USB stick or USB flash drive is just a storage device. It won't open your email and download the attachment directly, therefore, you need a computer or smartphone to transfer the data, such as photos, videos, or documents to the USB stick.
Though this process may sound complicated for some people, it's actually trivial and easy to learn. In this tutorial, I'll show you how to transfer photos from email to USB stick using a desktop computer and smartphone.
How to transfer photos from email to USB stick using computer/laptop
1. First, login into your email account on a laptop or desktop computer. Open the email where the picture is located.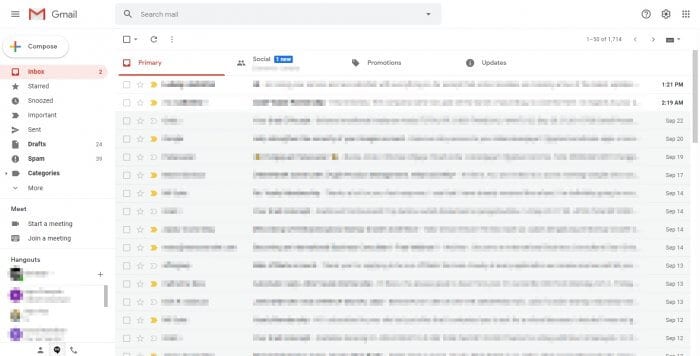 2. Download the photo by clicking the down arrow icon.
If there's more than one file, you may bulk download by clicking on the download icon at the right side of the email. I will a create a ZIP file which you need to extract. I'll talk about that later.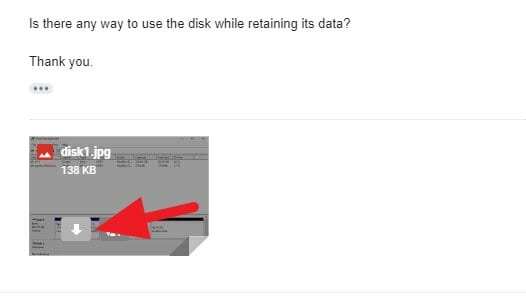 3. After the download finished. Go to the context menu of the file, then select Show in folder.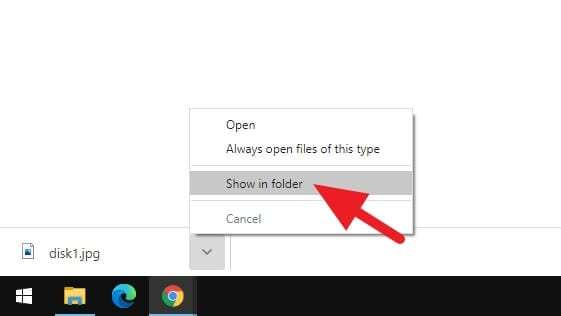 4. Right-click on the file, select Copy.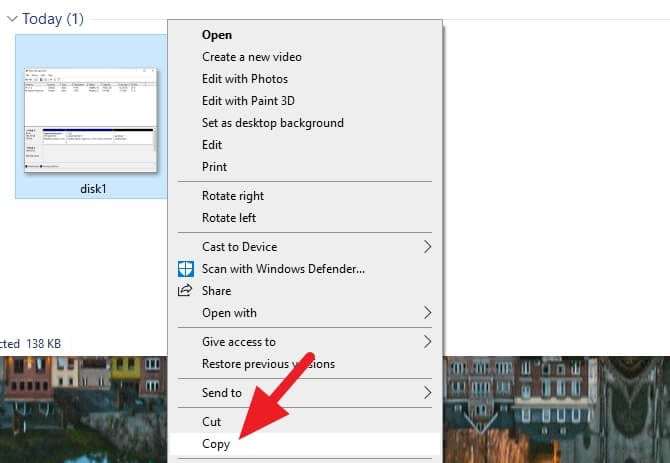 5. Now, plug in a USB stick to your laptop or desktop PC.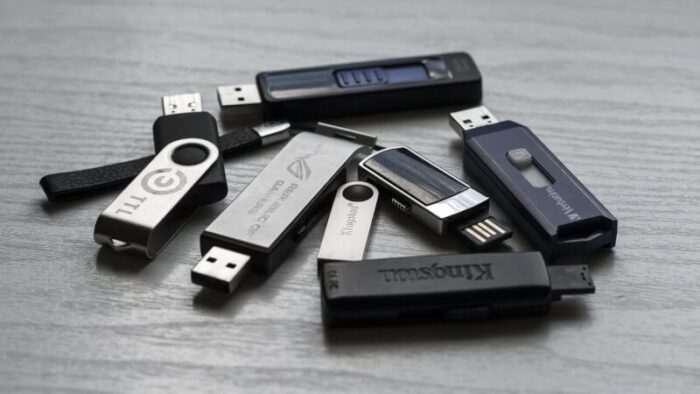 6. It should be detected immediately. Click on it to explore the directory.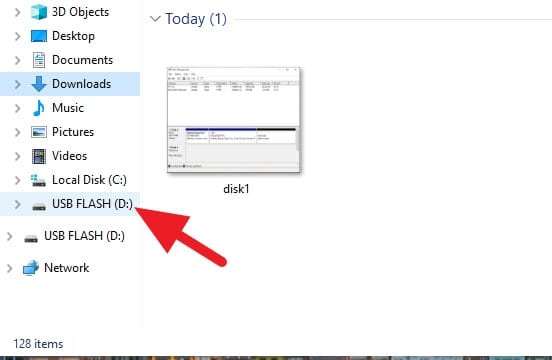 7. Right-click on the blank area, select Paste.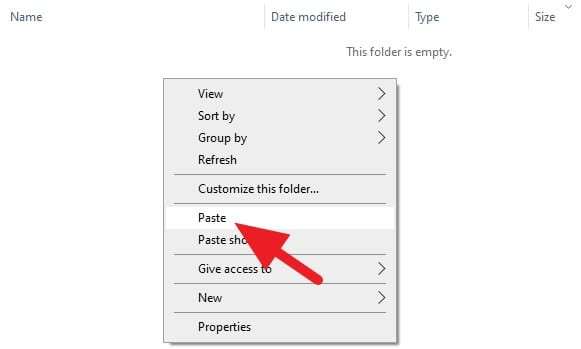 8. The picture will be copied there.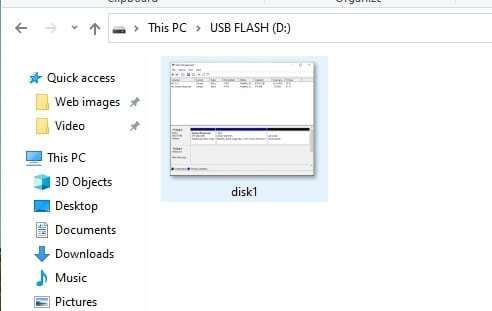 9. After you finished with the copying business. Right-click on the USB stick and select Eject.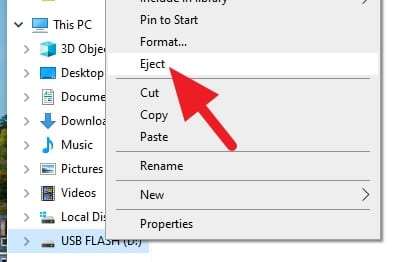 10. Unplug the USB stick from your device.
Now, I'll explain how to extract compressed file types, such as RAR and ZIP. To do that, download and install one of these software below (skip if already have).
Then, go to the ZIP, right-click on it and click Extract Here.
How to transfer photos from email to USB stick using a smartphone
This method is required OTG cable since the most smartphone these days has no USB-A port like laptop or computer. Today's phone only provides micro USB/USB-B or USB-C port.
Prepare a USB OTG cable or OTG adapter, it less than $5 bucks and available both online store or conventional store.
1. First, on your Android smartphone open an email and download the photo(s).
2. Connect the OTG cable to your phone on the one side, and one the other side plug in your USB stick.
3. After it connected, the phone will show the USB icon on the status bar. Now, go to File Manager. If you haven't owned it, you may try an alternative ES File Manager.
4. Locate the photo. On the context menu, select Copy and choose External Storage (USB flash drive) as the destination.
This step might be more tricky since every Android phone has its own user interface. For example, the copy button can be symbolized as text or icon depending on the brand's decision.
5. When done, open a status bar by swipe down the screen and tap to Unmount OTG. Finally, you can detach the USB as well as OTG cable.
Frequently asked questions
Q: Why OTG not detected on my phone?
A: The majority of the Android phone today support OTG connection. But if your phone is not, I guess it would be an aged phone. You still be able to access OTG using USB OTG Helper, but it requires root.
Q: Does a virus from a USB flash drive harm my phone?
A: It depends on the virus. For instance, a virus that infects PC (Windows) won't work on a smartphone (Android). However, Google says the newest Android version has better security to defend itself from malware or spying software.
Q: Is there any USB stick that supports both a micro USB port and USB port?
A: Some brands now sell USB stick with dual connection support, micro USB for smartphone, and USB-A for computer/laptop. Sandisk Dual USB Drive is the most popular item, so you don't need an additional OTG cable.
Q: Does the USB stick/USB flash drive will store my files forever?
A: Forever you mean for a long time? Actually no. The USB stick is a mobile storage device, unlike HDD or SSD, it won't store your files for years and eventually become corrupted. That's why you need to backup USB drive regularly.
---
Alright. That's how to transfer photo(s) from email to your USB stick. Please keep in mind that the screenshots above may not one hundred percent relevant to your current system.
Feel free to write something you might want to ask in the comment section below!