Are you an online store owner who wants to increase your conversion rate and provide your customers with more payment options? If yes, then this article is for you. In this guide, I will walk you through the steps on how to set up the PayPal payment method on Shopify, one of the most popular e-commerce platforms.
PayPal is a widely recognized and trusted payment method, making it a great addition to your store's payment options. By offering PayPal, you can potentially attract more customers and increase sales.
Additionally, by adding PayPal, you will avoid this error when opening a new store: "This store can't accept payments right now" when trying to pay with PayPal. With that said, let's get started!
1. First off, open your Shopify store dashboard.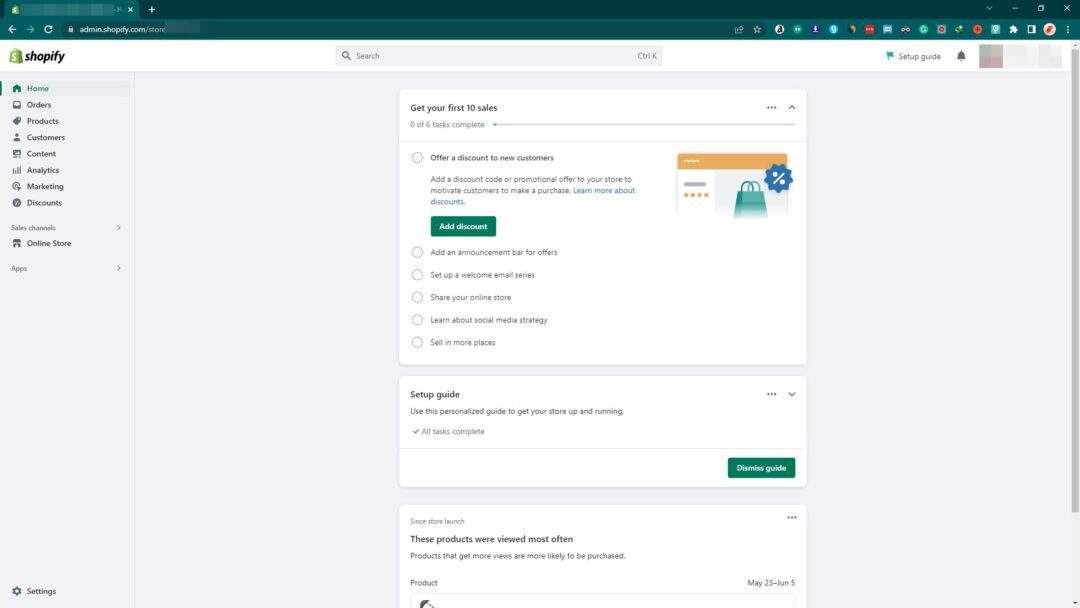 2. Go to the Settings menu from the lower left corner.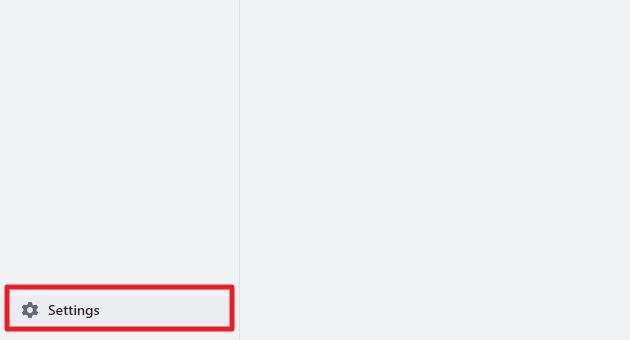 3. On the left menu, click Payments.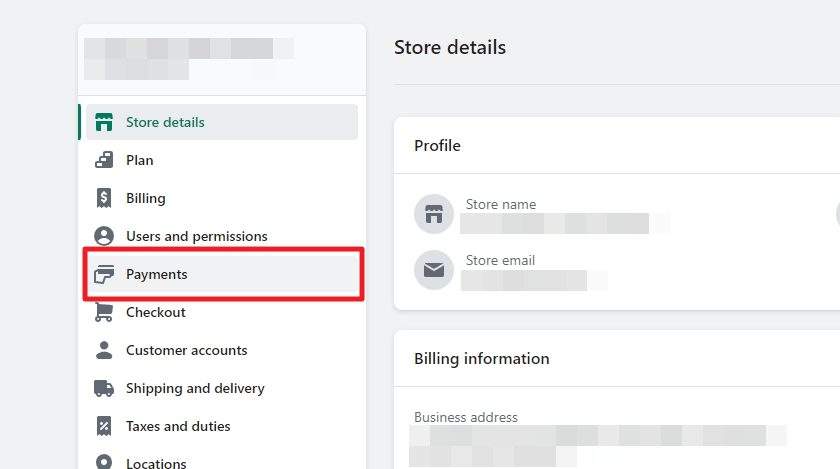 4. Find the PayPal section and click Activate PayPal.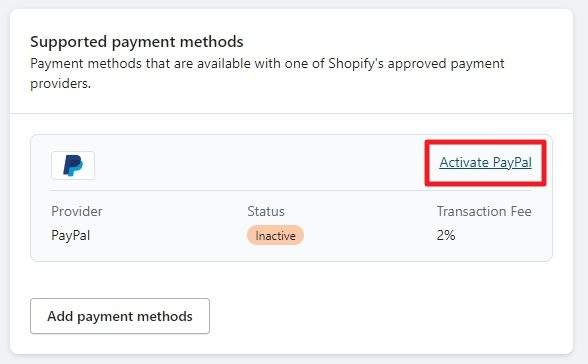 5. Then, click Activate PayPal Express Checkout.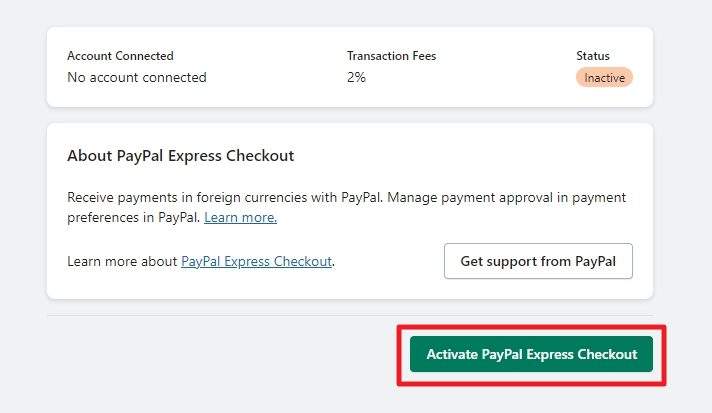 6. Now, you need to connect your business account to Shopify. If you don't have one, you can create one for free. Fill out the email and country, and then hit Next.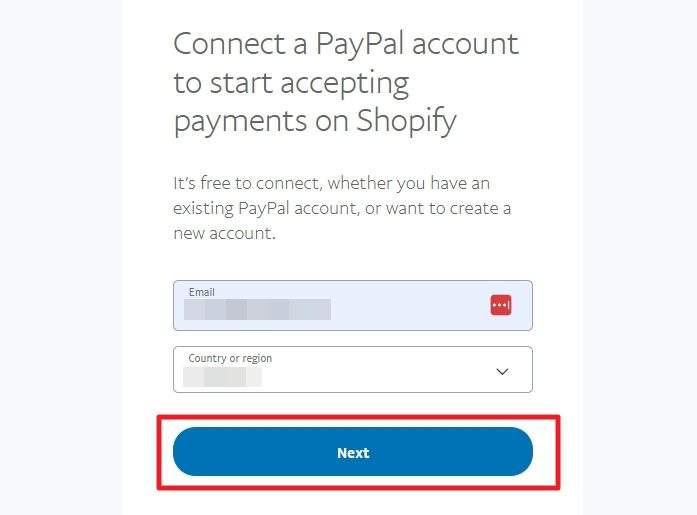 7. Enter a strong password for the new PayPal business account and hit Next.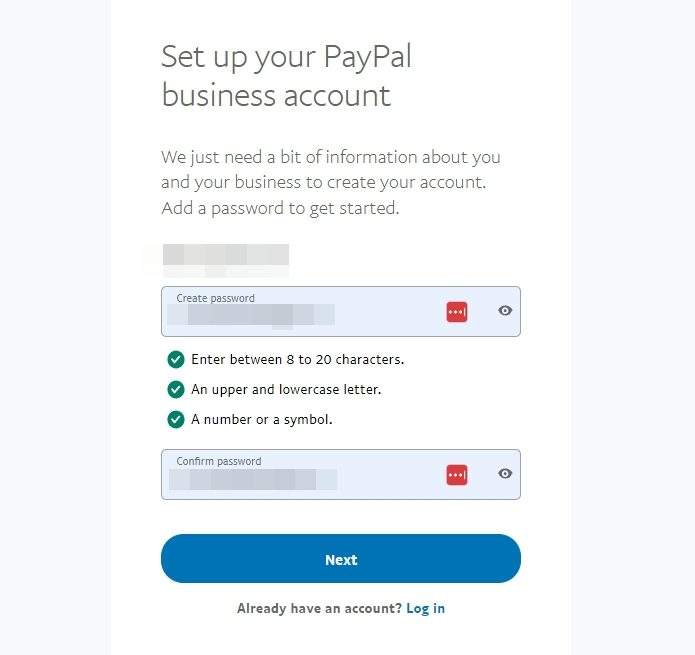 8. Enter the business contact, as well as the business details and phone number.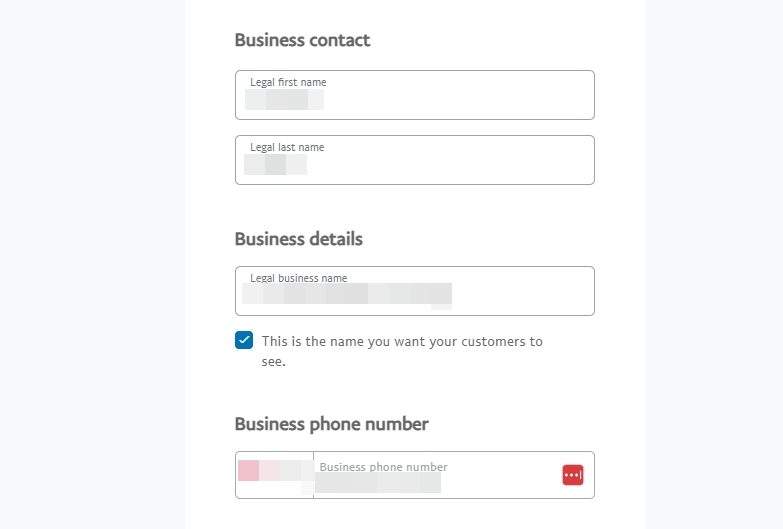 9. You need to agree to PayPal's user agreement and give permission to Shopify to integrate the PayPal account.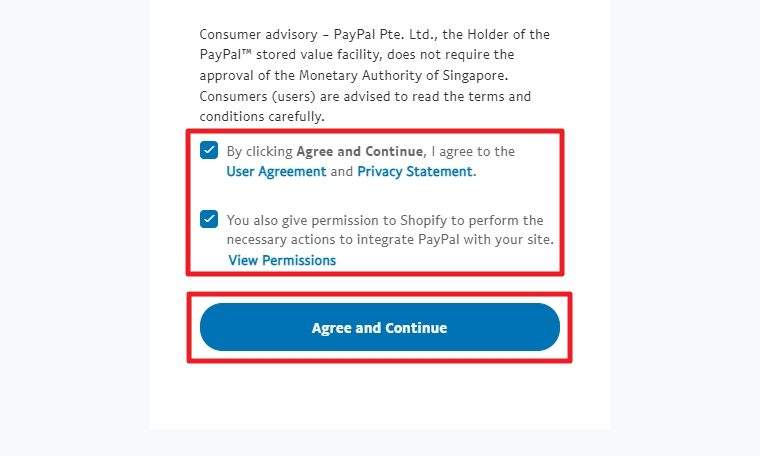 10. Now, fill out the business type, the kind of products you sell, and the website (optional). After that, click Next.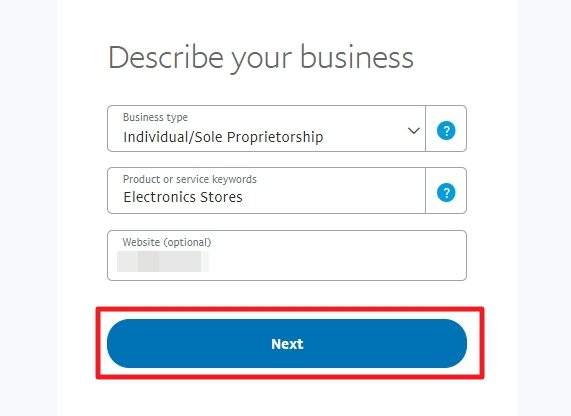 11. Fill out the information about you. This is required for verification.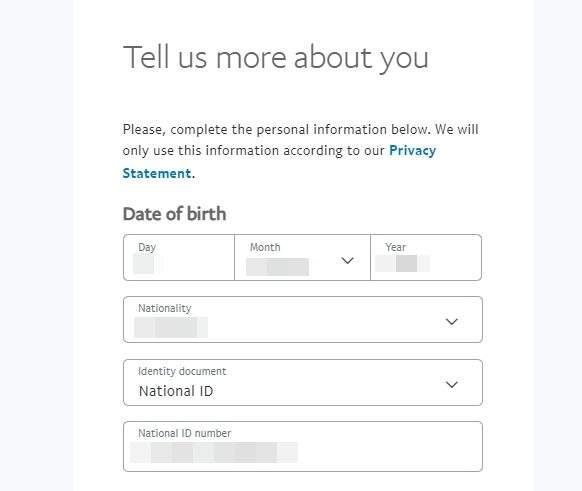 12. Then, click Submit.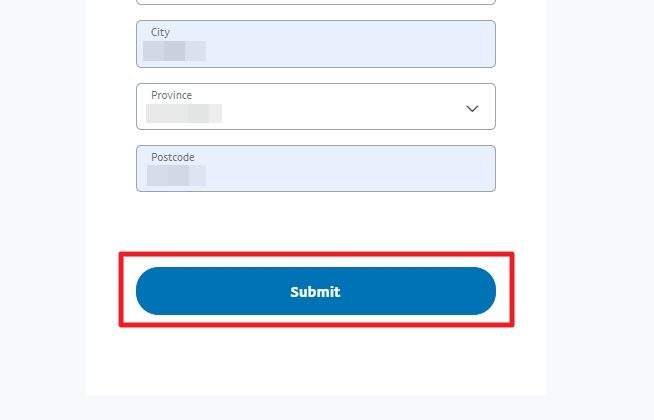 13. The PayPal business account has been created. Now you can go back to Shopify.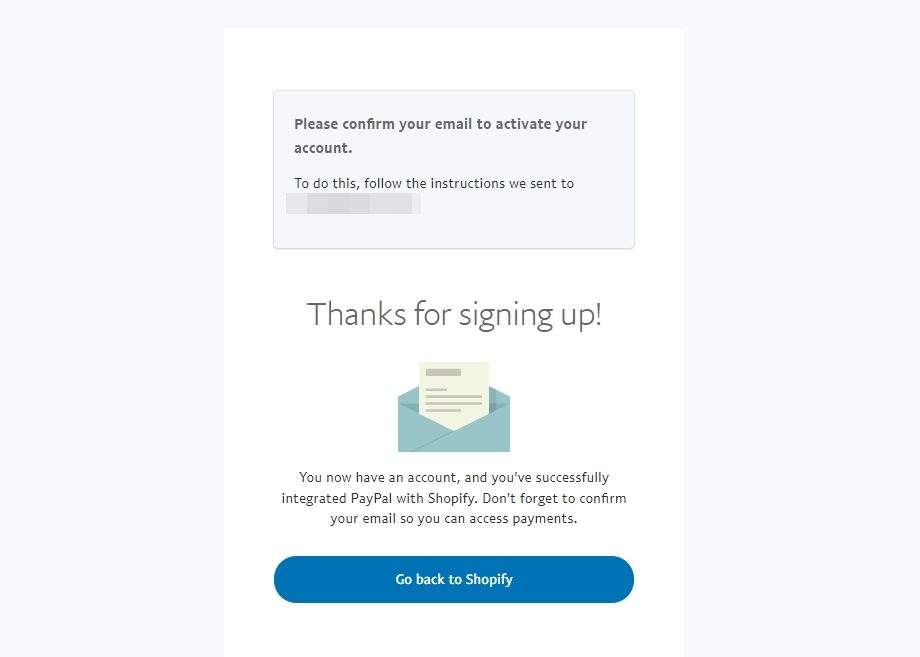 14. Open the email you used for signing up, find an email from PayPal, and click Confirm Your Email.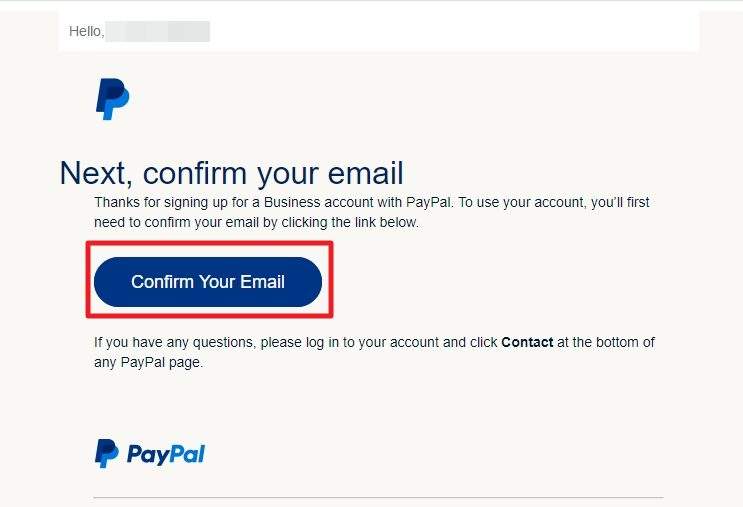 15. Log in to your PayPal business account to confirm.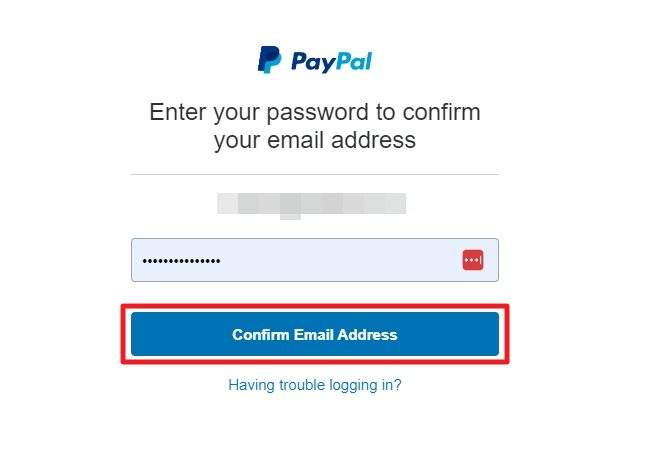 16. Congratulations! You have created a PayPal business account that is connected to Shopify.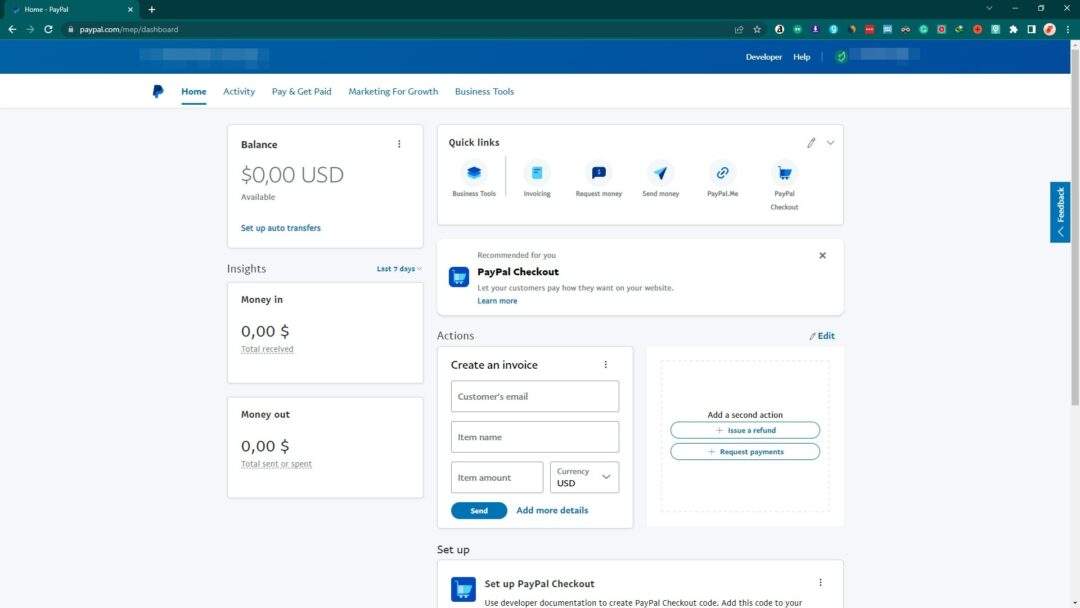 17. If you go back to Shopify > Settings > Payments, you should see the PayPal payment method is enabled, meaning your customers can start paying using PayPal.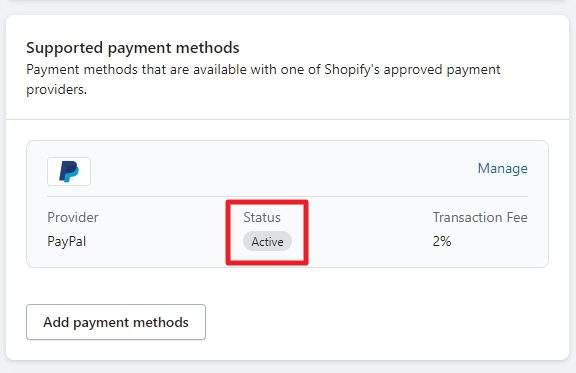 Pretty easy, right?
Although you can start receiving payments from PayPal, the company will hold the fund for 21 days to make sure there aren't any issues with your transaction, like an undelivered package or dispute. As soon as you build a reputation for your store, this rule will be released eventually.