Gaming PC is not just about how powerful your new graphics can render so many frames per second. There's a trivial addition, yet would significantly impact the overall performance, especially on demanding titles — it's the driver software. Turns out, it's not a one-time installation.
NVIDIA regularly released a new driver update via GeForce Experience which fixes bugs, more patches, adding features, and most importantly, a new configuration for video games. This configuration essentially calculates computer's specification and determine the best settings to balance visual and experience when playing a video game.
So, if you just bought a recently released game, it best to update the graphics card driver to get the setting. Follow the steps below.
1. Go to Start Menu, find and launch GeForce Experience.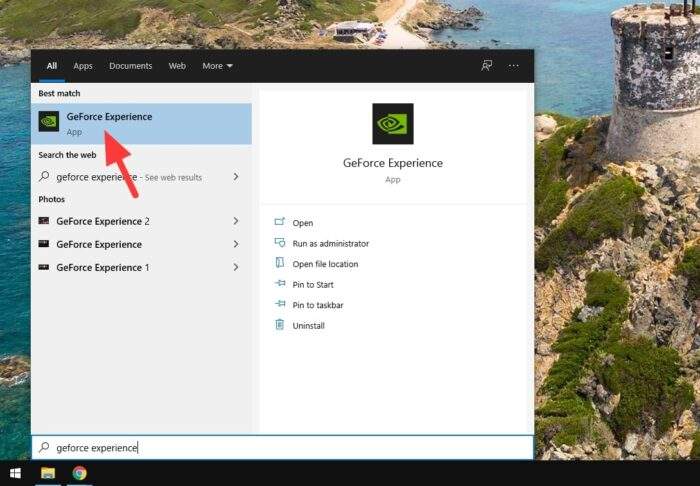 2. Head to the Drivers tab.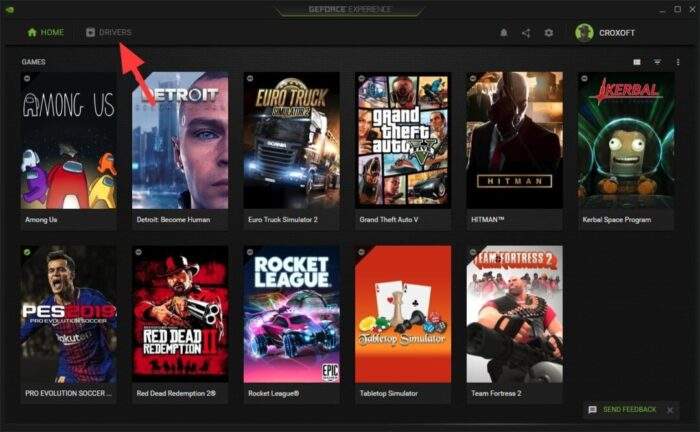 3. If there's a new driver available, hit the Download button.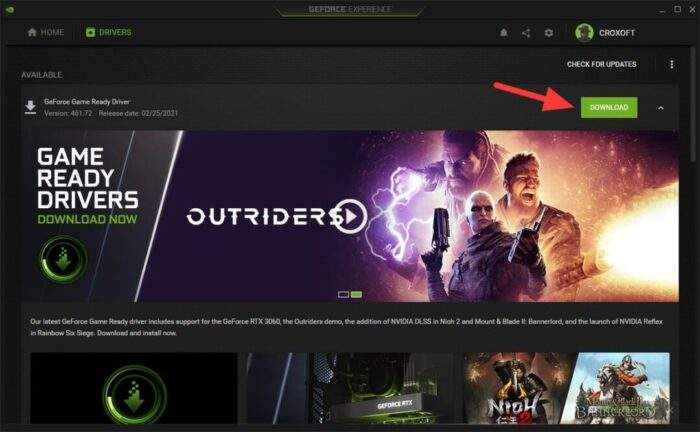 4. Wait for the download process to finish.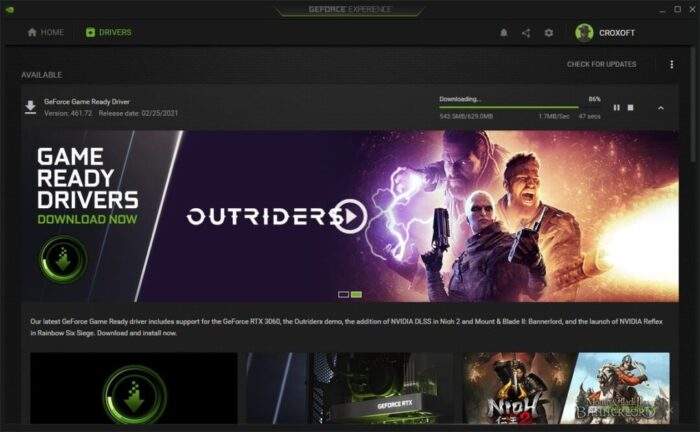 5. Select Express Installation (because it's the fastest method).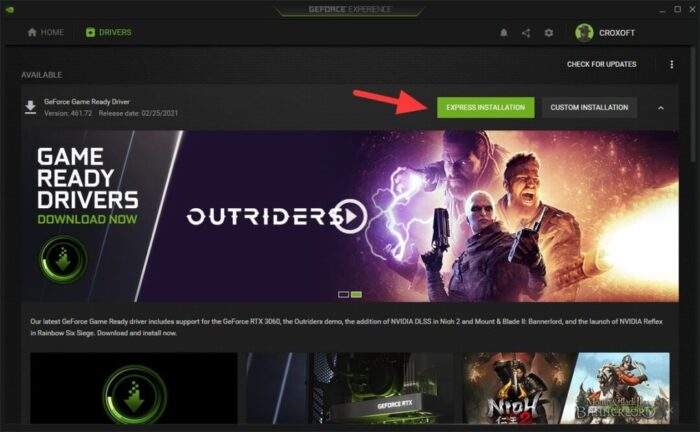 6. Wait for the installation process to finish. Your display may be restarted several times. Try not to run any GPU-intensive program during this process.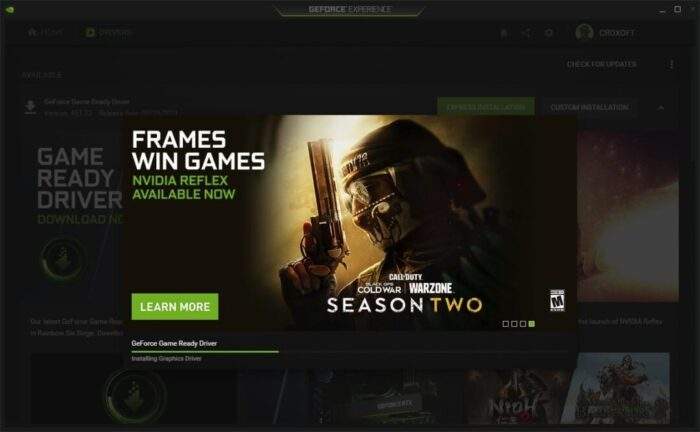 7. The latest NVIDIA driver has been installed. Click Close.
You can now rescan for games and optimize the setting if available. If it's unable to retrieve settings, see the fixes here. Also, check out some tweaks that could improve gaming performance without upgrading.