Emoji has found its way into a new era of digital communication. Nearly all messaging apps offer their own style of emojis to give a unique look on the platform. Even if there is no dedicated emoji menu in an app or web, emojis have been implemented into popular operating systems, including Chrome OS.
But where exactly we can browse and use emojis on a Chromebook device? After all, a lot of Google products clearly have an emoji menu in them, even Android. So, why Chrome OS doesn't have this trivial feature?
Actually, Chrome OS has an emoji menu. In this article, I will show you how to find it.
1. First, make sure your Chromebook is updated. Only newer versions have the emoji menu. To perform a quick update, go to Settings > About Chrome OS > Check for updates.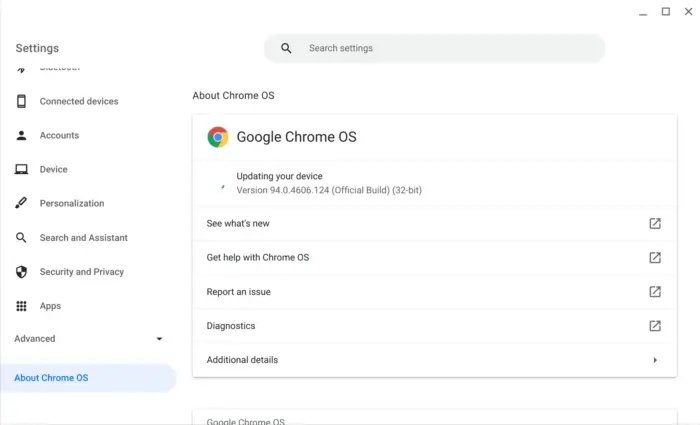 2. Place the cursor where you want to add an emoji. In this example, I'm using a comment section on YouTube using Google Chrome.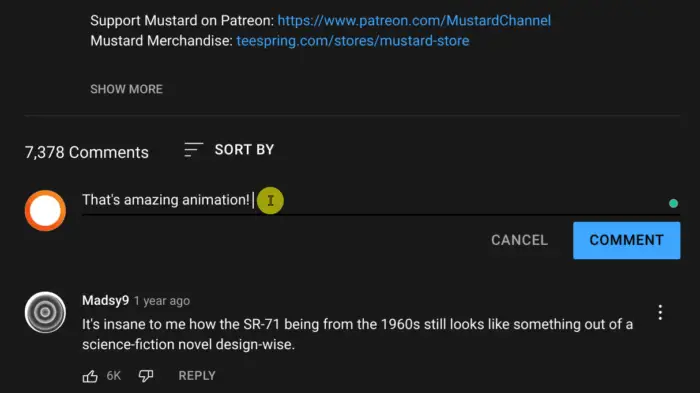 3. Right-click on the text area, then select Emoji. If you don't know how to perform right-click on Chromebook, learn more here.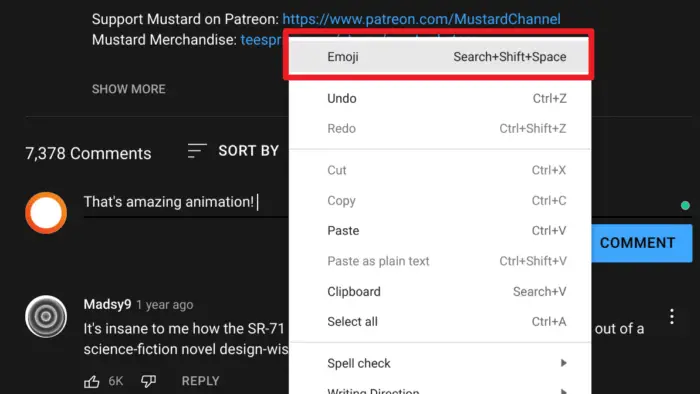 4. Now you can select the emoji you want to use.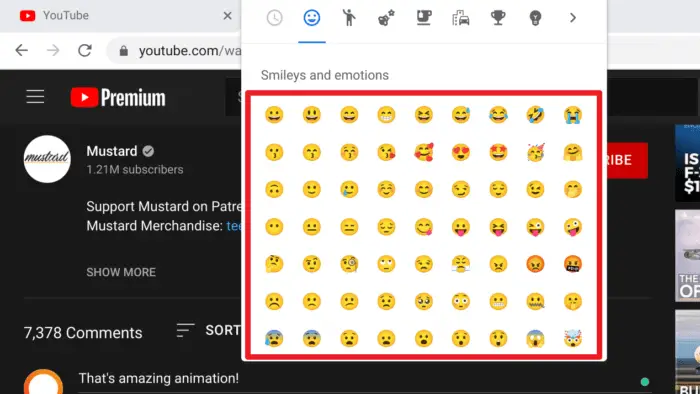 5. Emojies are categorized which you can quickly discover with the upper menu.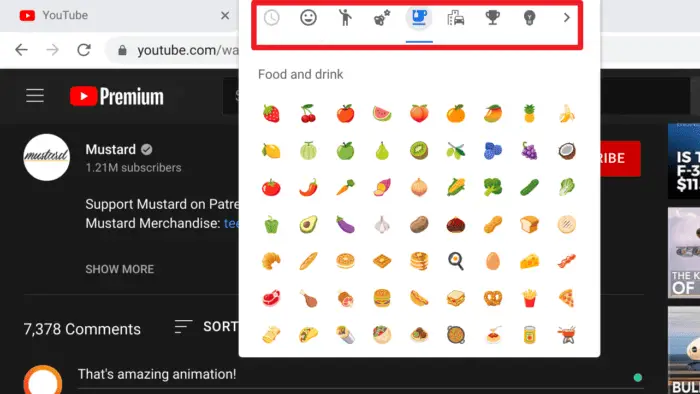 6. The emoji has been added. You may post the message/comment.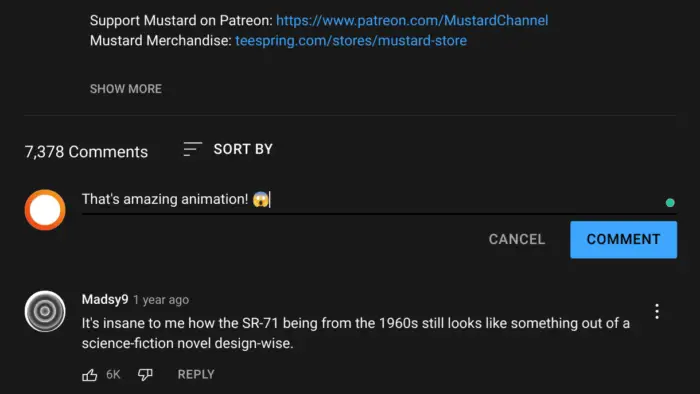 Should the platform you are using (e.g. YouTube) support emoji, it should appear on the platform. Although visual conversion may inevitable as each service could have its own set of emoji styles.