Intel HD Graphics is mostly popular among mobile devices such as a tablet, laptop, and notebook. It relies on Intel's processor power to run the graphics.
Knowing what Intel HD graphics you are using is surprisingly important since you have to install/update the right version of its driver in order to work.
Here's how you can find that.
#1 Find Intel HD Graphics version via processor specs
First of all, you need to identify the type of processor (CPU) your computer using. If you don't know, please refer to this article: How to Check Computer Specs Easily.
1. Go to Intel Product Specifications.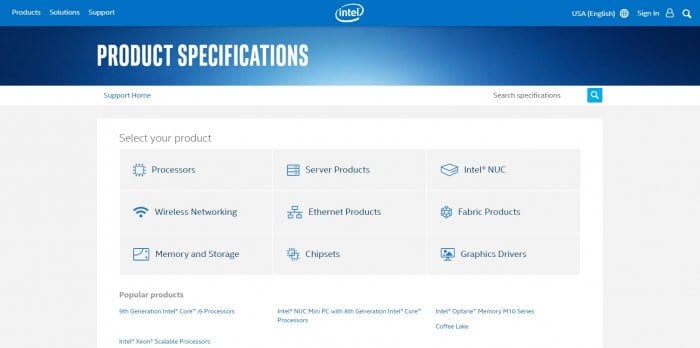 2. Type the processor type you are using and select accordingly.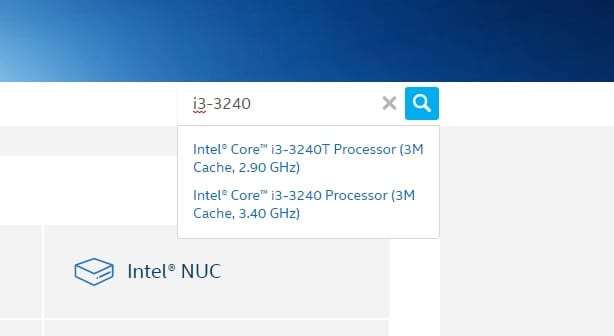 3. On the Graphics Processor, you would see the Intel Graphics Version (mine is 2500).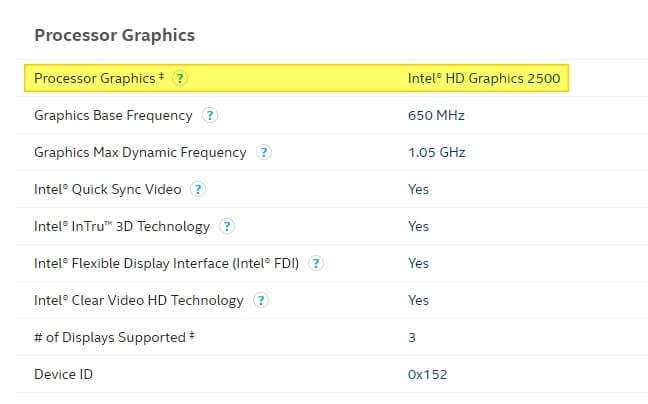 NOTE: The first method is the most recommended option since some users report that they don't see the version number when following other methods below. However, you can still follow that if you feel it feels more convenient.
#2 Check via Display settings
1. Right-click on the desktop, then select Display settings.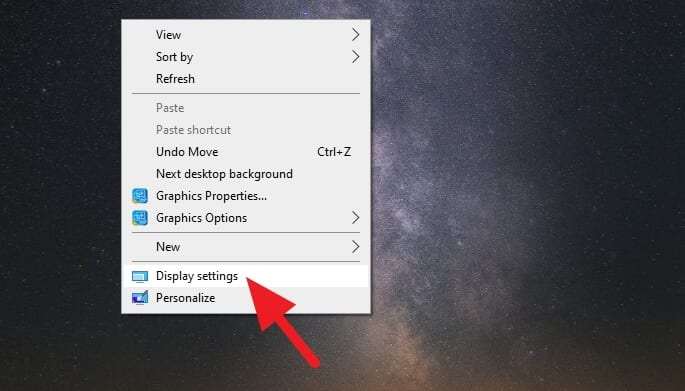 2. Scroll down, click on Advanced display settings.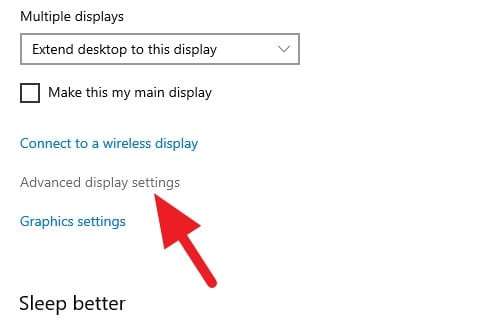 3. The Intel HD Graphics information will be there along with the corresponding monitor specifications.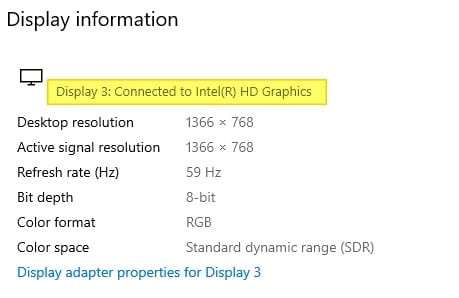 #3 Or you can go to System Information
1. Go to Start Menu, find and launch System Information.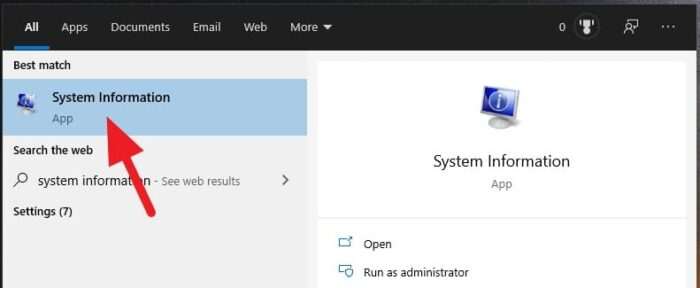 2. Head to Components > Display.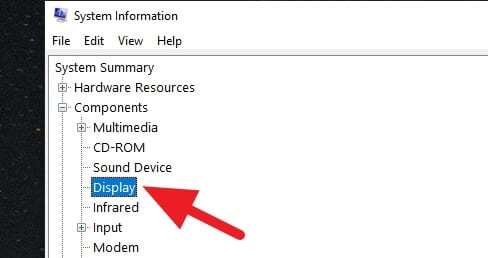 3. The graphics version should be described in the Name column.

System Information provides even more detail such as adapter type, monitor specs, driver location, and driver version. Some of that information may be useful when troubleshooting a monitor-related issue.