Your home network is connected to the internet through a router. It typically contains a few ports for Ethernet cable connections and a wireless antenna for Wi-Fi connections.
Understanding how to access your router is crucial because it enables you to modify your network settings and check that all of your devices are properly connected. You can quickly access your router by using the techniques described in this guide. Here are some steps to find and access your router:
1. IP address is a special number that identifies all the devices on the network. To access your router, go to the Start menu, type Command Prompt, and click Open.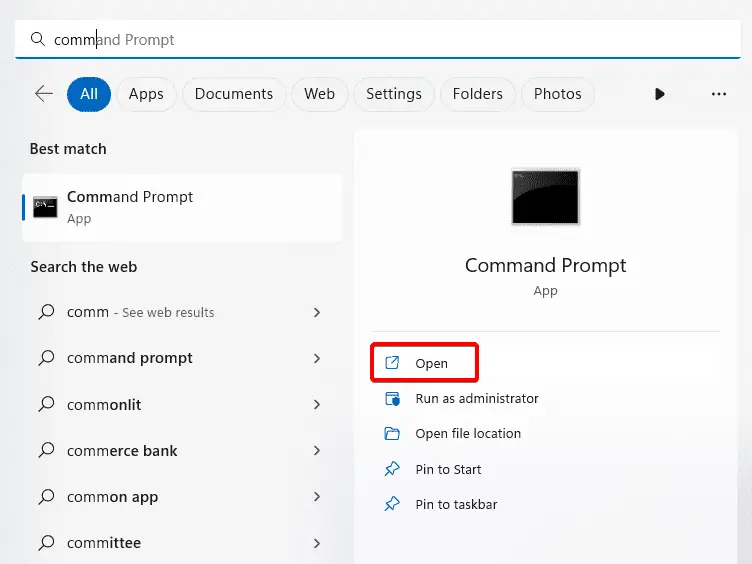 2. Type ipconfig. This will show you some information about your network interfaces, including the default gateway, which is usually your router's IP address.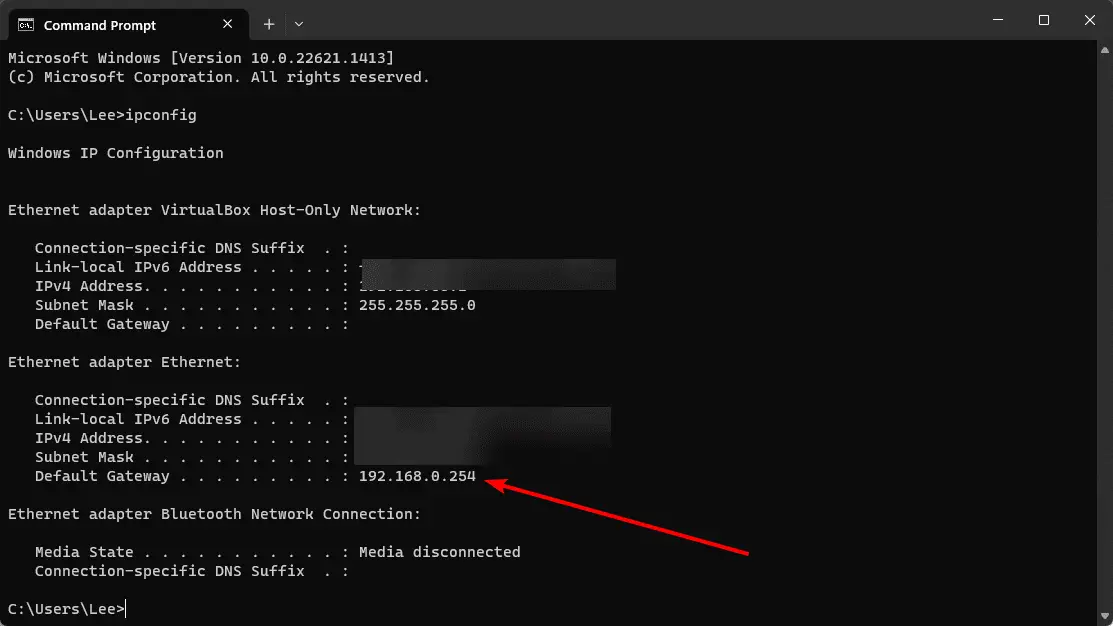 3. Another approach is to look for the IP address printed on the label attached to the bottom or back of your router.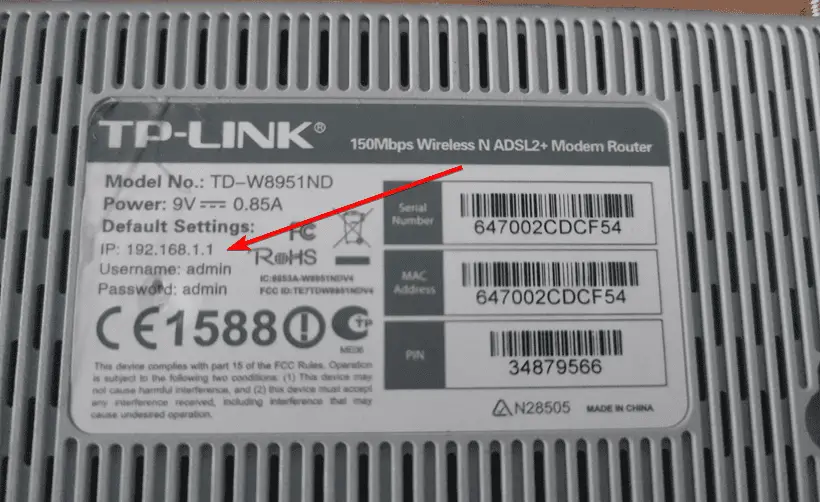 4. Now open a web browser and type your router's IP address in the address bar. For example, if your router's IP address is 192.168.0.254, type 192.168.0.254 and press Enter.

5. To access the settings, you must enter the username and password on the router's login screen. If you don't know the username or password, you can try some standard password, like admin for both, or look in your router's sticker or owner's manual.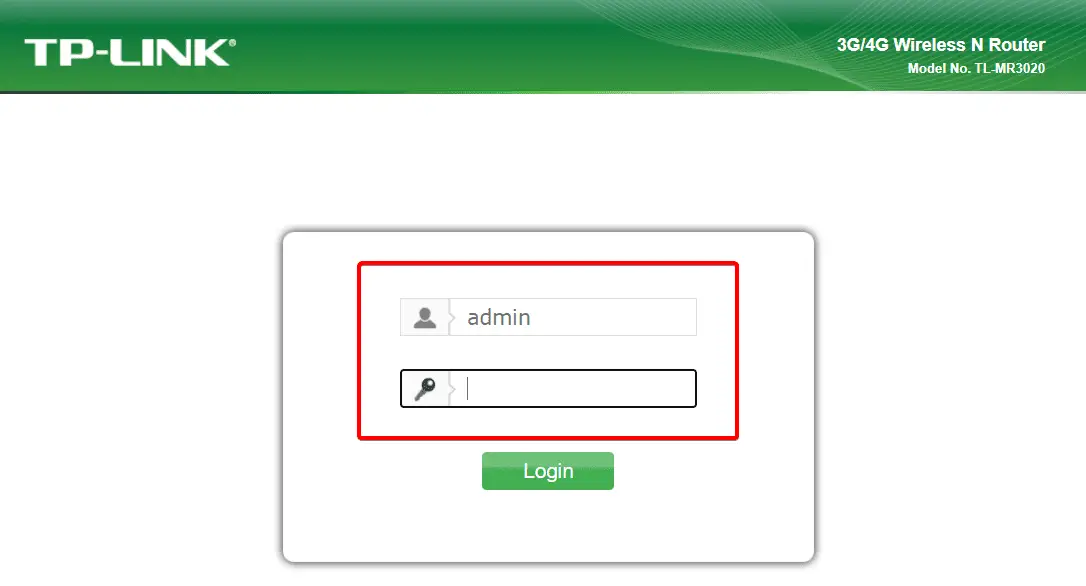 6. Once you are logged in, you can access various settings and features of your router, such as changing the Wi-Fi name and password, setting up parental controls, updating the firmware, etc. Avoid making changes to anything you don't fully understand because they can have an impact on your network's performance or security.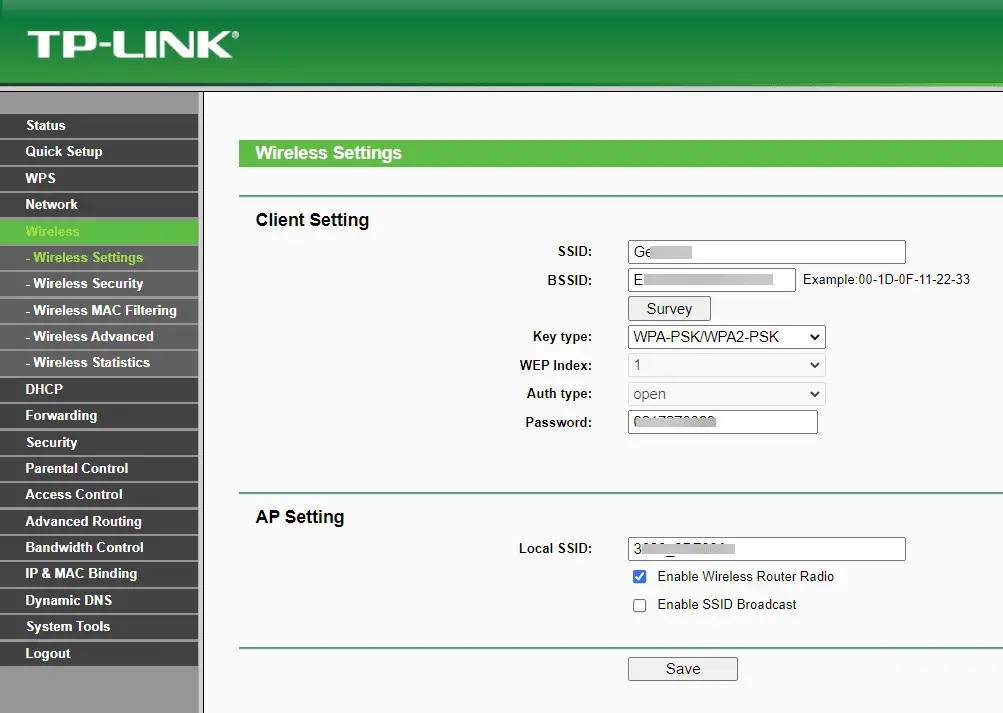 7. Remember to save your modifications after finishing them and log out of your router's web interface. For some changes to take effect, you might need to restart your router or your devices.
After following our step-by-step guide, you should now feel confident in accessing your router's settings and making any necessary adjustments.