Chrome is now getting better and helping its users when it comes to filling data into a form. But it gets better, it remembers your username and password on any given website so the next time you visit the page, it would only take one click away to log in.
The stored passwords database is connected to your Google Account. Hence, it will sync to multiple devices with the same account. This adds another layer of redundancy and easy access to the stored passwords.
You can see saved passwords through Google Password Manager or via Chrome's settings page, which still available when offline. Here's how to see your passwords on Chrome desktop.
1. Click on Chrome's icon menu, and select Settings.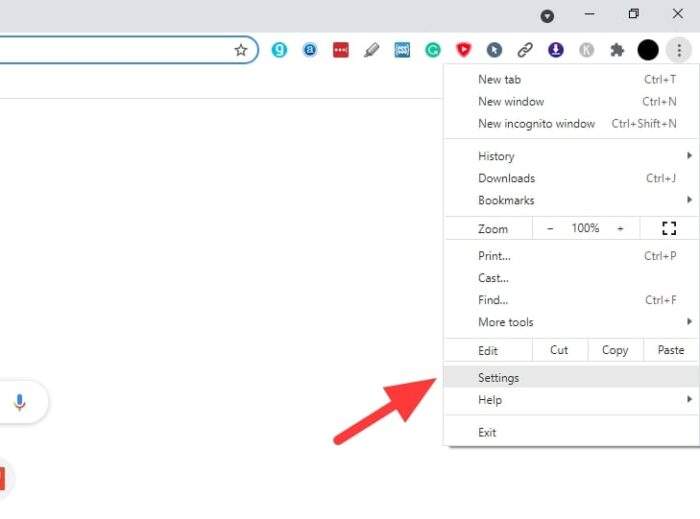 2. Then select Passwords.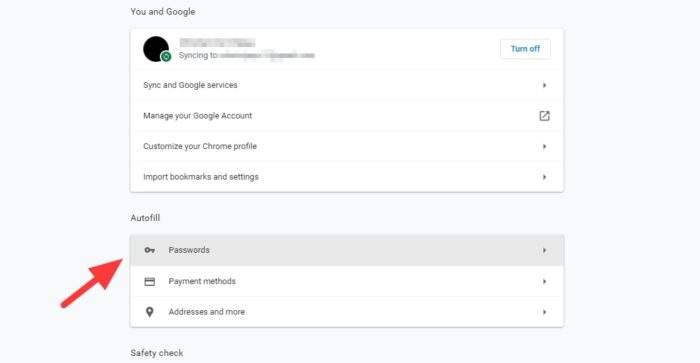 3. Chrome will show you all passwords that have been recorded. You may use the search bar to quickly find the password from a website.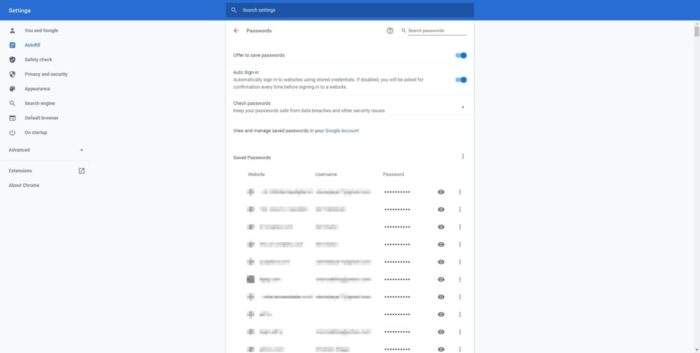 4. To see the password, click on the eye icon.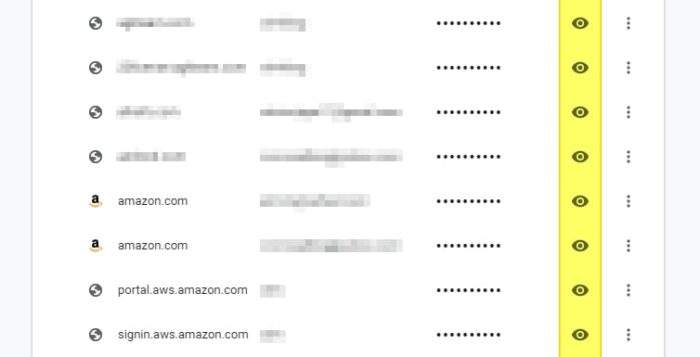 5. The system may ask for your device credential, which could be a PIN, password, or biometric reading.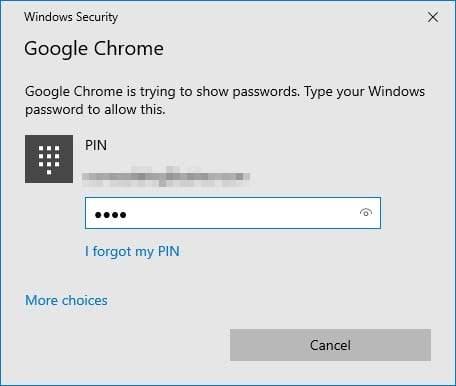 6. Once confirmed, the select password will be shown.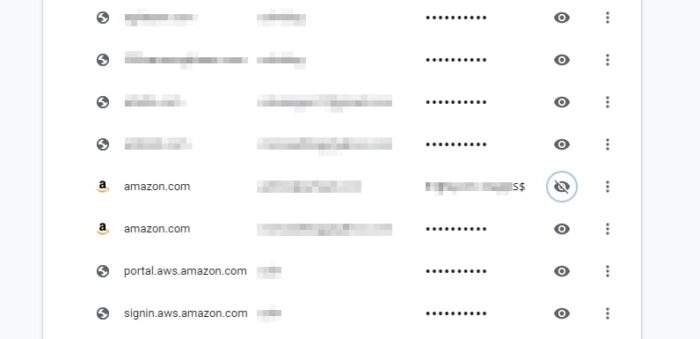 As aforementioned earlier, the same password can also be found on the Google Password Manager page, but instead of using the device credential, it will ask you to log in to your Google account for verification.
To see saved Google passwords on Chrome Android, check out the guide here.