Sometimes, Avast can be too sensitive. It suspects normal and safe websites as untrusted ones, thus blocking the access and prevents you from viewing it. Luckily, you can bypass this false warning and stop Avast from blocking certain websites in the future.
In this guide, I will show you how to disable Avast's Web Shield that responsible for blocking suspicious websites. Not only that, you will also learn how to whitelist any websites so Avast won't block the access next time you visit it.
INFO: This guide is based on Avast version 19.8.2393. You may see a slightly different interface during the process if you have a lower or higher version.
How to turn off Avast web shield
1. Go to the system tray and double-click on the Avast icon.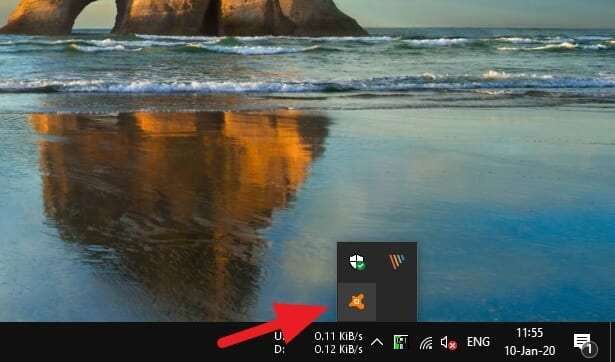 2. Click on Protection.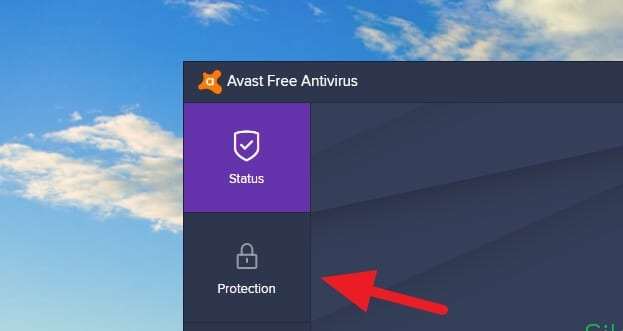 3. Select Core Shields.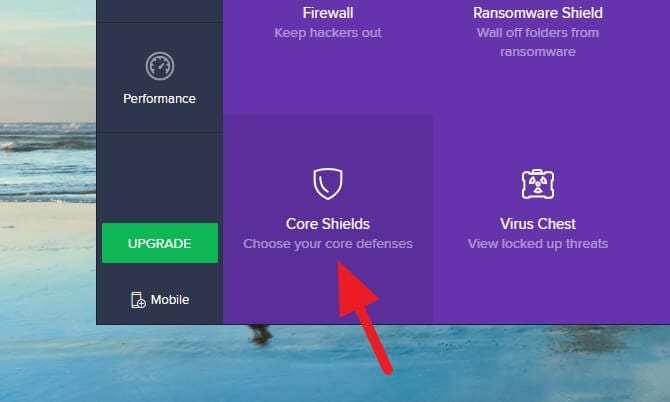 4. Turn off the Web Shield option.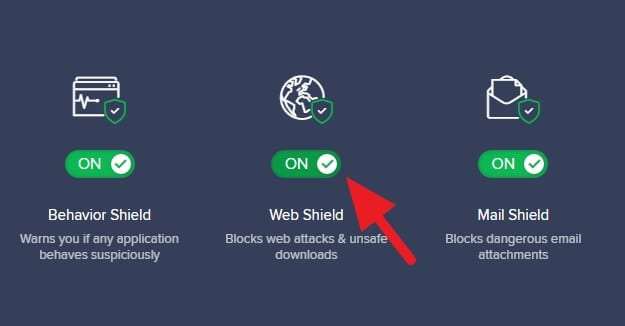 5. Select the duration.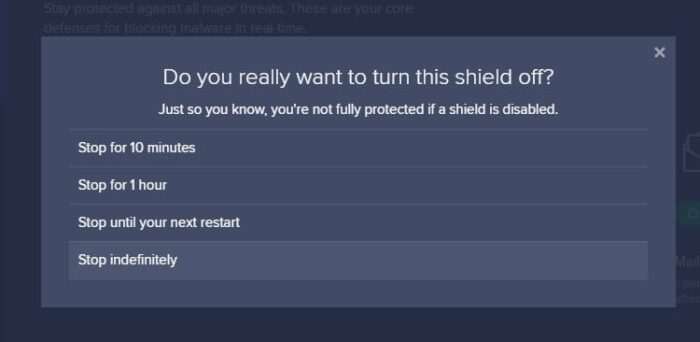 6. Click OK to confirm.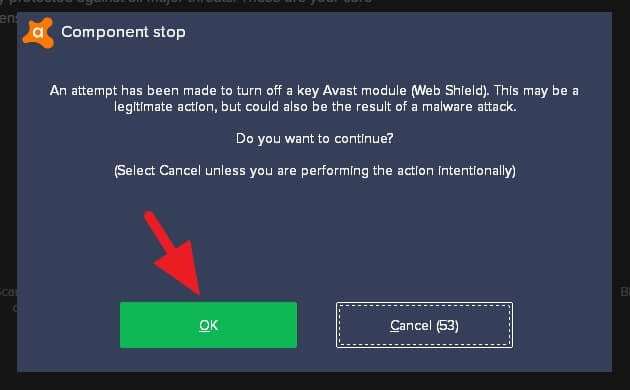 7. Now the Web Shield has been disabled and Avast will not block any websites.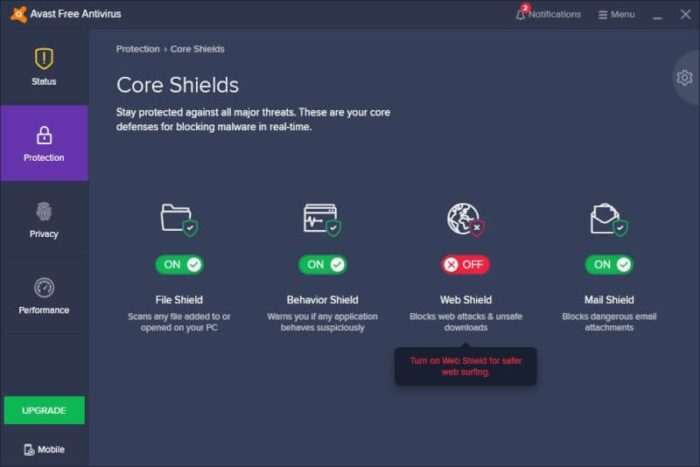 You may see there is a warning regarding the Core Shields status. Since Web Shield is considered as a very important protection, you have to turn it on again once you done your particular activity.
Another way you could use is by adding an exception (whitelist) on websites you trust. That way, Avast will never block selected websites in the future.
How to add a website exception in Avast
1. Launch Avast, go to Menu.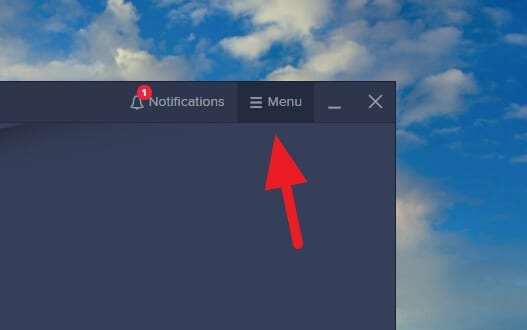 2. Select Settings.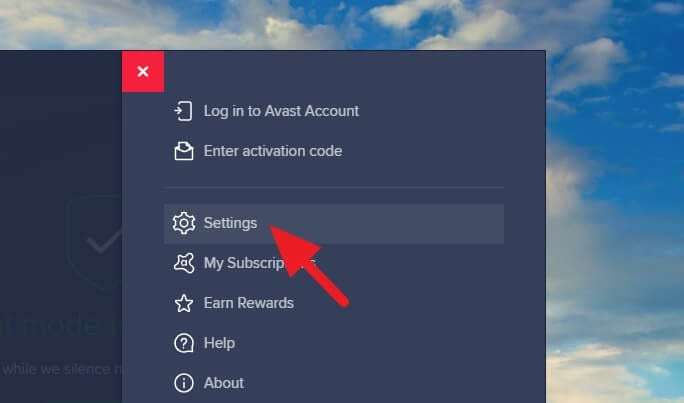 3. Head to Exceptions.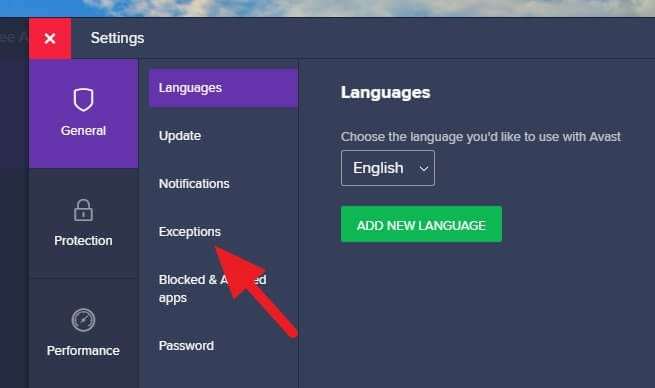 4. Click Add Exception.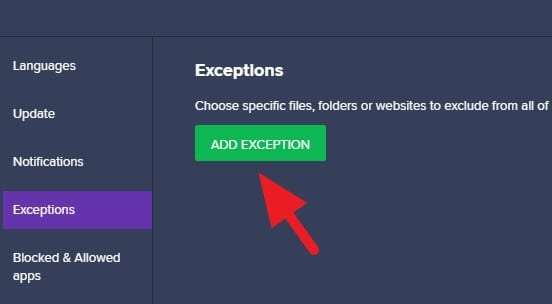 5. Write the website domain and click Add Exception.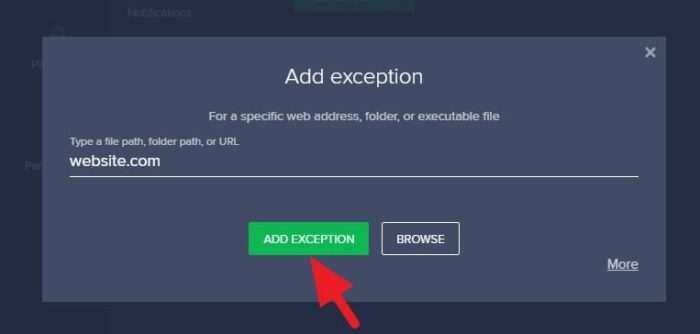 6. The website has been added on the Avast exception list.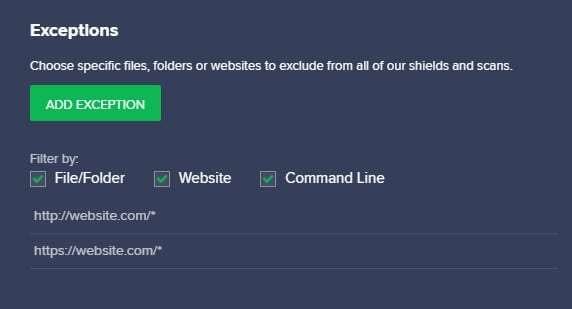 This approach is safer than disabling the Web Shield protection since you will get the whole internet security while still able to access your previously blocked website.
You can also disable Avast notifications & messages by turning on its Silent Mode. This new protection mode is dedicated to serious working, fullscreen gaming, or any activity that you don't want to be disturbed.