It would be unpleasant seeing your private files right on the Windows' Start search feature. Someone might able to see that without having to know the exact directory.
Luckily, you can exclude certain folders from the Start search and regular search. This guide can teach you how to set it up, works on Windows 7, Windows 8, and Windows 10 — no third-party software required.
Here's the guide!
How to exclude folders from Windows search
1. Go to the Start menu and find Indexing Options.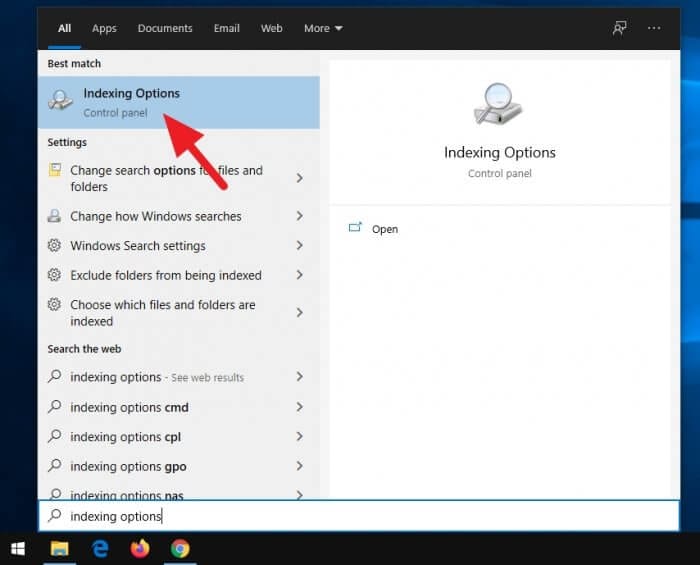 2. Click on Modify.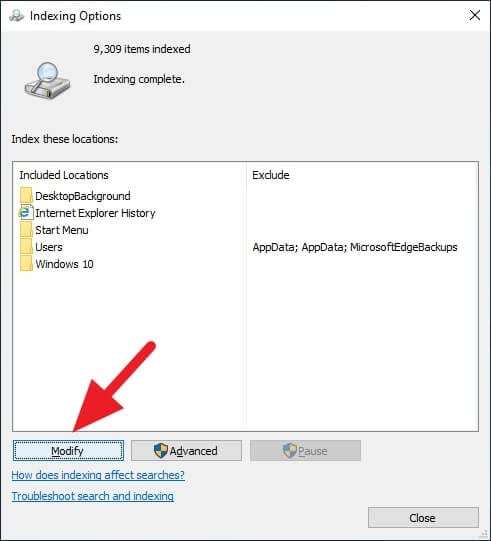 3. Uncheck all drives or folders you want to hide from the search index (for example, I exclude My Private Files folder). Then click OK.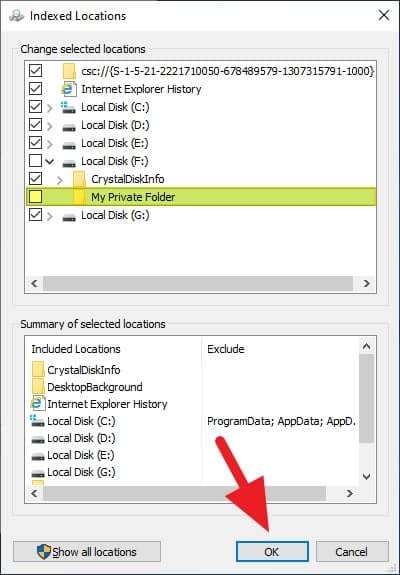 4. Now, go to Advanced.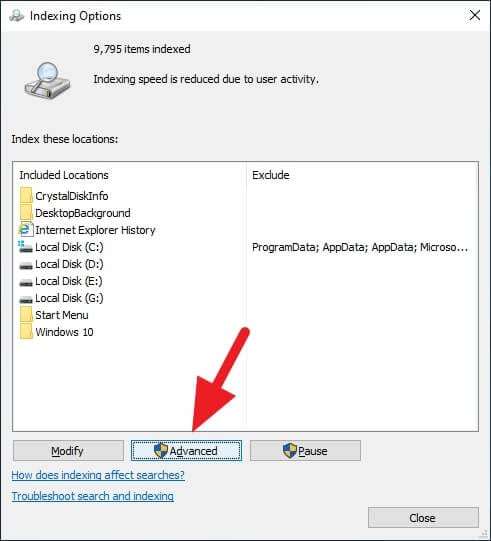 5. Click Rebuild.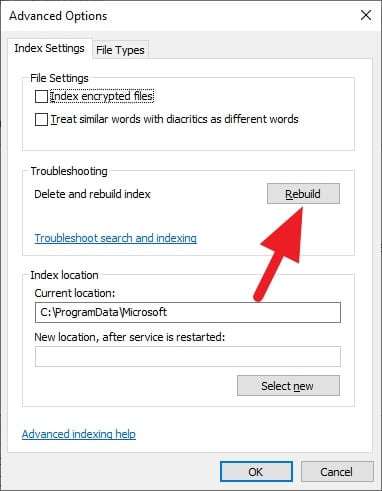 6. Confirm Yes.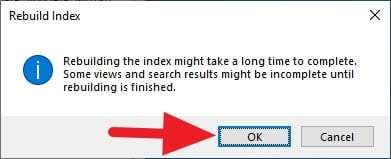 7. The rebuilding index process has started in the background. You can Close the window.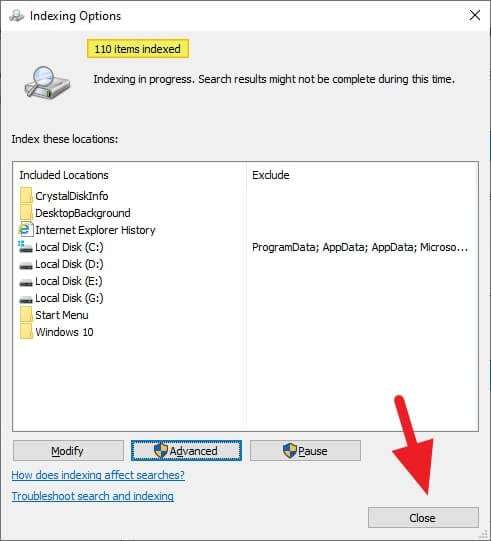 Now, people won't accidentally found "My Private Files" folder when they are using Windows' search feature. Please note that the rebuilding process can take hours to complete depending on the number of files have to be indexed.
Other alternatives to hide your private files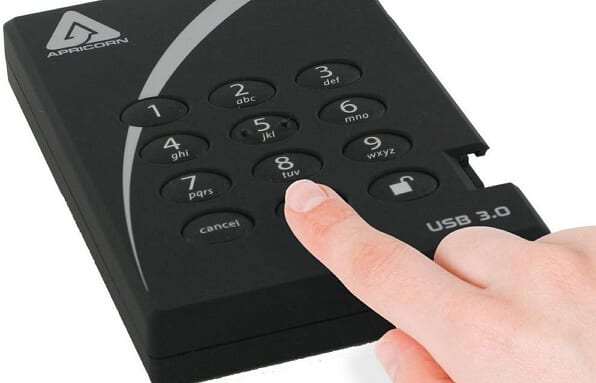 The first and most obvious is by storing the files or folders on an external hard drive. You can also add extra layers of protection by using encryption (password) software to prevent unauthorized access.
If you want more serious protection, consider using a password-protected hard drive to store your valuable files. Not only featured with strong encryption, a hard drive like this also comes with physical buttons to input the PIN. There is also a flash drive product like this if you prefer the cheaper option.