Youtube video player was designed to adjust its resolution according to the computer internet connection speed. If the network is unstable, it will likely reduce its quality for the sake of a seamless playing experience. However, some users (including me) prefer to wait a little bit longer to load the video as long as it plays in HD, FHD, or even 4K resolution.
So, how we can deal with this kind of setting, and how to make Youtube videos always play in HD no matter the network condition?
Check out these options!
#1 Use this Chrome extension to keep Youtube in HD
1. Install Improve Youtube on Google Chrome (may also work with Microsoft Edge and Brave).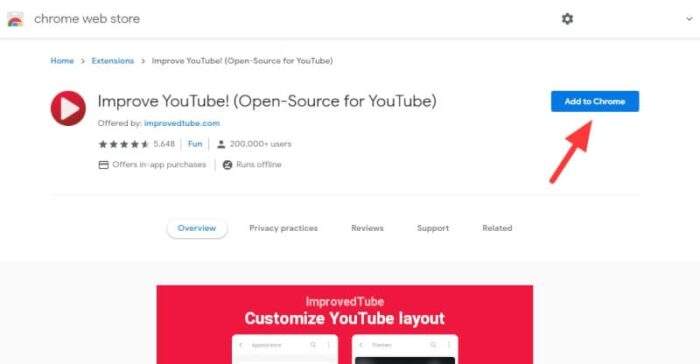 2. Click on the extension icon, select language, and hit the Player menu.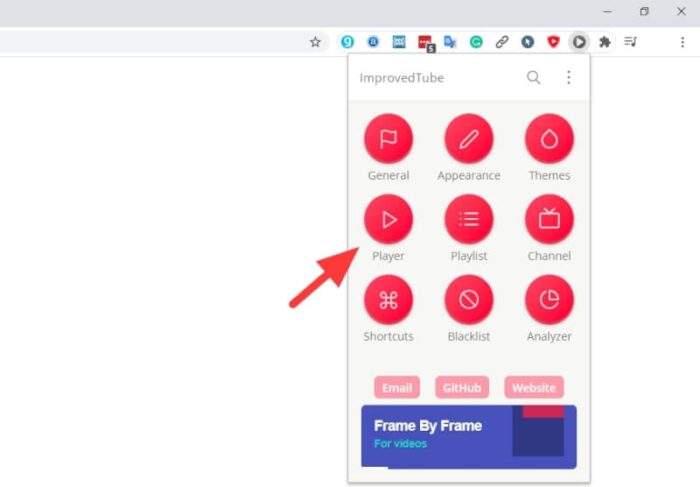 3. Select the Quality you want.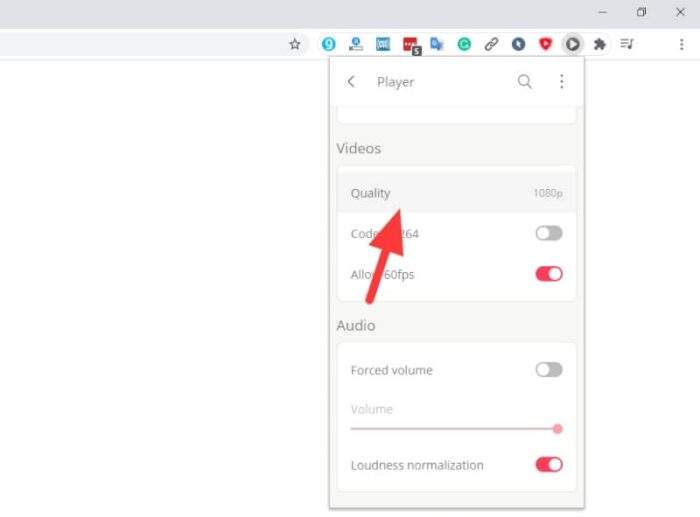 The quality will be kept in the selected resolution, even when the network is slow. You may also want to select Codec h.264 to speed up the player. This extension has several other features, including screen capture, customize video player size, hide elements, and more.
#2 Force HD videos through Youtube settings
1. Go to Youtube.
2. Click on your profile picture, then select Settings.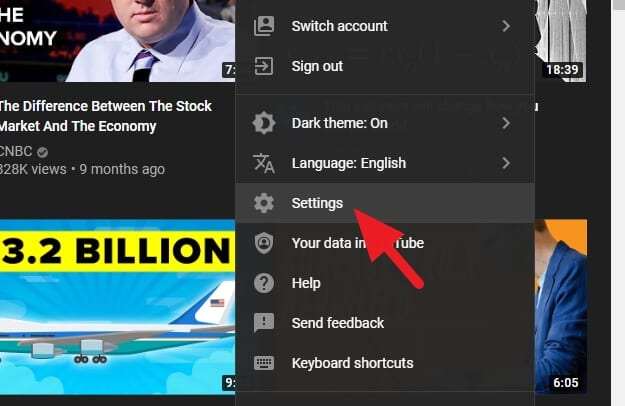 3. Head to the Playback and performance menu.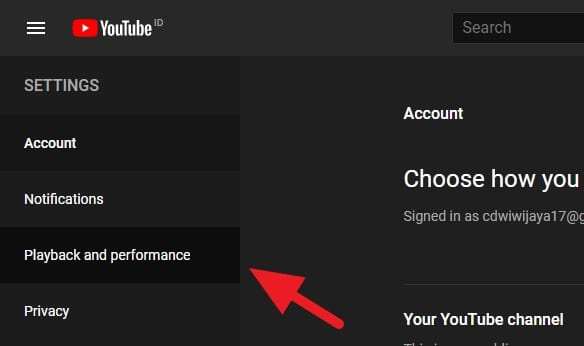 4. Select Always prefer AV1.

AV1 is the new video decoding support on Youtube that promises to have better compression rates, smaller package size, and delivering a high-quality video without loss, and has been tested by Bitmovin.
However, not all videos on Youtube support AV1, and only more powerful computers can handle that. Sadly, Youtube did not mention any details regarding the "powerful computer". To check whether the codec can work for you, check on AV1 Beta Launch Playlist.
#3 Invest more on a stable network connection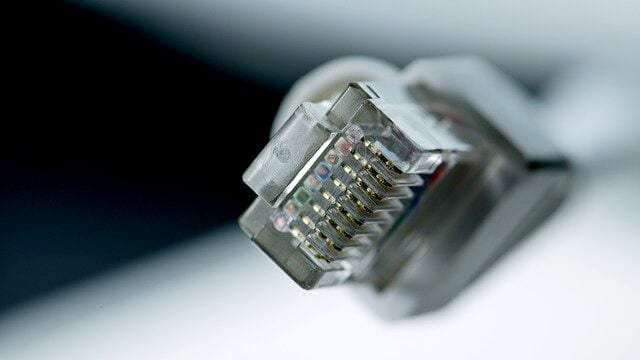 Youtube has a sophisticated system that will automatically lower the video quality if there's a sudden drop in the connection. As the video compression technology continues, HD videos on Youtube are getting smaller and smaller. So, it's best for you to opt-in with the most stable network services instead of the fastest ones.
Here are some examples of investment for a stable network connection:
Internet cable is known to be more reliable than satellites and mobile networks.
Use a WiFi range extender if your room is located far from the router.
Place router in a higher position to let it cover most areas.
If possible, use a more premium WiFi receiver on your PC.
Alright. That was some options to make Youtube videos always play in HD quality. Which method you like the most?