By default, your computer name usually consists of brand, version, and seemingly random number that hard to read. This will be the default name when you trying to connect Bluetooth devices, WiFi, and network sharing.
To make a computer name easier to remember, you can always rename it by following this guide.
1. Go to Start, hit Windows Settings.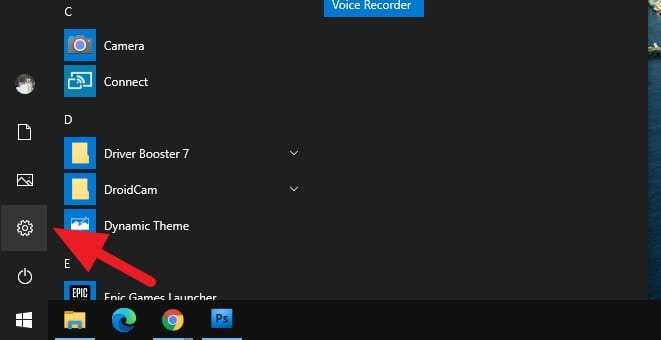 2. Select System.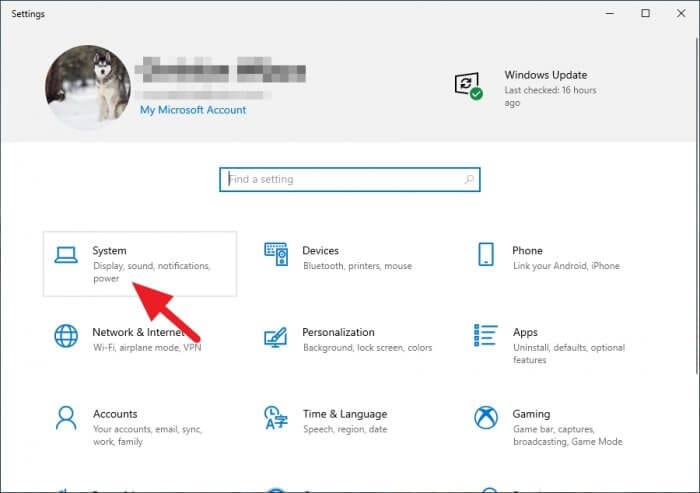 3. On the left panel, click About.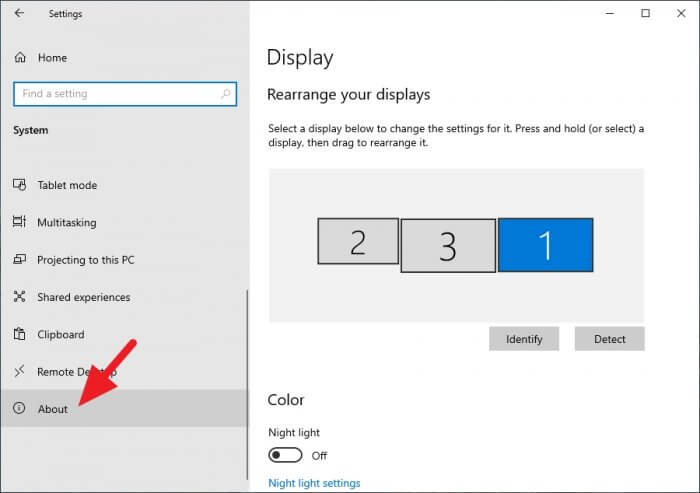 4. Click Rename this PC.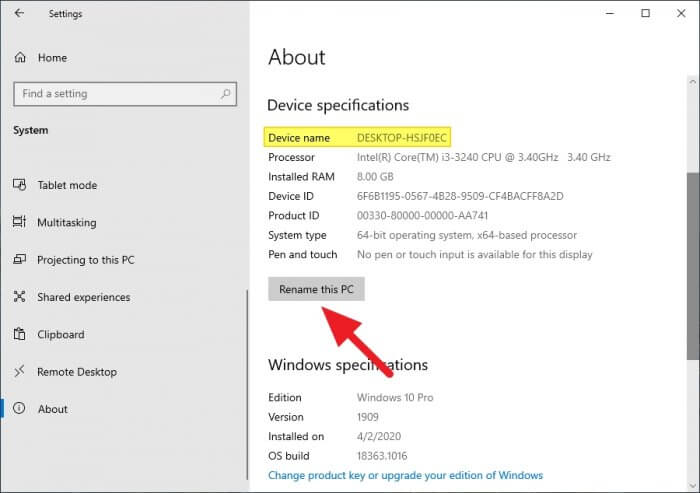 5. Give your PC a new name, then click Next.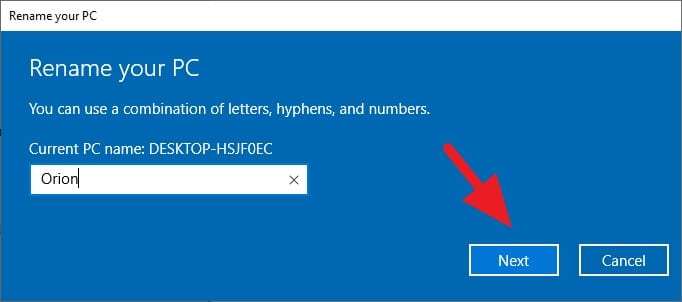 6. Restart the device to save.

7. The device name has been successfully changed.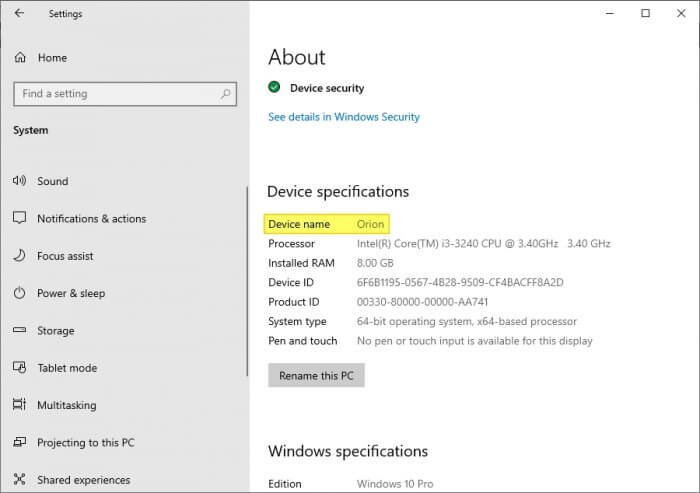 This is will only change the computer name, but not the Microsoft account connected to it. The name will be the default name even if you upgraded some of the computer components. But you still need to reactivate Windows first.