While the WhatsApp mobile app will automatically download all media files right to your phone, WhatsApp Web is a little bit tricky.
Due to the nature of web apps, WhatsApp Web only loads the content that you are about to see. And this limitation means the user will have a hard time downloading photos in bulk, especially from a really long chat.
In this guide, I will show you how to download multiple photos on WhatsApp Web that hopefully can help you avoid a labor-intensive activity just to get those files.
Now, follow along!
1. Launch WhatsApp Web.
2. Click on the profile of the contact which you want to download the photos from.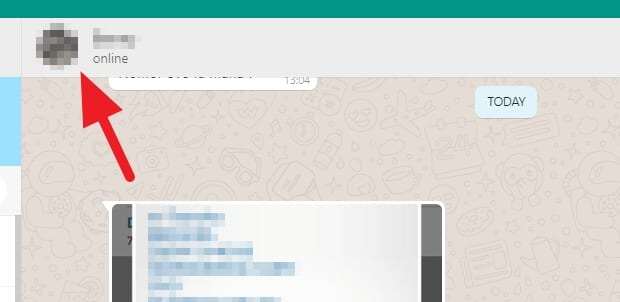 3. Go to Media, Links, and Docs.
4. Check the first photo you want to download (this will enable multiple selections).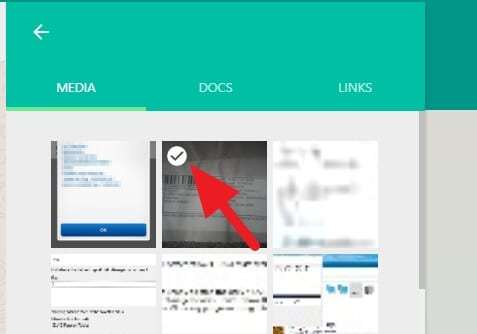 5. Check other photos as well.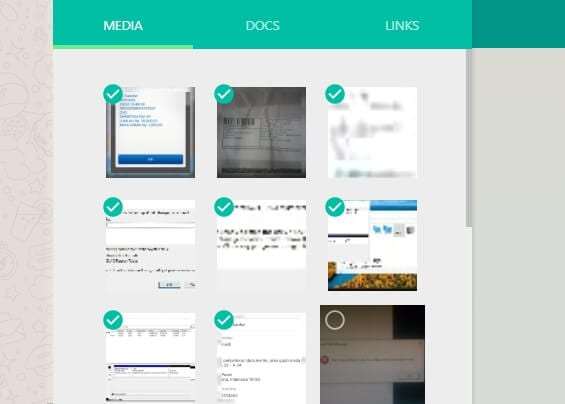 6. Click on the download icon.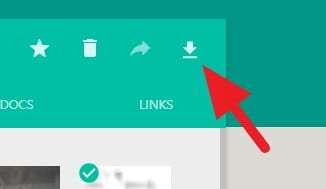 7. After downloaded, right-click and Extract All…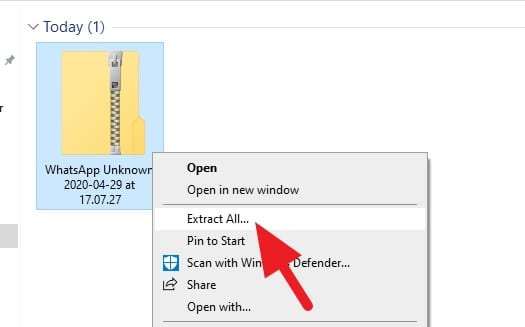 8. Confirm Extract.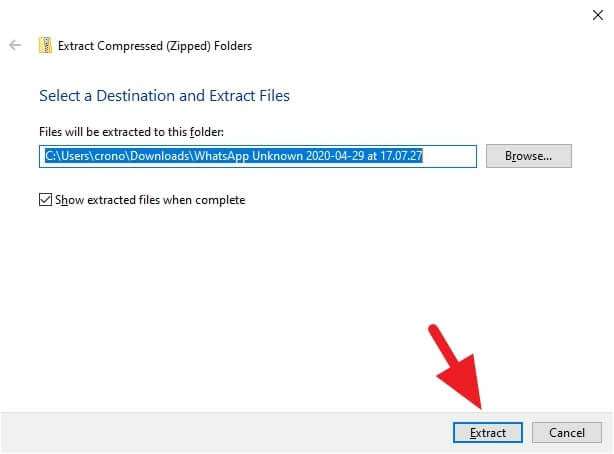 9. Now the photos are ready.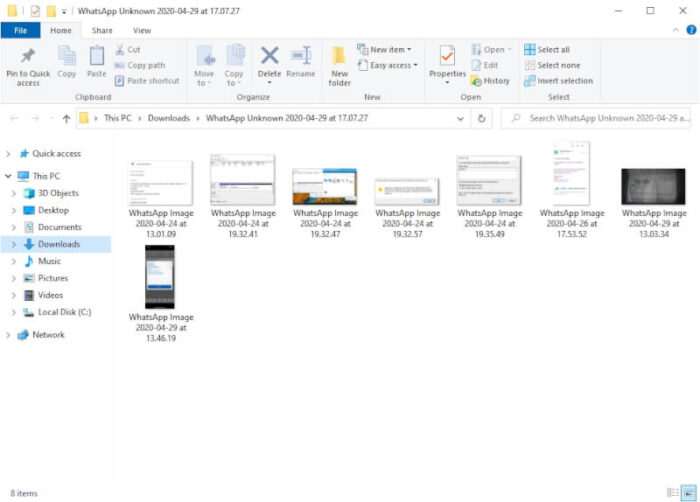 Quite frankly, this method could still be labor-intensive especially if you want to get hundreds of items. If that was the case, I highly suggest you use a Chrome extension named Imageye.
Once the extension is installed, scroll up to load all necessary photos (the Page Up button would be really helpful). Then, click on the extension icon, click Select all, and Download "X" images.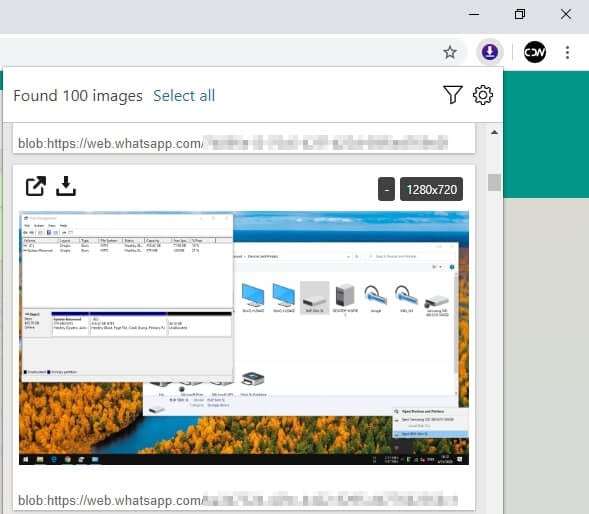 After that, the file that contains all images from the web page can be extracted and ready to use. If you want to download a bigger file faster, check out 7 Hacks to Accelerate Chrome Download Speed or consider using IDM Extension.