Those who grew up in the 90s and early 2000s probably have the experience of waiting for the computer screen to switch to some iconic screen savers. This is not for decoration. Computer engineers used this as a way to combat screen burn on CRT monitors. Otherwise, the monitor would eventually be showing content that is no longer there.
Decades later, the use of a screen saver has been phased out as computer markets transition into LCD and LED monitors that aren't prone to the screen burn problem. This is also the reason why you can't find a screen saver option on Windows 10 Settings.
Screen saver do exist on Windows 10, it's just halfway buried into the good old Control Panel interface. Before we are going to enable a screen saver, check out a few reasons why it is not necessarily a bad thing to have.
Why you need to turn on a screen saver
It consumes less energy than regular wallpaper as most of the content is empty
It combats screen burn on CRT as well as modern technologies like OLED and AMOLED
It prevents coworkers from peeking at your monitor while you are away
You can set it to display photos which can be quite relaxing
Now, let's get into the tutorial.
How to enable screen saver in Windows 10
1. Click the Start icon or place a cursor on the search bar next to it.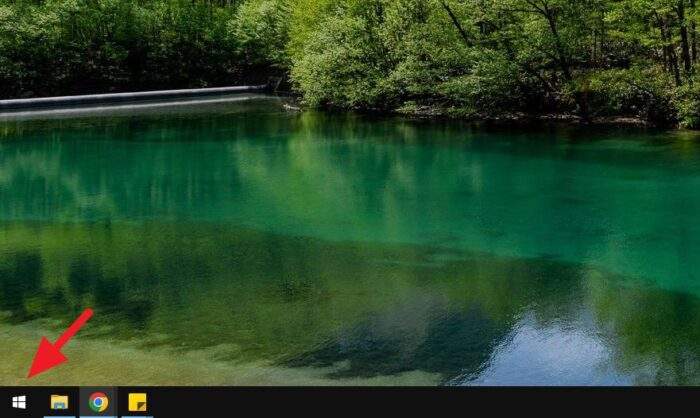 2. Type screen saver and open the Change screen saver result.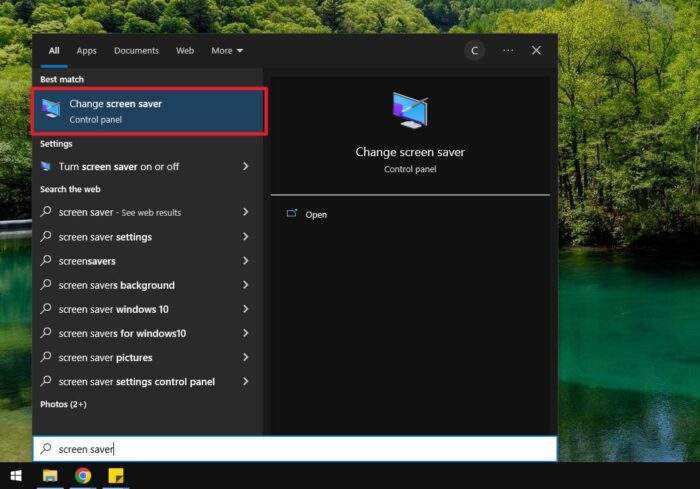 3. Select the type of screen saver you wish to have. The mockup monitor will display the preview.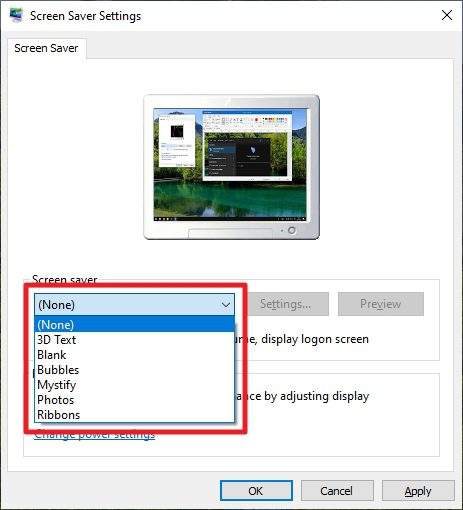 4. Depending on your selection, the screen saver might have Settings… where you can customize some variables. I cannot cover all of them here, but you can check them out yourself.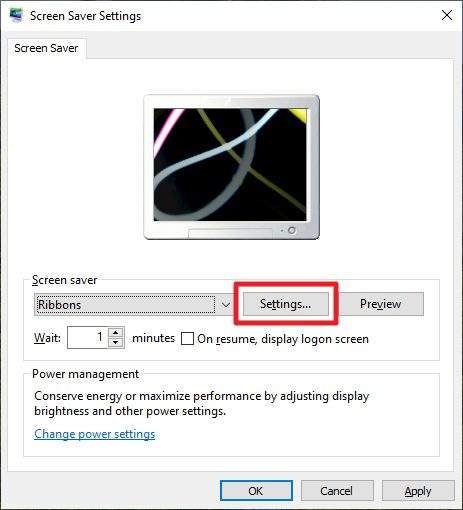 5. Then, choose how long the Wait time is until the screen saver is kicking off. You can also opt-in to display a lockscreen when resumed.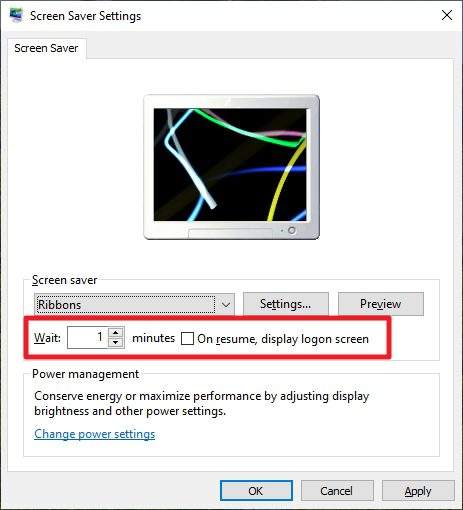 6. It's a good idea to click Preview to see how it would look at full scale.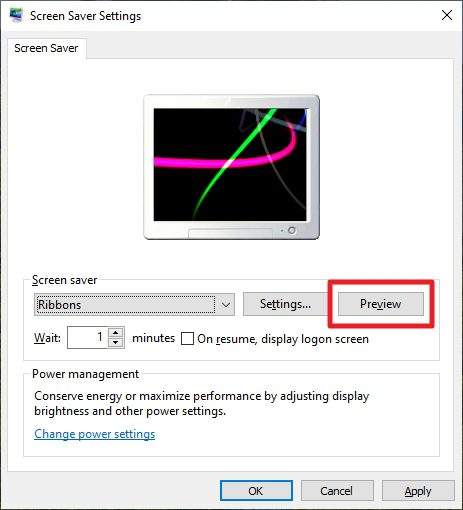 7. Finally, click OK.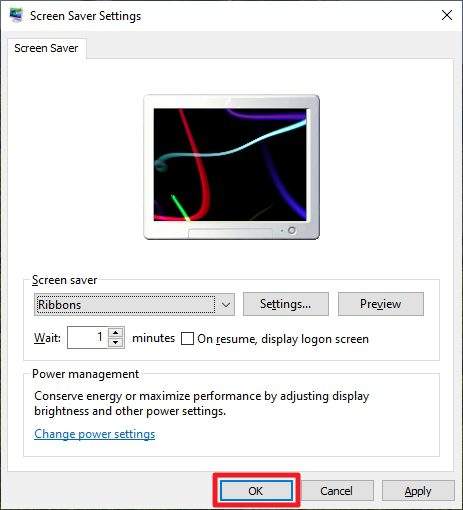 The screen saver is now active. Just to see it live in action, try to leave your computer on until the screen saver appears. Make sure you are not playing a video as it will block the countdown from starting. Also, be sure you did not set an automatic sleep timer that is faster than the screen saver. Otherwise, the steps you just followed would be useless.
By the way, if you want to see mesmerizing sceneries as your desktop background (or even screen saver), check out the guide on how to acquire Windows Spotlight photos on your computer.