On Windows 10 Creator Update, Microsoft has deployed Night Light which essentially reduces the amount of blue light spectrum radiated by the monitor. Blue light is known by various studies to affect the sleeping pattern and make many people difficult to fall asleep.
By enabling Night Light, you may see the screen looks red-ish or yellow-ish but it would help you retain a healthy sleep cycle and reduce eyes fatigue, especially at night.
So, how to activate Night Light on Windows 10?
#1 How to turn on Night Light on your Windows 10 PC
1. Go to the Start menu and click Settings.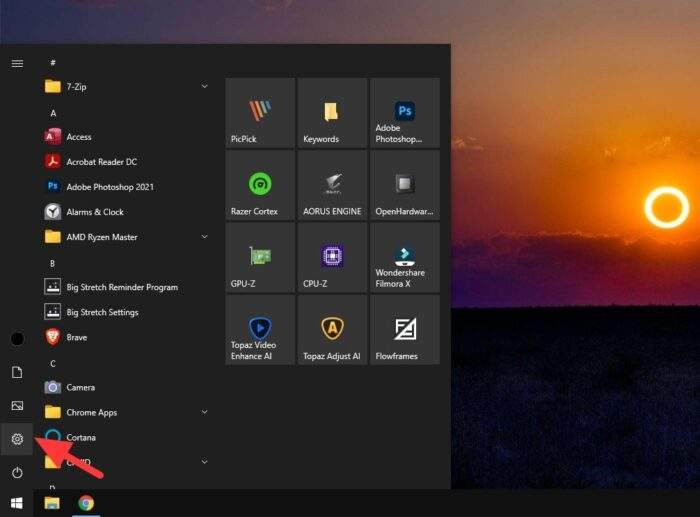 2. Select System.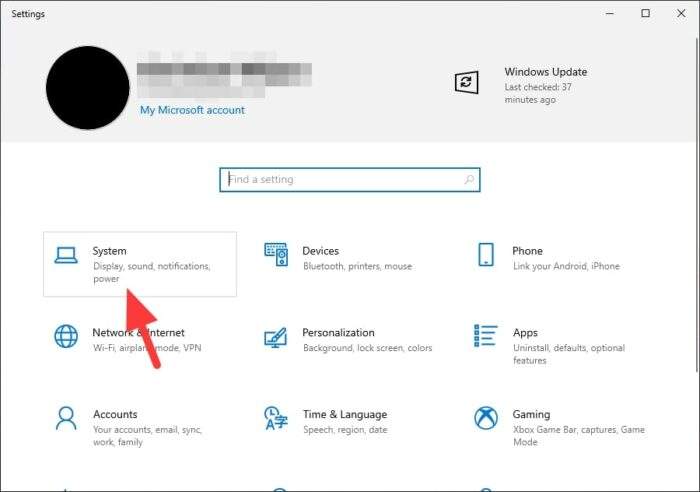 3. Under Display menu, set Night Light to On.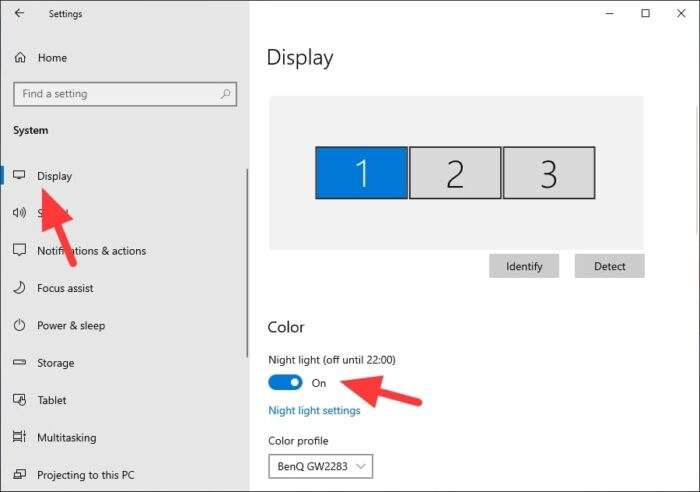 4. You are pretty much done now. But if you want to to adjust the intensity, click Night light settings.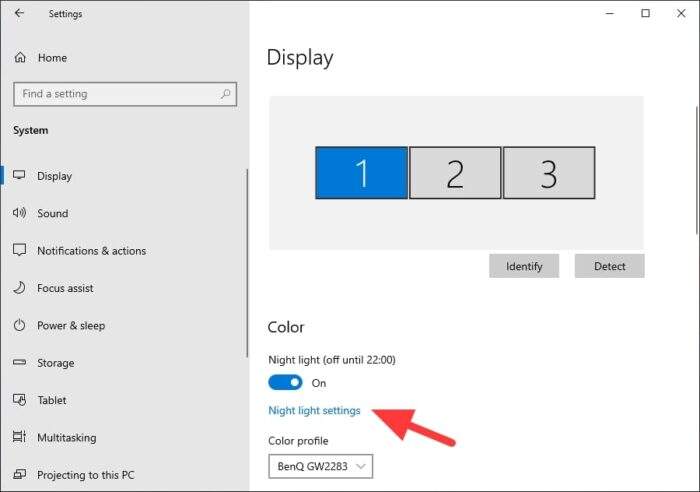 5. Slide the bar to the left or right to change its strength.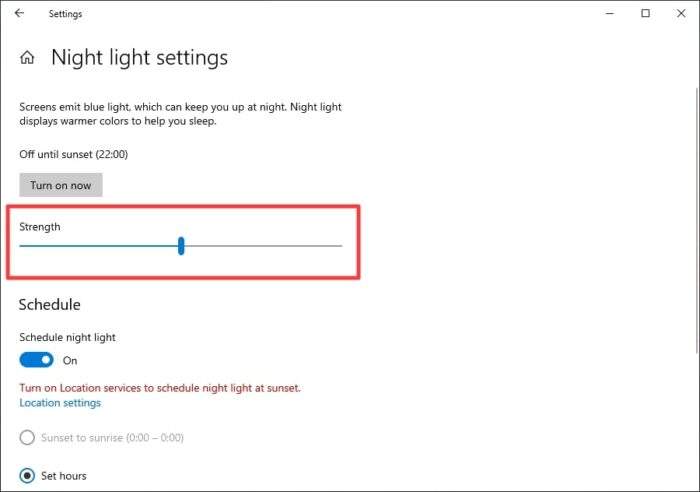 6. You may also set a custom schedule or let it check your location and turn on Night Light based on your local time.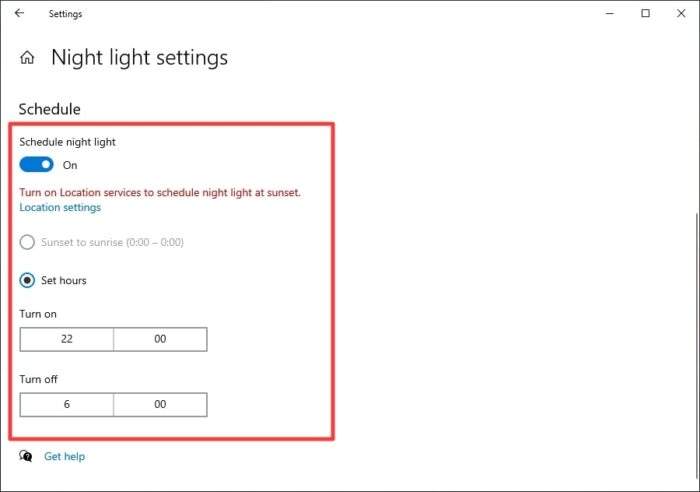 In addition, you can always enable or disable Night Light from the Notification Center.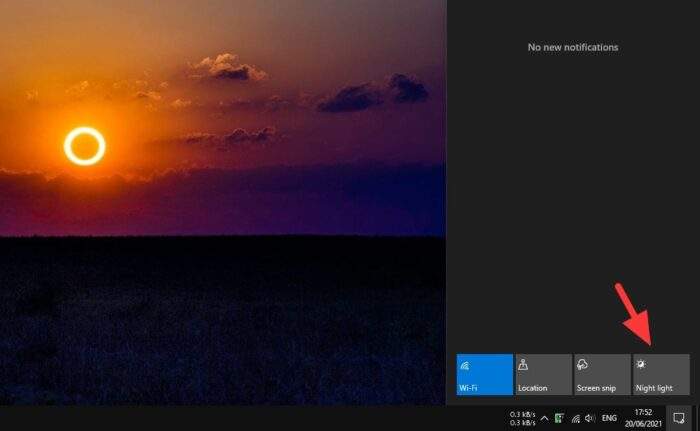 If you doing color-sensitive tasks, such as video editing, graphics design, or watching a movie, it best to disable the feature to keep the color temperature as accurate as possible.
Alternatively, a third-party program named f.lux lets you instantly disable its own night light filter on select apps. The program is completely free and comes with various features.
#2 A worthwhile tweak: enable dark theme
Too much light in a dark environment fuels eyestrain during your computer session. In addition to Night Light, I highly suggest you enable 'dark theme' on Windows 10, as well as other apps that have the theme.
To turn on dark theme on Windows 10, go to Settings > Personalization > Colors, then select 'Windows mode' and 'app mode' as Dark.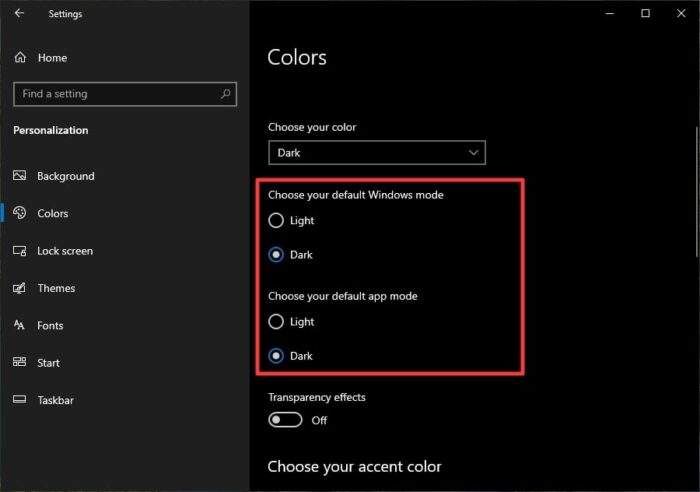 While many apps may go 'dark' automatically according to the global settings, some have to be enabled manually. For example, I already made a guide to turn on a dark document on Adobe Acrobat Reader and a clever trick to enable full night mode on Google Chrome.
#3 Hardware upgrade: switch to a flicker-free monitor

If you haven't heard about it, a flicker-free monitor is basically just like any other monitor but it eliminates a blank dark screen between frame rates. This way, the eye strain effect can be significantly reduced without compromising the picture quality and on-screen time.
Firstly appear on BenQ lineups, flicker-free monitors are available on many brands now. They are priced pretty much the same as non-flicker-free monitors. If you looking for a more ergonomic monitor, you definitely should go for it.
I personally uses BenQ Eye-Care monitor, but feel free to choose other brands.