To avert your personal computer from being accessed by unauthorized parties, especially at home and office, it best to lock the device immediately. Under normal circumstances, Windows 10 will automatically lock itself when restarted or wake up from the Sleep mode.
But how about locking the computer on command?
Thanks to the newest security measure — Windows Hello, now you can lock the computer in an instant whenever you want to. Here, I will show you five different ways to quickly lock the device and preventing anyone from using your computer, let alone accessing its data.
Love the Windows Spotlight logon screen? Learn how to make it as your desktop background! It will be updated every day automatically.

Press and hold the Windows button, then followed by the L button. It will quickly enter the logon screen and lock the computer.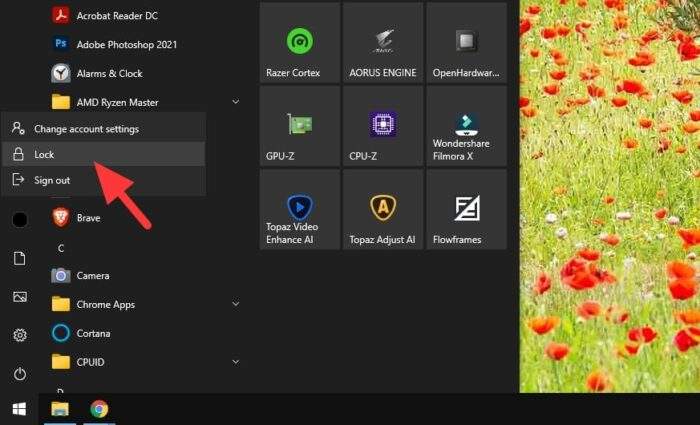 The same result can be done with a different approach. Just click Start, then click on the user picture, and select Lock.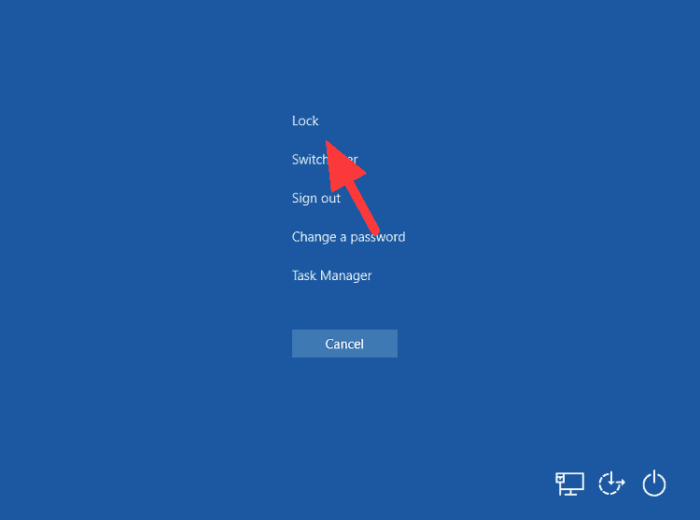 On Windows 10, the legendary Ctrl+Alt+Del combination will show you a few extra options and one of them is to Lock the computer.
#4 Let Windows 10 lock itself after idle for a specific duration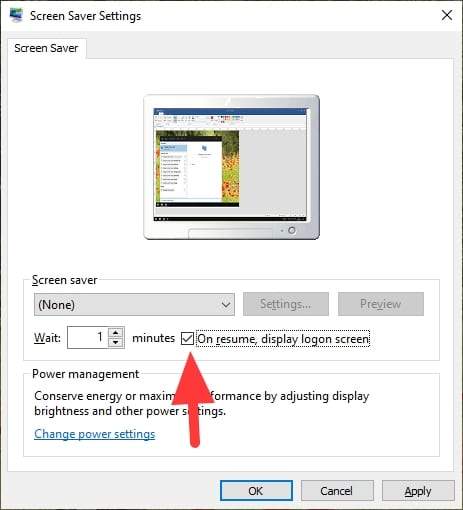 Screen saver may no longer a thing these days, but its updated version allows you to lock the computer automatically after idling for a specific duration. To get that set up, follow the guide below.
Go to the Start menu
Type and run Change screen saver
Adjust the Wait time
Tick the One resume, display logon screen box
Click Apply and then OK.
#5 Dynamic Lock will automatically lock the PC when you are away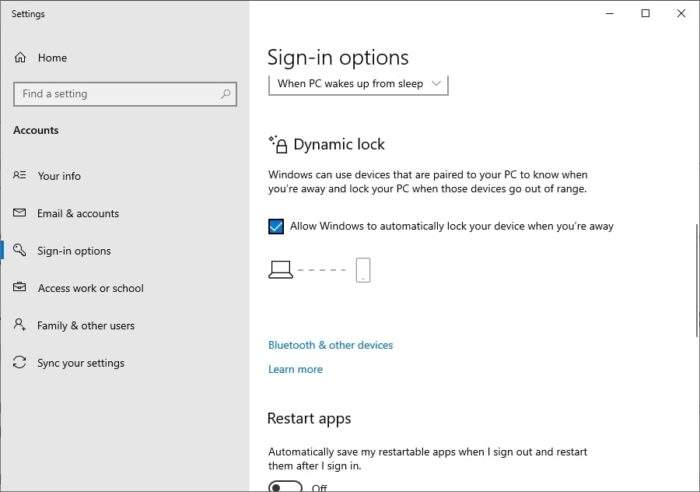 Dynamic Lock is a new feature that connects the computer with an Android phone to determine if you are away from it. When you bring the phone with you, leaving the desk, the computer will detect the connection loss and therefore, lock the device automatically.
The process to enable Dynamic Lock is rather long. I already made the guide to enable automatic lock with Dynamic Lock on Windows 10 here.