One way to keep electronics from premature wear is to turn them off whenever not in use. Most desktop computers and laptops do this as well. Popular operating systems like Windows have a default setting where the screen along with the machine will fall into the sleep mode if there is no activity detected (idling).
This does extend the hardware lifespan and most importantly saves you from an unproductive energy bill. However, sometimes you might want to keep the device active to keep certain tasks running, like downloading files, scanning for malware, or making sure the alarm will ring.
If you want to stop your Windows device from sleeping when it's not being used, follow these steps.
Windows 10
1. Navigate to the Start menu and open Settings.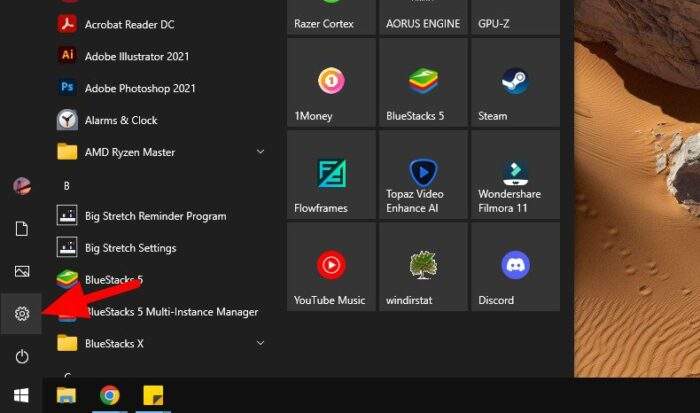 2. Next, click System.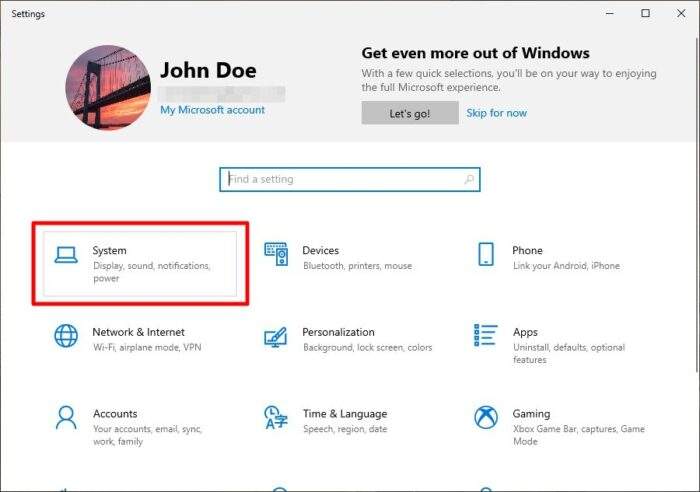 3. Select Power & sleep from the side menu.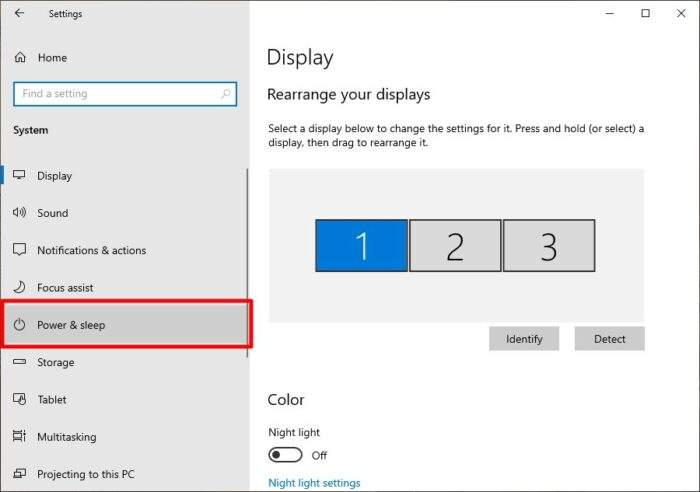 4. Now, set both Screen and Sleep to Never.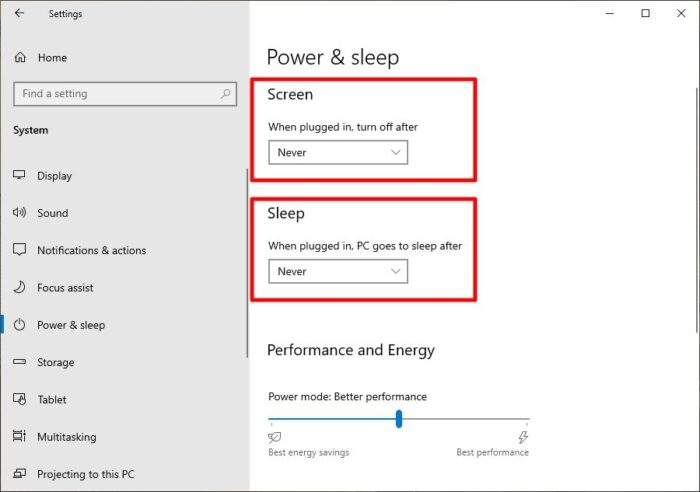 Now, the computer will stay awake even though you are away. Additionally, you may set a specific time for Screen since computer programs could still be running normally without the monitor.
It's worth pointing out that portable devices like laptops and tablets are not supposed to run 24/7 due to limited thermal tolerance and may damage the battery a lot quicker. Desktop computers, on the other hand, may handle the situation better although it's still a good idea to give them some rest.