Are you struggling with the never-ending cycle of subscriptions on YouTube? There are different reasons why you might want to unsubscribe from a YouTube channel. Maybe you are not interested in the content or the theme of the channel anymore. You don't find the content valuable, engaging, or consistent. Or you don't like the way the channel owner interacts with the subscribers.
We'll show you how to quickly and easily unsubscribe from all YouTube channels through the simple steps that will make it easier for you to manage your subscriptions and keep your YouTube experience clutter-free. So make sure to read this tutorial until the very end to learn.
How to unsubscribe YouTube channels on PC
If you are using Google Chrome as your browser on your PC, you can install a browser extension called youtube unsubscribe all, which lets you remove all subscriptions from YouTube with one click.
1. With your Chrome browser, open Chrome Web Store. Search for youtube unsubscribe all or you can go to the extension's page here.

2. Click Add to Chrome to download and install this extension from the Chrome Web Store.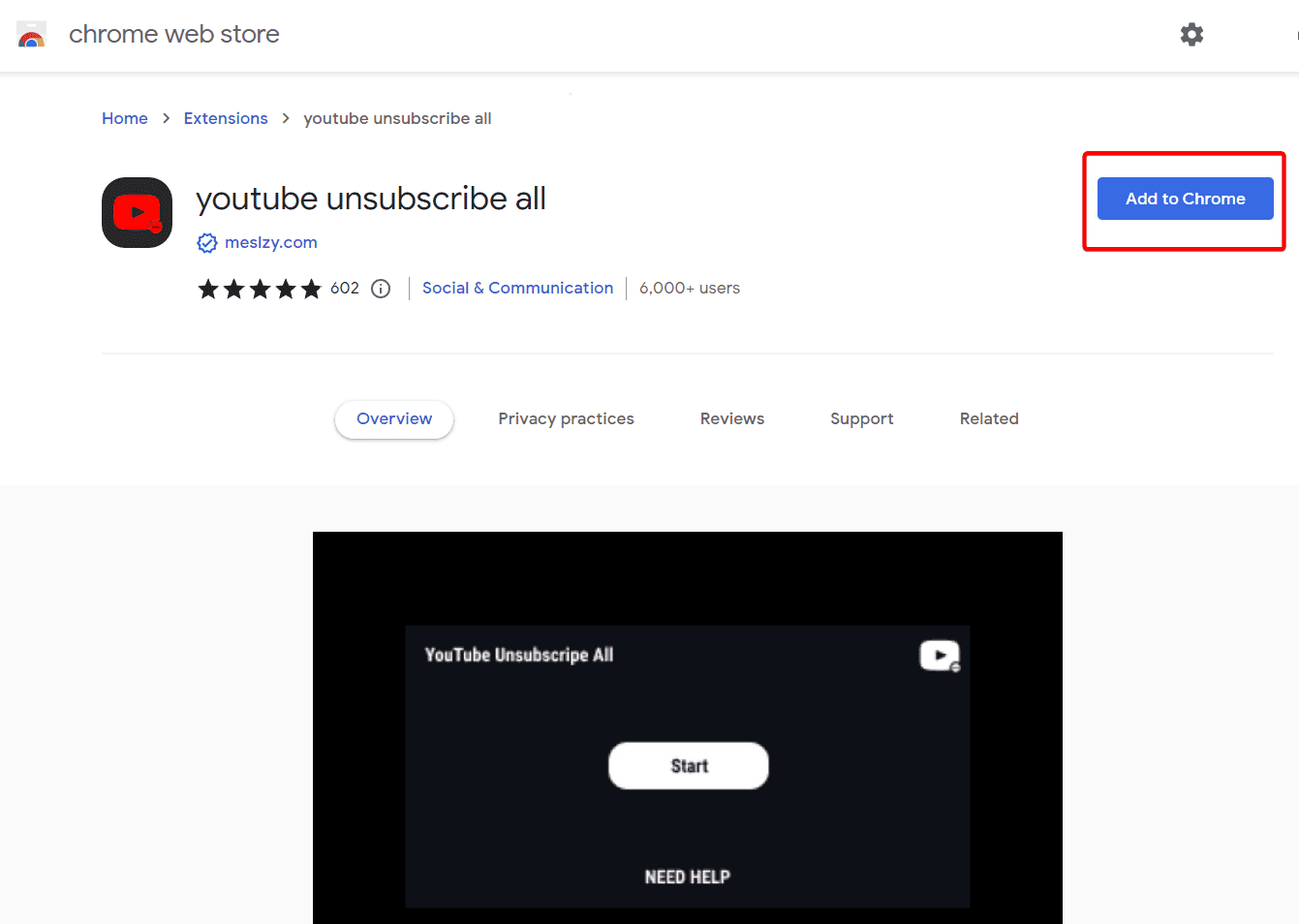 3. Click Add extension.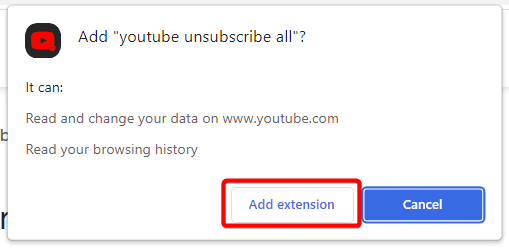 4. Go to www.youtube.com/feed/channels and sign in to your YouTube account if needed.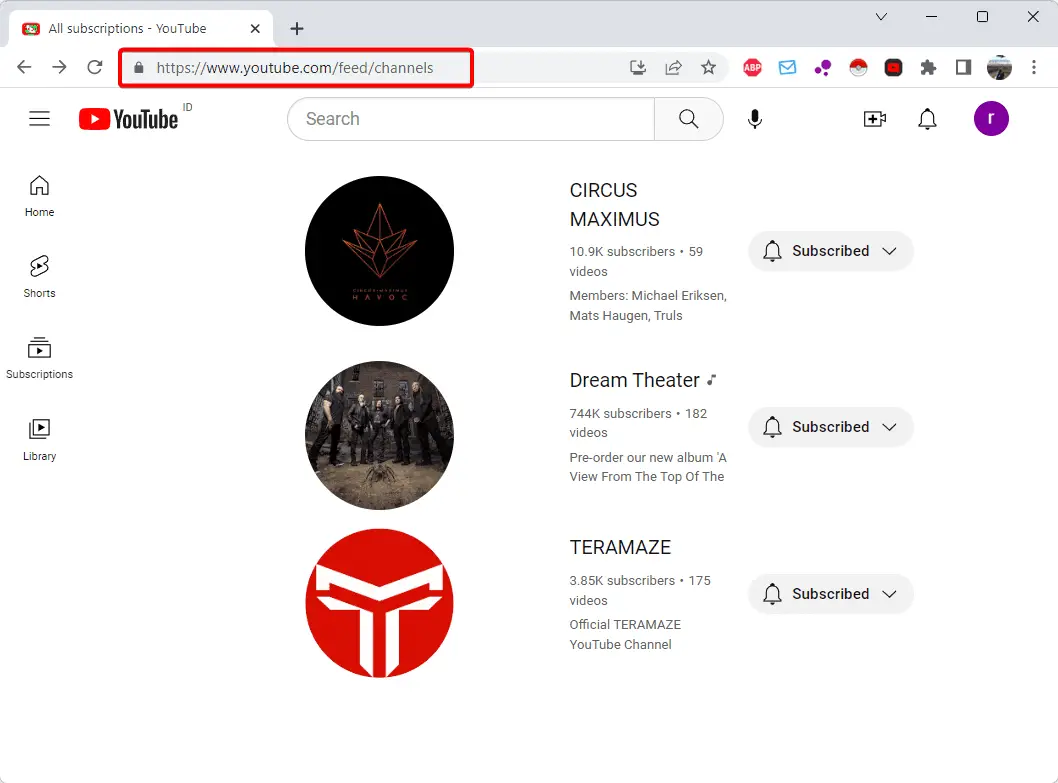 5. Click on the extension shortcut and click Start when prompted by the extension. This will mass delete all your YouTube subscriptions at once.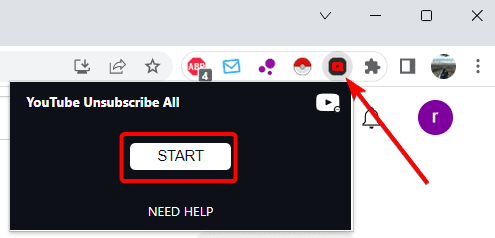 How to unsubscribe YouTube channel on a mobile app
The thing is that currently there is no option or button in the YouTube app to unsubscribe from all the channels with just one tap. But there is a quick and easy workaround for that.
1. Open up the YouTube mobile application and signed into your account. At the bottom right of the screen, tap Subscriptions.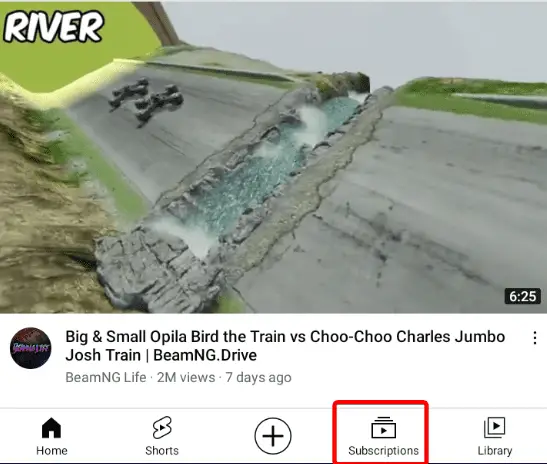 2. Then at the top right of the screen tap on All.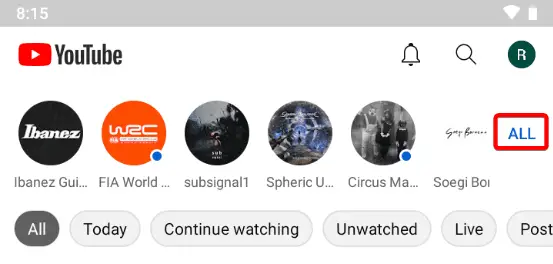 3. It will show you all the channels to which you have subscribed on YouTube. Once you are on this page, tap the bell icon.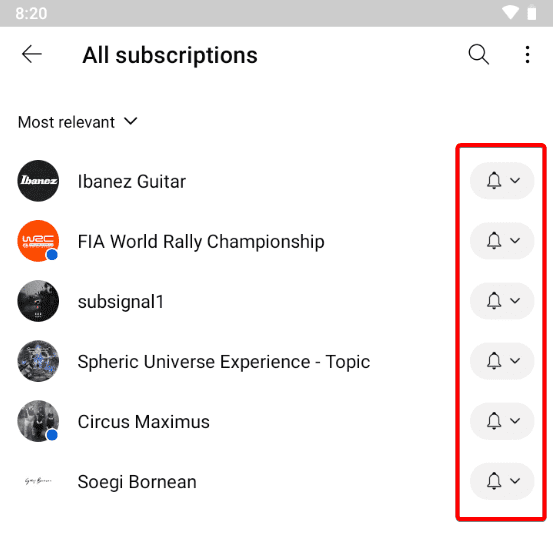 4. Tap Unsubscribe.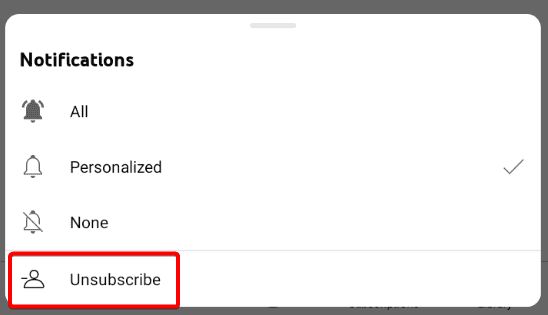 You can utilize this to unsubscribe from multiple channels quickly. Keep doing that until you are unsubscribed from all the channels that you want.