Splitting a disk partition in Windows 10 is a simple process that can help you manage your files and folders more efficiently. It allows you to divide a hard drive into two or more partitions, each with its file system and storage capacity. This tutorial will guide you through the steps to split your disk partition in Windows 10.
Even though this process will not erase your data, before you start make sure you have backed up your important data on the disk you want to split. You may also need to defragment your disk to free up some space.
There are two methods you can use to split disk in Windows 10: using Disk Management or using a third-party partition tool. We will show you both methods below.
Method 1: Using Disk Management
1. Click on the Start menu and type partitions and select Create and Format Hard Disk Partitions.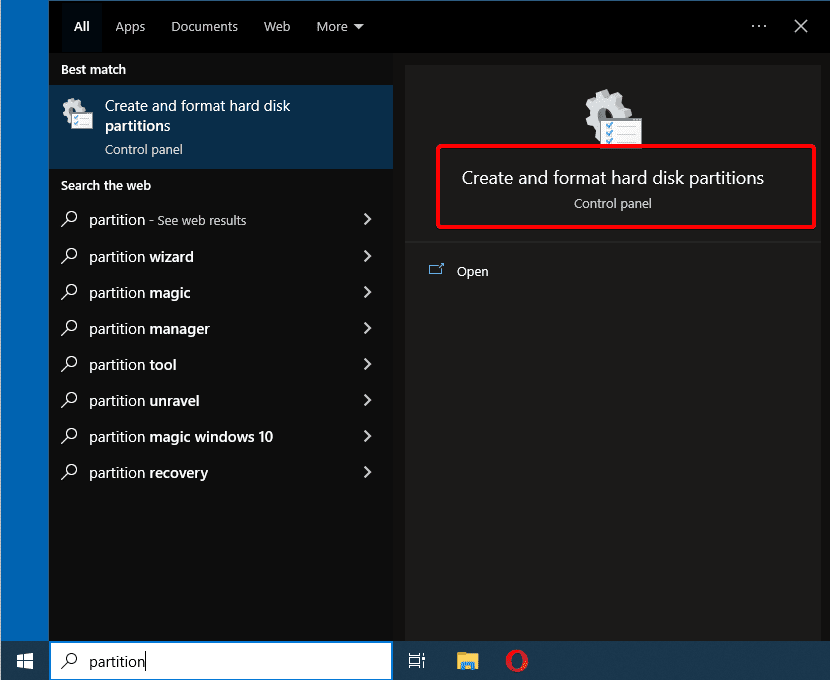 2. You will see a list of drives and their partitions, with a graphical representation at the bottom. Right-click on the partition you want to split (usually C:) and select Shrink Volume.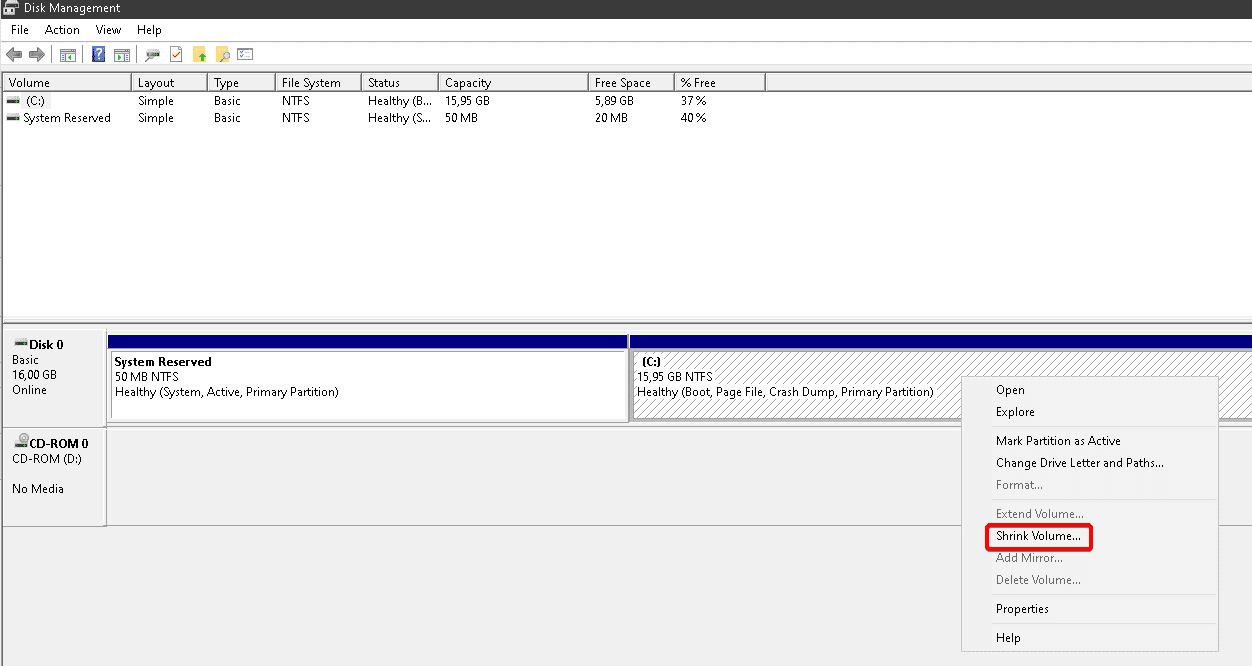 3. In the Shrink dialog box, enter the amount of space you want to allocate for the new partition (in MB) and click Shrink.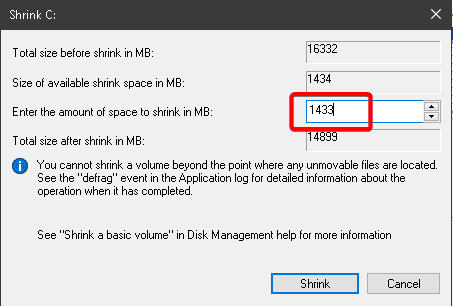 4. You will see an unallocated space next to your original partition. Right-click on the unallocated space and select New Simple Volume.

5. Follow the New Simple Volume Wizard to assign a drive letter, file system, volume label, and size for your new partition. You just need to click Next because it's straightforward.
6. Click Finish to complete the process.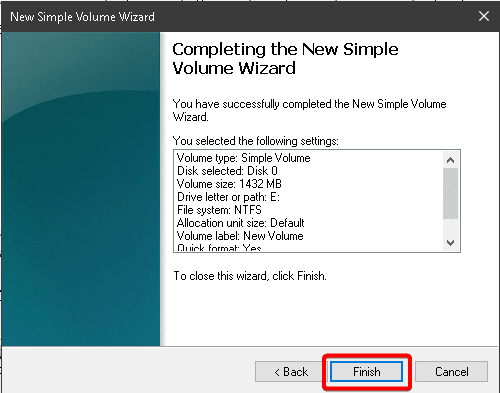 Method 2: Using MiniTool Partition Wizard Free Edition
There are many free or paid partition tools available online that can help you split disks in Windows 10 more easily and flexibly. One of them is MiniTool Partition Wizard Free Edition which we will use as an example here.
1. Download MiniTool Partition Wizard Free Edition.
2. Install it on your computer.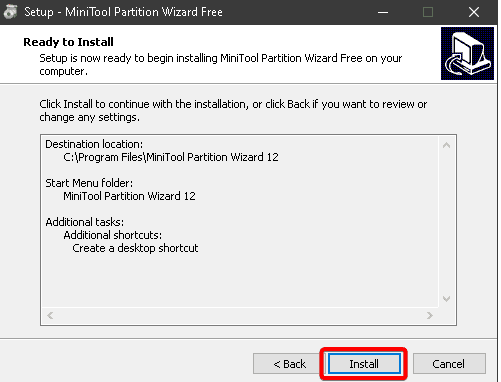 3. Launch it. Select the large partition you want to split (usually C:) and click the Split Partition feature from the left panel.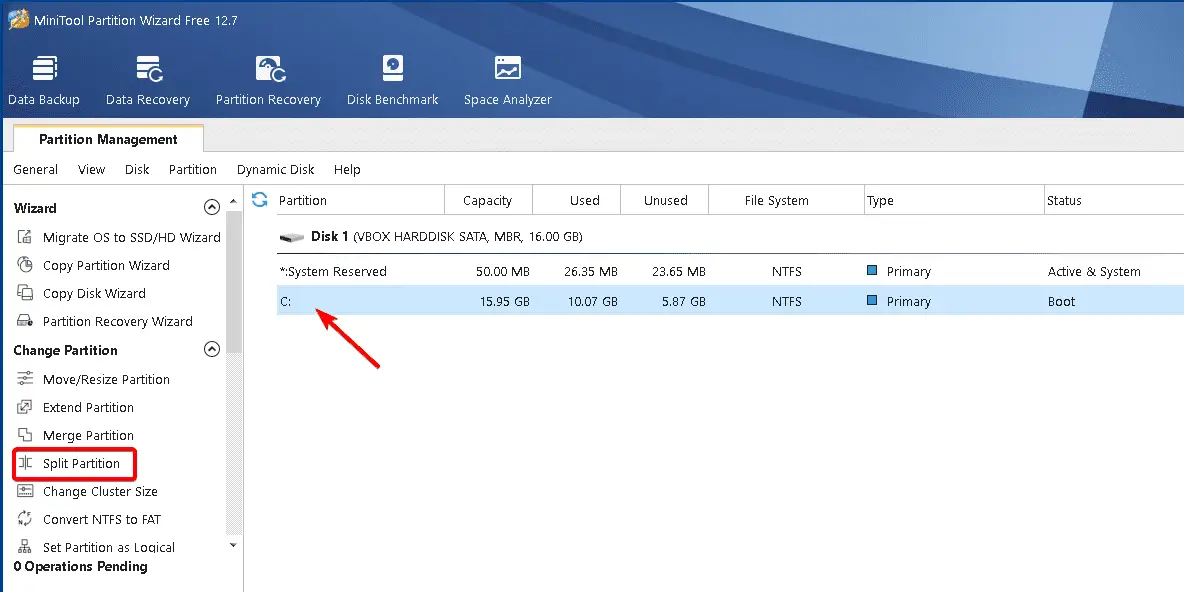 4. Drag the handle to specify the size of the new partition. You can also enter a value in MB or GB in either box below. Click OK when done.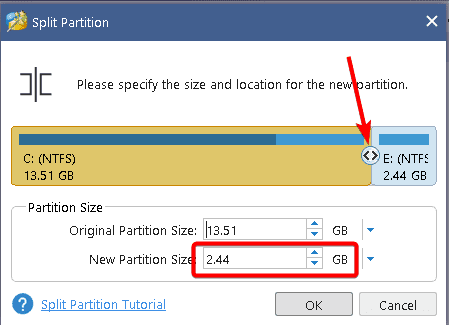 5. Click Apply

6. Then select Yes to confirm your changes.

7. If you split drive C, there will be a notice window because drive C is being used. To proceed, click Restart Now.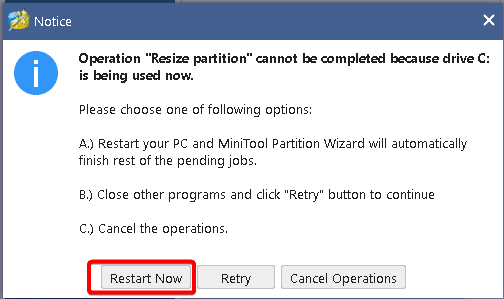 8. Your computer will restart and MiniTool Partition Wizard will do its job.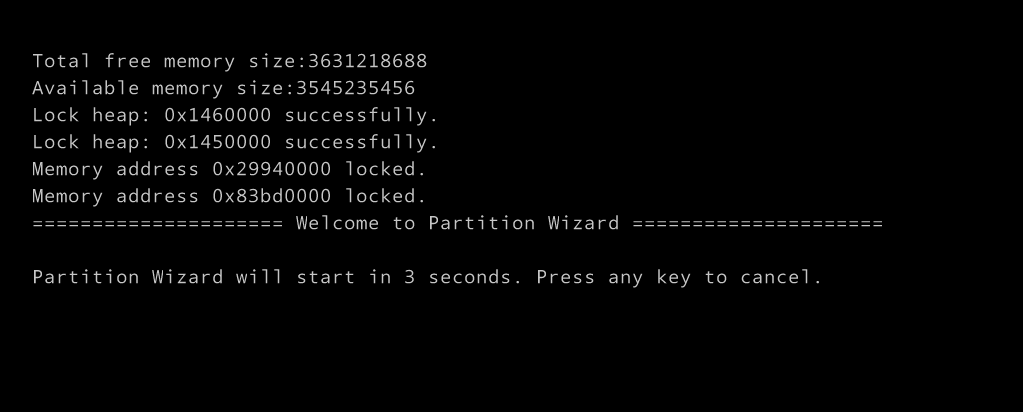 We hope you found this guide useful, if you're not sure which way to go, this is a good place to start.