Like any portable computer, Chromebook comes with basic features for two-way communication, such as voice calls and video meetings. One component that enables these possibilities is an audio input device or commonly known as a microphone.
Your Chromebook is likely to have a microphone in it. It's hidden inside the device's enclosure but normally has a tiny hole to capture sound waves from the outside. But why some owners cannot record their voices on a Chromebook?
One possibility is the microphone is not yet enabled. This doesn't usually happen, but thankfully the problem can be fixed in less than a minute (even if you are using an external microphone). Here's how.
1. Click the Clock icon on the bottom right corner of the screen.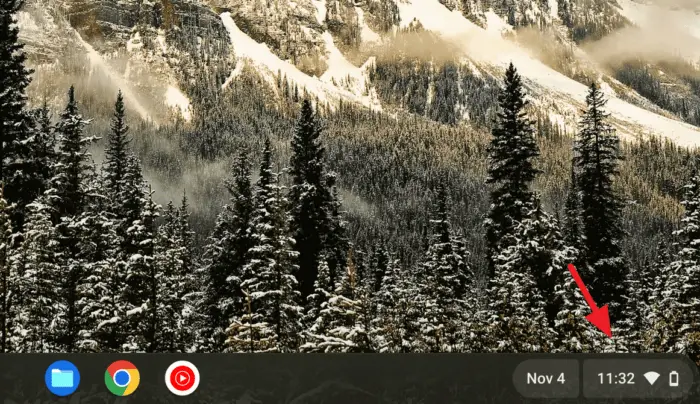 2. Then, click the right arrow next to the speaker volume.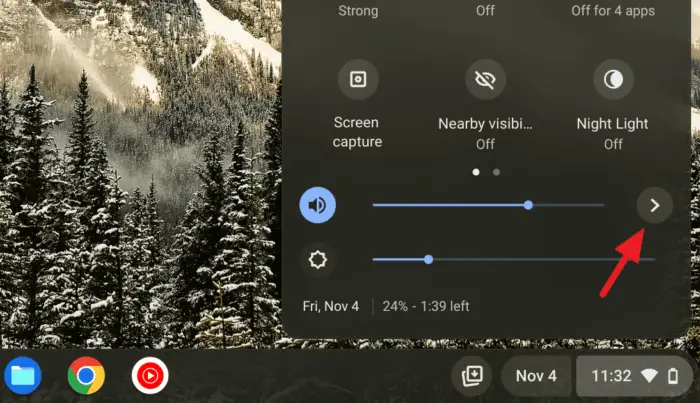 3. Now, click the crossed microphone icon to turn it off. The same action is also applied to turning it off.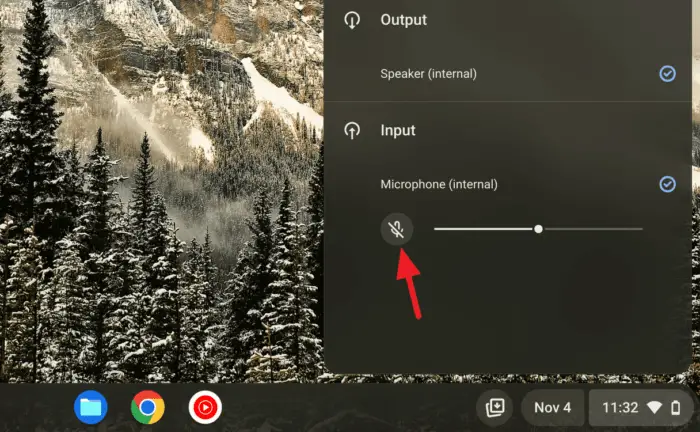 4. You can adjust the microphone gain slider to make your voice sound louder. But be aware that higher sensitivity may introduce more background noises.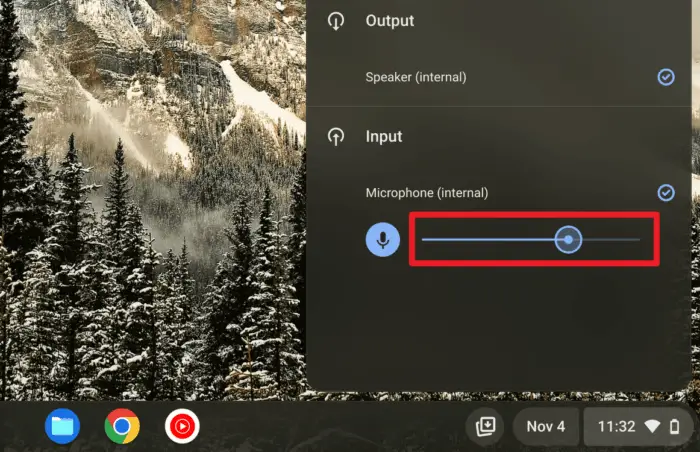 After that, you can go back to whatever task you wanted to do previously and test the microphone again. Play around with the gain level to ensure the person from the opposite side can hear you properly.
Some external microphones may have their own gain knob, so you might want to check it out as well. Also, be sure that the microphone is not muted.