Renaming files is a fundamental task that every computer user should know how to do. However, if you are new to the Chromebook ecosystem, it can be challenging to navigate certain features, such as renaming files.
In this article, I will guide you through the steps to rename a file on your Chromebook using the Files app which is the app that comes by default to every Chromebook device. So, let's get started!
How to rename a file on Chromebook
1. First, navigate to the Launcher menu located at the bottom left corner, and then open an app called Files.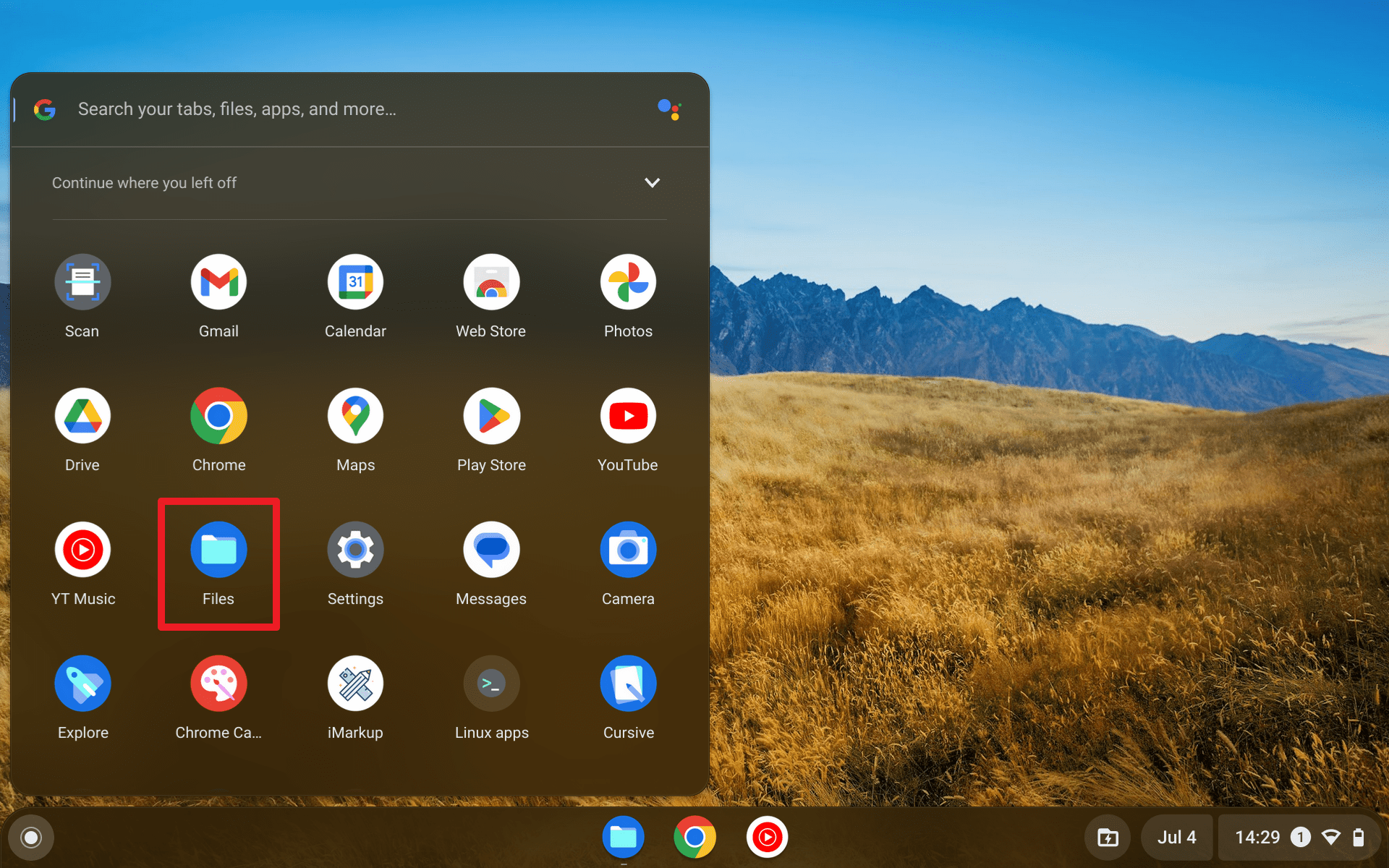 2. Navigate to the directory of the file which you want to rename.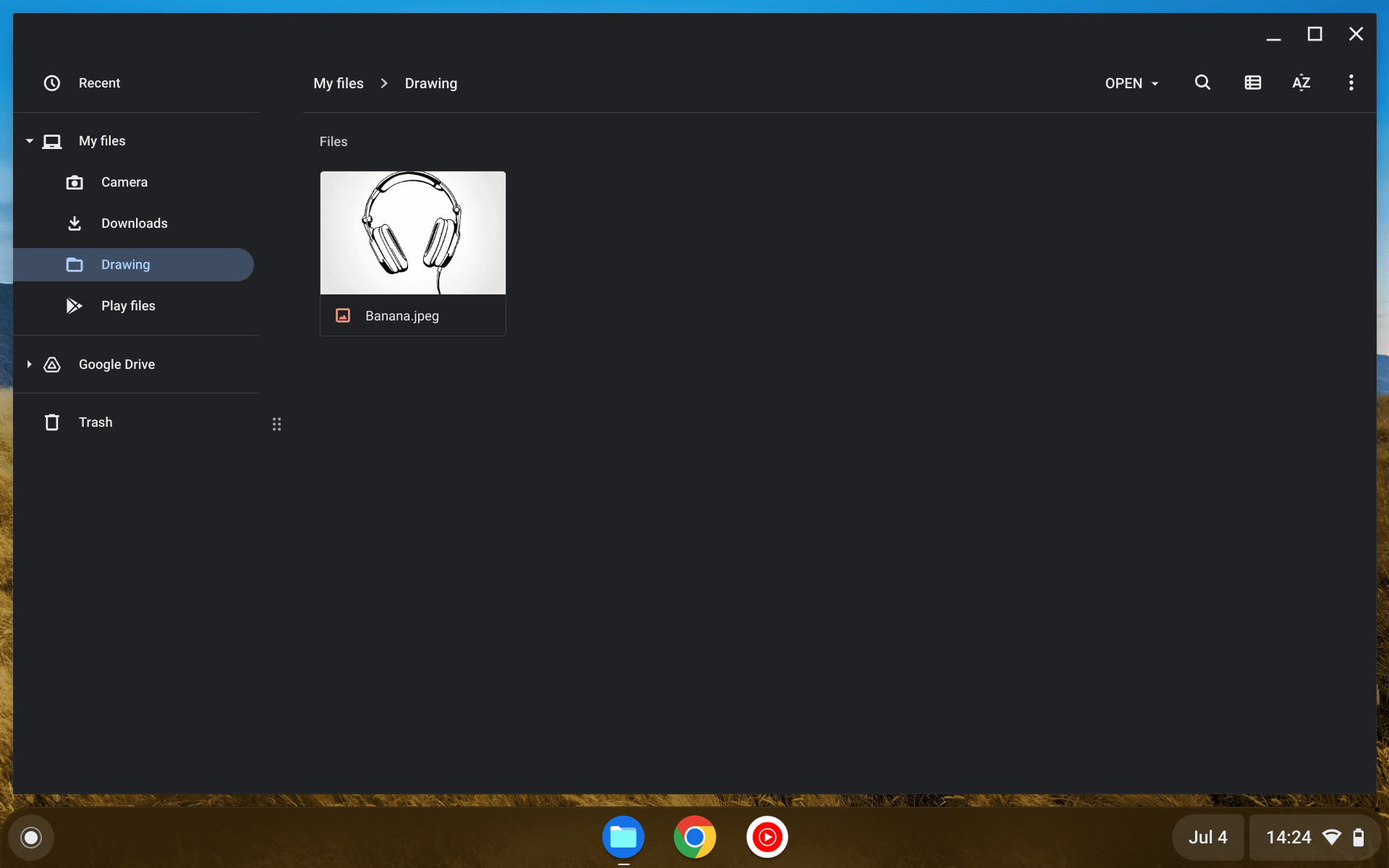 3. Right-click on the file and select Rename. In case you didn't know, I have made a complete guide on how to perform right-click on Chromebook.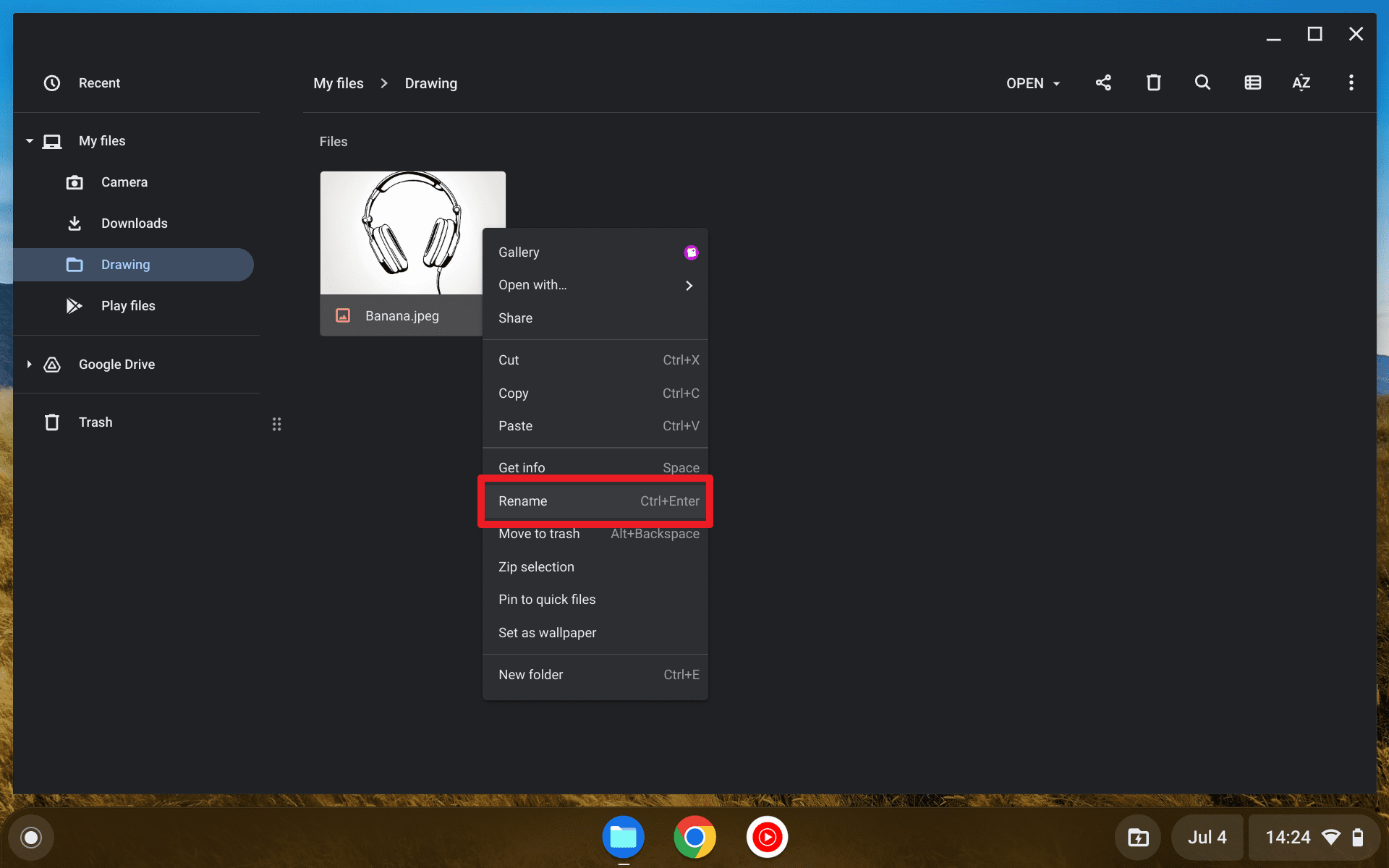 4. Now, you can start deleting the old name and give the file a new name. Be sure to not remove the extension format (like .png, .jpeg, .pdf, etc). Then, press the Enter key on the keyboard.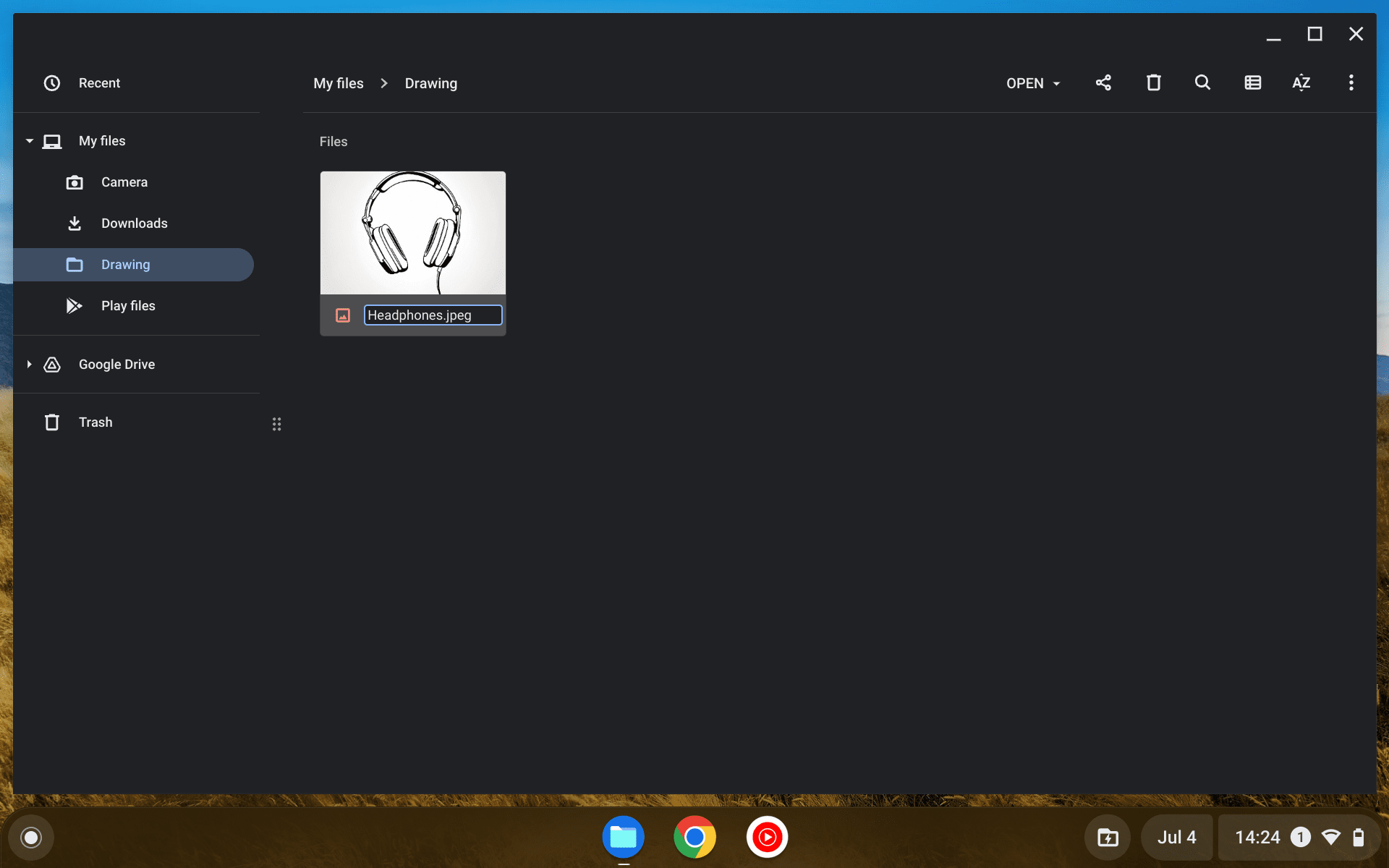 5. Congratulations! You have renamed a file on your Chromebook device.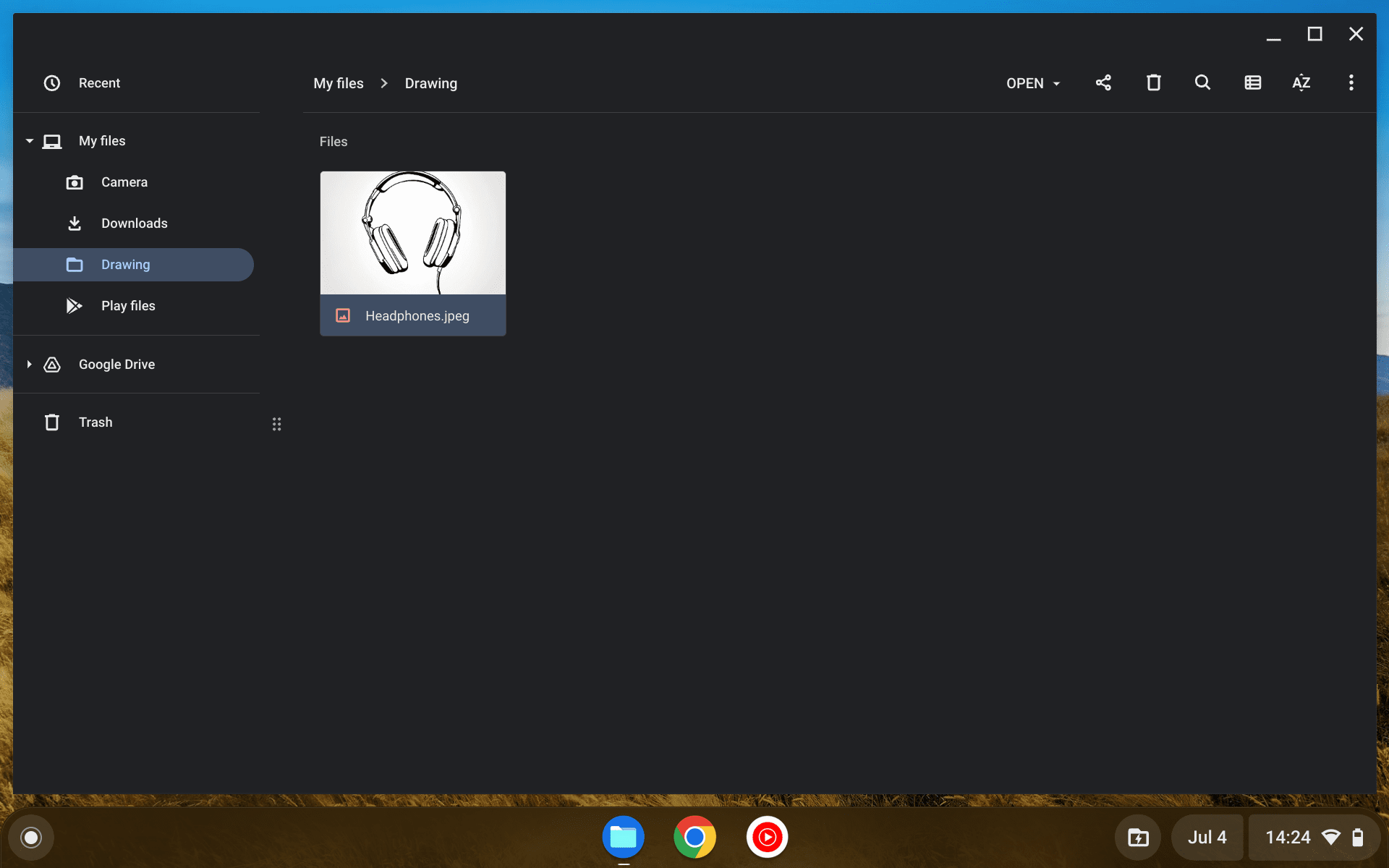 Frequently Asked Questions
How do I rename a PDF on a Chromebook?
Renaming a PDF file on a Chromebook is a simple process that can be done using the "Files" app. You can either right-click on the PDF file and select "Rename" from the options that appear or use the "i" icon located at the top-right corner of the screen to rename the file. In the new window that appears, click on the "Rename" button located at the top.
How to batch rename multiple files on Chromebook?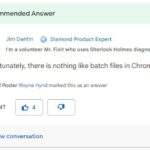 Unfortunately, the Files app on Chromebook does not have a built-in feature to rename multiple files at once. It's such a shame considering other operating systems have the feature built-in.
But if you have your files stored on Drive, you may use the Multiple File Rename addon to batch rename multiple files with a few clicks.
What will happen if I remove the file format extension?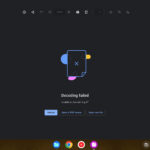 The short answer is the file won't be properly recognized by the system. For example, a PNG file cannot be viewed if you change it to PDF. ChromeOS may throw you an error message or suggest you open the file with a supported application.
Thankfully, if you ever accidentally changed the file format, you can always write back the original extension type.