Google Analytics is confusing, and it's true to some degree. If someone asks you about the number of visitors you got per month, how will you answer their question? Fortunately, on Google Analytics, you can see how many visitors your website received per month, per week, or even per day.
The provided data is so reliable, even most companies relies on Google Analytics to measure their success. For those wondering to check how many visitors you received accurately, see the guide below.
1. Go to Google Analytics and select the website you want to see.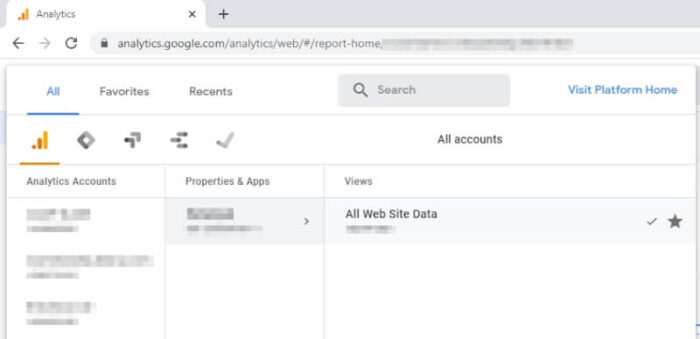 2. Now, select Audience > Overview.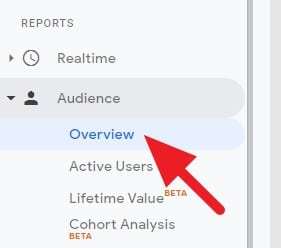 3. Click on the date period.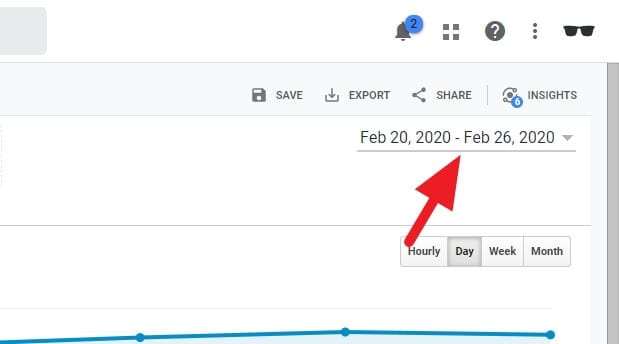 4. Select the range. For example, I select the entire days of January. Then, click Apply.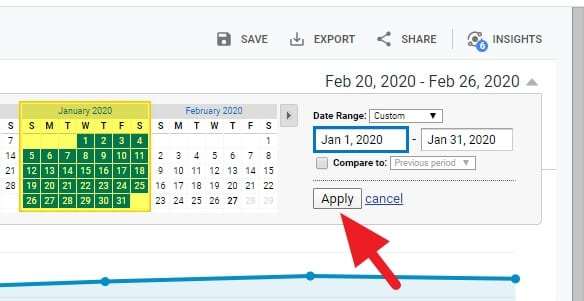 5. The numbers of visitors are represented under the Users section as marked below.

You can also select Last 30 Days on the Date Range options. It will give you the latest visitor data.
Additionally, there are tons of free and paid certifications for Google Analytics that could help you learn the tool at a much deeper level. But if you out of the budget, no worries, it can be learned by familiarizing yourself with the tool. So, keep using it until you master it.