On the recent updates, Windows 10 tries to ditch its legacy settings that originated from Windows 7. You probably notice that the Sound settings window now looks different than it was.
Despite its modern look, some users found it was not comfortable and there are a lot of menus that lead to confusion.
Luckily, the original Sound settings window is still there, but there's more step to access it. Here's how to open Windows 10 legacy Sound setting.
1. Right-click on the volume icon, then select Open Sound settings.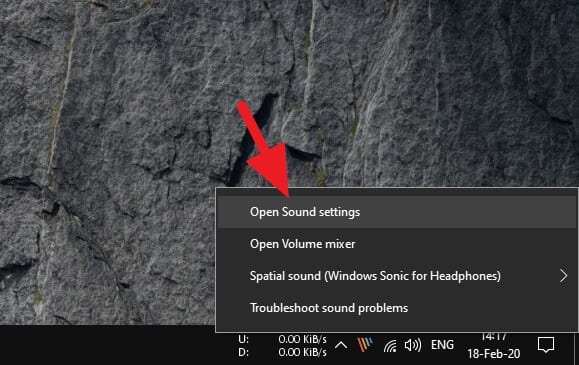 2. Scroll down, click on Sound Control Panel.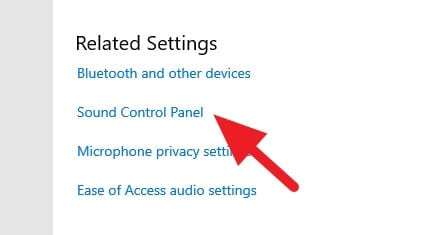 3. Now you should see the original Sound window like this.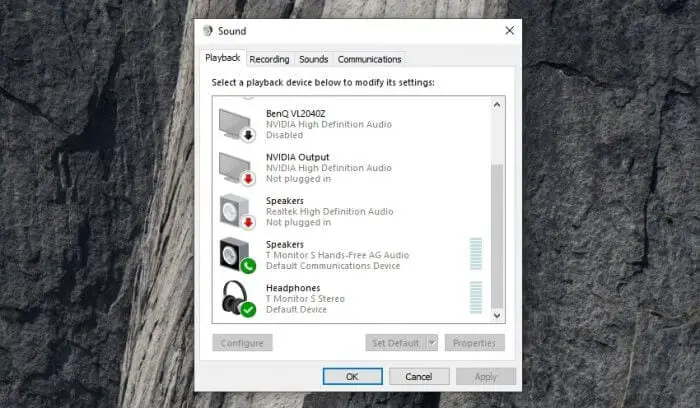 You can also access the audio device Properties with the same kind of visualization.
Despite you still able to access it, Microsoft seemingly tries to convert almost all elements into something that fits with Windows 10's theme.
Control Panel, for example, will be replaced by Windows Settings. So, no wonder if someday we see the Sound settings will have a new look that never seen before.