For those owning a website or blog, you probably already familiar with the fact that you can get your own email address via cPanel. It's known as Webmail and considered to be far cheaper than conventional email services, partially because it's bundled on a hosting account.
But Webmail only uses open-source (free) email applications, such as Roundcube, Horde, and SquirrelMail. However, these apps aren't widely available across platforms, making it difficult to check mailboxes without a computer. Fortunately, Webmail offers an option to automatically forward incoming emails to your personal Gmail account (also works on any other platforms).
Here's how to to add forwarder on cPanel Webmail.
1. Login to your cPanel account and go to Forwarders.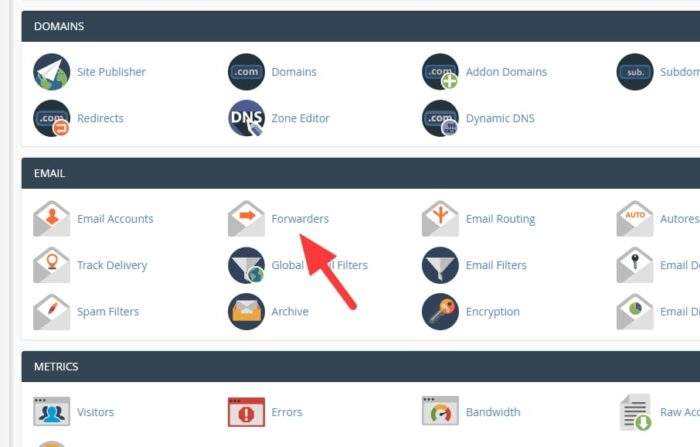 2. Click the Add Forwarder button.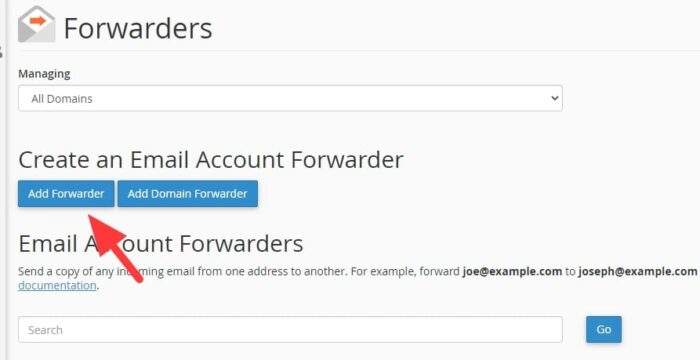 3. Now, select the email address of the source. Then, type the destination email on the "Destination" box. Finally, click Add Forwarder.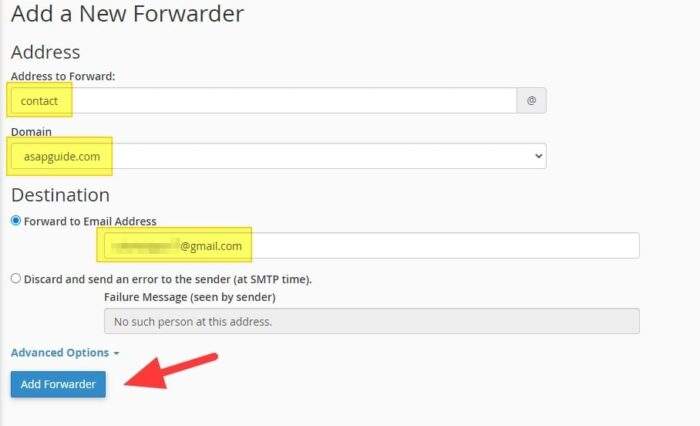 4. Your Gmail will now start receiving the same messages from the Webmail email.

To make sure everything is configured perfectly, try to send a testing message to the Webmail address and see if it also appear on the Gmail account. Please be aware that delay may be introduced when forwarding emails between services. It's normally just 1-2 minutes at most, but if it takes too long, please contact your hosting provider.
You can add multiple email addresses that can receive messages from a single Webmail address. To manage, add, trace, or delete forwarders, go to the Forwarders menu via cPanel.