Most web hosting providers have an offer where you could create an email account in cPanel with your domain you purchased. The email address would be based on your domain, for example, [email protected]. It looks more professional and easy to remember.
However, how to make such email? If you are still new, here is a step-by-step guide creating an email account in cPanel.
1. Login to your cPanel account. Usually, the cPanel page can be accessed via yourdomain.com/cpanel or through the hosting provider's dashboard.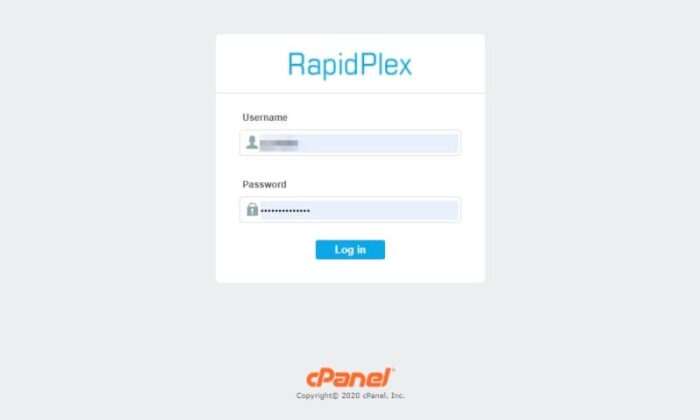 2. Find and click Email Accounts.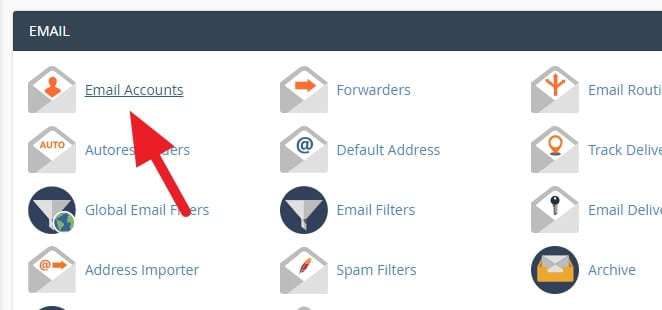 3. Now, select the corresponding Domain, Username, and Password.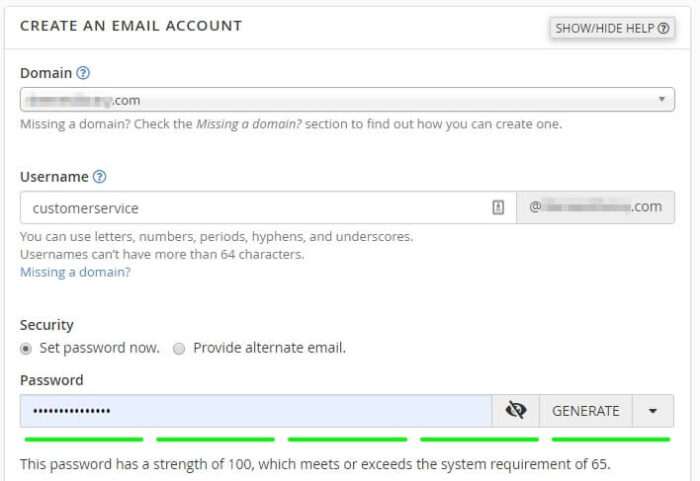 4. After that, set the Storage Space. This option is very dependent on your hosting capacity. Then, click Create.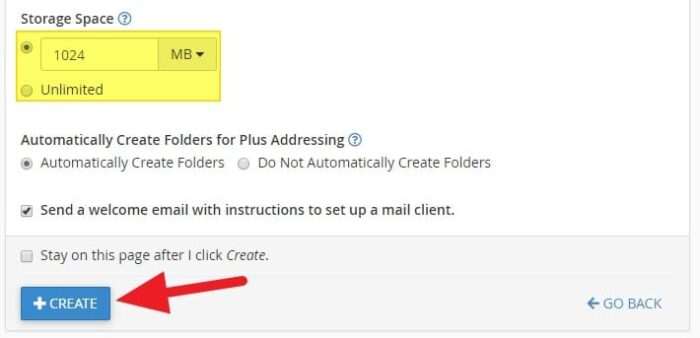 5. Now your email has been created. Click Check Email to see how it looks.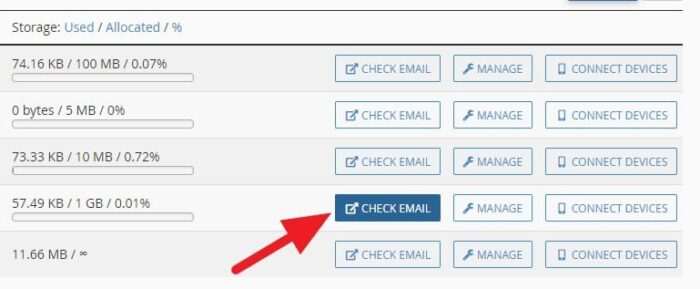 6. On some hosting providers, you need to choose your webmail service. RoundCube is the most popular one, but you are free to choose others.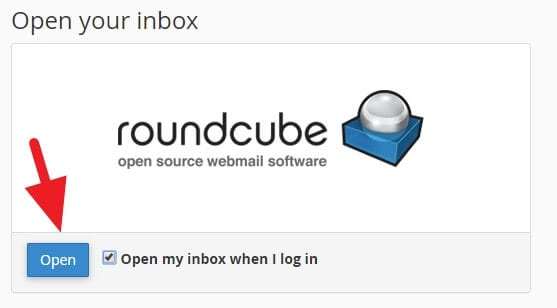 7. You will be redirected to your email account. From here, you can use the email to send or receive messages.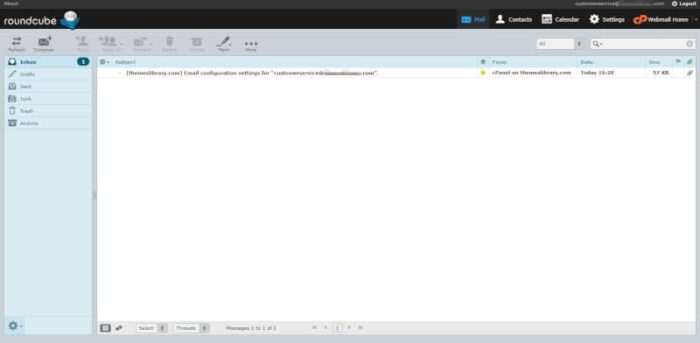 Each webmail software has its own features and advantages. You can switch between software when login to the email through cPanel.
How to login to webmail?
The easiest way to login to webmail is through yourdomain.com/webmail. From there, type a registered email address and its password, then click Login.
You can also login via cPanel > Email Accounts > Check Email. This option definitely takes more steps and probably less convenient for some users. However, you don't have to write your password here.
How to forward webmail to my personal email?
You can forward incoming emails to Gmail or Yahoo account. All you need to do is go to cPanel > Forwarders > Add Forwarder > Select the origin and destination > Click Add Forwarder button > Done.
More information about webmail forwarding available in this article.
Although you can see messages from a personal email, replying messages have to be done on webmail, not Gmail or Yahoo. Otherwise, you would confuse the sender as it sent by a different email address.
---
Okay. That's how to create an email account in cPanel. You can add more emails as long as there's capacity available.