Bluetooth tethering is a convenient way to share your Android phone's internet connection with other devices wirelessly. It allows you to connect your phone to a computer or another phone via Bluetooth and use your phone's data or internet connection to browse the web or access other online services.
In this article, I will show you how to enable Bluetooth tethering on Android and connect it to other devices.
Why Bluetooth tethering is better than traditional hotspot
There are a few things that make Bluetooth tethering superior to the traditional WiFi hotspot.
It consumes less power: From my experience, Bluetooth tethering consumes 50% less power compared to a regular hotspot.
People can't steal it: Other people can't easily connect to your phone because it requires a pairing process in which both devices have to agree.
Less prone to interference: Bluetooth is designed to be more resistant to signal interference compared to a WiFi hotspot.
Ideal for personal use: If there is no one else piggybacking your internet, then Bluetooth tethering is the most ideal choice for personal use.
How to enable Bluetooth tethering
The following guide is for the phone that provides the internet, basically the Bluetooth hotspot. I'm using Google Pixel 5 running Android 13 as a reference but the process is more or less the same as other Android versions.
1. Navigate to Android Settings.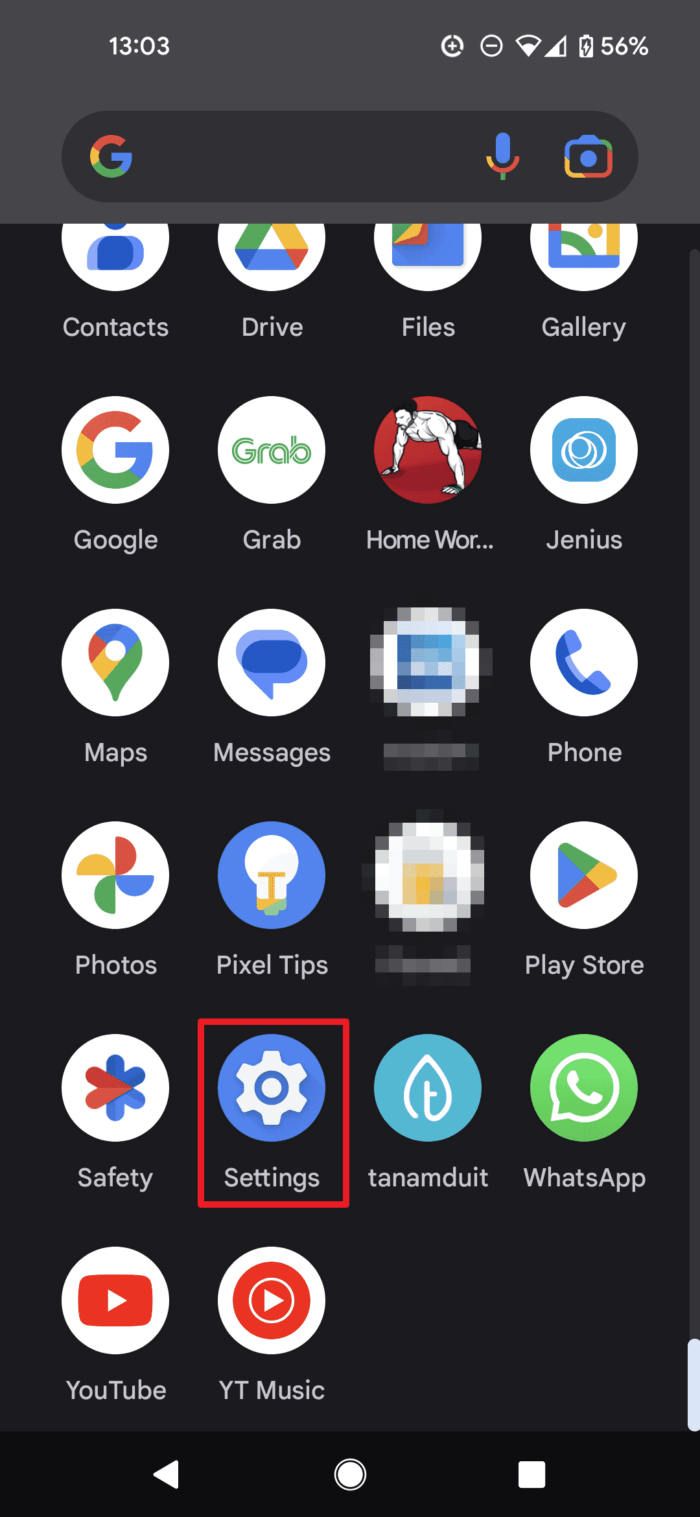 2. Tap the Network & internet menu.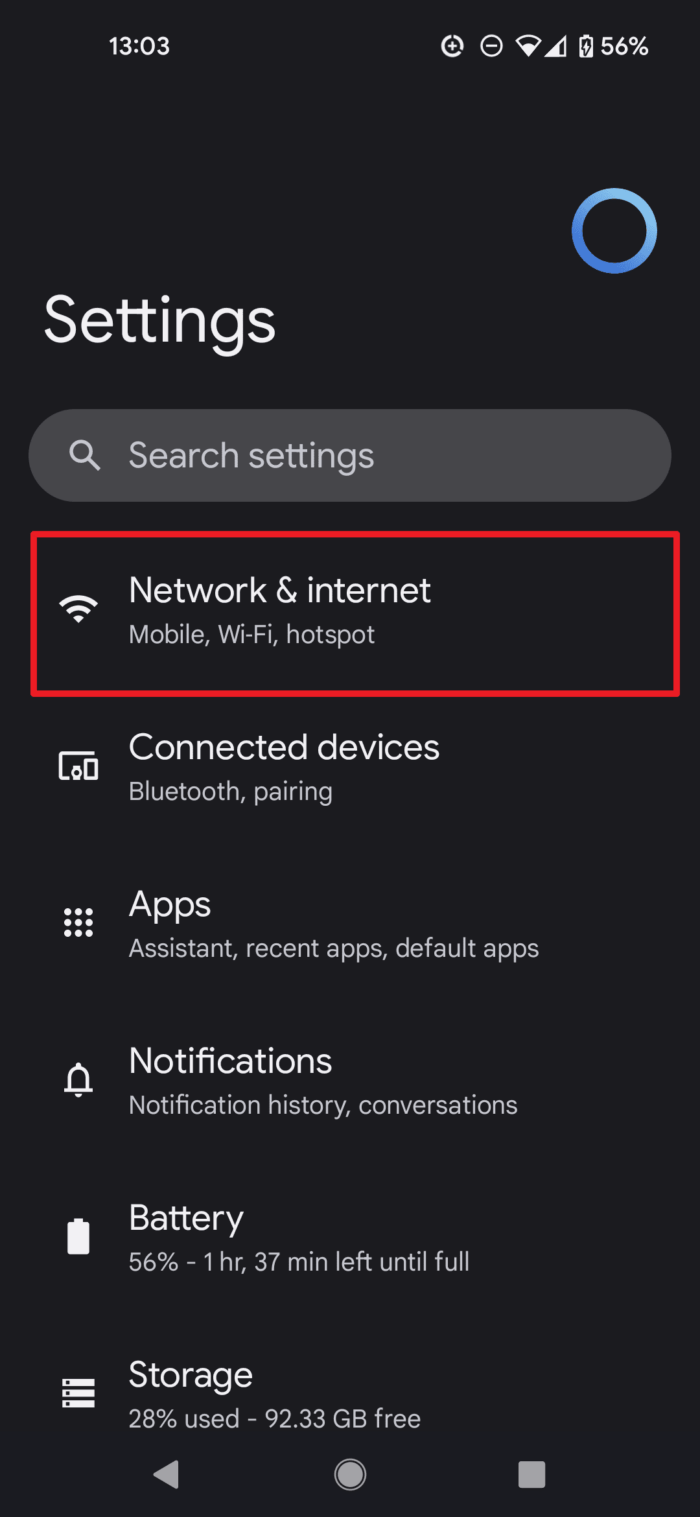 3. Head to Hotspot & tethering.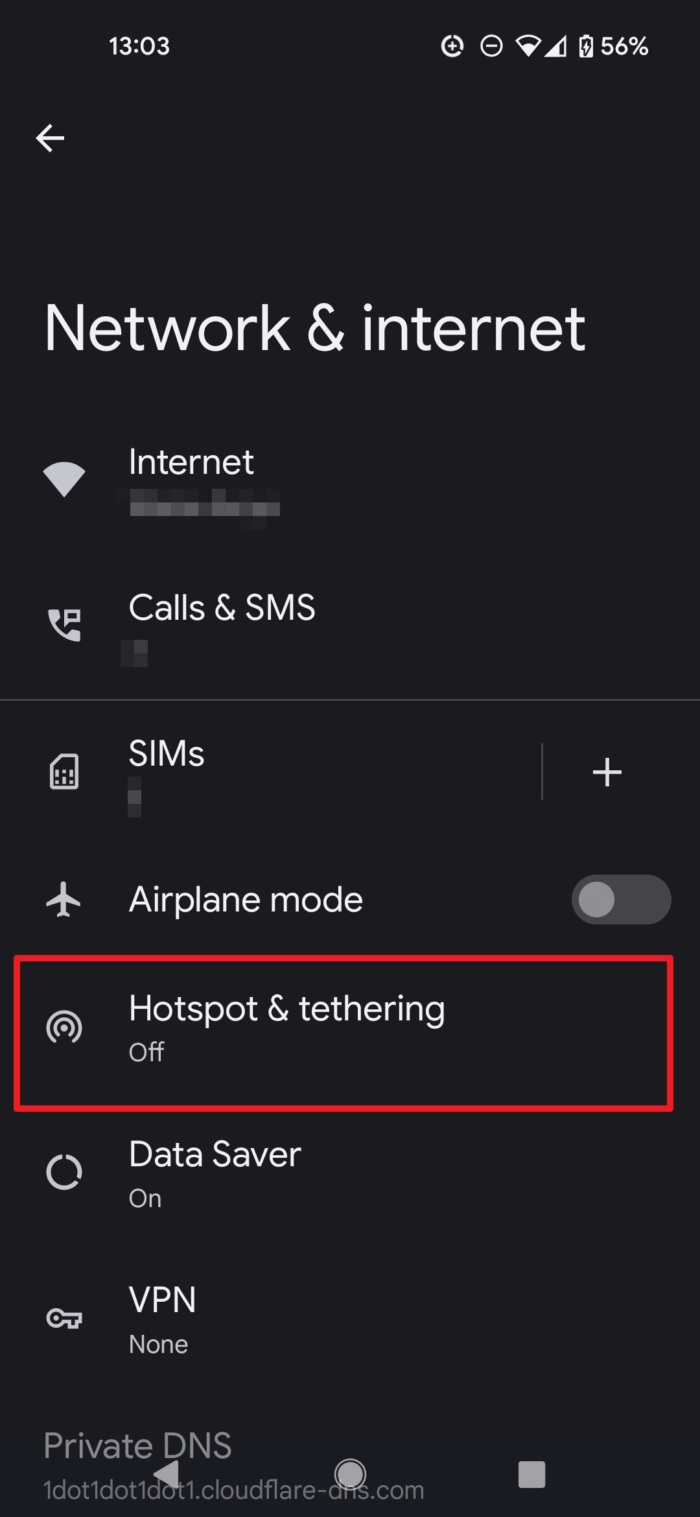 4. Lastly, enable Bluetooth tethering. If this option is unavailable, make sure to turn off the Data saver mode.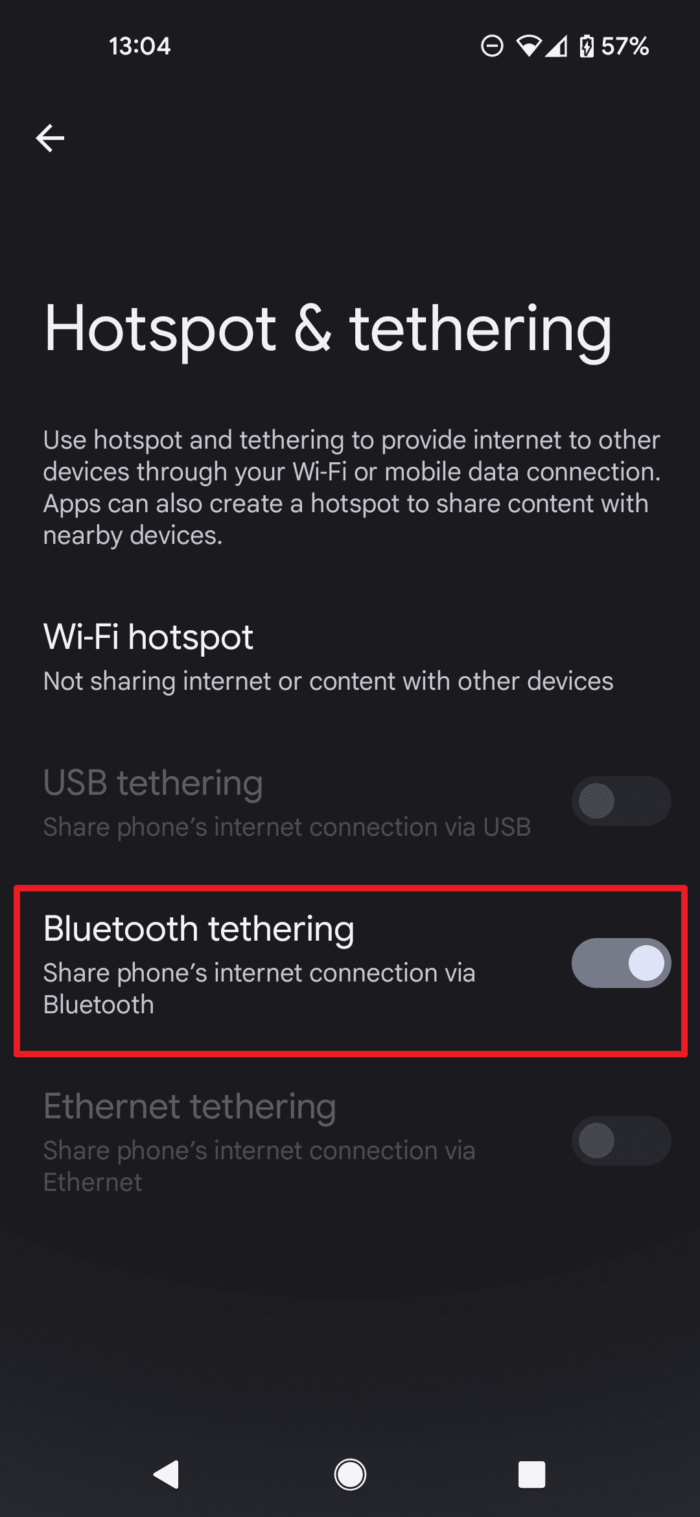 Now that Bluetooth tethering is enabled, the next step is to connect another device to this phone. Let's take a look at the next guide.
How to connect to a Bluetooth hotspot device
The process is the same as when you are pairing a regular Bluetooth device. In this example, I'm using Redmi 8A Pro running Android 10.
1. Open Android Settings.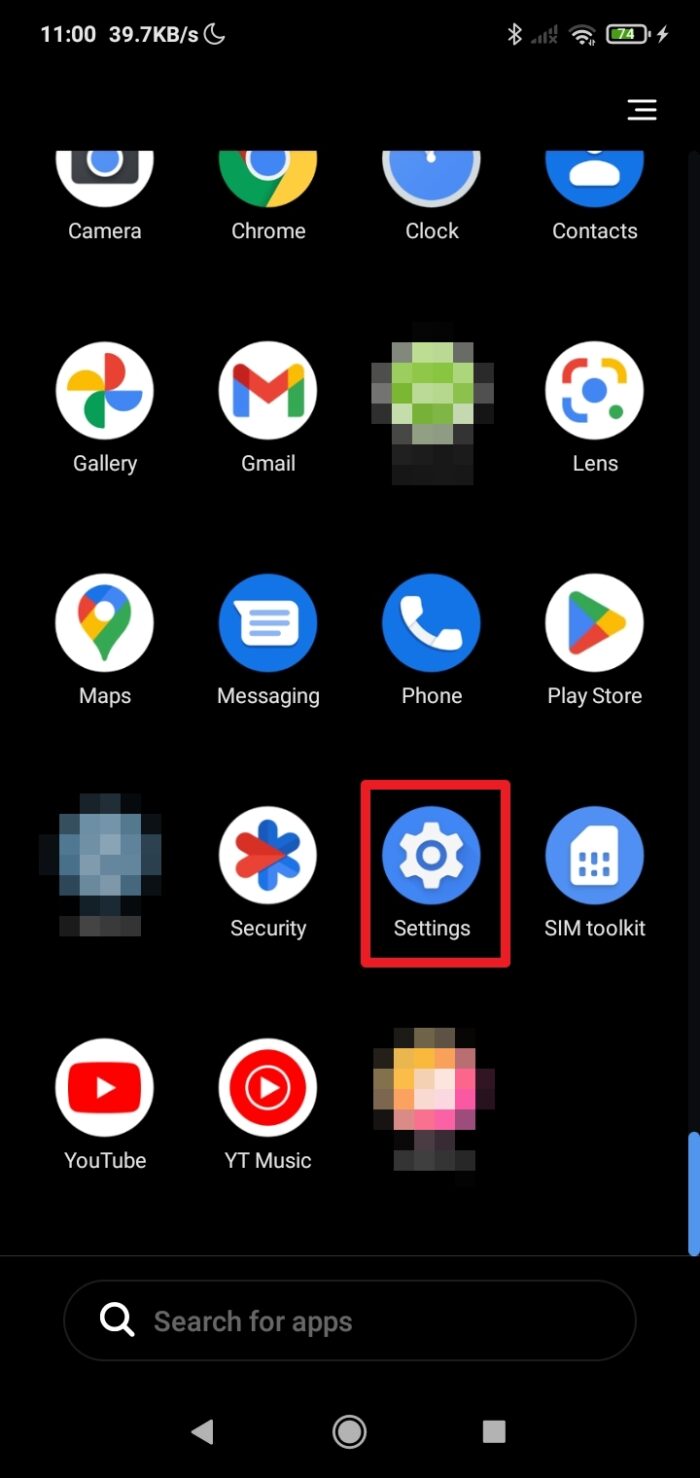 2. Navigate to the Bluetooth menu.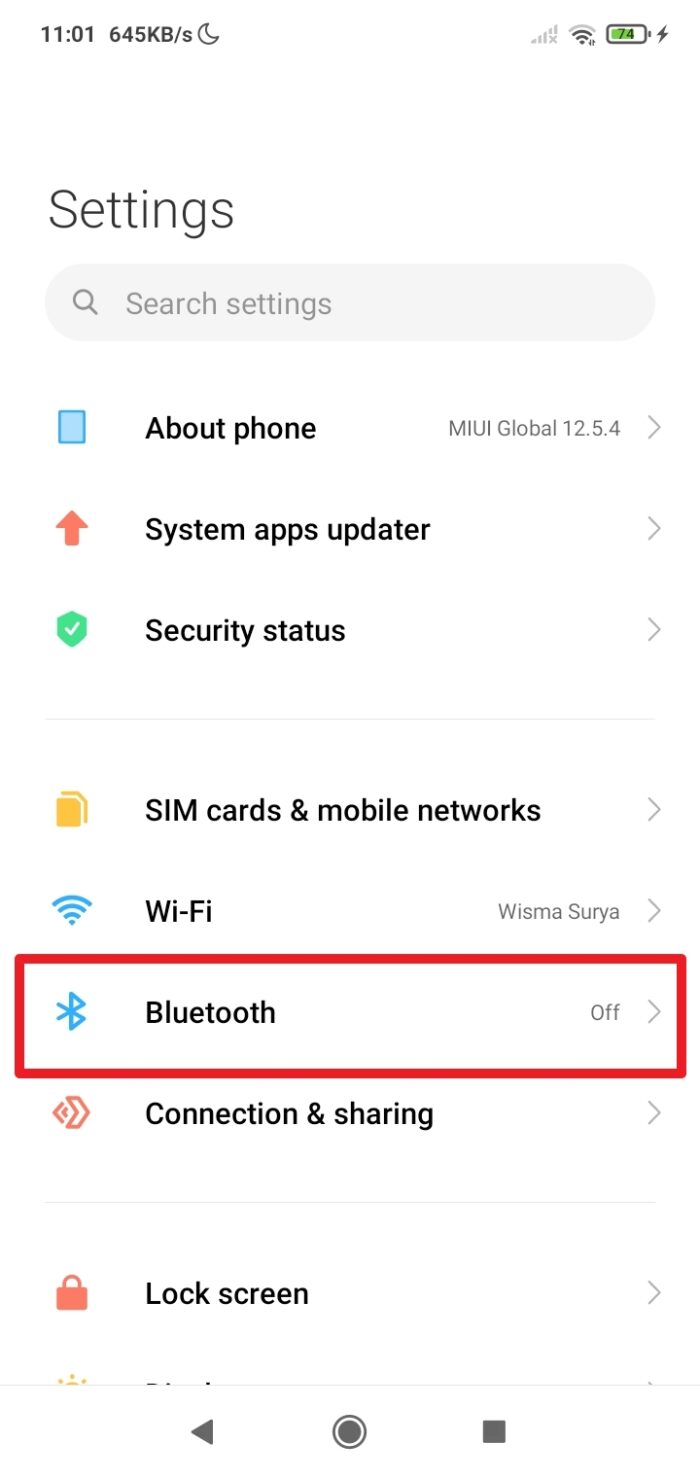 3. Turn on Bluetooth. This option is also available on the notification bar menu.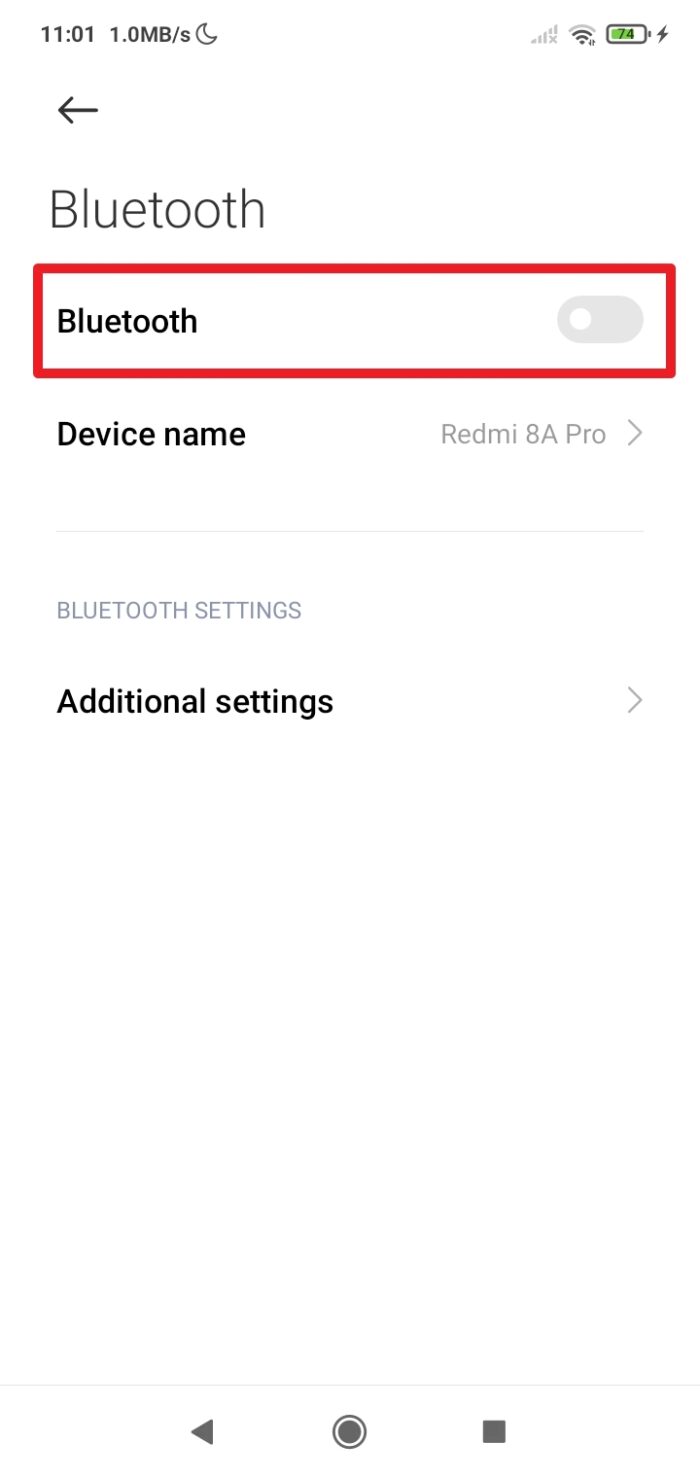 4. Wait for the hotspot device to be detected and then tap on it.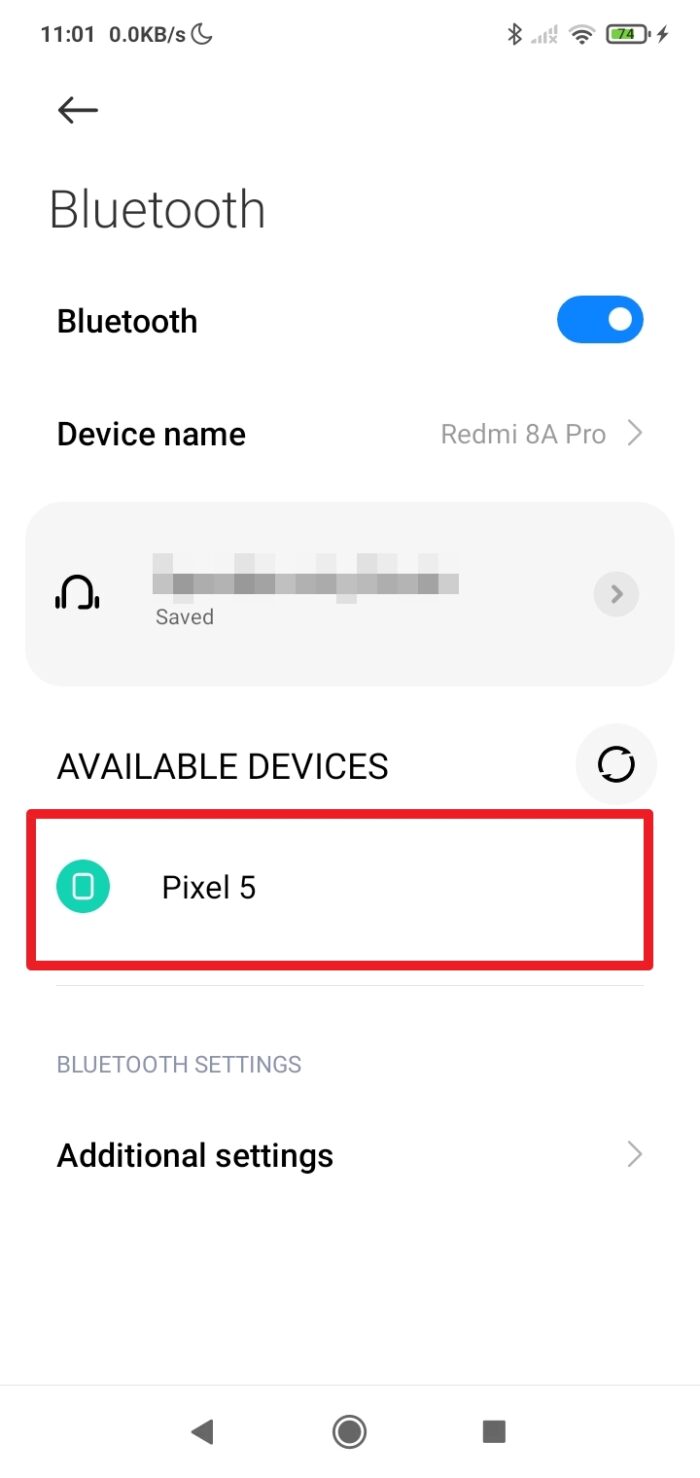 5. Tap Pair. You may enter the pairing code when asked but most of the time this process can be skipped.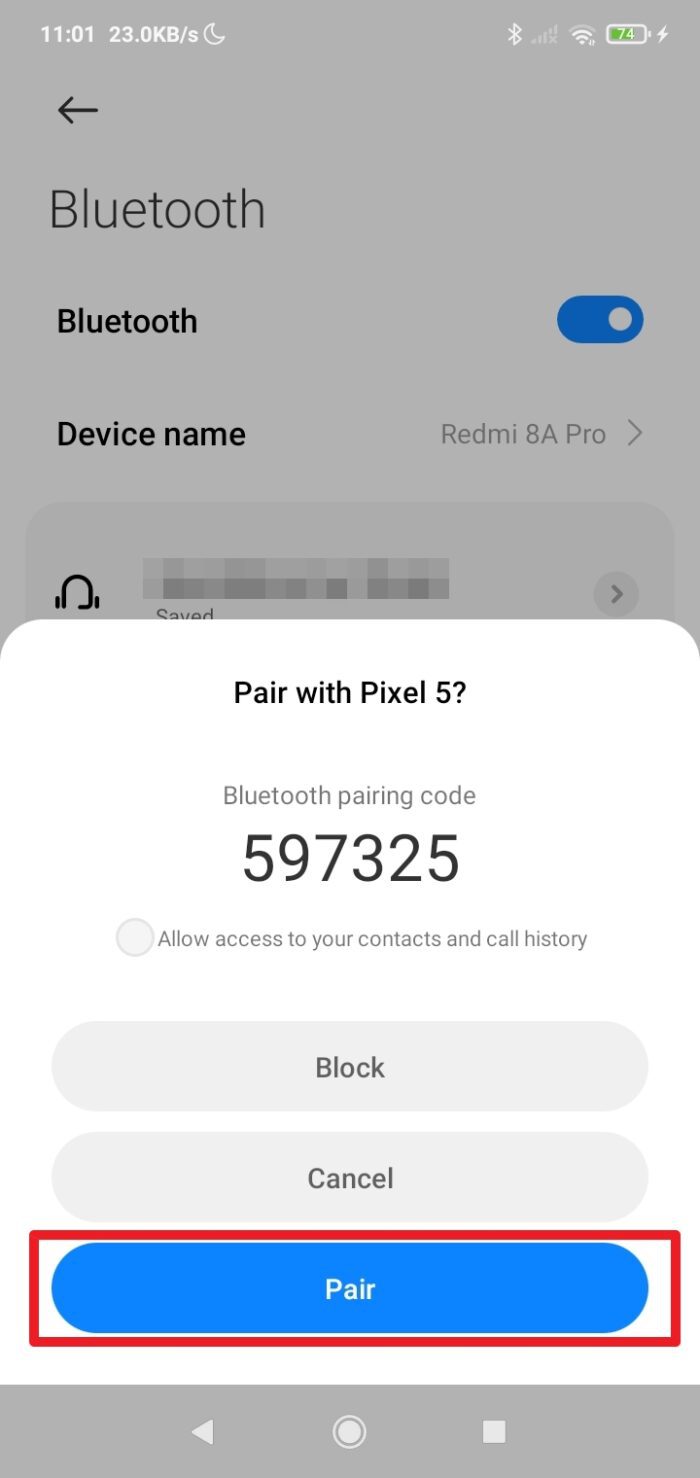 6. Now the device is connected to the Bluetooth hotspot. You can start browsing the internet without WiFi as long as the hotspot device remains online.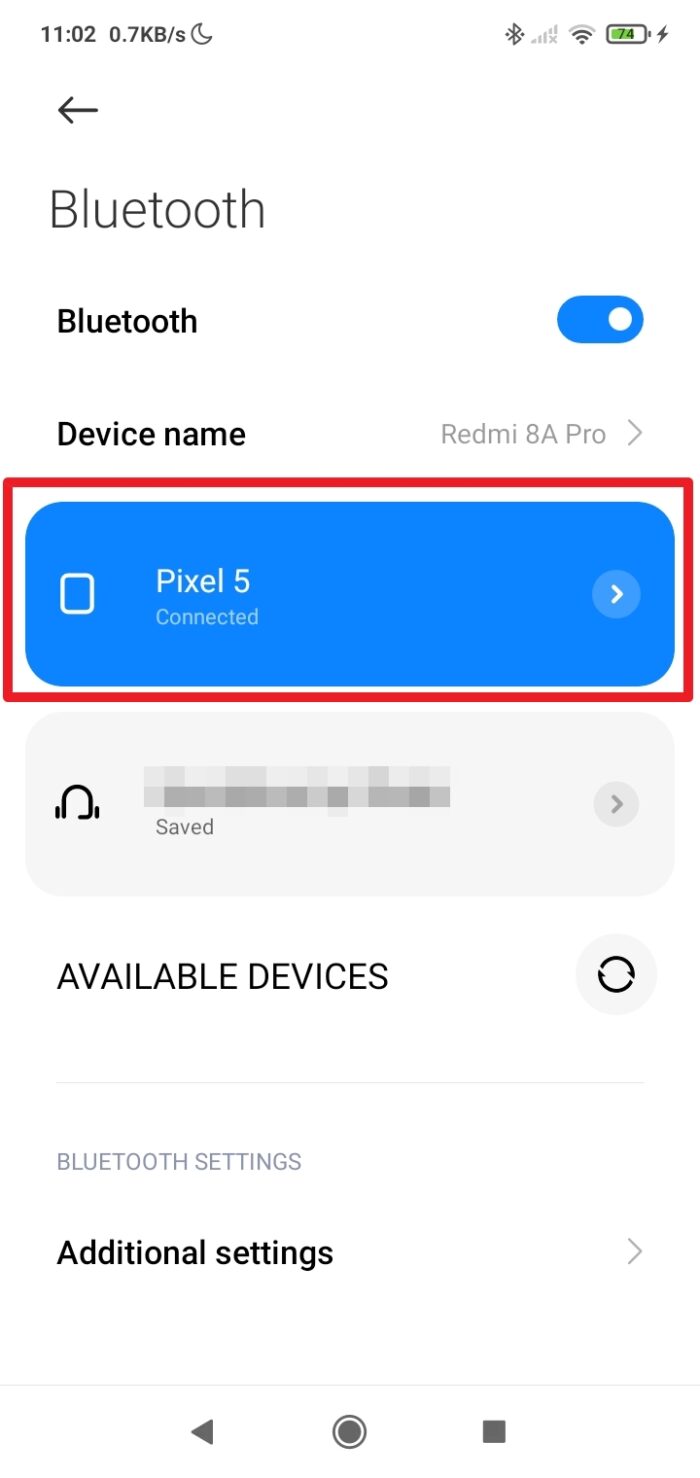 Frequently Asked Questions
Can I still connect with Bluetooth earphones when Bluetooth tethering is active?
Yes, you can. Modern Bluetooth versions have enough bandwidth to share between the internet and streaming music to your earphones. Again, from my experience, I have no problem connecting multiple devices when Bluetooth tethering is enabled.
Why does my phone not have Bluetooth tethering?
Try to turn off the Data saver mode and Power saver mode as sometimes these modes block Bluetooth tethering. However, it's possible that your phone doesn't have Bluetooth tethering because it's an older model or because the feature has been disabled by your carrier or service provider. In that case, a traditional WiFi hotspot may be the only way to share the internet connection.
Can I tether my Android phone to my computer via Bluetooth?
What is the difference between Bluetooth tethering and WiFi tethering?
WiFi tethering provides the fastest connection, while Bluetooth tethering is much slower, with a maximum speed of about 1.7 Mbps. However, Bluetooth tethering may be a more secure option than Wi-Fi tethering because it requires devices to be in close proximity to each other.