Due to the increasing popularity of mobile phones, we have now become an easy target from some people, from the other side of the world calling us to introduce a product, survey, and sometimes just a spam call.
Even though they never know you, your phone number can be obtained easily. Perhaps you unconsciously allowed a third-party app to check your mobile phone number and the app developer sell it elsewhere which could be used by spammers to contact you.
So then it's entirely up to users to protect their phones from spammy calls. Luckily, your Android phone is wielded with some settings that could prevent the phone from receiving any incoming calls.
At least there are three methods to block calls on Android. Each of them has its own advantages and disadvantages.
#1 Block all calls from Android Settings
As the name might suggest, there is a rule on Android Settings that basically will block any incoming calls once activated. This ensures peace of mind since no one, not even your phone contacts can reach you. But you may need to turn it off every time there will be important calls coming.
1. Go to Android Settings and head to Sound & vibration.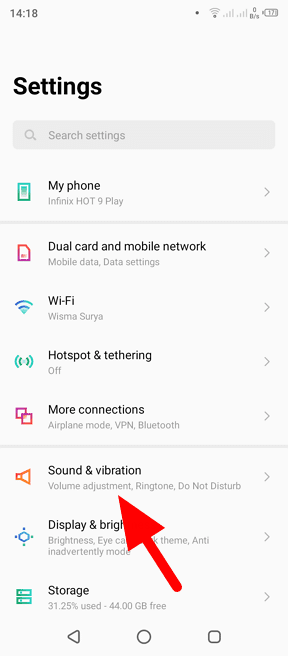 2. Tap on Do Not Disturb.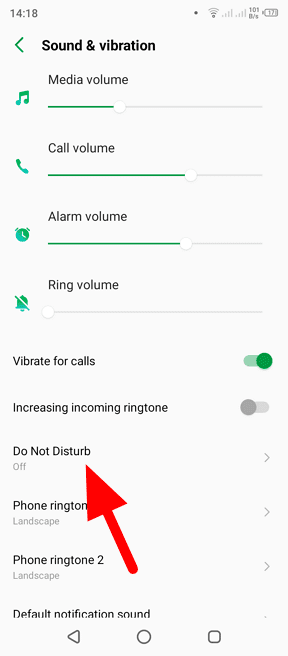 3. Tap Calls.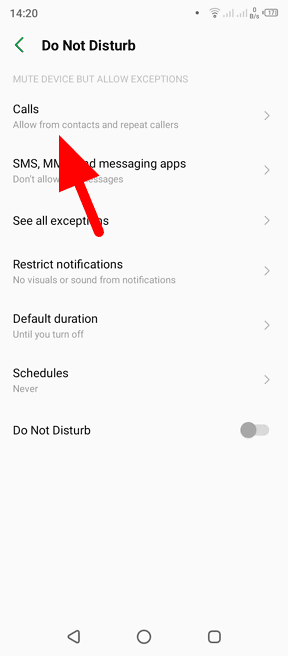 4. Navigate to Allow Calls.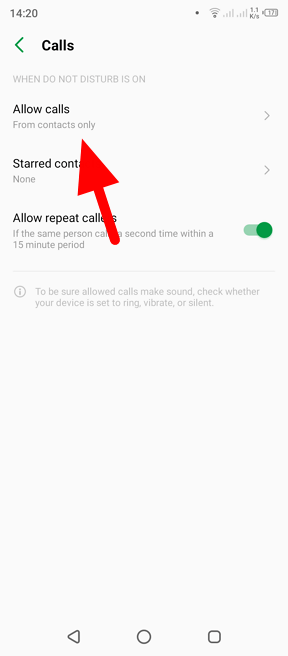 5. And select Don't allow any calls.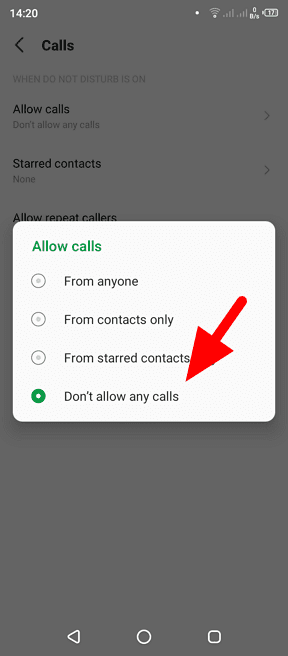 You may also select From contacts only or From starred contacts if it seems to be the most viable rule.
#2 Turn on 'Do Not Disturb' mode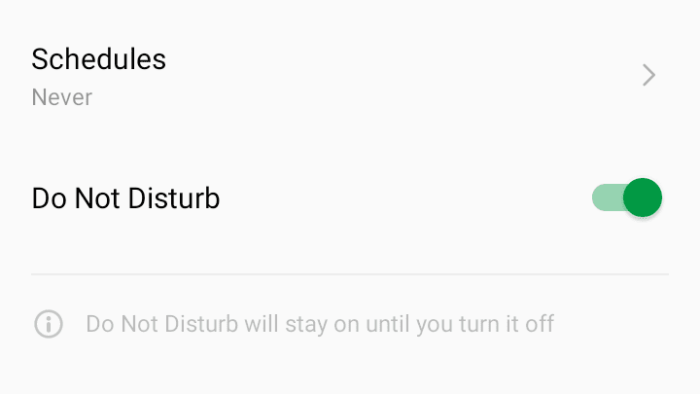 Do Not Disturb is a feature that was firstly spotted on Android Marshmallow in 2015 and consistently appears on later Android versions. Under the default setting, Do Not Disturb will disable a lot of notifications while letting important ones, like security and system updates to be shown under the notification bar.
When it's turned on, you may receive calls but the phone will go silent (or vibrate) instead. It's also easy to mute them instantly. Later, missed calls can be found on the phone app.
The Do Not Disturb mode can be activated from Android Settings > Sound & vibration > Do Not Disturb. It also should be available on the notification bar for quicker access.
#3 Turn off SIM cards
Not everyone's favorite, but it does help fighting against both spammy calls and text messages. Besides, it may improve the battery lifespan as the phone is not constantly searching for tower signals. Another argument is most of us relying on WiFi to get connected to the internet, hence, keeping the SIM cards turned on all the time seems wasteful.
But like I mentioned, it's not for everyone. Many people use a data plan to stay connected. But if you are still interested, here's how to turn off SIM cards on Android.
1. Go to Android Settings > Dual Card and mobile network.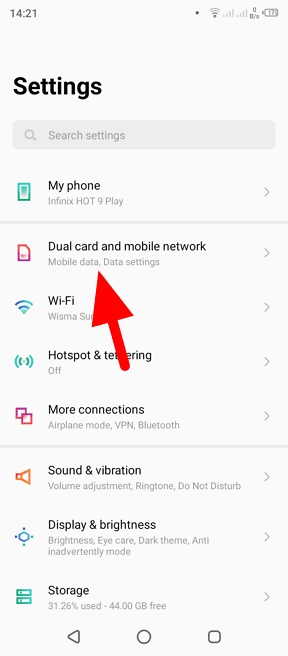 2. Select a SIM card to disable.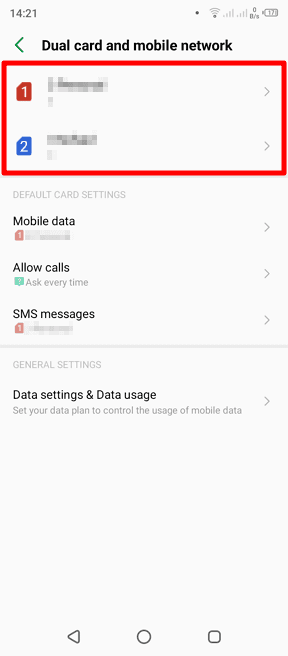 3. Turn the switch off.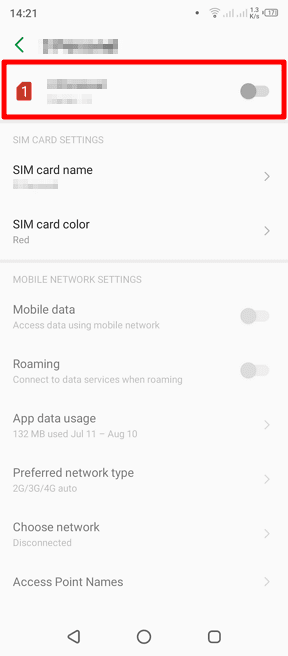 ---
Alternatively, apps like Calls Blacklist and Hiya Call Blocker provide a massive database of spammy numbers, automatically preventing them from reaching you. They also include a handful of customization such as scheduling, whitelist, blacklist, and reporting.