Traditional computer speakers are just good enough to convert audio data into audible waves we can hear. But for some who need extra details and clarity of the sound might opt for more advanced equipment like headphones.
Windows 10 allows you to connect an additional playback device without unplugging the existing ones. In this case, if new headphones are detected, the system will assign them as the default audio output device and thus only deliver sound through them while the speakers remain silent.
Furthermore, when the headphones are disconnected or Bluetooth is deactivated, Windows will automatically use the speaker. For the user, this process is pretty seamless.
This is how you pair Bluetooth headphones to a Windows 10 computer.
How to pair Bluetooth headphones on Windows 10
1. Plug a Bluetooth adapter into your computer. This step is not necessary if the device has built-in Bluetooth already.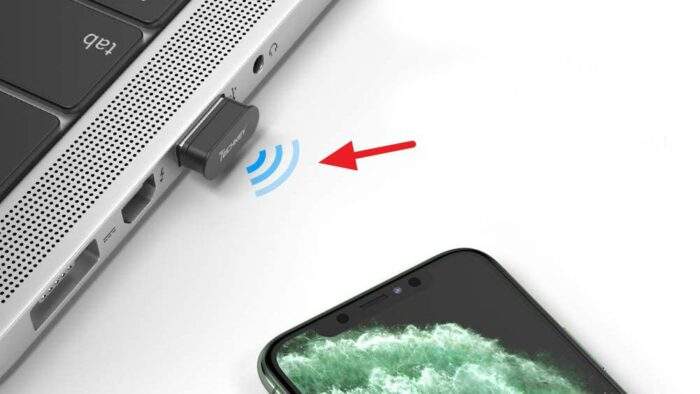 2. Now, go to Start > Settings.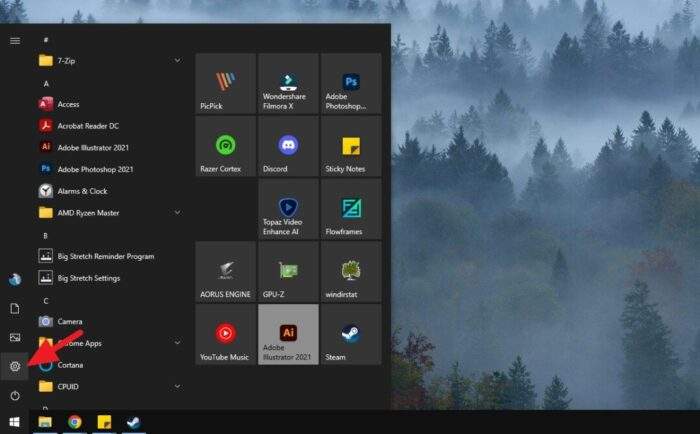 3. Navigate to Devices.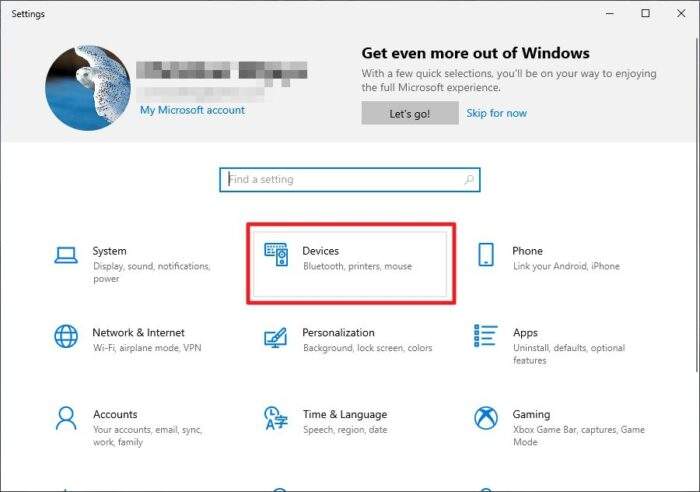 4. Under Bluetooth & other devices, be sure that the connection is on and then click Add Bluetooth or other device.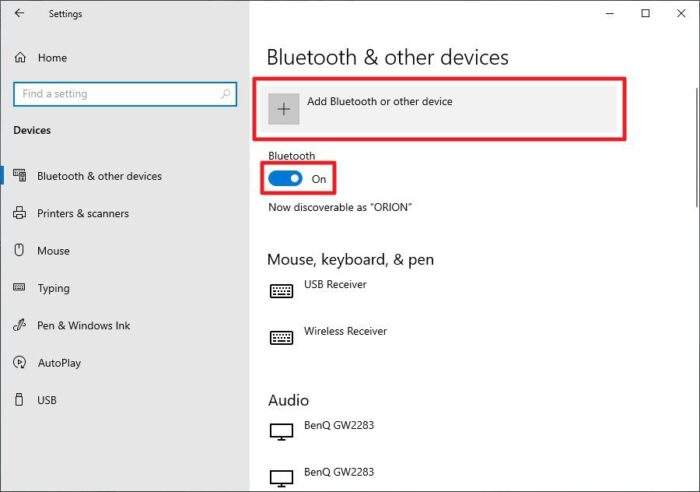 5. Next, select Bluetooth, and don't forget to turn on the headphones.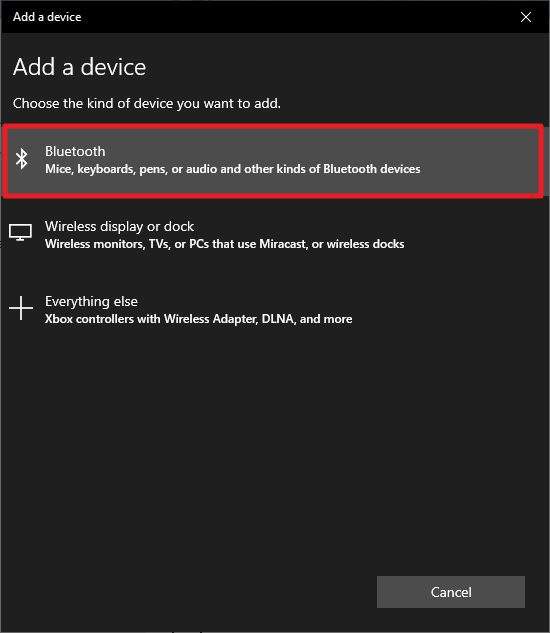 6. Wait for a few seconds until the headphones are discovered, then click on them.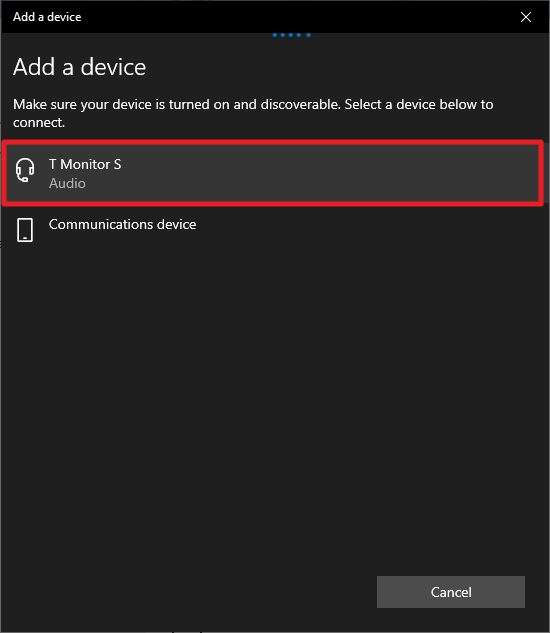 7. The pairing is now complete. Click Done.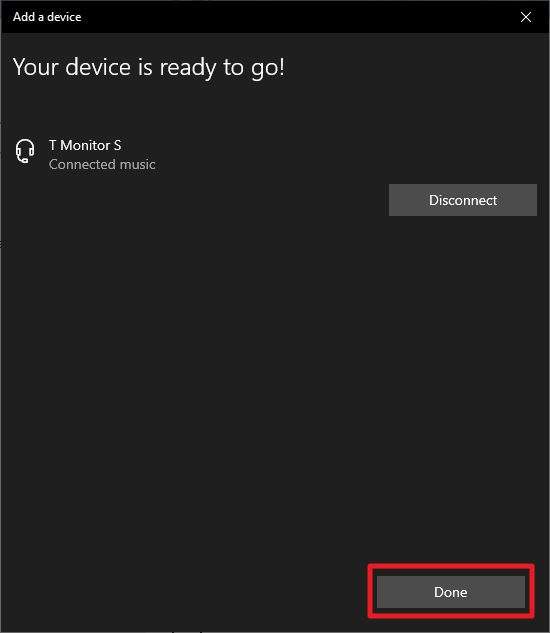 8. The headphones are now ready to use. You can always manually Disconnect to stop or turn off the headphones would also give the same outcome.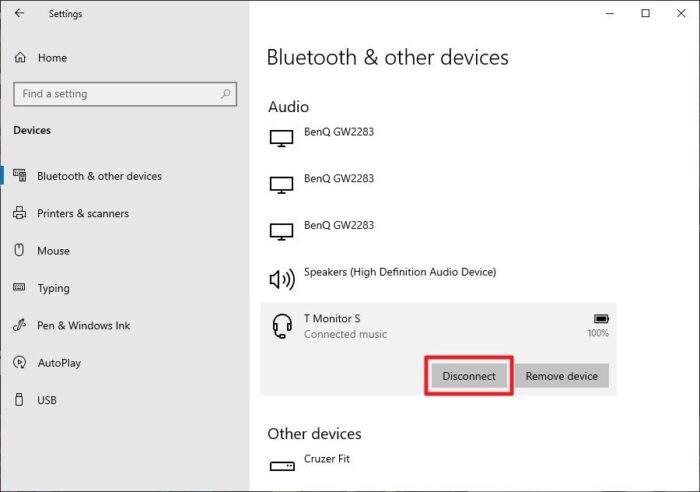 By the way, both the computer and the headphones will automatically be paired together when they are within range and the Bluetooth is on.
How to make the headphones sound better
Other than enabling the noise cancellation feature on the headphones (if there is one), Windows 10 has a few adjustments that theoretically would improve the sound quality. Here are some suggestions.
#1 Take advantage of spatial sound
Windows 10′ spatial sound comes in the form of Windows Sonic. It's a similar 3D audio technology to Dolby and DTS, but this one comes for free on the operating system. The feature is not enabled by default, here's how to turn it on.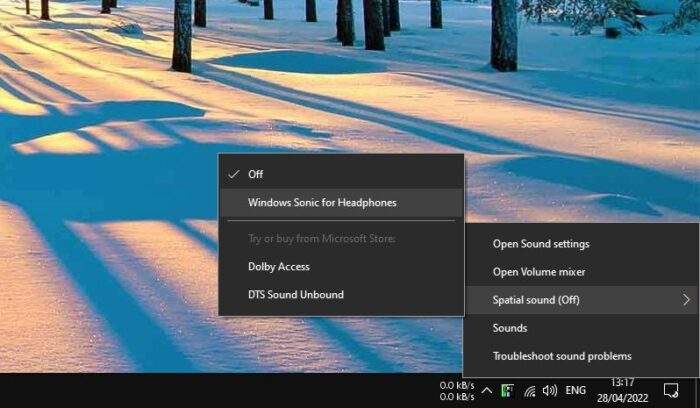 Go to the speaker icon on the taskbar, right-click on it > Spatial sound > Windows Sonic for Headphones.
Although it's mainly targeted for headphones, regular speakers could still use Windows Sonic to slightly enrich the sound they produce.
#2 Customize other audio enhancements
There are other audio settings that might the overall sound characteristic. These settings are somewhat more technical so I personally don't urge you to change them unless you know the basics. Anyway, here's where you can find those settings.
1. Right-click on the audio icon and select Sounds.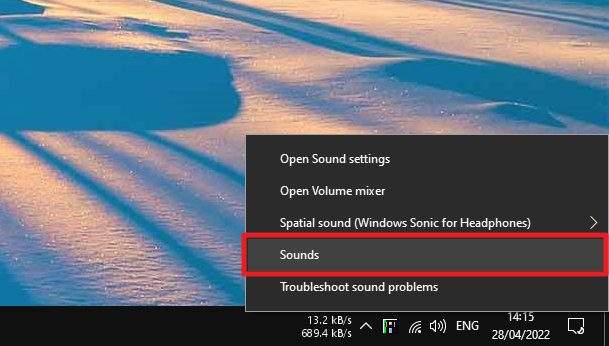 2. Navigate to the Playback tab.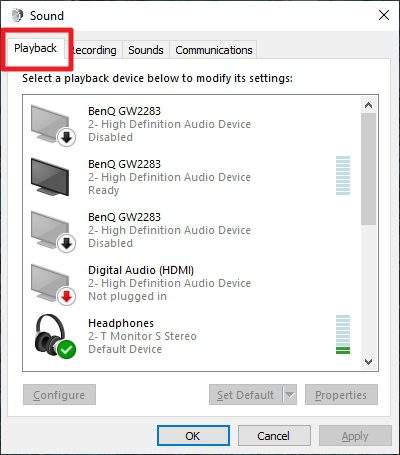 3. Click the Bluetooth headphones. It should be listed as a Default Device. Then click Properties.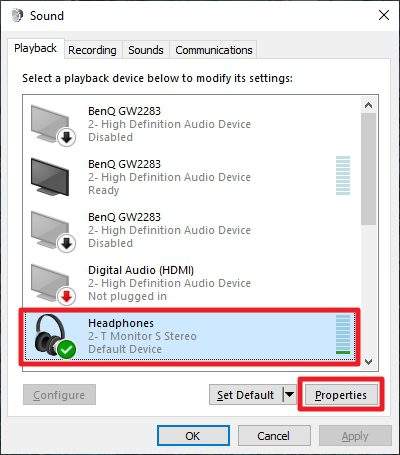 4. Go to the Enhancements tab.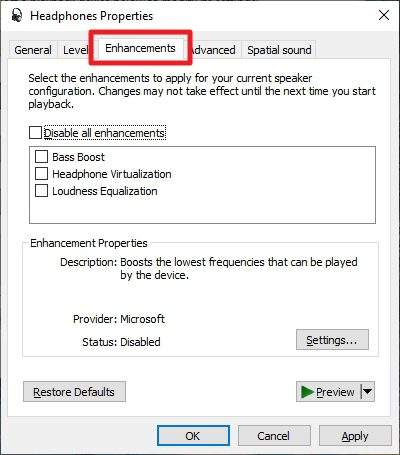 5. Select enhancements you want to enable. Each enhancement has its own Settings. Finally, click Apply.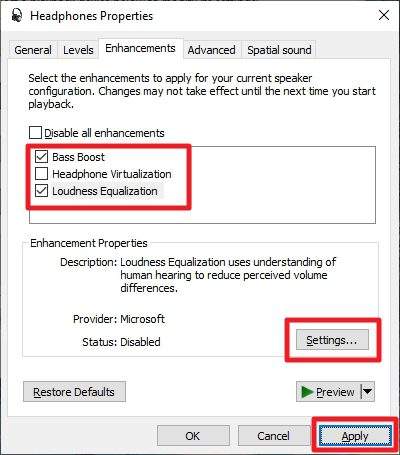 It's recommended to play a song when customizing these enhancement settings to instantly notice the result.
Personally, Bass Boost and Loudness Equalization are the two profiles that I enable on my headphones. If you are feeling unsure, these enhancement settings can be left unchecked as the Windows Sonic spatial sound is largely sufficient to refine audio data.