Transferring files from Nox Player to your PC can be a tedious task. Fortunately, there are some easy steps you can take to make the process simpler and faster.
In this tutorial, we'll walk you through the necessary steps to transfer files from Nox Player to your computer quickly, and securely and make sure that the transfer is successful. By following these steps, you'll be able to transfer files from Nox Player to your computer with ease!
1. Start the Nox Player application. Click on the System settings.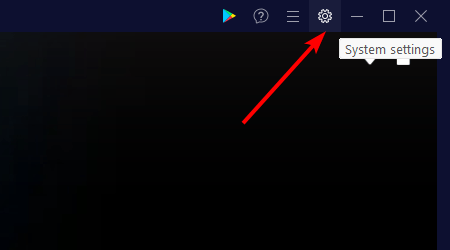 2. Click on General, and enable the Root checkbox.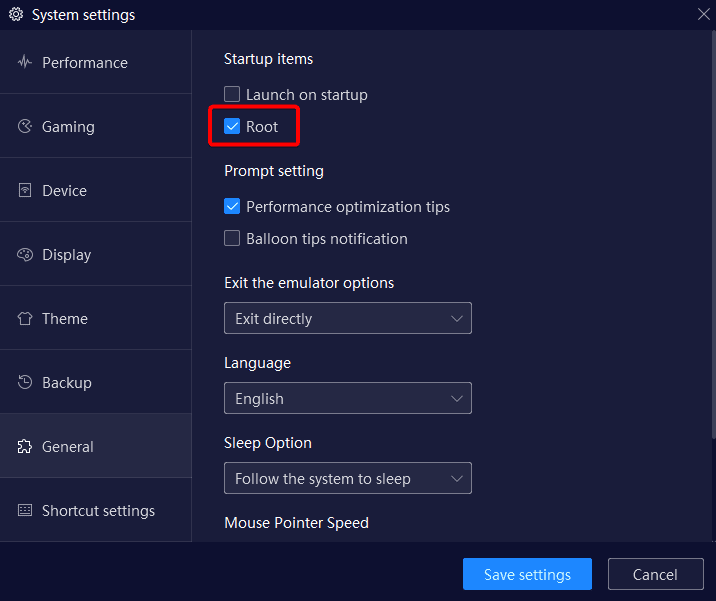 3. Click the Save settings and then restart your Nox player.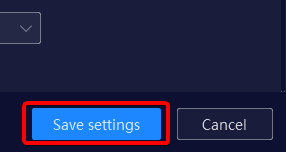 4. Inside Tools, start the Amaze application. Amaze is an inbuilt file manager.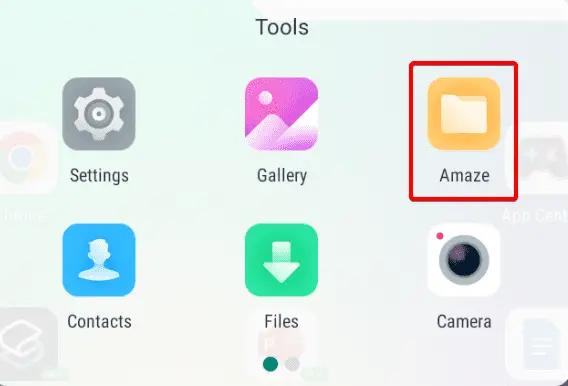 5. Now navigate to the location where your file is located. Select your file by pressing and holding the left mouse button until you see a tick mark.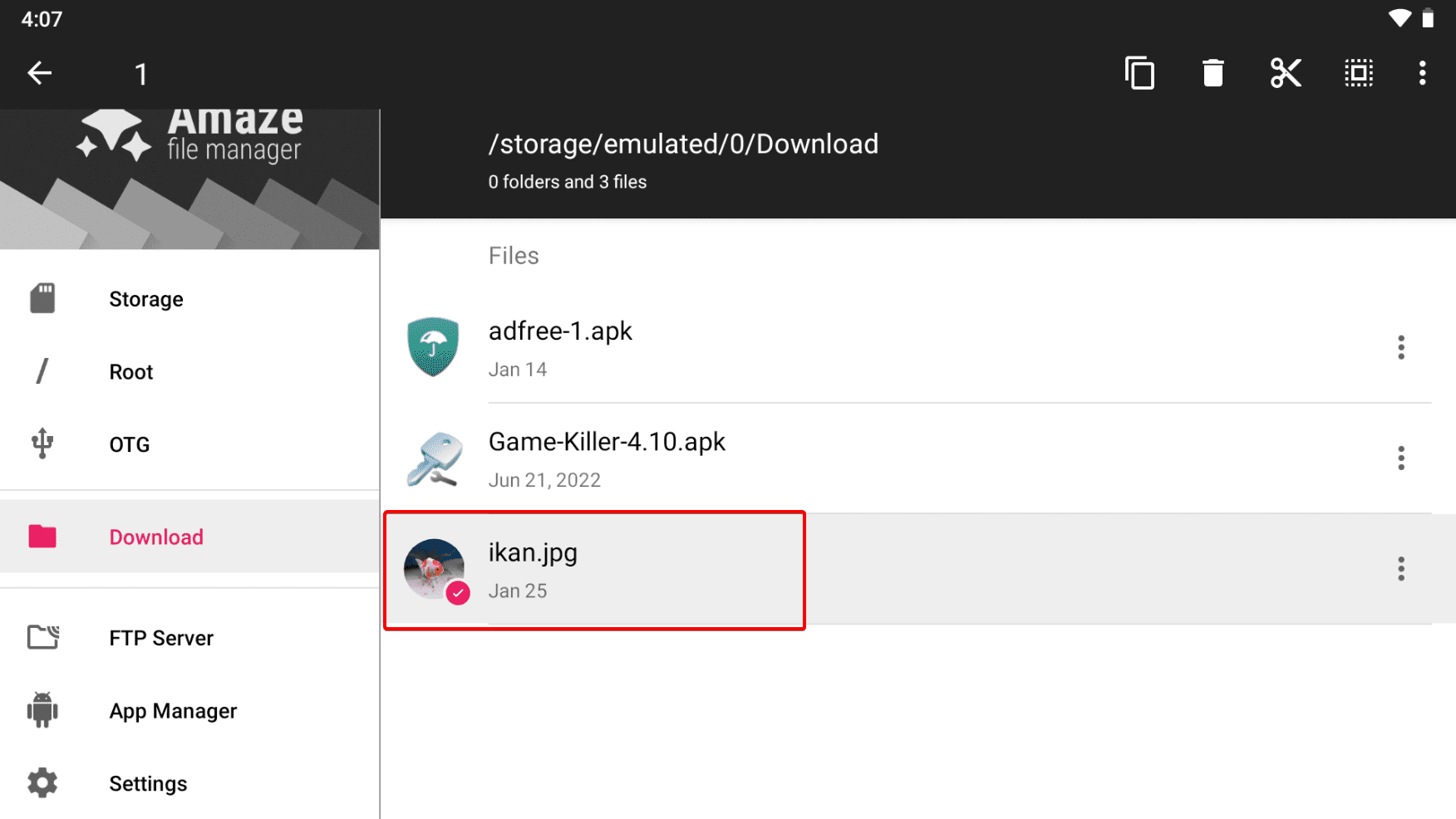 6. Click the three dots and select Copy.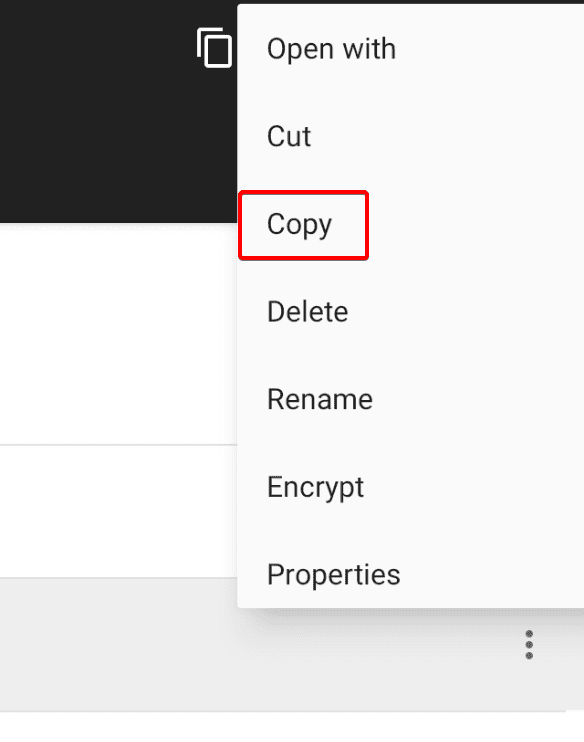 7. Click the FileAssist in Nox Player.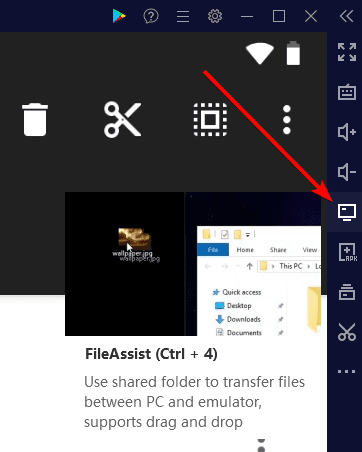 8. You will see two options: Open PC Folder and Open Android Folder. They point to a common location that is shared between your computer and Nox.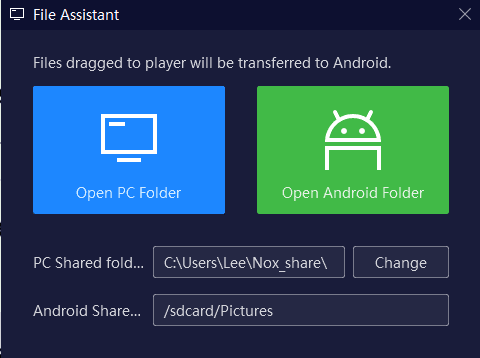 9. Click on the Open Android Folder. It will open Amaze at the location shared with your computer system. Click Paste and your file will be copied here.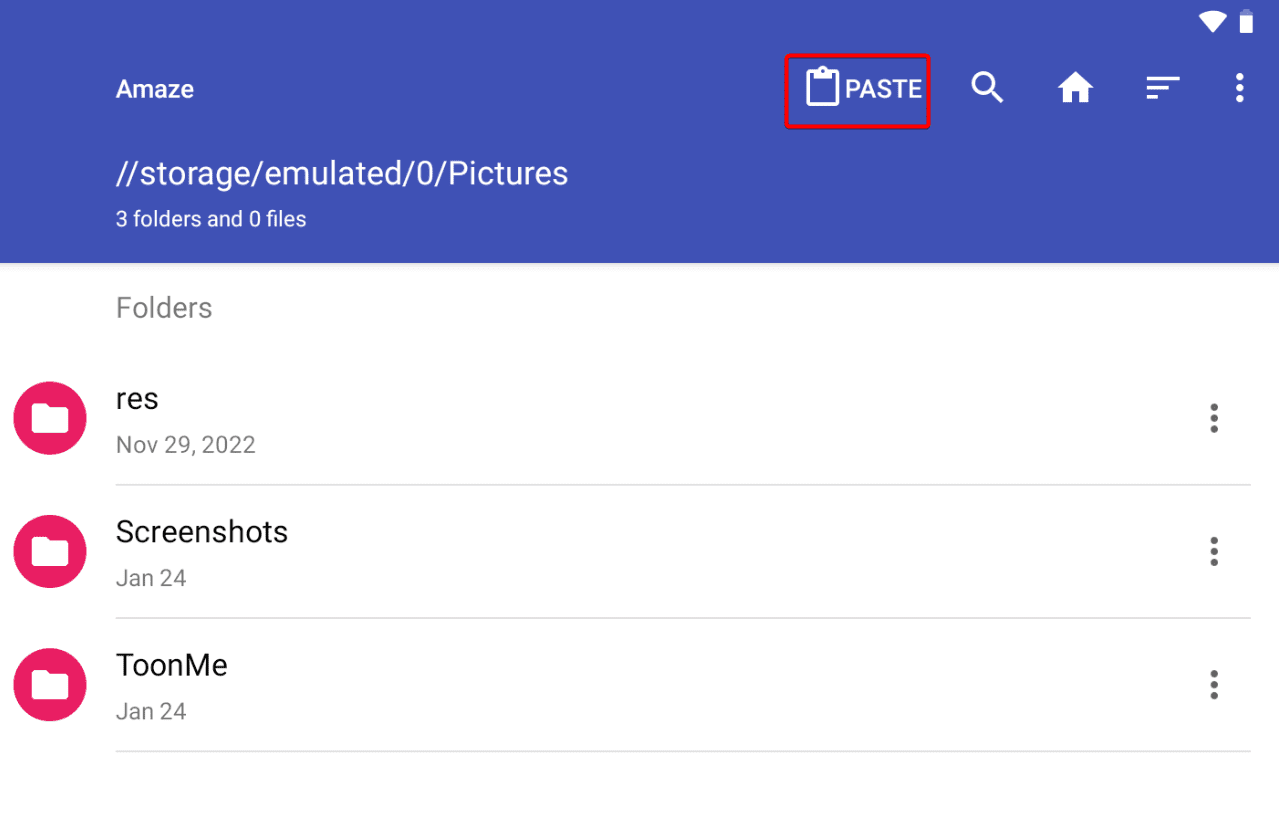 10. Back to FileAssist, but this time click Open PC Folder. A File Explorer in Windows will open. Go to the ImageShare folder, and here you will see the file you wanted to transfer to your PC from Nox Player.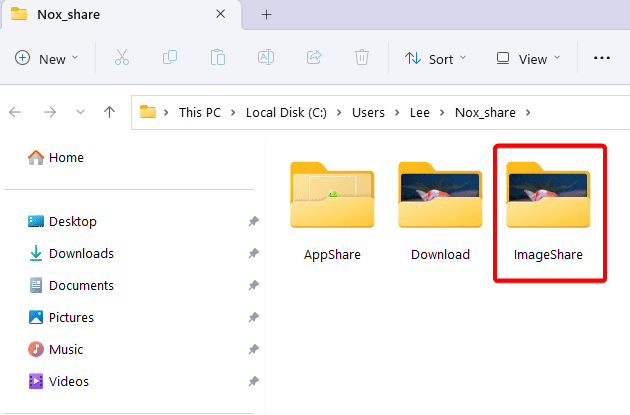 In conclusion, we hope that this post has given you an understanding of how to transfer files from Nox Player to your computer without any issues. With these tips and tricks in hand, you'll be able to get your data where it needs to go fast!