Google Play Store is filled with apps offering a function to scan and translate QR codes for you in a matter of a second. But installing a third-party app is probably too much to ask for just a mere function that should be available by default.
Guess what, Google has integrated its neural vision app, called Google Lens into recent Android versions. The app is bundled with the Google app that most Android phones are shipped with. So, it's likely that your phone has already had it all along even though it doesn't appear on the app menu.
Google Lens can take a photo and utilize the power of a neural network to tell what's in the photo. And, this technology can be used for something basic too, like scanning a QR code.
Scan QR code with Android camera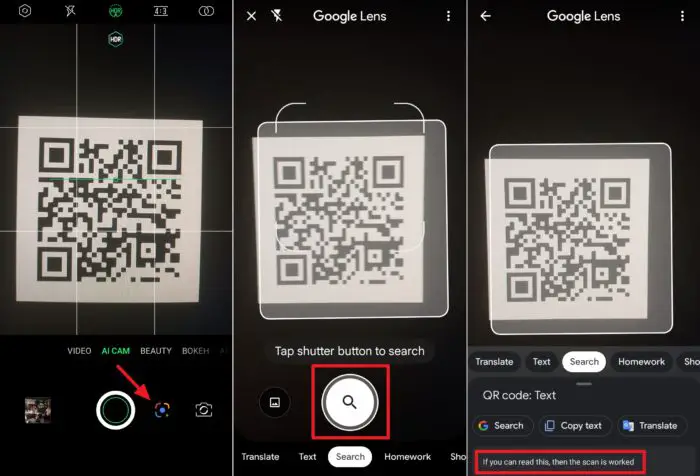 Some Android camera includes the shortcut to access Google Lens. All you need to do is to find the Lens icon from the camera app. And then, take a picture of the QR code. It should immediately give you the answer.
Just make sure that the Google app is not disabled or frozen.
Scan QR code via Google Chrome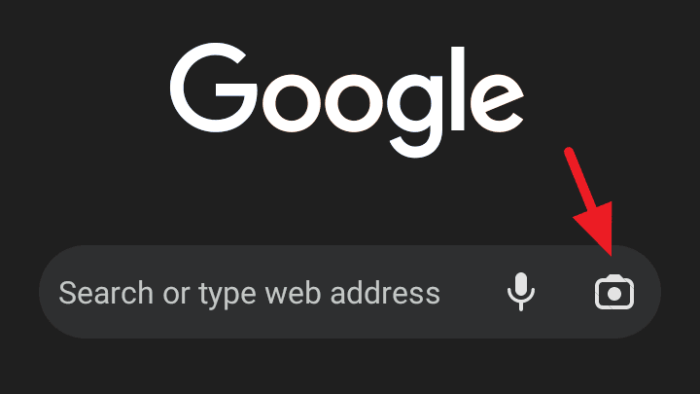 Similar to some Android cameras, Google Chrome is now adding the Lens shortcut which you can find in the address bar. Just tap it to open Google Lens, and point your camera to a QR code to start scanning it.
That's how to scan a QR code without the need for a third-party app. Now you can free your phone from the app as Google Lens can do the job as well, if not better.