Your Android smartphone could be used as the last resort if the WiFi went down. You may use its mobile data plan to emit WiFi which your computer can take advantage of. Sadly, the mobile hotspot isn't always working as we expected.
Sometimes, there are several minor problems that prevent the computer from connecting to your Android hotspot. Two of the most common symptoms are when the connection says "Connected, no internet" or "No internet, secured" which is quite baffling. And since there are multiple reasons, it's not exactly easy to pinpoint the culprit of the problem.
As an Android and Windows 10 user, I have been there. Luckily, I found several solutions that hopefully can fix the problem on your system as well. Here they are.
Solution 1: Forget and reconnect with the network
Be sure the mobile hotspot is on and discoverable.
1. Click the Network icon on the Taskbar.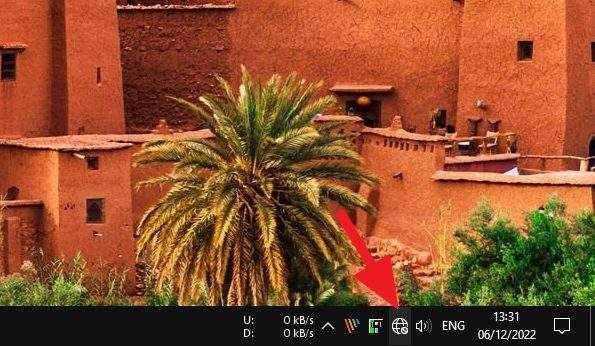 2. Right-click on the hotspot name and select Forget.
3. After that, you can try to Connect again.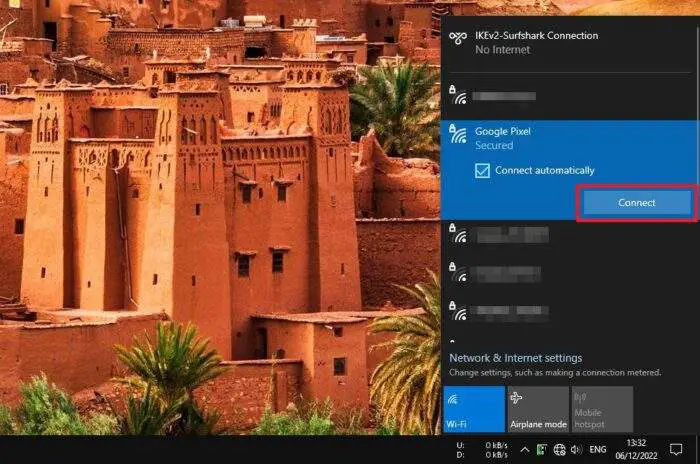 4. Enter the hotspot password and hit Next. If you see a message that asks if you want to make the PC discoverable, click Yes.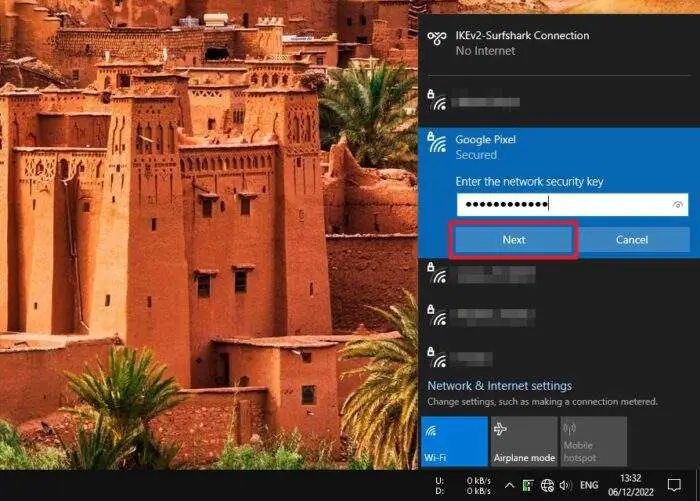 5. The hotspot is now connected and ready to use. Try browsing a web page to see if everything is up and well.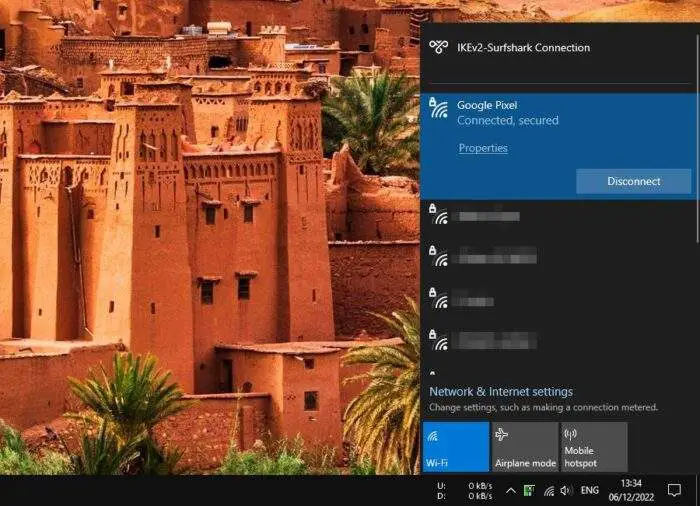 Solution 2: Change the connection sharing setting
Be sure your computer is already connected to the mobile hotspot. It's okay if it's not working because that's what we are trying to solve.
1. Open the Start menu and go to Settings.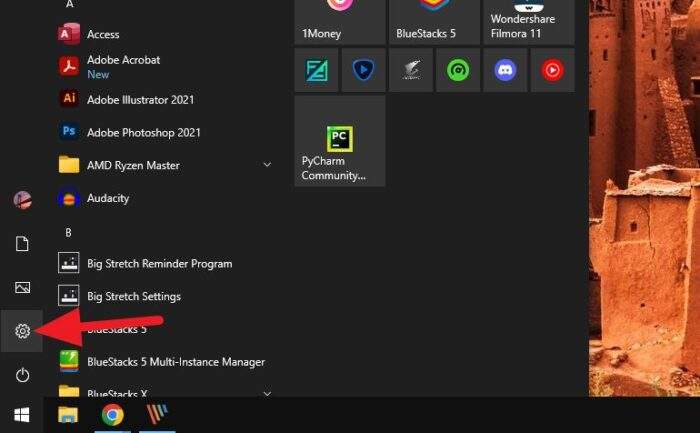 2. Select the Network & Internet menu.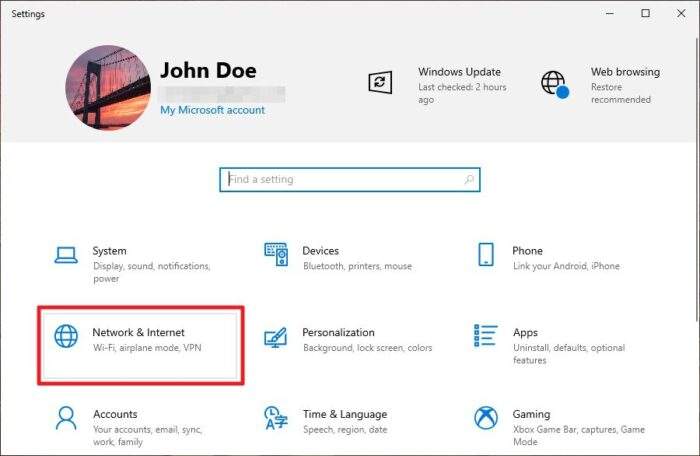 3. Go to Ethernet.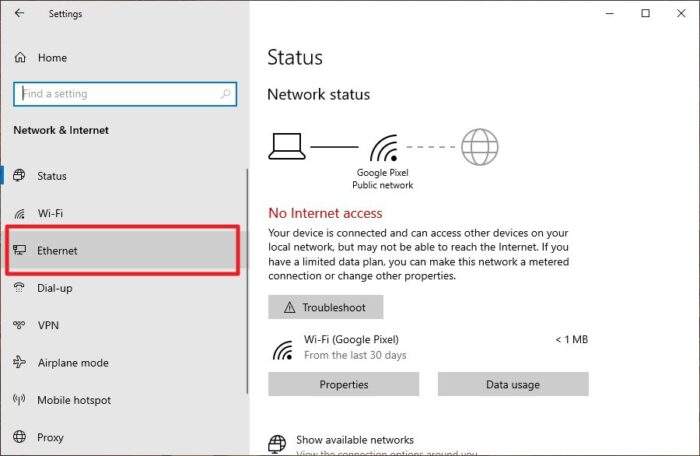 4. Then click Change adapter options.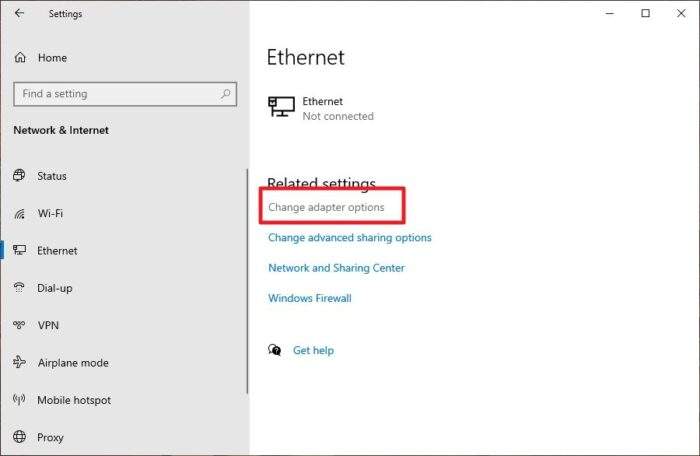 5. Right-click on the network and select Properties.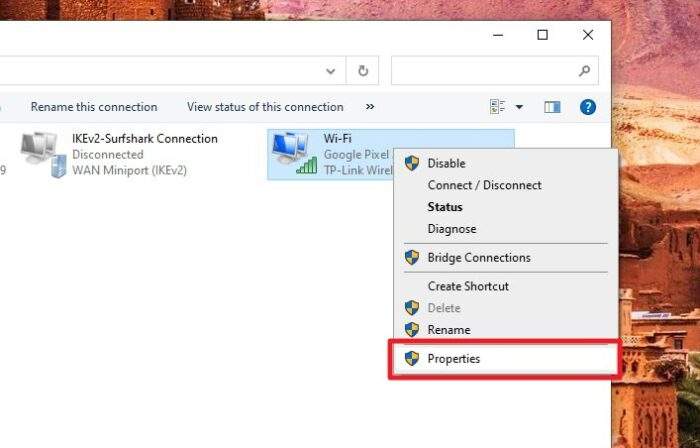 6. Navigate to the Sharing tab menu.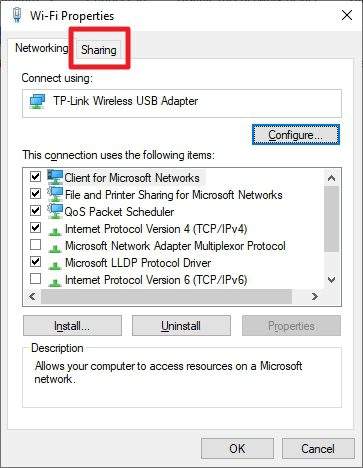 7. Check the box on Allow other network users to connect through this computer's internet connection.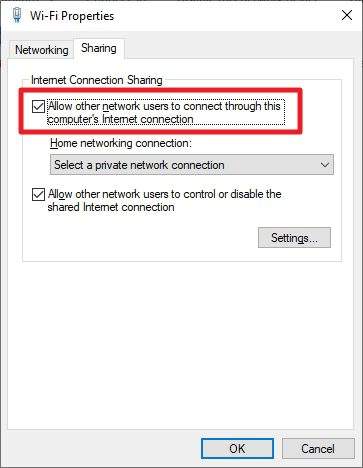 7. Then, choose the Home networking connection, there could be more than one option. Select the one you actually use. After that, click OK.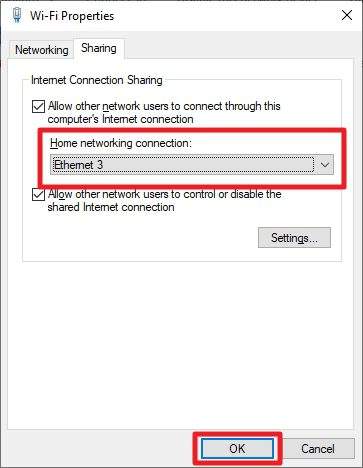 Solution 3: Run the troubleshooter
1. Right-click on the network icon on the Taskbar. Then select Troubleshoot problems.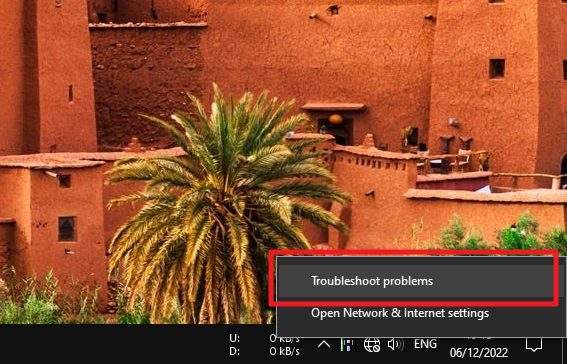 2. You may select the network adapter to investigate. If you are unsure, select All network adapters and hit Next.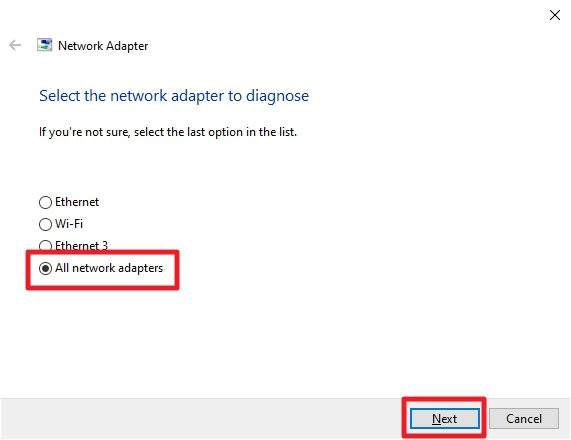 3. Wait for the troubleshooter to finish.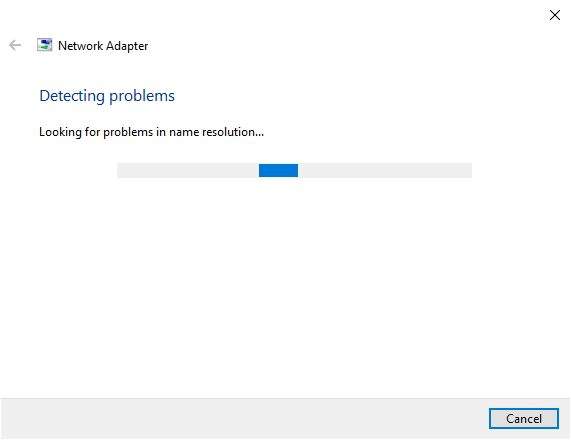 4. It will show you the detected problem and sometimes a way to fix it.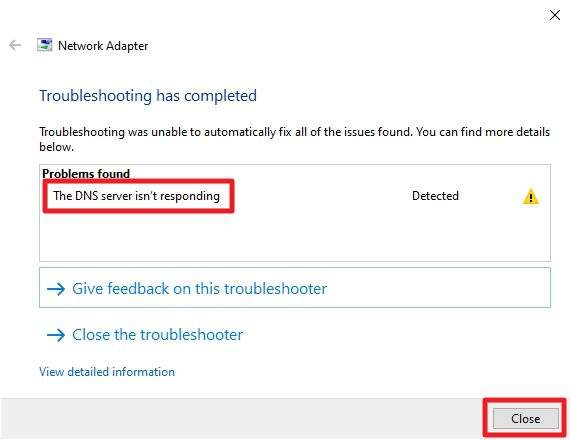 Solution 4: Update your network adapter driver
In order to perform a driver update, you must be connected to the internet. Try to connect to a different WiFi to perform this action.
1. Open the Start menu. Search for Device Manager and open that program.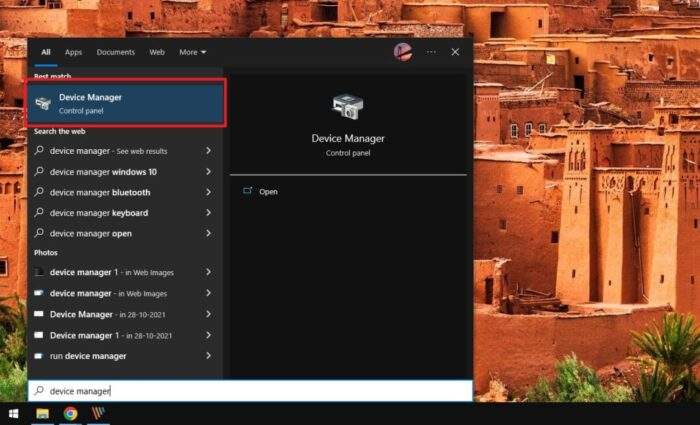 2. Expand Network adapters.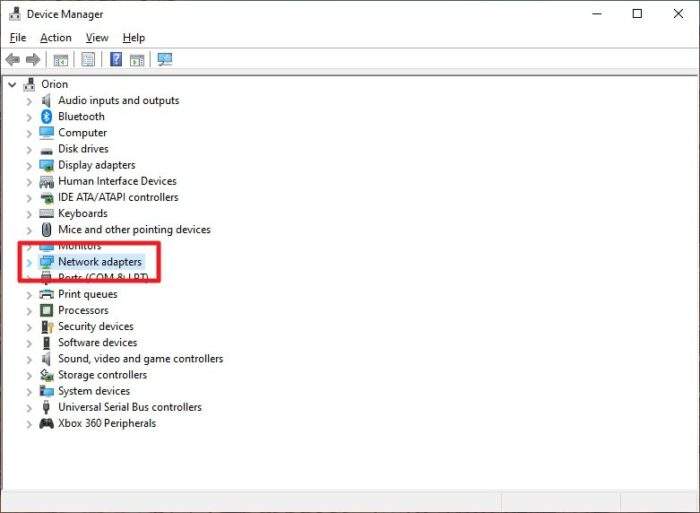 3. Right-click on your WiFi adapter. Then click Update driver.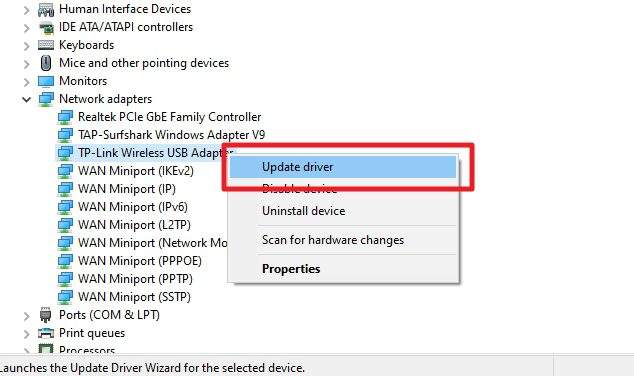 4. Select Search automatically for drivers. If you have the driver file offline, you may select Browse my computer for drivers.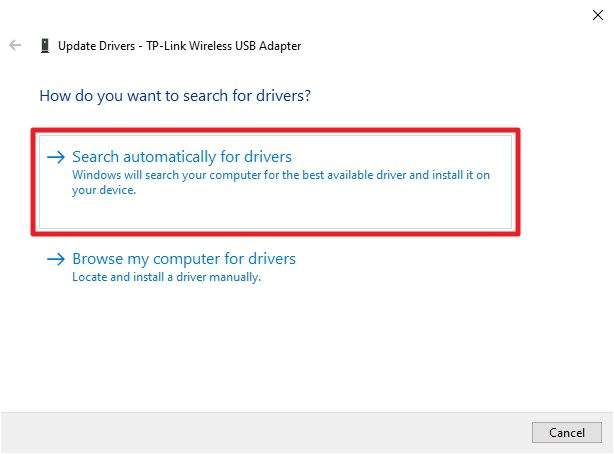 5. Wait for the driver installation to finish.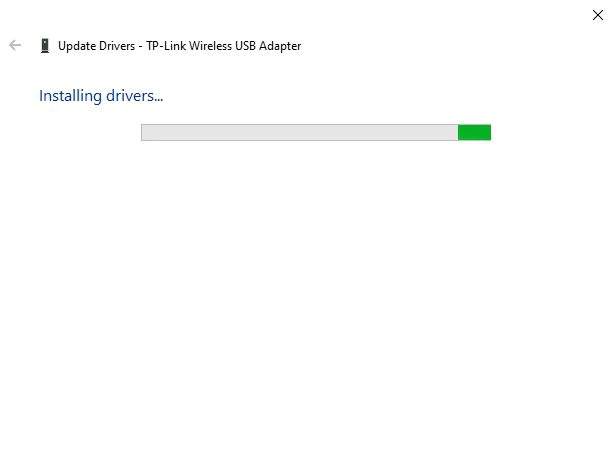 6. After that, you may Close the window and try connecting to the mobile hotspot again.
Final words
As I mentioned earlier, there could be multiple points of error on your setup and it's extremely difficult to find, let alone fix all of them. But these are probably your best chance to solve the problem. Mine, for example, is fixed on Solution 1 but you may be different.
Other approaches you could try include connecting with a different mobile hotspot, turning on safe mode, and updating all device drivers. Unfortunately, I can't provide a guide for each one of them but I believe Mr. Google can show you the way.