The brand new Microsoft Photos not just serves as yet another photo viewer, it has a handful of new features, including editing, drawing, animation, and a cleaner interface. Other than that, this default photo viewer also features a PDF converter that lets you turn any picture into PDF format.
Microsoft Photos is bundled on Windows 10, assuming you installed its recent updates. But, in case you don't, the app can be installed separately via Microsoft Store.
Now, let see how to save any picture as PDF using Microsoft Photos.
1. Open a picture with Microsoft Photos. You may double-click on it or right-click > Open with > Photos.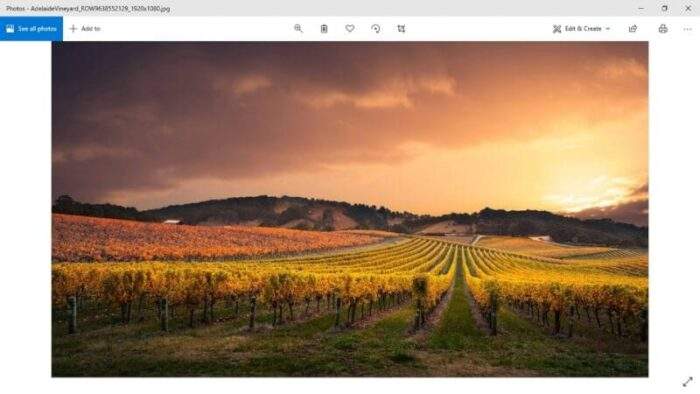 2. Next, click on the print icon.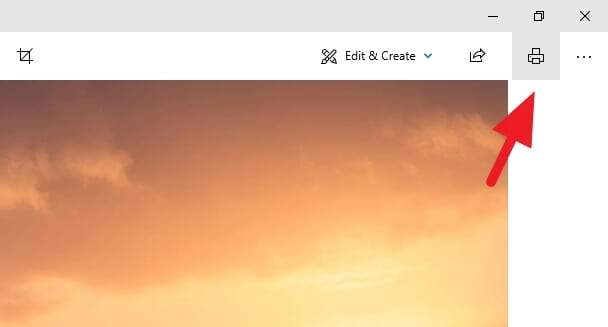 3. Under the "Printer" section, select Microsoft Print to PDF.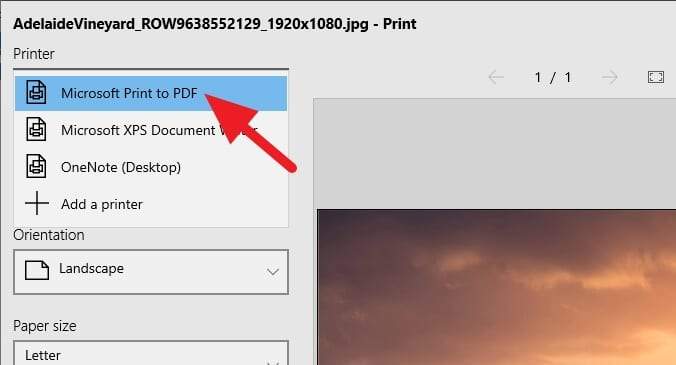 4. All specifications are chosen automatically based on the picture, so just hit Print.
5. Select a new location, name, and click Save.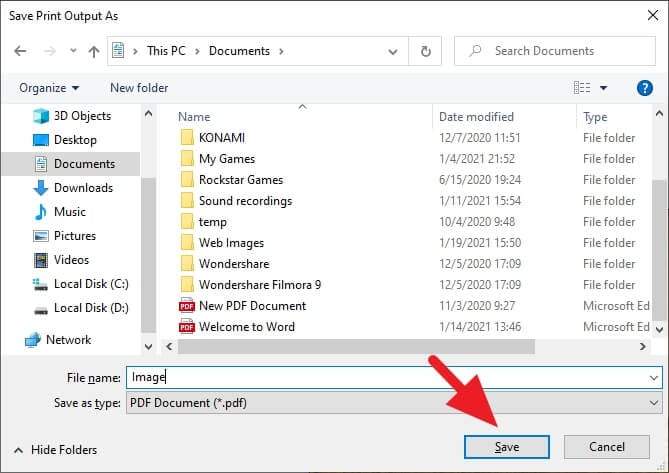 6. Now the picture has been converted into PDF and can be viewed via Adobe Acrobat Reader and modern browsers.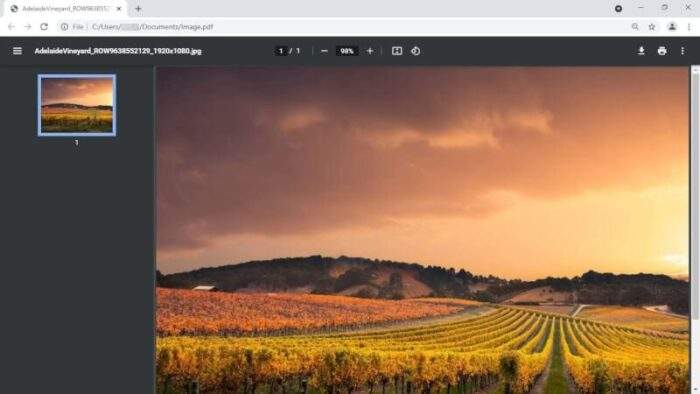 Unfortunately, the size of it can be higher than the original picture. In my case, a picture of Adelaide vineyard (provided via Bing Images) which originally just 329 KB now ballooning to 463 KB or about 40% increase.
Of course, this issue can be solved by reducing PDF size, but even that may still leave the file with a significant storage footprint due to its nature the content. You may want to compress the image first using TinyPNG before saving it as a PDF.