Most computers generate a set of data which essentially acts as a shortcut to allow them to call a certain file a lot quicker in the future. This is known as cache and it can build up over time.
Aside from slowly taking valuable disk storage, older caches may result in a soft error. For example, the cached data is could be deleted or moved and it's unable to deliver a request. Therefore, sometimes clearing cache can fix these kinds of problems.
In Windows 10, cached data is stored under a directory C:\Windows\Temp. But there are plenty of files there and it must be hard to pinpoint which ones are safe to remove. In this guide, I will show you the easiest way to clear the cache on Windows 10.
How to clear system cache
1. Open the Start menu and navigate to Settings.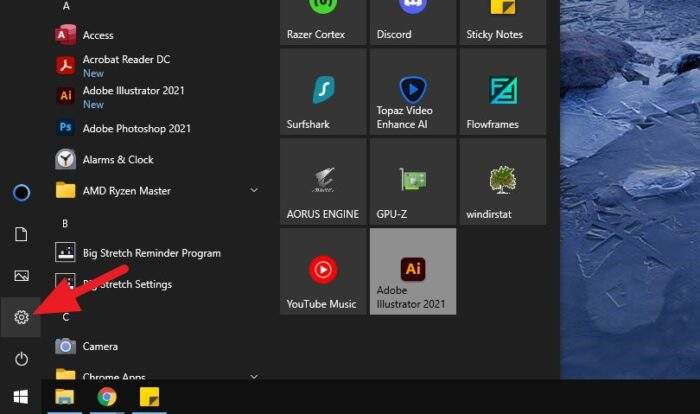 2. Then, click System.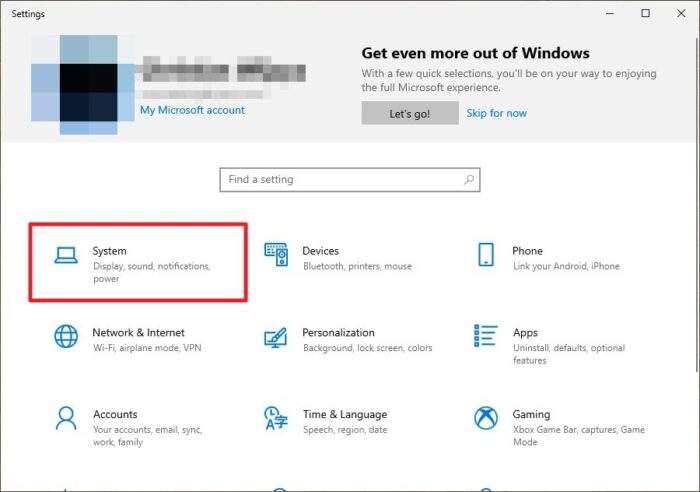 3. Go to Storage and select Temporary files.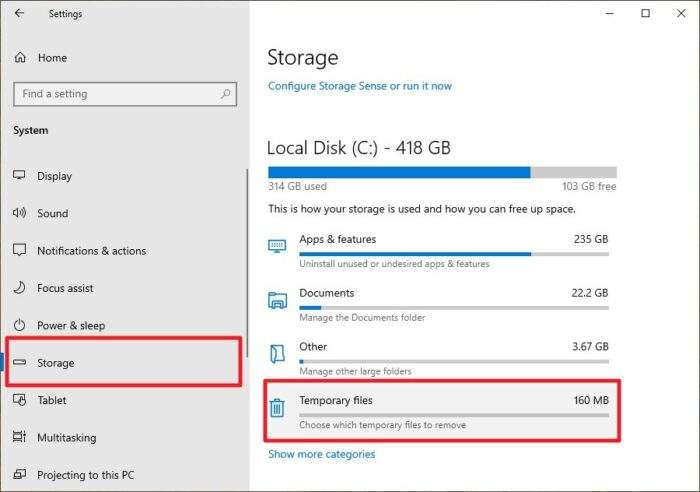 4. Here, you can check or uncheck the type of cache and temporary files you are willing to clear. Then, hit Remove files.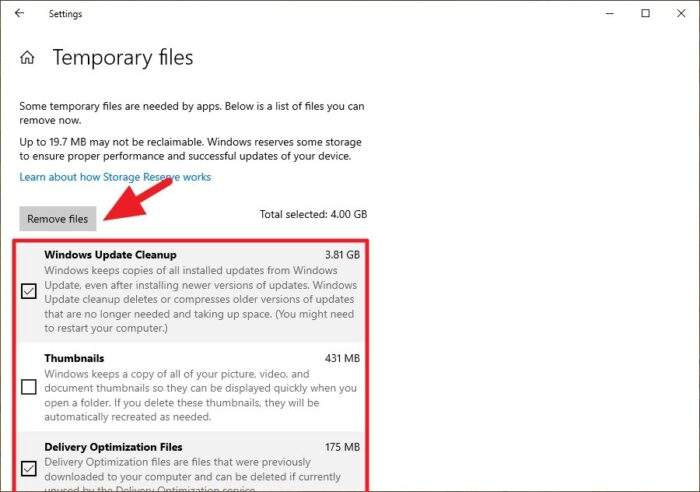 5. Wait until it is finished.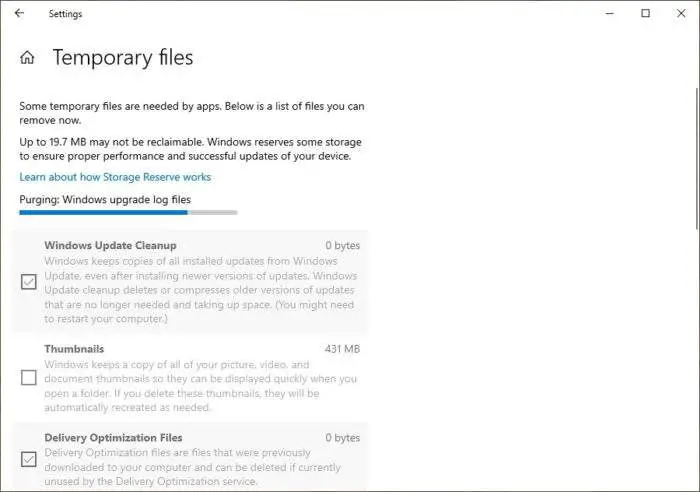 How to clear DNS cache
Another cache that is stored on your Windows 10 PC is the DNS cache. It contains data that is responsible for some network functions. Clearing DNS cache can often solve internet-related issues.
1. Open Start and search for Command Prompt / CMD.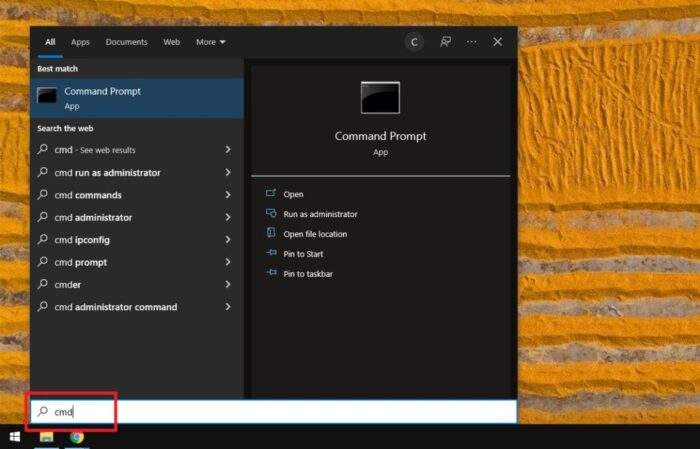 2. Then run it as administrator.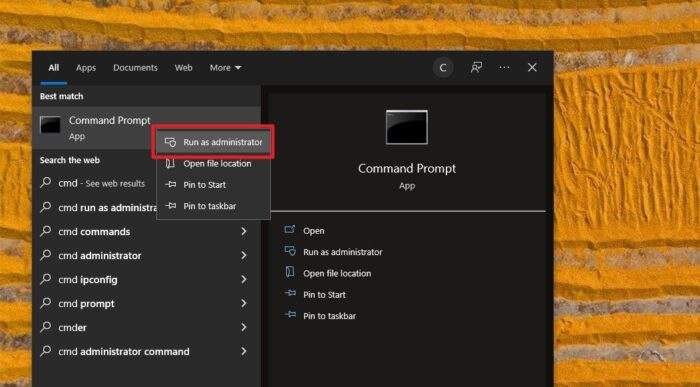 3. Type ipconfig/flushDNS and then press Enter.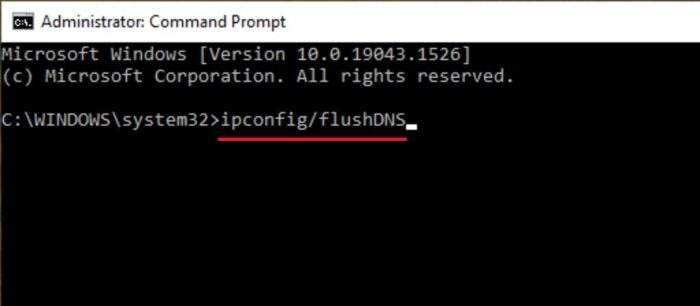 4. The DNS cache has been cleared.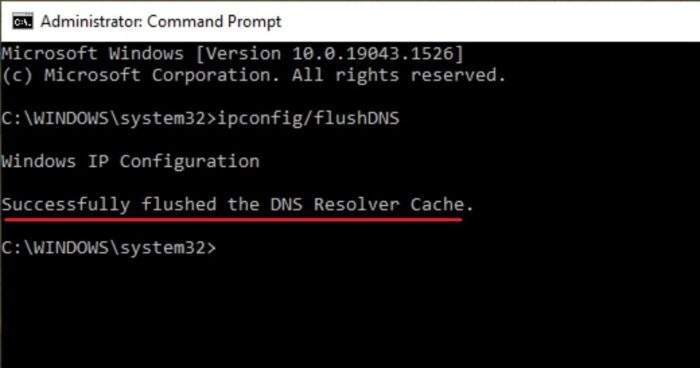 How to clear browser cache
Depending on how often you browse the internet, the internet cache size can range from a few megabytes to gigabytes. This cache not only takes a significant space but can slow down the browser startup on older systems.
Since browser cache is stored on each browser's directory, I will only show the guide to delete cache on the most popular browser at the moment; Google Chrome.
1. Click the browser menu and select Settings.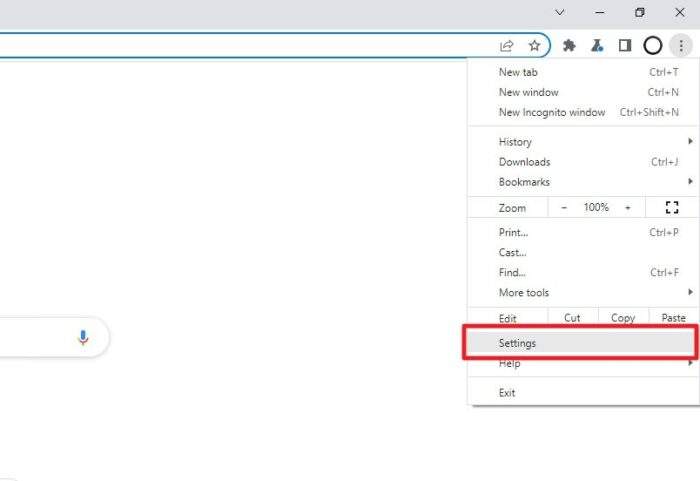 2. Navigate to Privacy and security. Then, go to Clear browsing data.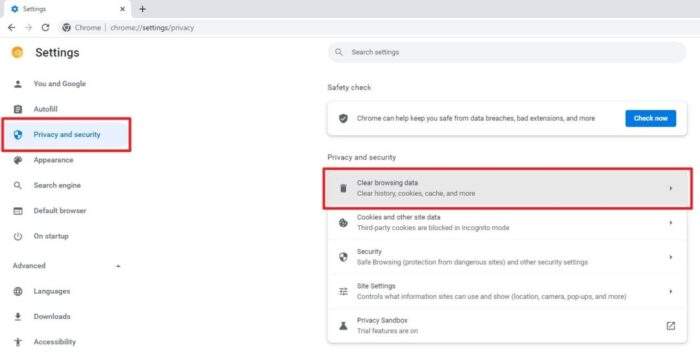 3. Tick Cached images and files only and hit Clear data.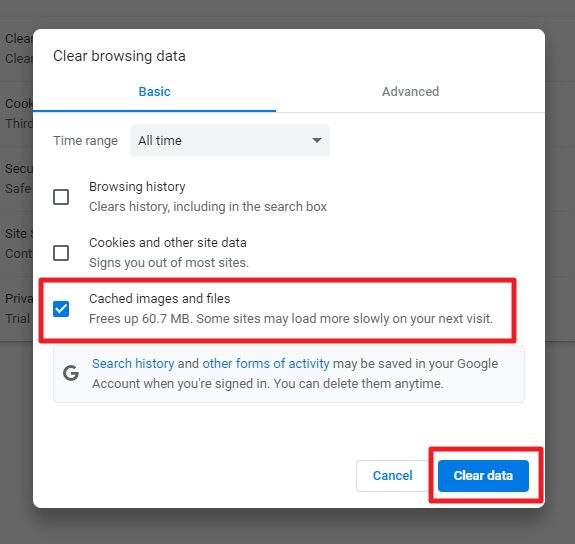 If there are multiple browsers installed and regularly used, I highly recommend using CCleaner app as it can speed up the process.
Alternatively, you might want to try browsing the internet without accumulating cache data. I already offered a few different ways to use Chrome without storing cache.