If you own a Logitech Gamepad F710, you might encounter a problem when trying to connect it with your gaming machine.
Apparently, there's an issue with Windows 10 where it couldn't recognize the device even though you have installed the right driver.
Luckily, you can fix that problem easily — without having to install third-party software. So, check it out!
1. Go to Start Menu and find Device Manager.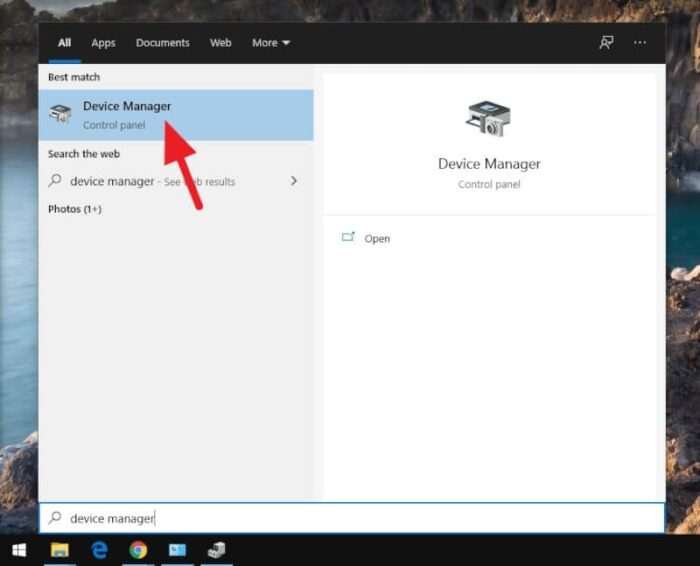 2. Locate Other devices > Wireless Gamepad F710. Righ-click on it and select Update driver.
3. Click Browse my computer for driver software.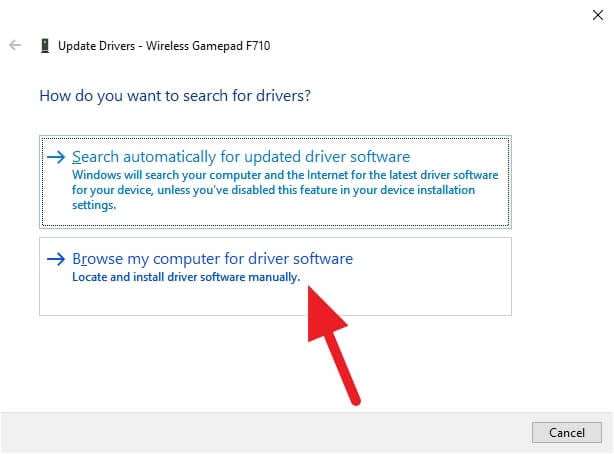 4. Select Let me pick from a list of available drivers on my computer.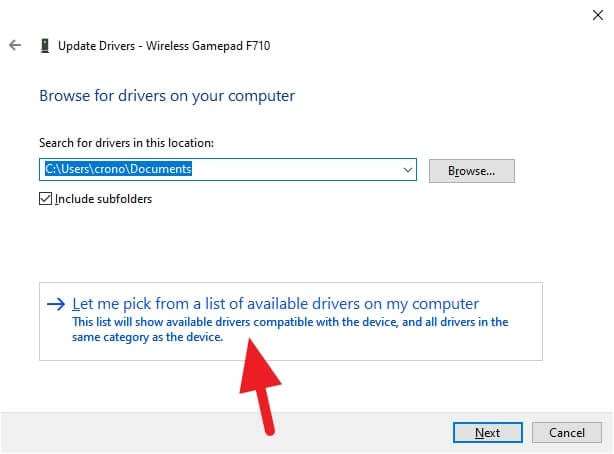 5. Double-click on Xbox 360 Peripherals.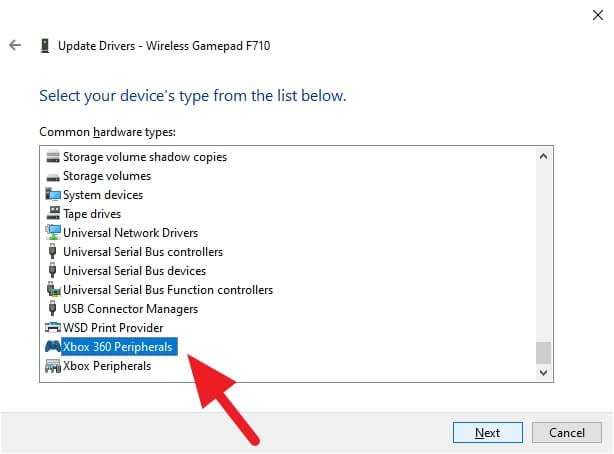 6. Double-click again on Xbox 360 Wireless Receiver for Windows.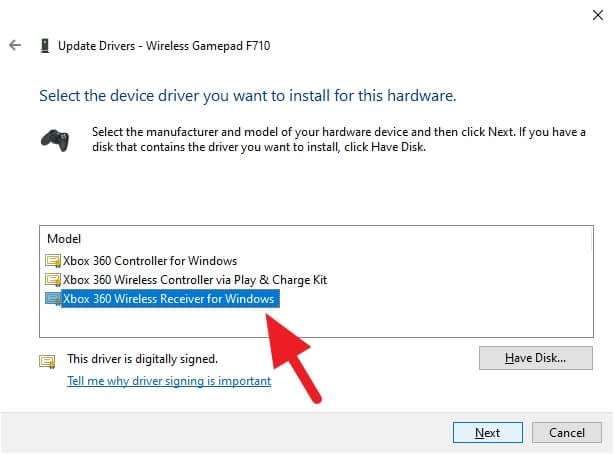 7. Click Yes to confirm.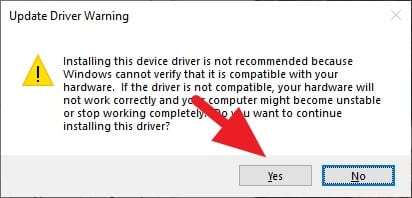 8. After finished, Close the window.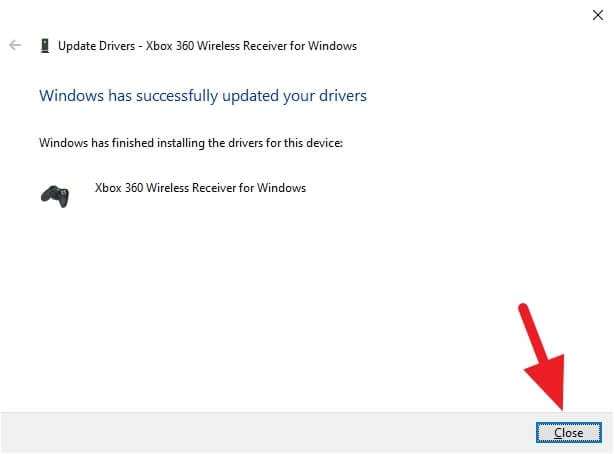 9. Now the Logitech Gamepad F710 should be connected.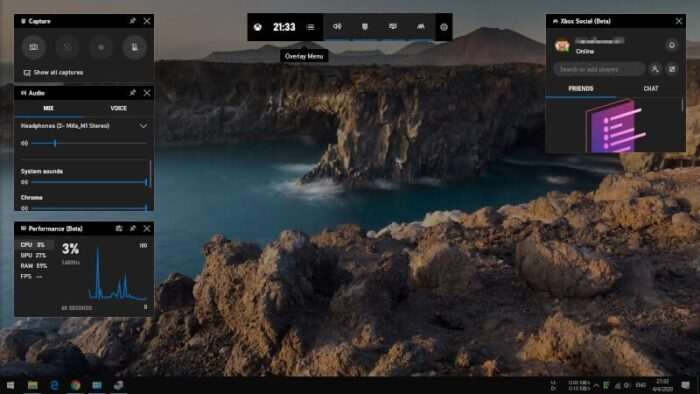 To ensure, press the Logitech button (on the middle of the gamepad). The Game Bar display should appear — meaning that the device is ready to use.
---
If you having trouble connecting the gamepad with your PC, please refer to Wireless Gamepad F710 Connect Utility. It also best to not using a USB hub when connecting the receiver, otherwise, it may interfere with other devices.