Other than a traditional text, you may add various links on a YouTube video description which could your viewer access certain pages faster. The links could be your fan page, a link to another video, shop for merchandise, or affiliate links to squeeze extra revenue from the channel.
However, there are some tricks you need to know before implementing any links to a video. Inserting with the wrong format would make them not clickable, making the viewer less likely to visit the page.
If you want to know the proper way, follow these steps.
1. Visit YouTube and head to YouTube Studio.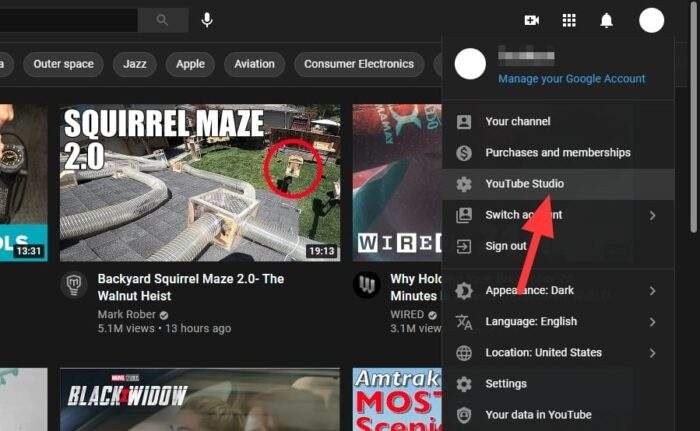 2. Go to Content, and on the video you want to edit, click Options.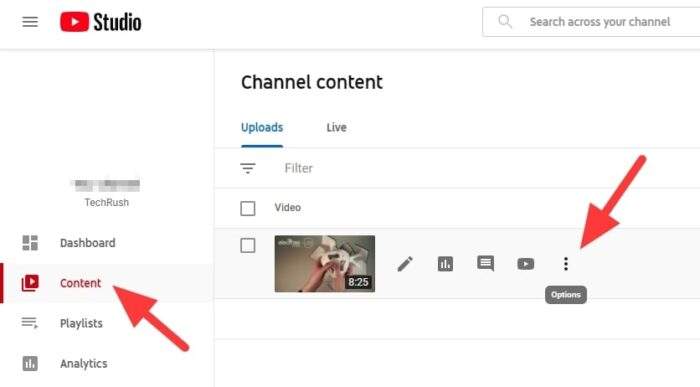 3. Next, select Edit title and description.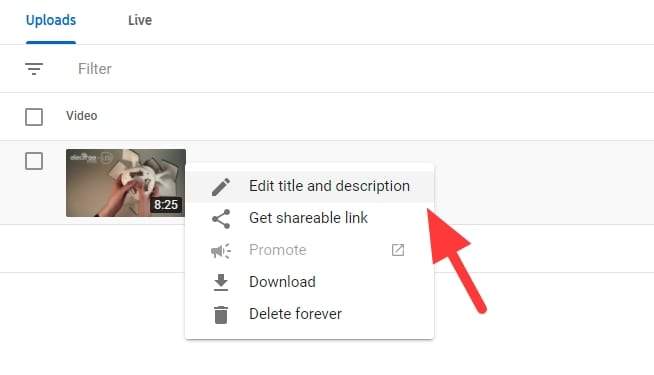 4. Insert a link and make sure to follow the correct link format. Then hit Save.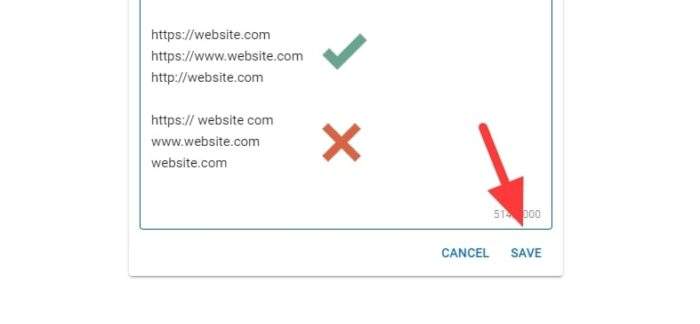 5. To see the result, click View on YouTube.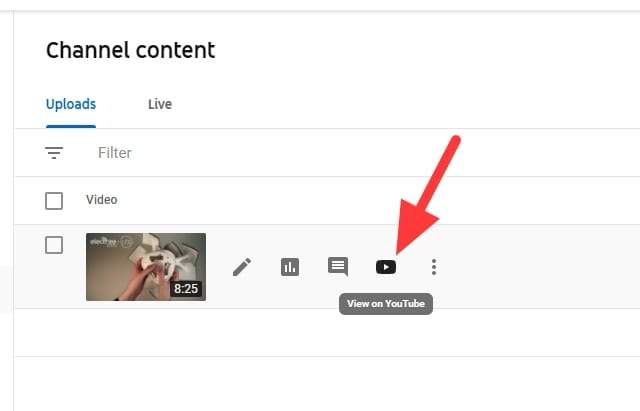 6. Links with a proper format will be colored blue which means they are clickable. While the links with the wrong format will be treated like a normal text.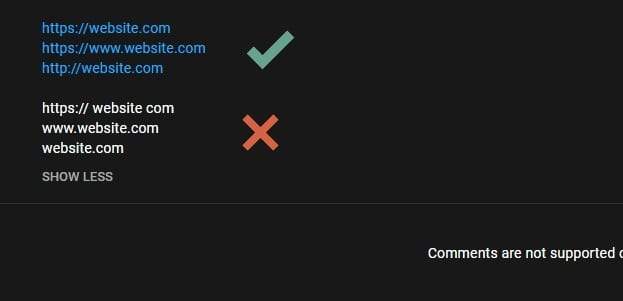 Links that are redirects user to external pages are a subject to External Links Policy. Make sure you followed the guidelines and rules before publishing the video. Also, avoid inserting excessive links and keep it easy for viewers to navigate between pages.