The dark mode or dark theme has been proven to be helpful in reducing eye strain, especially when working with a computer or phone in a low-light environment, like at night. Many popular services include this feature, and Google Drive isn't an exception.
Google Drive offers a dark mode so you can organize, share, and manage your files without burning your vision. This article will show you how to enable the mode on both the Google Drive app, either Android or iOS, and the desktop web version.
I should point out that only the app version comes with dark mode natively, while the web version requires a browser extension. Still, the result is the same.
Let's get started!
Turn on dark mode on the Google Drive app
1. Open the Drive app on your Android or iOS phone.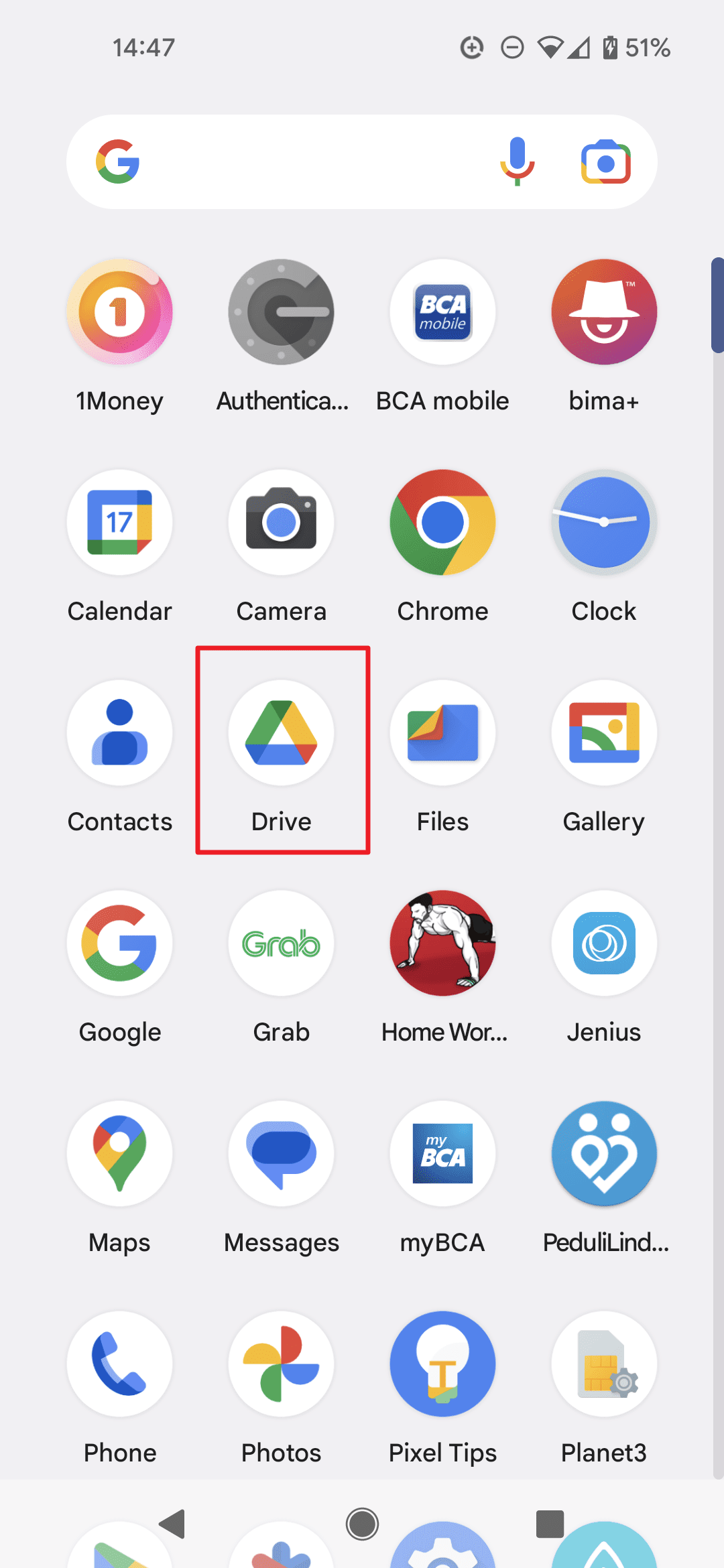 2. Tap the menu icon from the top left corner.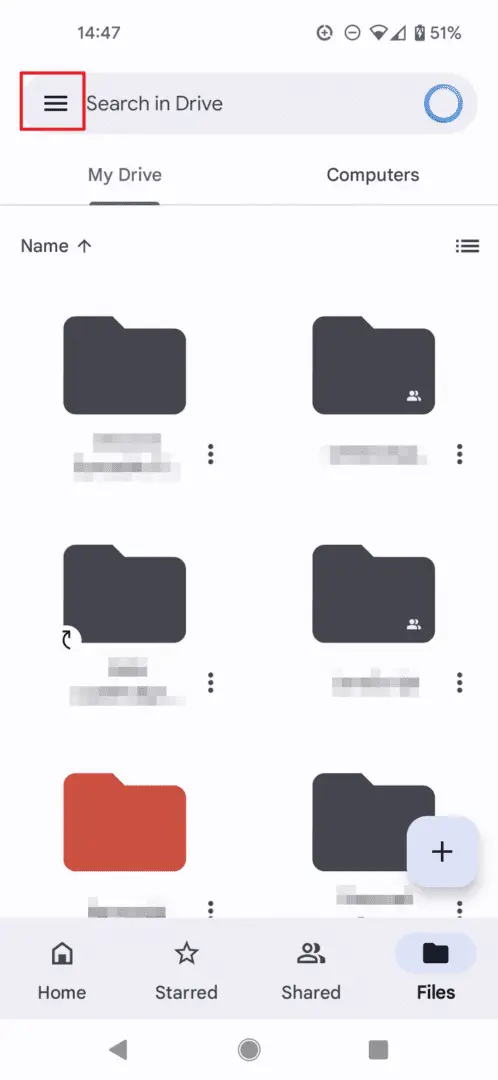 3. Select Settings.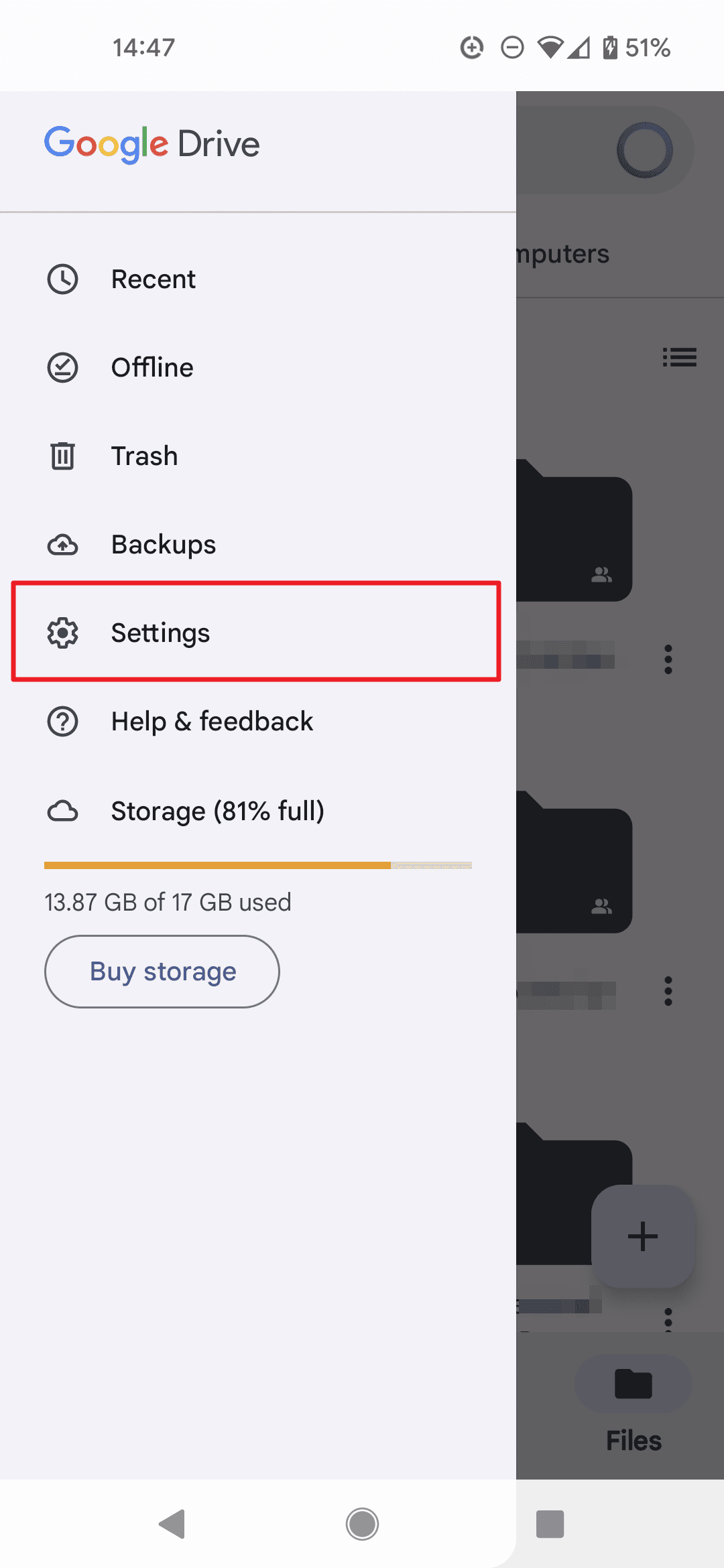 4. Navigate to Choose theme.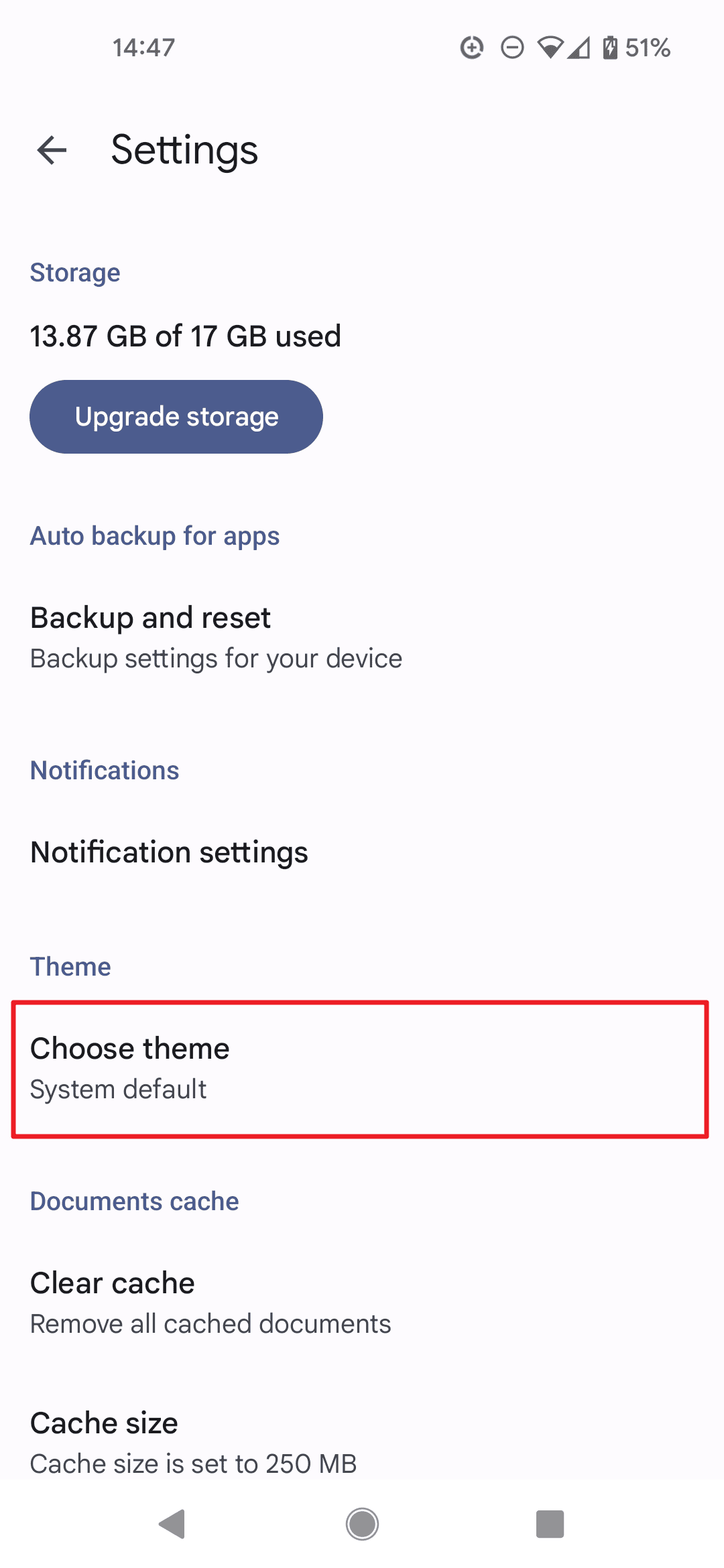 5. Select Dark, and the effect will be seen right away.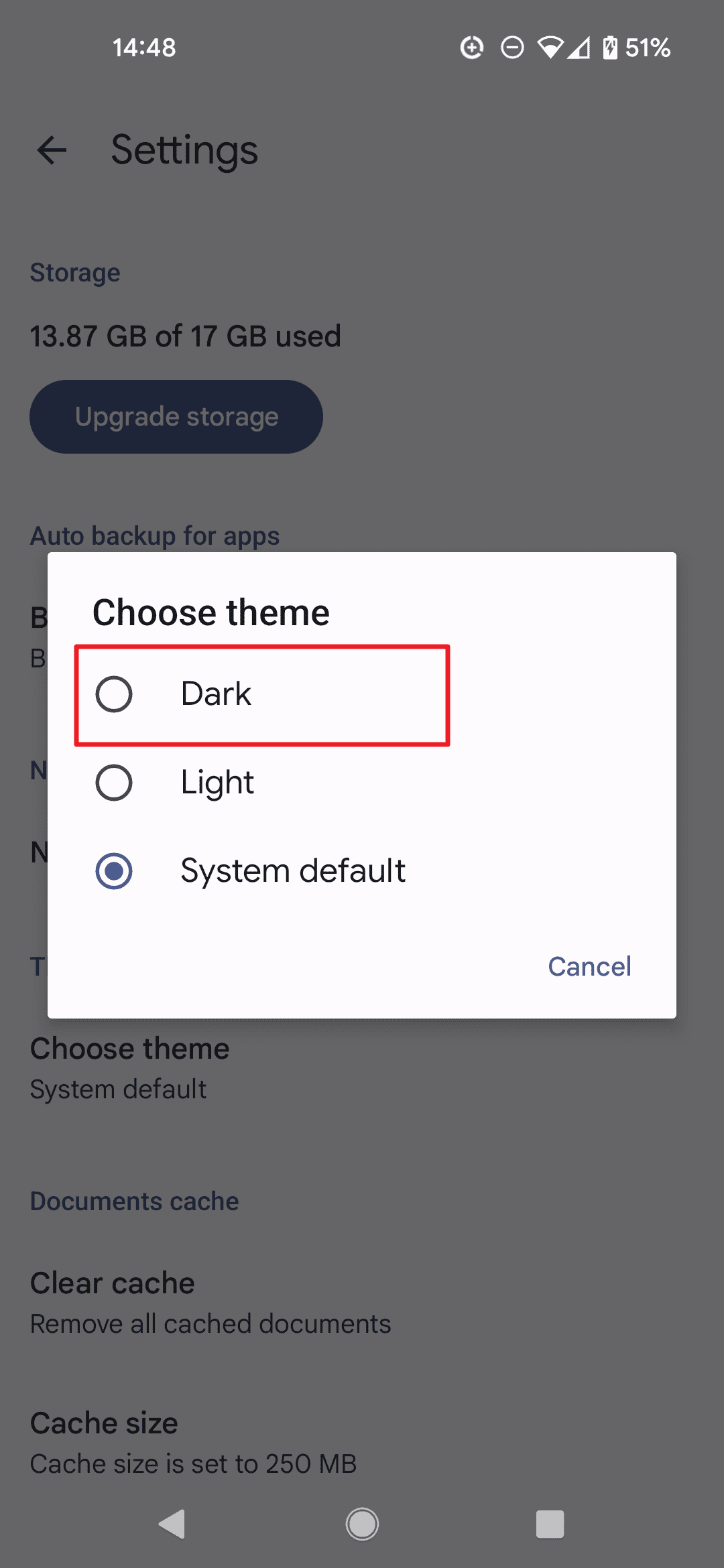 You may also select System default which will make the app automatically switch between modes depending on the phone setting. If you are using Android, it can be found on the notification bar.
Turn on dark mode on Google Drive web using extensions
As I hinted earlier, there is no native dark mode for Google Drive web. Thankfully, some third-party browser extensions will let you achieve the same result with a click.
Here are the two extensions that I recommend. Just choose the one you prefer.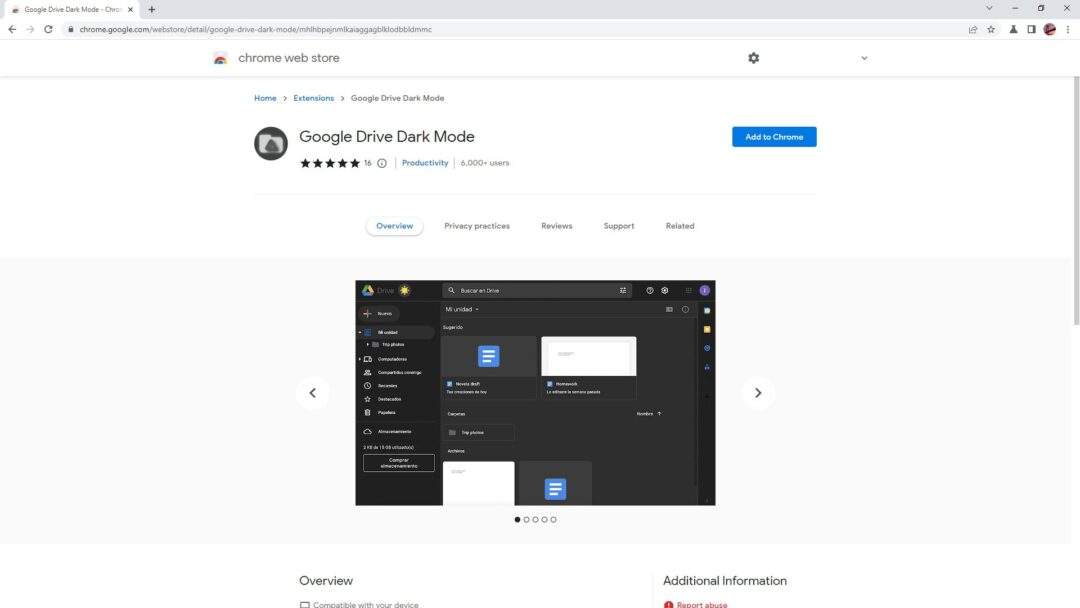 Extremely simple and straightforward. You will see the dark mode button next to the Google Drive logo when the extension is installed. Clicking on it will instantly switch between day and night. Again, the extension is so simple, and there is not much to say about it.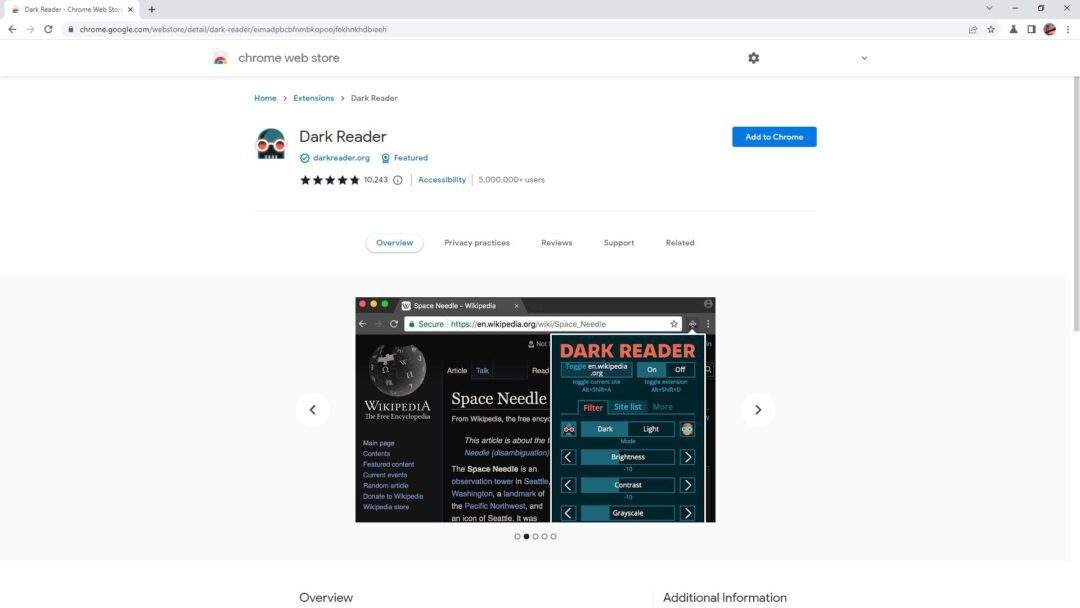 Dark Reader is arguably the best dark mode extension for Chrome. It works on nearly all websites, not just Google Drive. You can set a schedule, filter settings, and manually select which site should be excluded or included. If you are a fan of dark mode, this extension is a must-have.
While you are here, also check out how to enable dark mode on Gmail, the entirety of Chrome, and Chromebook.