Have you ever wanted to record a video discreetly without letting others know? Or maybe just want to save your device's battery life while recording a long video?
Well, the Record Video Background app is here to help. This app allows you to record videos with the display off, making it perfect for secret recordings or conserving battery life. With this feature, you can easily capture moments without anyone noticing and still have enough battery life left on your phone.
We will guide you through how to use the Record Video Background app and show you how easy it is to record videos with the display off. Let's get started!
1. Download and install Record Video Background app from Google Play Store. It's free and easy to use.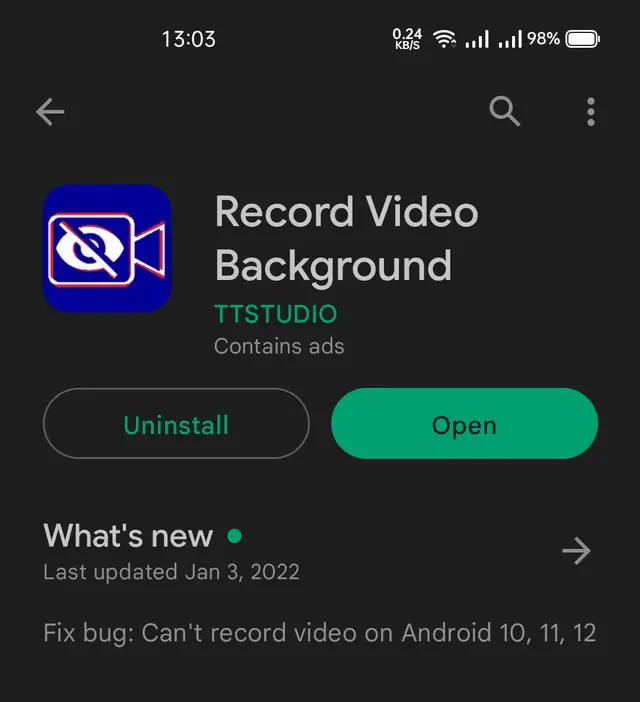 2. Open the app and grant it the necessary permissions to access your camera, microphone, and storage.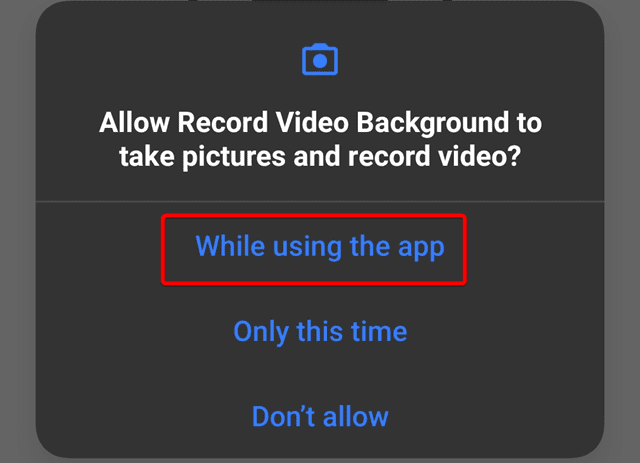 3. Tap on the Settings icon at the top right corner.

4. Adjust the video quality and duration according to your preference. You can also choose whether to record with or without sound, and whether to save the video on your SD card or internal memory.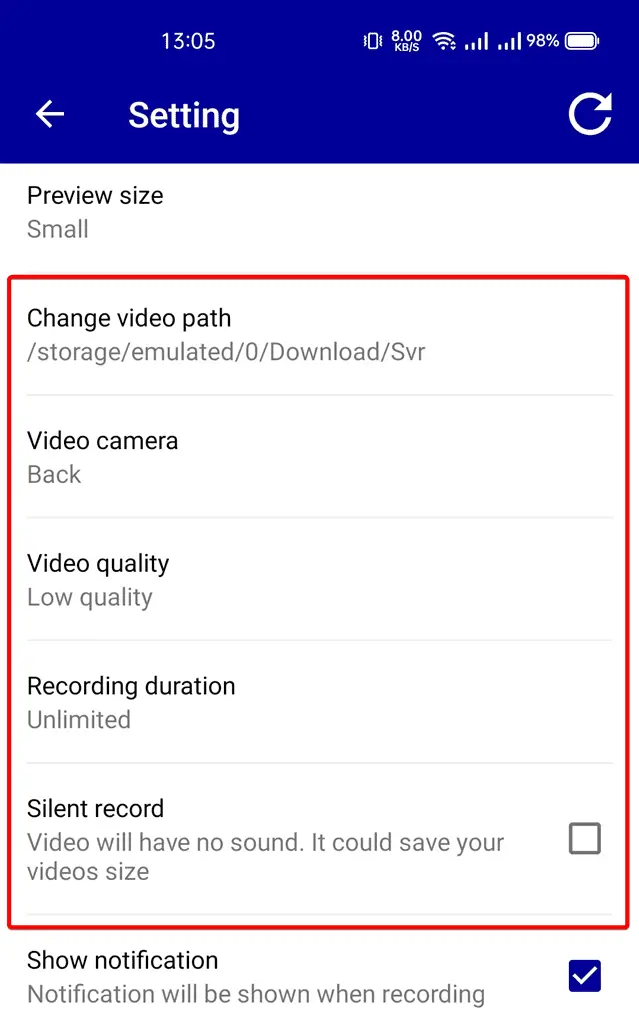 4. Tap on the big record icon in the middle and start recording. You can either turn off your screen or minimize the app and do other things on your phone while recording in the background. To stop recording, tap on the record icon again.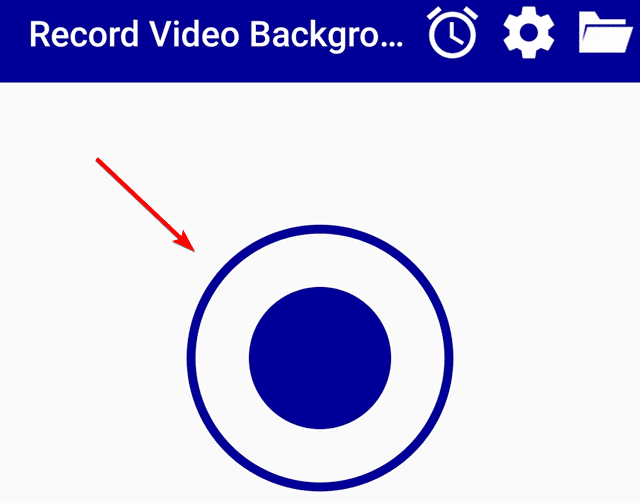 5. You can find your recorded videos in the gallery tab of the app or in your phone's file manager.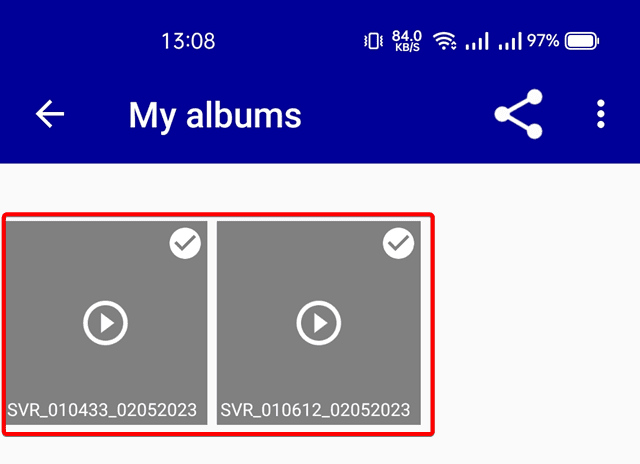 The Record Video Background app is a great tool for recording videos with your display off. So why wait? Download the Record Video Background app and start creating amazing videos like never before! Remember, always use this technology responsibly and legally.