On Windows, your deleted files will be stored in Recycle Bin before you can decide to delete them or not. This is a good measure to prevent accidental deletion. However, this can be a challenge when cleaning up unused files or decluttering.
Luckily, there is a way to automatically skip Recycle Bin which means every time a file is deleted, it won't be there — it's deleted permanently!
Here, is how to set your computer to always delete files permanently — no third-party software is needed.
1. Right-click on Recycle Bin, then select Properties.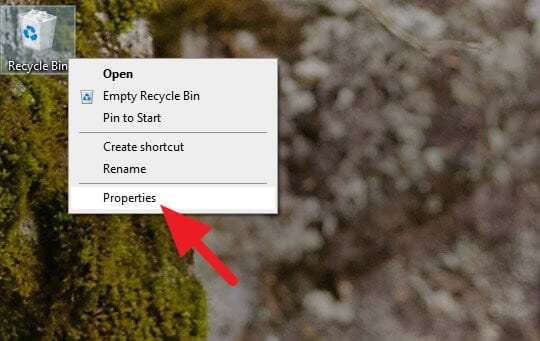 2. Select Don't Move files to the Recycle Bin. Remove files immediately when deleted, and click OK to confirm.
I highly suggest you tick on the Display delete confirmation dialog box to prevent accidental deletion.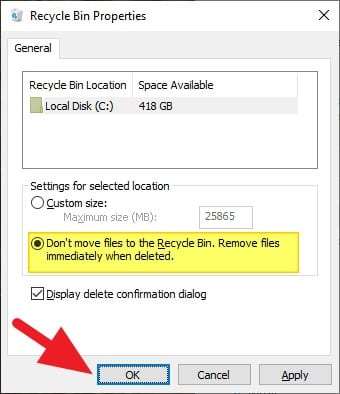 3. Now, deleted files won't be in Recycle Bin. They are removed permanently.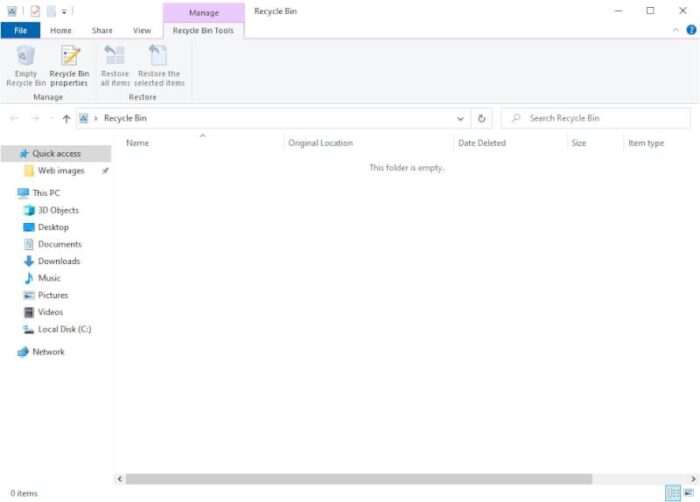 At this point, Recycle Bin may no longer serve its original purpose, but that's okay. If you don't want to use this setting, you can still delete files permanently by pressing Shift+Del on the selected files.
If you changed your mind and want permanently-deleted files back, you can still recover the files using free software like Recuva. It does not guarantee 100% recoverability, but very useful nevertheless.