When you type www.google.com on the address bar of Google Chrome, the page actually has been loaded in the background even though you did not press the Enter button yet.
It's called Preload Pages (previously Page Prediction), a feature to make a browsing experience faster by loading the page before you ask for it.
But, there's a catch. This feature may waste your internet data for the page you did not visit. Because of that reason, you might be interested to disable Page Prediction on Google Chrome to save valuable internet data.
The following guides are for Google Chrome desktop and Android.
Disable Preload Pages on Chrome desktop
1. Click the menu icon on the top right corner, then navigate to Settings.
2. Lay your eyes on the left menu, select Privacy and security and click Cookies and other site data.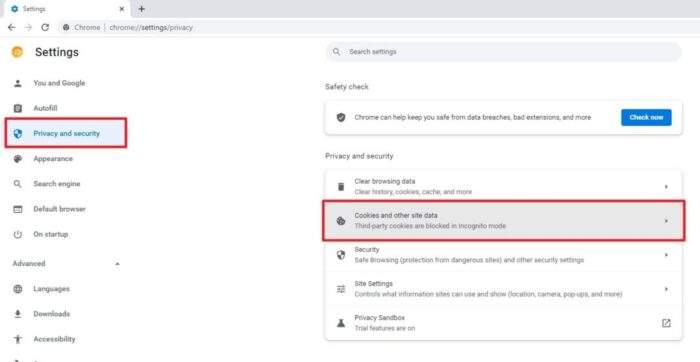 3. Turn off Preload pages for faster browsing and searching.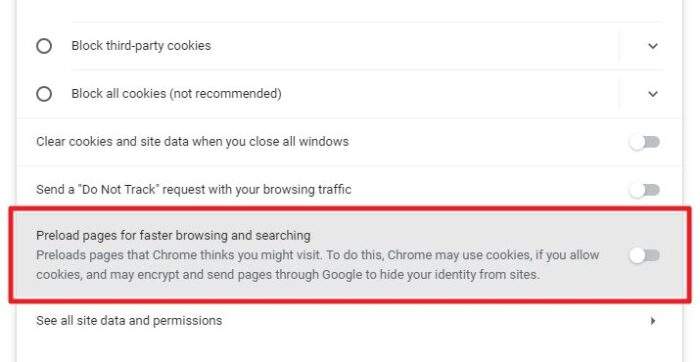 Disable Preload Pages on Chrome mobile
1. Tap the icon menu and select Settings.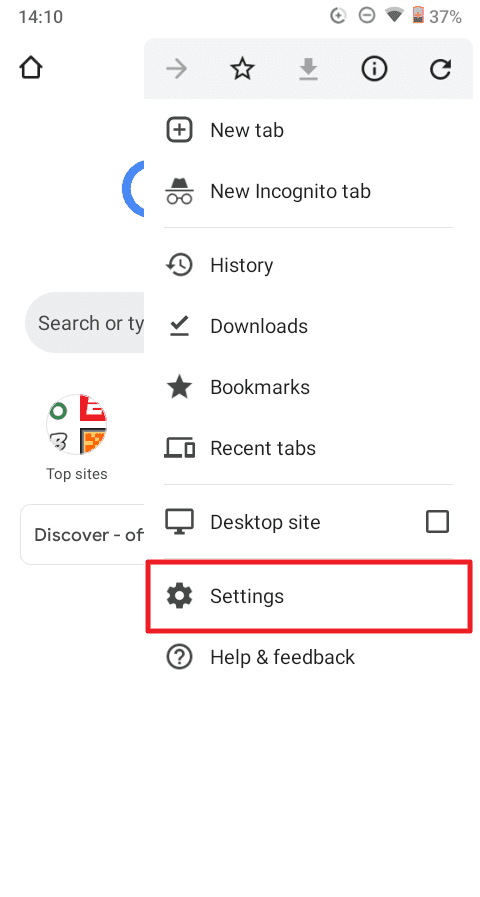 2. Then, go to Privacy and security.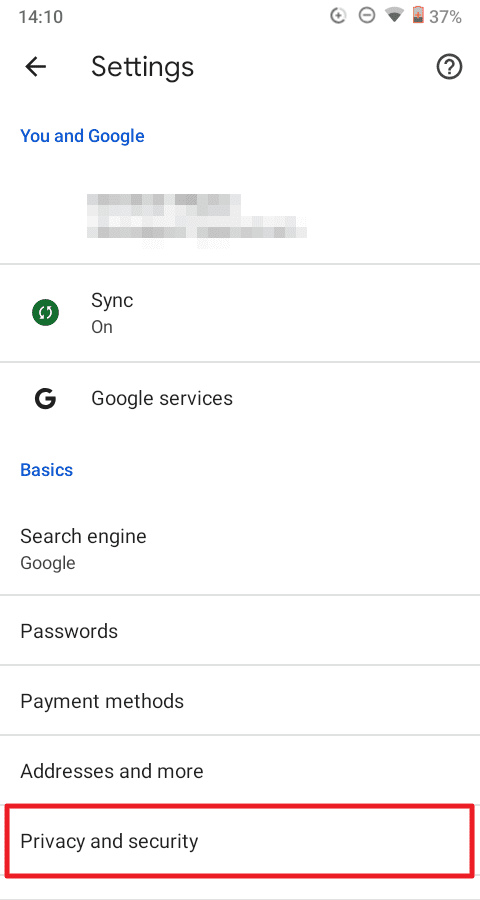 3. Enter Preload pages.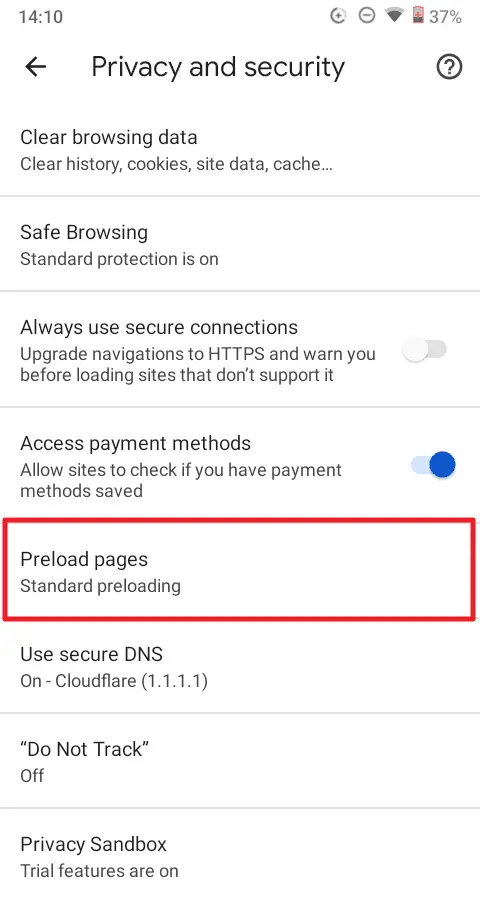 4. And hit No preloading.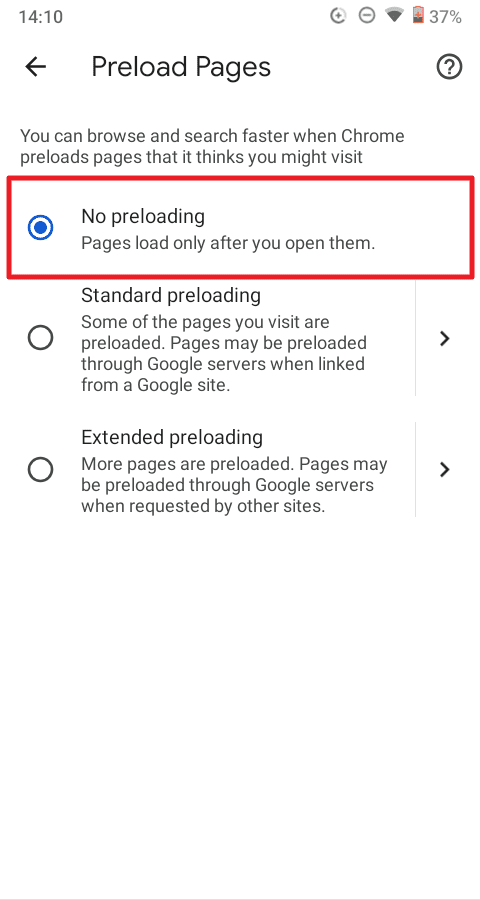 The pros and cons of Preload Pages
There's no doubt that preloading can bring the page a lot quicker. But the predictions did not always accurate. As I mentioned before, it loads any URL that is being typed on the address bar which is often not the whole URL.
On top of that, there is a substantial data plan being wasted on the page you did not visit. However, if you are using an unmetered data plan (WiFi), you might want to keep Preload Pages enabled to improve the browsing experience.