PDF is not as flexible as DOCX. It requires special paid software (Adobe Acrobat) in order to enable editing. Therefore, merging two or more PDF documents is not quite possible using a PDF viewer alone. Thankfully, there are some apps you could use to merge multiple PDFs into one for free.
I found at least three ways to merge PDFs on PC, Android, and a web app. These guides are relatively easy and you don't have to pay a penny.
#1 Merge PDFs on PC using 'PDF Split & Merge'
The free version of PDF Split & Merge lets you merge up to three PDF documents with a maximum of 20 pages each. It also comes with a compression feature to shrink down the final size. Here's how to use the software.
1. Download and install PDF Split & Merge.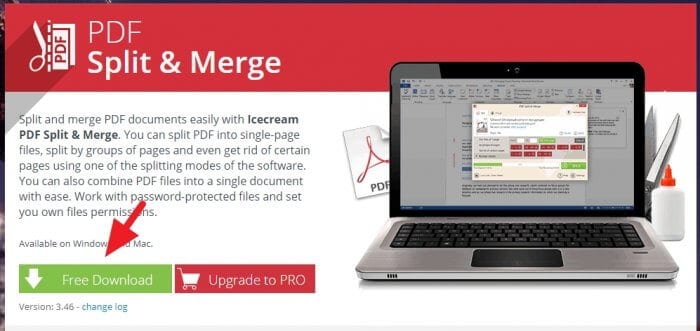 2. Run the program, then hit Merge.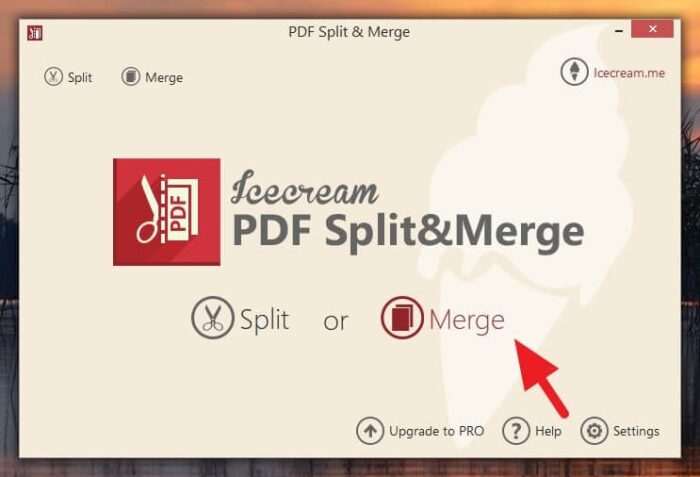 3. Click Add file.
4. Select the PDF files you want to merge.
5. Then, click Merge.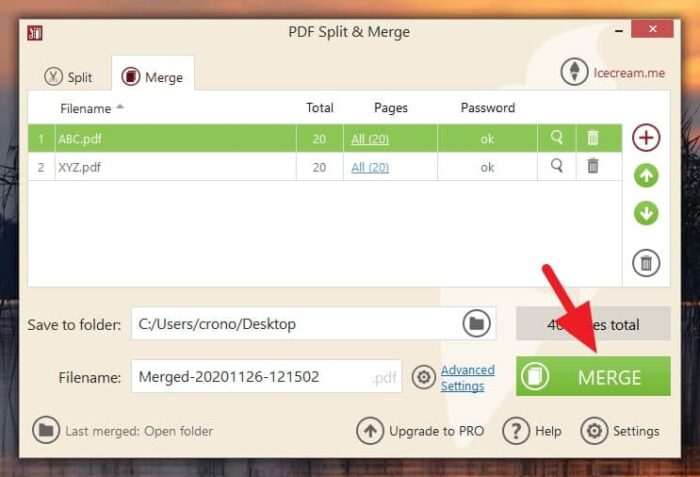 6. Select Open Folder to see the output directory.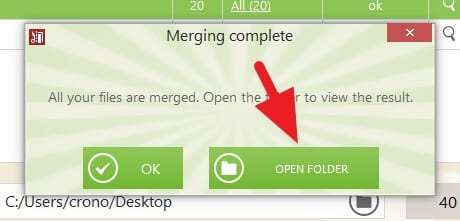 7. The merged PDF is ready.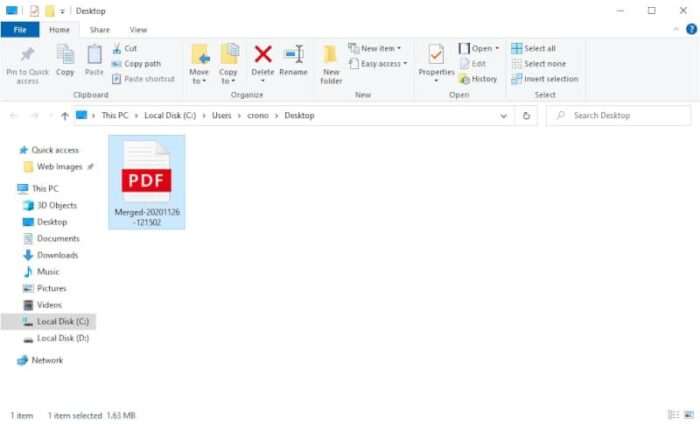 #2 Merge PDFs on Android using the app 'Combine PDF'
Combine PDF in my opinion is the best app to merge multiple PDFs without any hassle. The interface is simple and clean with only minimal numbers of ads. That's quite impressive given that this app comes completely free. Here I will show you how to use Combine PDF.
1. Run Combine PDF and hit Select PDF.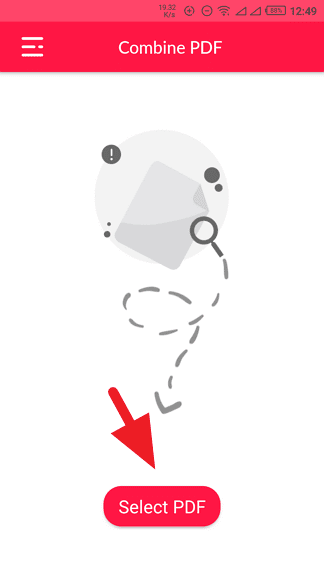 2. Select the PDF files you want to merge, then tap Done.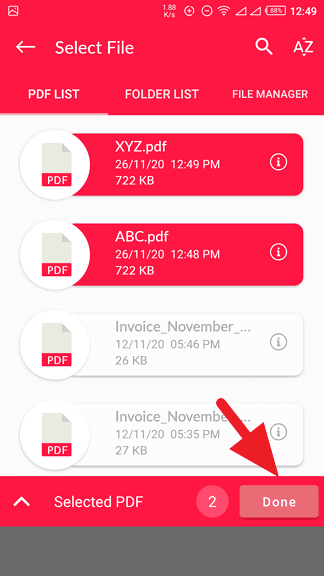 3. Confirm the arrangement. Then, tap the check icon.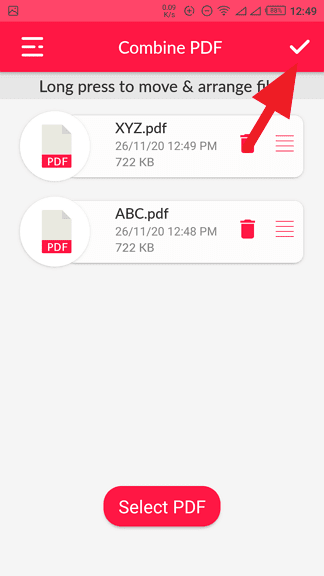 4. Give a name for the new PDF file.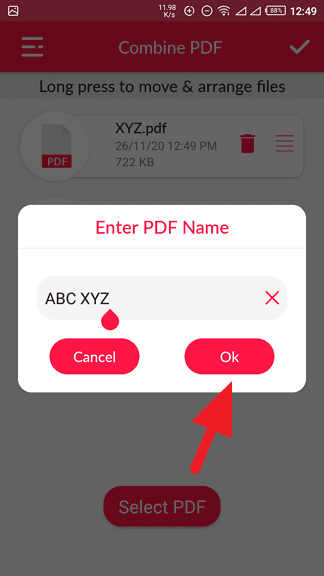 5. The documents have been combined together.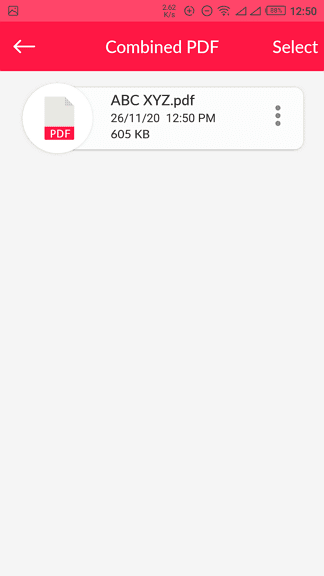 #3 How to merge PDFs online using 'SmallPDF'
If you wish not to install third-party software on your device, then a web app named SmallPDF could make things easier. The site offers a handful of document conversion services, including merging PDFs and you can access them for free on computers and smartphones.
1. Go to SmallPDF: Merge PDF then click Choose Files.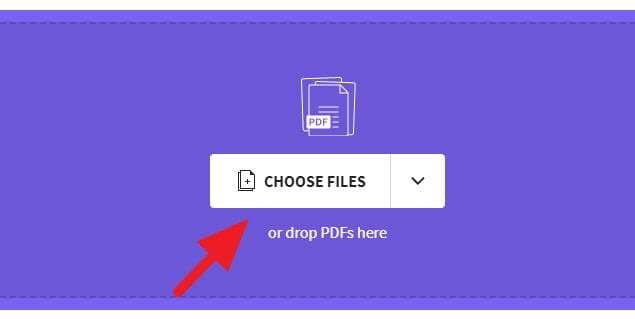 2. Select the PDF files.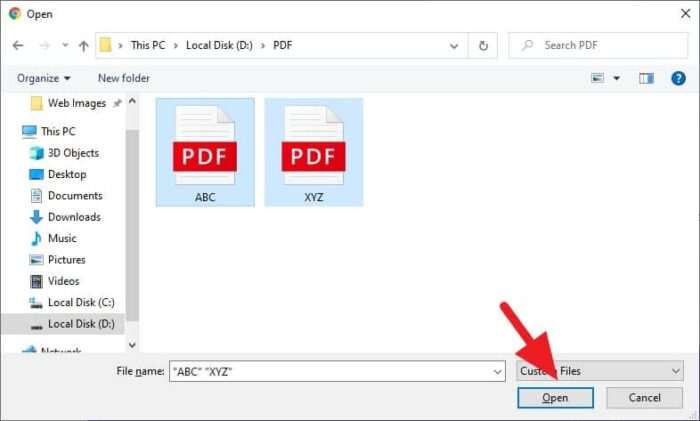 3. Select Merge files and confirm by clicking the Choose Option button.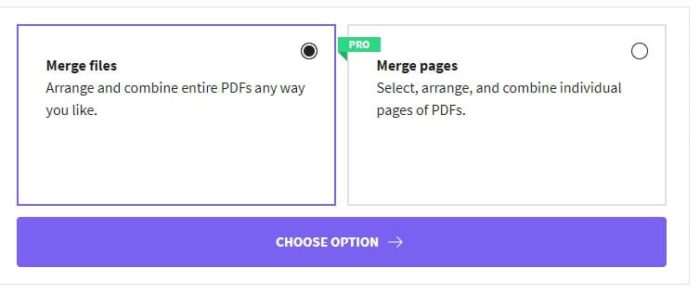 4. Click Merge PDF to start merging.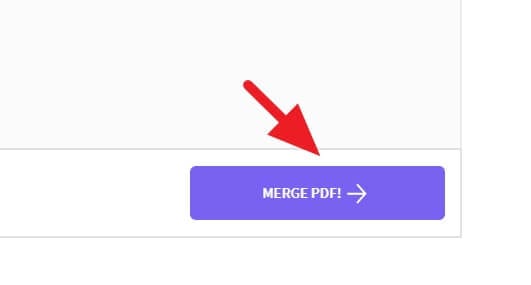 5. The files have been merged. Hit Download to save it to your device.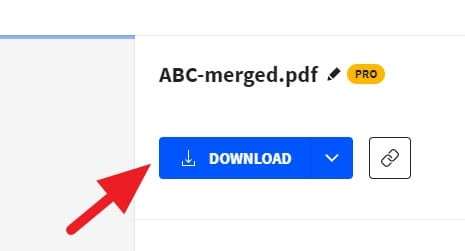 As I said earlier, PDF can't be edited unless you have Adobe Acrobat installed. But, a simple trick on Google Docs lets you convert it to DOCX and make it editable.