At one point, after many alterations, your Google Chrome is no longer in its optimum state. There is a high chance that you messed up the settings and made some other things broken.
Luckily, the fix of the issue is pretty straightforward; just revert to the default settings.
But if there are plenty of settings already altered before, you might want to revert all settings within the browser to their default state. On Google Chrome, there is a way to do that without clearing browsing data, including history, bookmarks, and saved passwords.
Here's how to reset Chrome.
Note: This action will retain history, bookmarks, and saved passwords, but cookies and other browsing data will be cleared, meaning you will be logged out from the sites you previously logged in to. Learn more here.
1. Launch Chrome on PC, and click the menu icon on the top right corner of the browser.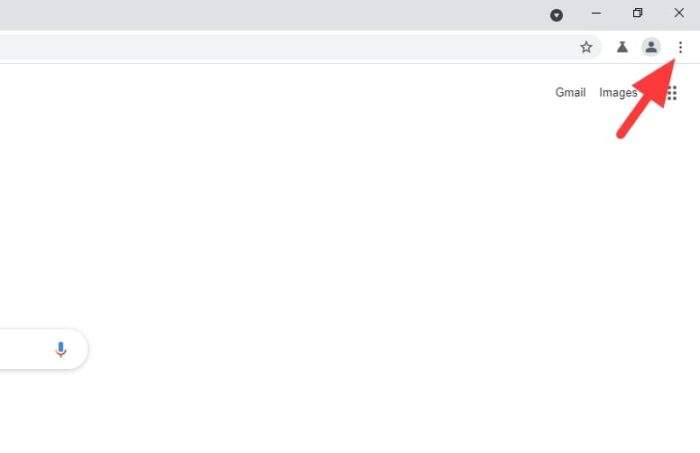 2. Next, select Settings.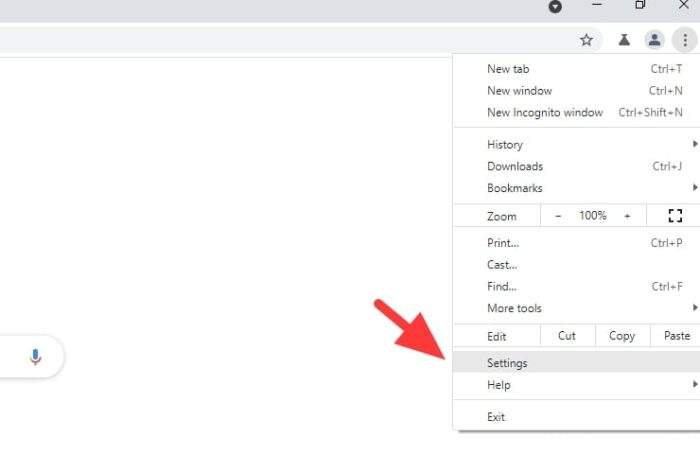 3. On the left panel, click Advanced.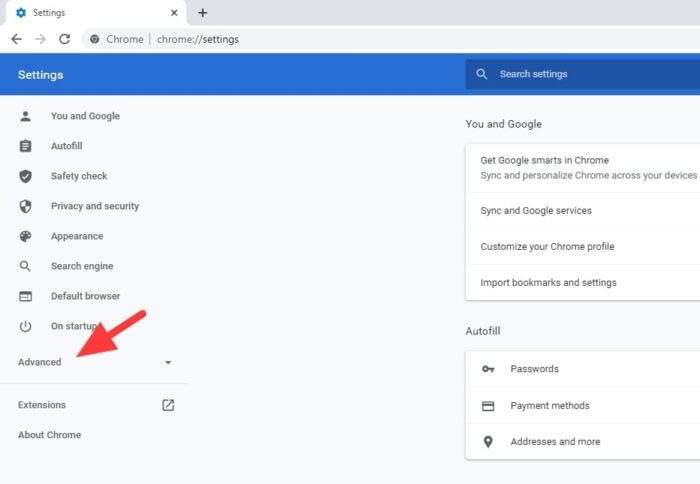 4. And then hit Reset and clean up.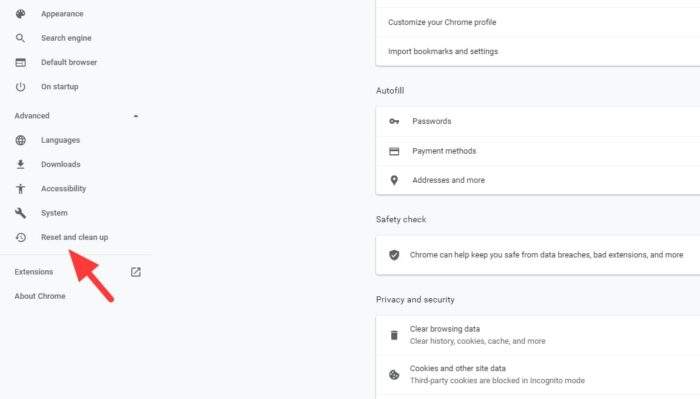 5. Select Restore settings to their original defaults.

6. Confirm the action by clicking on Reset settings.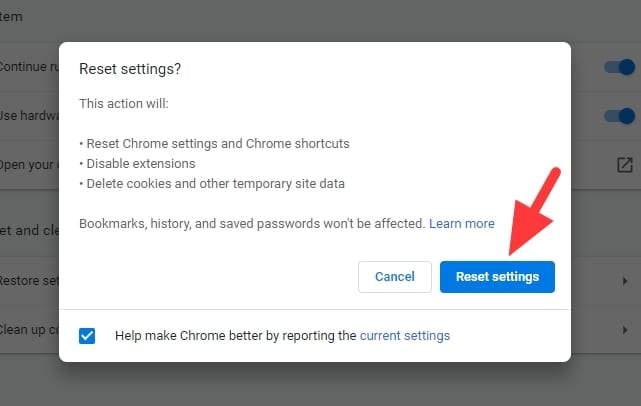 The process should only take a few seconds to complete. Now the browser is running on its default settings.
Check out 7 easy steps to make Chrome faster and consume a lot less memory.