Oops, you just closed some important pages, but you don't want to bother checking the long list from the History page. Thankfully, Google Chrome, and in this case, Chromebook stores the page URL and can be called back instantly. In other words, you can restore closed tabs anytime you want.
In this guide, I will show you how to reopen closed page tabs on Chromebook.
Restoring closed tabs with a keyboard shortcut

The quickest way to open tabs you just closed is by pressing the Ctrl+Shift+T keys simultaneously. Note that the 'Shift' button on some Chromebooks is only represented by a small arrow pointing to the top.
While pressing 'Ctrl+Shift', you may smash the 'T' key multiple times to reopen more closed tabs. This shortcut generally exists in Google Chrome and other Chromium browsers.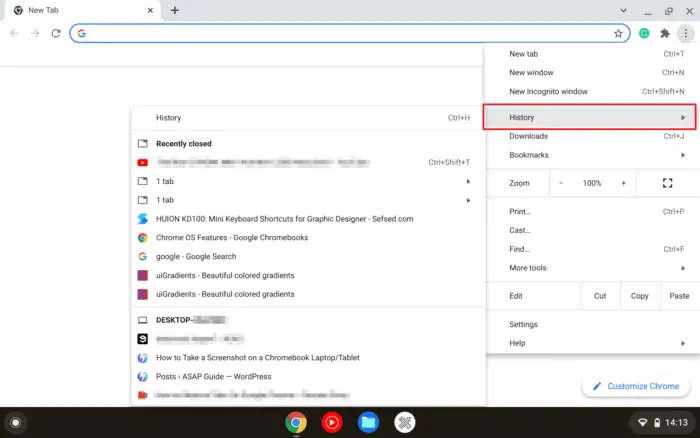 If the History page seems overwhelming for you, then try a little peek via the browser menu. Navigate to Chrome's menu, hover on History and you would see recently closed pages.
Alternatively, recent versions of Chrome have a similar menu located at the title bar, next to the minimize button.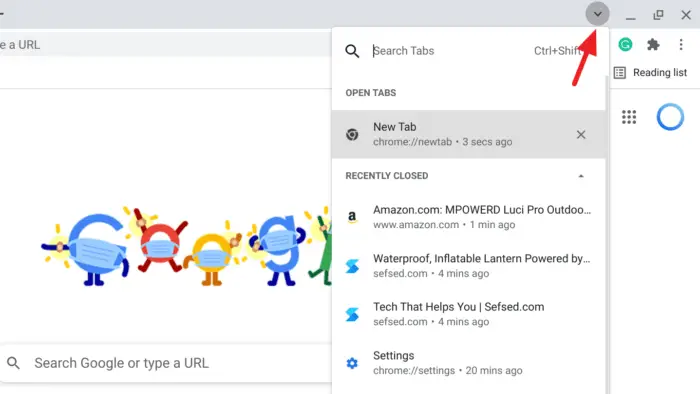 Always reopen tabs the last time Chrome closed
This one is not a trick, but rather a setting that would make Chrome always reopen recently active tabs from the last session. For example, if you were using YouTube, Slack, and Twitter and then abruptly closed the browser, Chrome will revisit these three pages automatically by the time you are launching the browser.
If that sounds a good deal for you, follow these guides to enable the feature.
1. Go to Chrome Settings.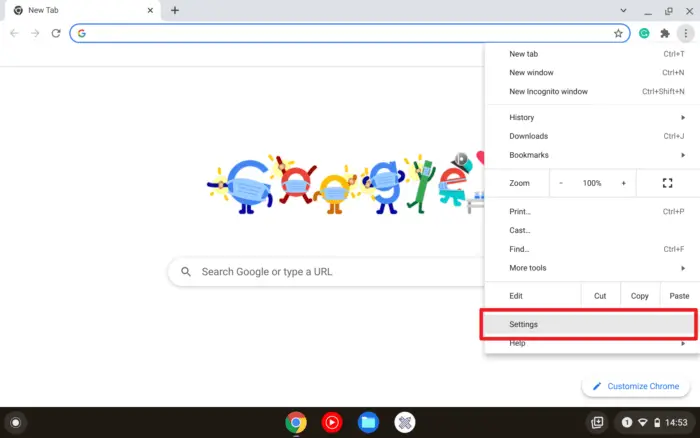 2. On the left menu, click On startup.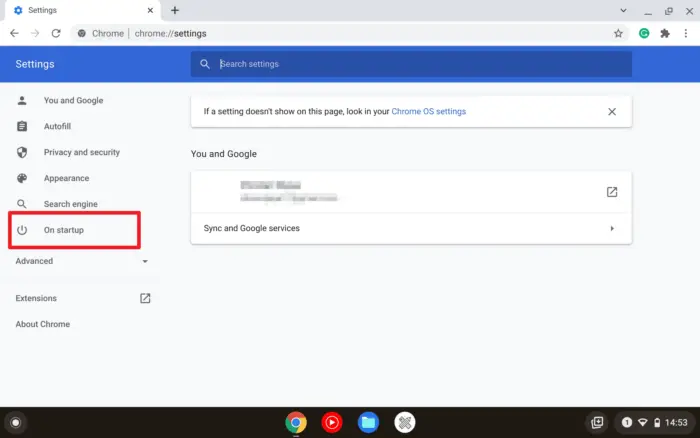 3. Select Continue where you left off.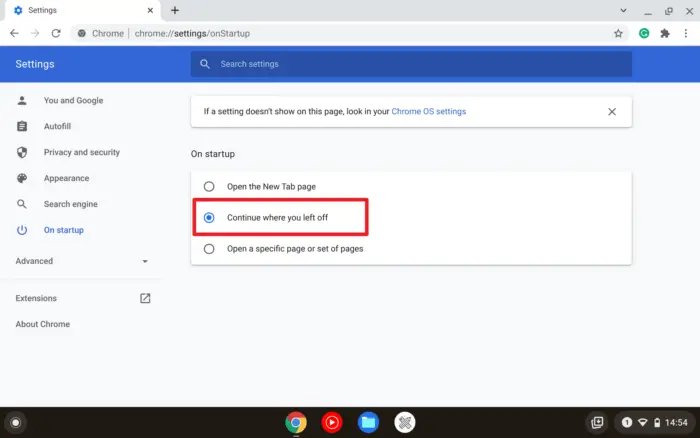 To test the setting, leave several tabs open and then exit Chrome. Relaunch the browser and see if those pages are popping out automatically.