With Picture Password, you can log in to your Windows 10 just by drawing gestures or mouse clicks. This method of security is quite strong but easy to remember since the picture you use can create some sort of "hints" that only you can comprehend.
This login method might be more preferable for touchscreen devices since it's faster to tap a few points on the screen rather than typing a password on the keyboard.
To enable Picture Password on your Windows 10 machine, follow the steps below.
1. Go to Start Menu and click the Settings icon.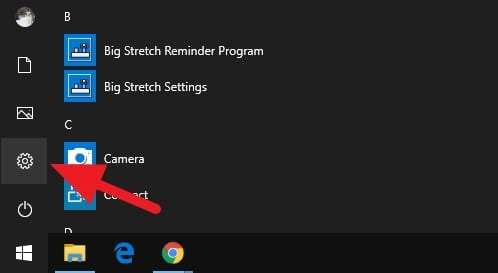 2. Select Accounts.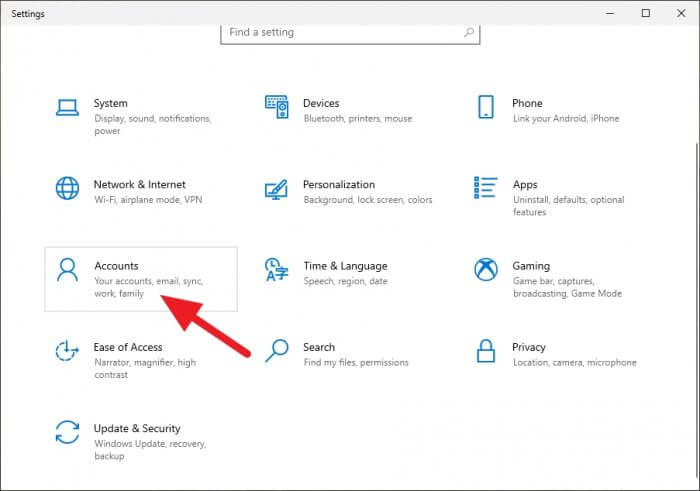 3. Select Sign-in options.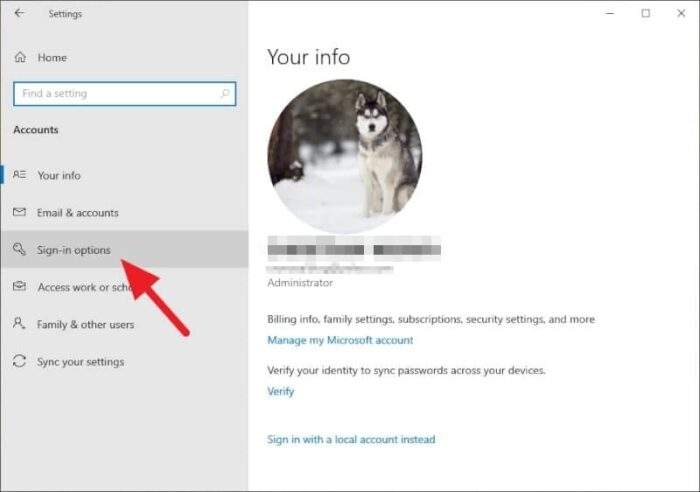 4. Click on Picture Password, and click Add.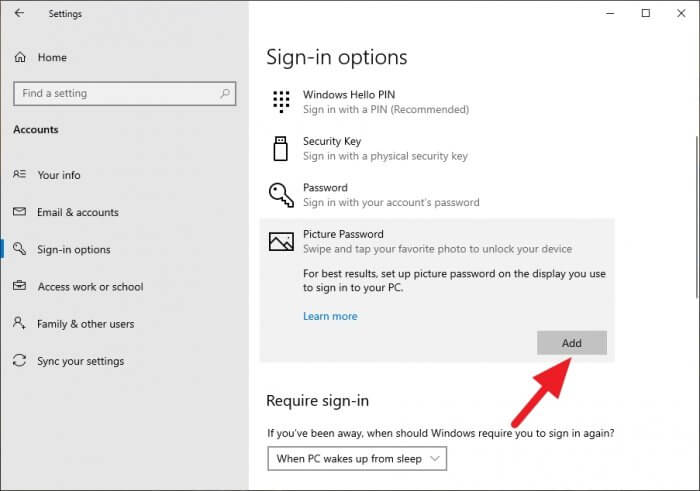 5. Enter your Microsoft account password. Then OK.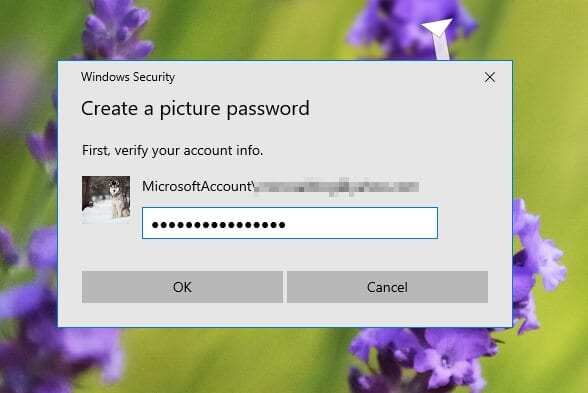 6. Click Choose picture if you want to use your own picture.
7. To confirm, click Use this picture.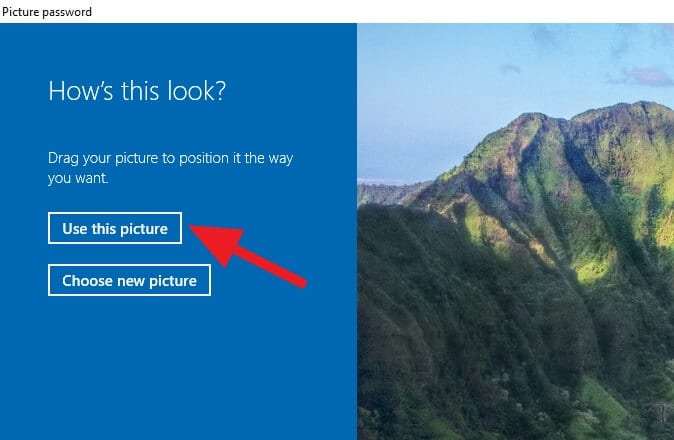 8. Draw some gestures or clicks and confirm it by redrawing them again.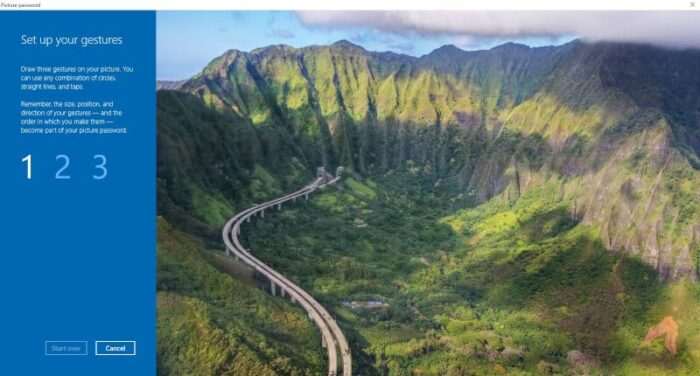 9. Click Finish.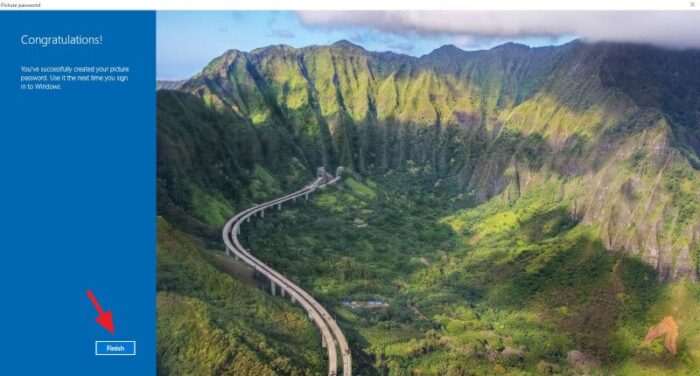 You may try to restart your computer to see how it looks like.
You don't have to be precisely accurate. As long as you draw the gesture around the predetermined area, you should be able to log in.
---
The Picture Password method can be safe if you are using your computer in a closed area where there's no one behind you that can see the screen.
But I'd like to recommend you to keep the PIN and Password method available in case login with Picture Password isn't the most feasible option.