Binge-watching YouTube videos alone can be entertaining. But what's even more fun is if your friend or partner sits next to you, watching videos together. Sadly, this isn't always possible when you two are separated by a massive distance at the time being.
The solution is by watching the same YouTube video individually. Well, everybody can do just that, I mean both of you watching the video together at the same. And on top of that, you may send each other chat messages or a real-time voice call.
There are plenty of services that allows you to create a joinable room for anyone to watch the same video together at the exact same time. After browsing through a number of similar services that are free, don't require registration, and are easy to use.
To learn more about them, check out my 3 best services to watch YouTube with friends. I will also provide a simple guide to use them.
#1 YouTube Fiesta
YouTube Fiesta is simple and lightweight. It doesn't have a gazillion of features, but it allows each party to control the video playback, in case they need a bathroom break. The only type of interaction available is via a text chat. If this sound suits you, then give it a try.
1. First, copy the YouTube video URL you want to watch.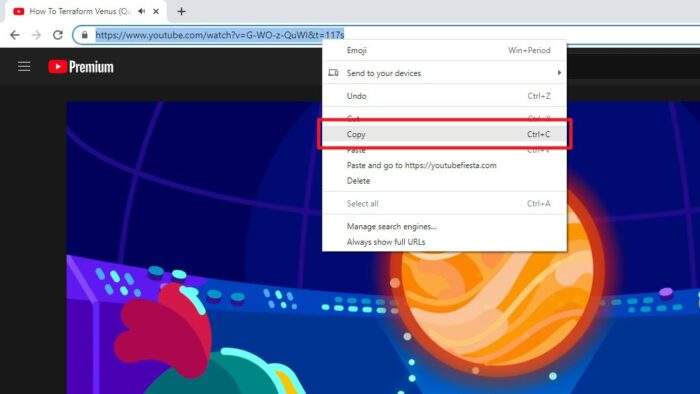 2. Visit the YouTube Fiesta website, and click Host.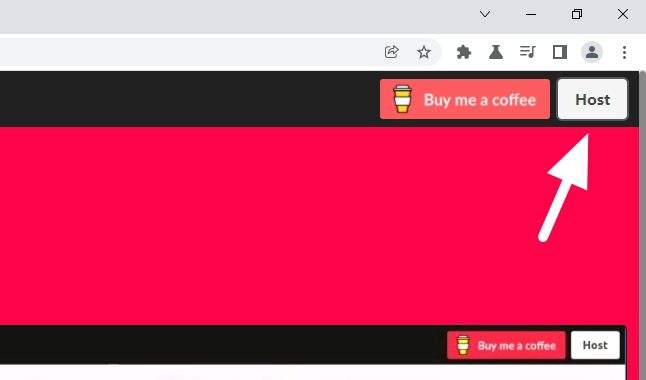 3. Pick a name and paste the video URL. You can lock the control to just host if needed. Then, click Party.

4. It will give you an invite link to copy and share with your friend.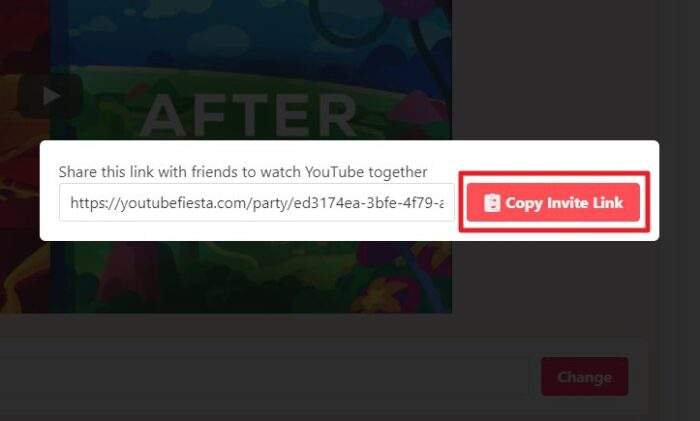 5. When they click the link, they have to pick a name, just like you did previously, and then hit Party.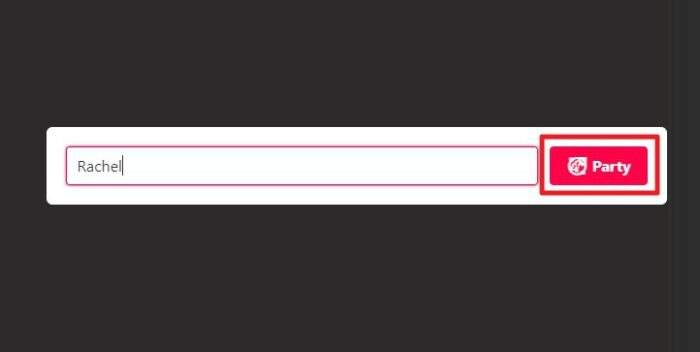 6. Now you can watch the YouTube video together. There is also a chat window for each user to send messages.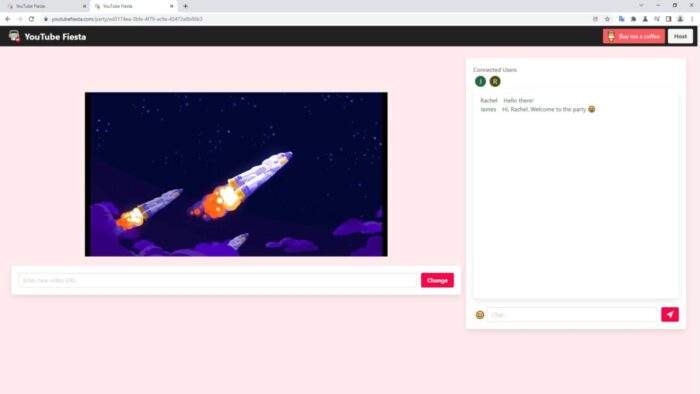 #2 SyncTube
SyncTube is another simple site to watch YouTube together. While the host has every right to control the video, they may elect other users to gain certain capabilities. You may disable chat, allow them to play/pause, or kick them from the room.
1. Copy the YouTube video URL you want to watch.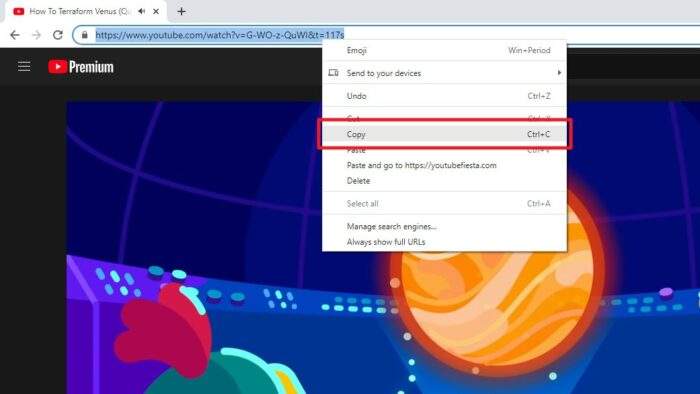 2. Go to SyncTube and click Create Room.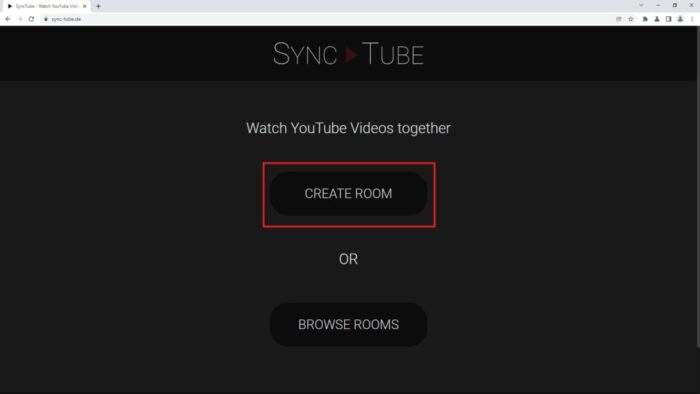 3. Then, paste the video URL to the row on top and click the video to add it.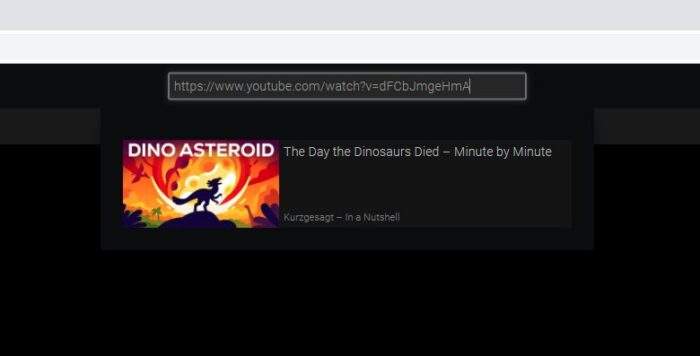 4. To let your friends join the room, copy the room URL and send it to them.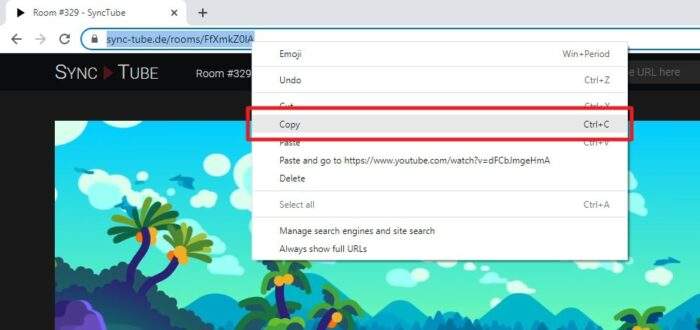 5. Your friends will be in the room with you, watching the video.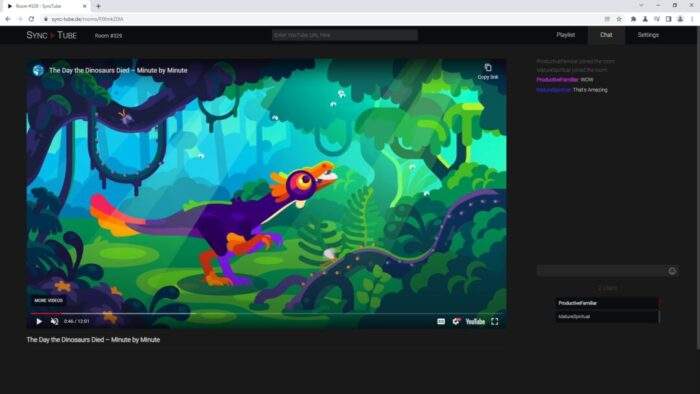 #3 Watch2Gether
Watch2Gether is a go for option if an interaction is the core purpose to watch videos with friends. This site offers a basic chat, as well as voice calls and video calls. You can even share your computer screen for whatever reason you have to.
One downer is the site is overly filled with banner ads. But in my opinion, it shouldn't be a big of an issue if all your attention is parked on the video. Additionally, Watch2Gether promises more features if you are willing to register.
1. Again, copy the YouTube video URL first.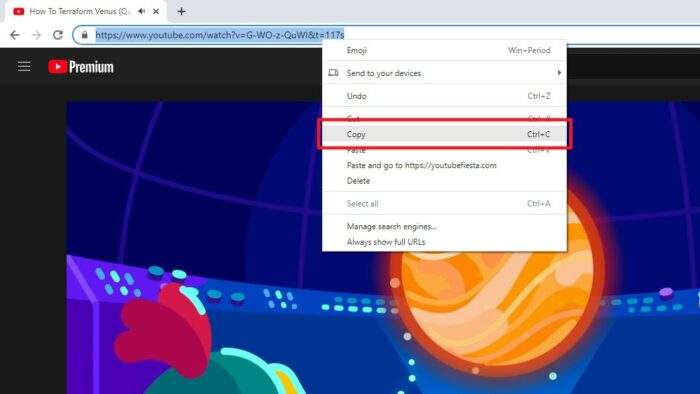 2. And then go to the Watch2Gether website. Click Create your room.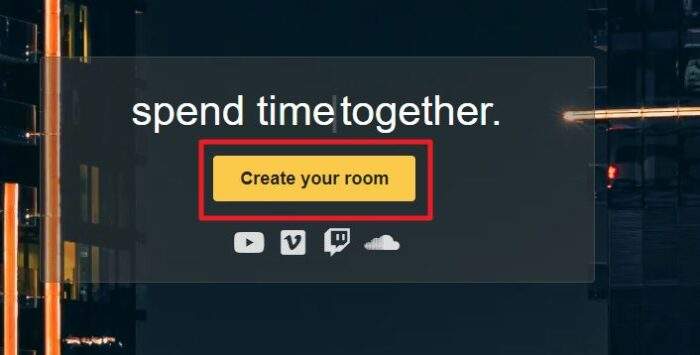 3. Paste the video URL to the area on the top and click it to show.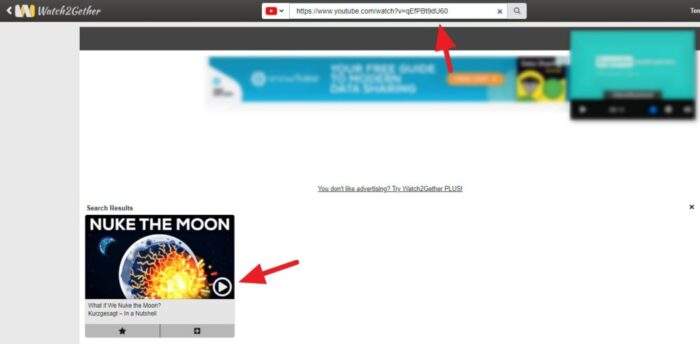 4. To share the room, copy the page URL and send it to your friends to join.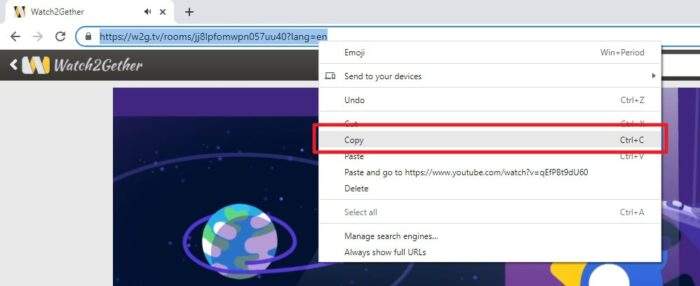 5. Your friends must pick a name before joining the room. Then, click Join the Room.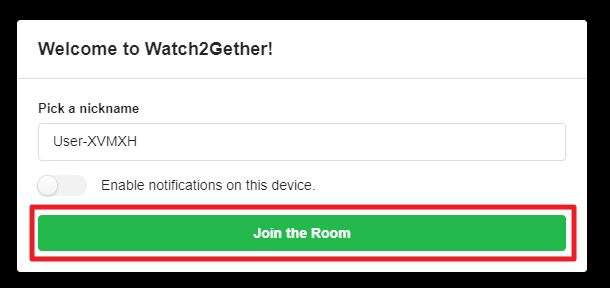 6. Finally, enjoy watching the video together.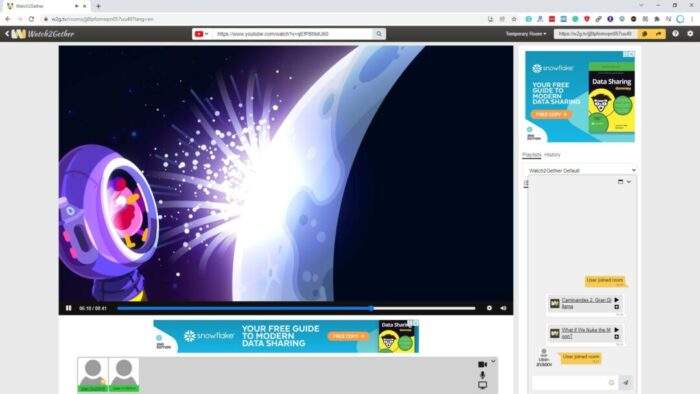 So these are some of the best and easy-to-use services to watch YouTube videos with friends. Of course, there are plenty of others that didn't fit in the list but. These require a bit more work to use, like installing a browser extension or registering an account first.
But I will mention them anyway as they offer additional features. Here is the list;
And there you have it. Plenty of services to choose from to watch YouTube videos together.
Anyway, if you don't want your watching experience interrupted by sponsored messages, check out the guide to skip them automatically here.