What makes gaming on PC even more fun is the fact that there are communities actively developing mods that lets video games become richer. And Kerbal Space Program (KSP) is not an exception!
Communities embrace this rocket-launching simulation game. And there are plenty of mods to choose from. In this guide, you will learn how to install mods on KSP. The process is extremely easy — literally, just copy & paste and you don't have to install any third-party program.
Let's get into it!
1. First, download the mod online. For example, I downloaded a visual enhancements mod from CurseForge which quite popular among KSP players.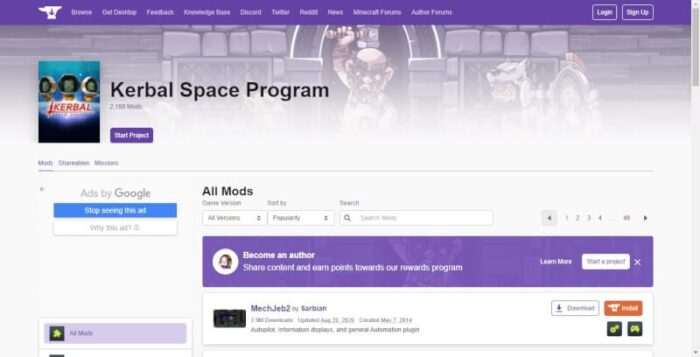 2. The mod file usually packaged in ZIP archive. Right-click on it and select Extract all…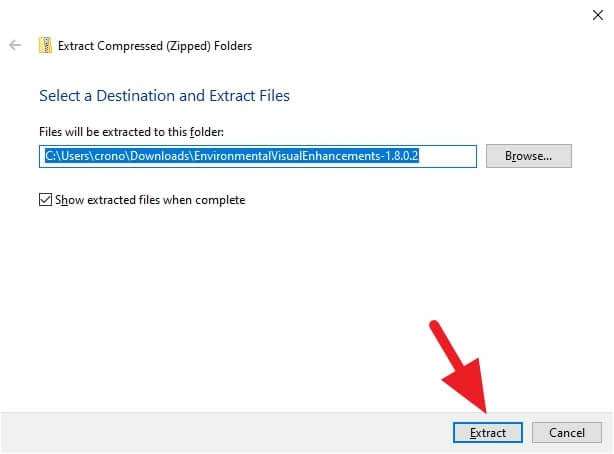 3. Select the extraction directory, then hit Extract.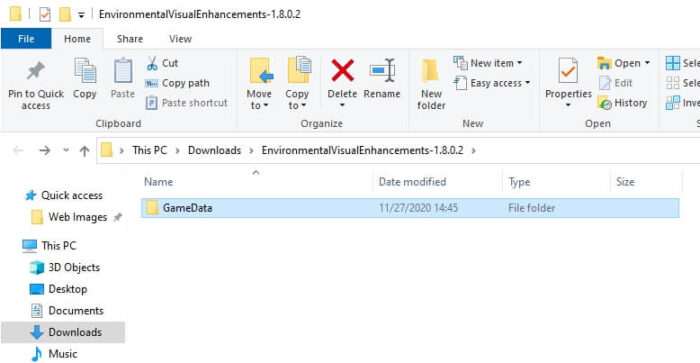 4. The mod folder will open automatically when the extraction completed. You may see another folder named 'GameData', open that folder.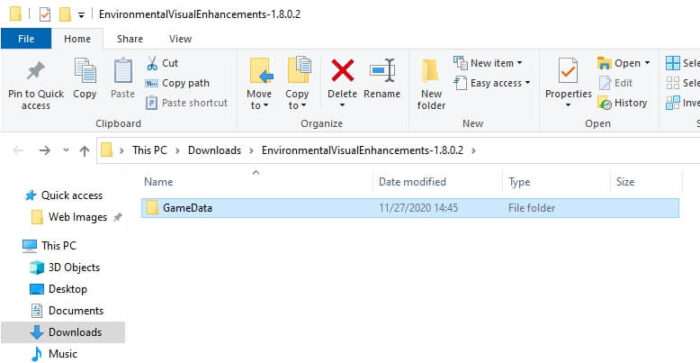 5. Then, copy anything available inside that folder.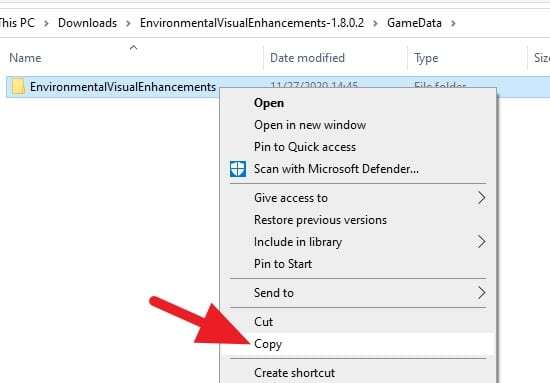 6. Go to C:\Program Files\Steam\steamapps\common\Kerbal Space Program\GameData and paste the mod file(s).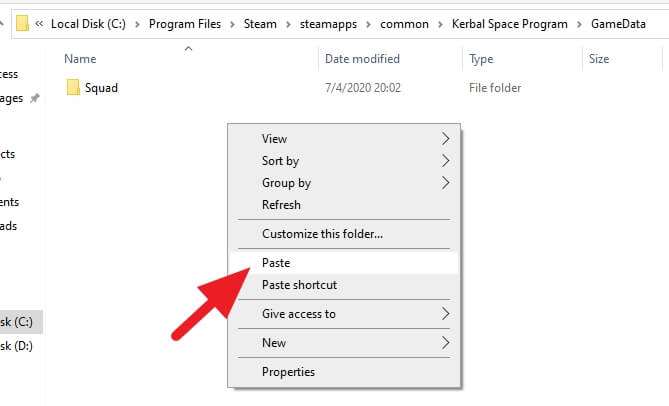 7. The mod has been installed! Now, launch Kerbal Space Program, and the mod should be loaded with it.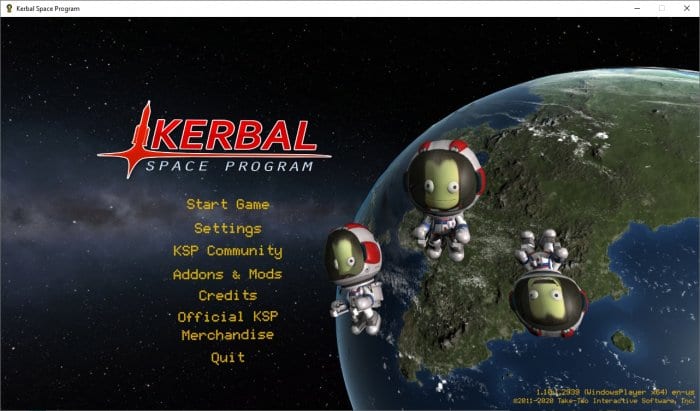 Please note that many mods may require you to install more configurations. For instance, the visual enhancement mod I presented in the guide above needs a config folder to be installed under the GameData folder as well. So, make sure you check on the mod description/documentation for further details.