If you're looking to register a domain, Cloudflare Registrar is a great option to consider. Not only will you be served with tons of website security and optimization features, but Cloudflare Registrar offers several advantages over other registrars, such as domain name registration renewal without markup fees. You only pay what is charged by registries and ICANN.
In this blog post, we will guide you through the process of registering a domain on Cloudflare Registrar and highlight some of the benefits of using this service.
Why you should register a domain on Cloudflare
From my experience of more than 6 years of using Cloudflare, I can tell you a few reasons why Cloudflare is better than most other registrars. Here are some of the key ideas:
You pay exactly what it costs: Cloudflare charges you the wholesale price of the domain and its ICANN fee. In a way, Cloudflare did not make any profit from a domain purchase. This is purely a feature to make your site more integrated.
Free Who.is privacy protection: Who.is publicly displays the personal information of the domain owner. This is a privacy nightmare that many domain providers charge you to get covered. With Cloudflare, this protection is available at no added cost.
Better integrated with other Cloudflare features: If you are planning to use Cloudflare's CDN or SSL certificate, then registering the domain on Cloudflare will make everything more simplified and seamless.
Hundreds of TLDs available: Cloudflare Registrar supports common top-level domains (TLDs) including .com, .net, .org, as well as hundreds more. However, it doesn't support ccTLD like .us, .uk, and more.
Some other benefits: The benefits of using Cloudflare Registrar include security features like two-factor authentication, multi-user support, and a security-focused customer support team, which gives you peace of mind that your domain is safe.
How to register a domain via Cloudflare Registrar
1. Log in to your Cloudflare account. On the left menu, click Domain Registration.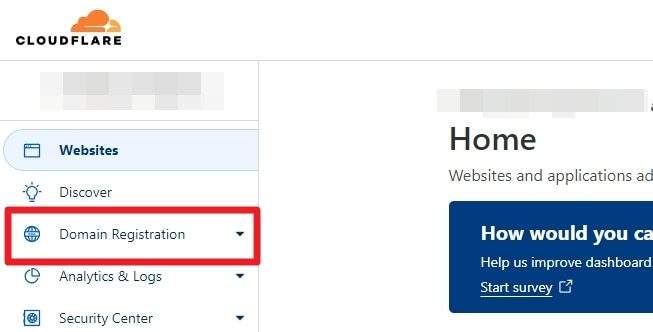 2. Next, click Register Domains.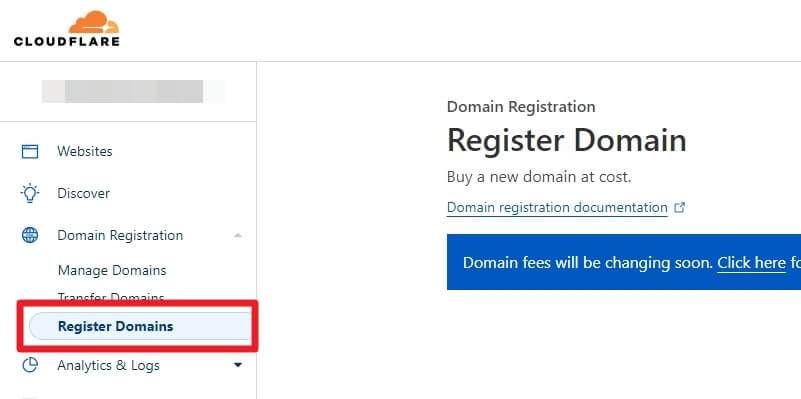 3. Enter the domain name you want to search and hit Search.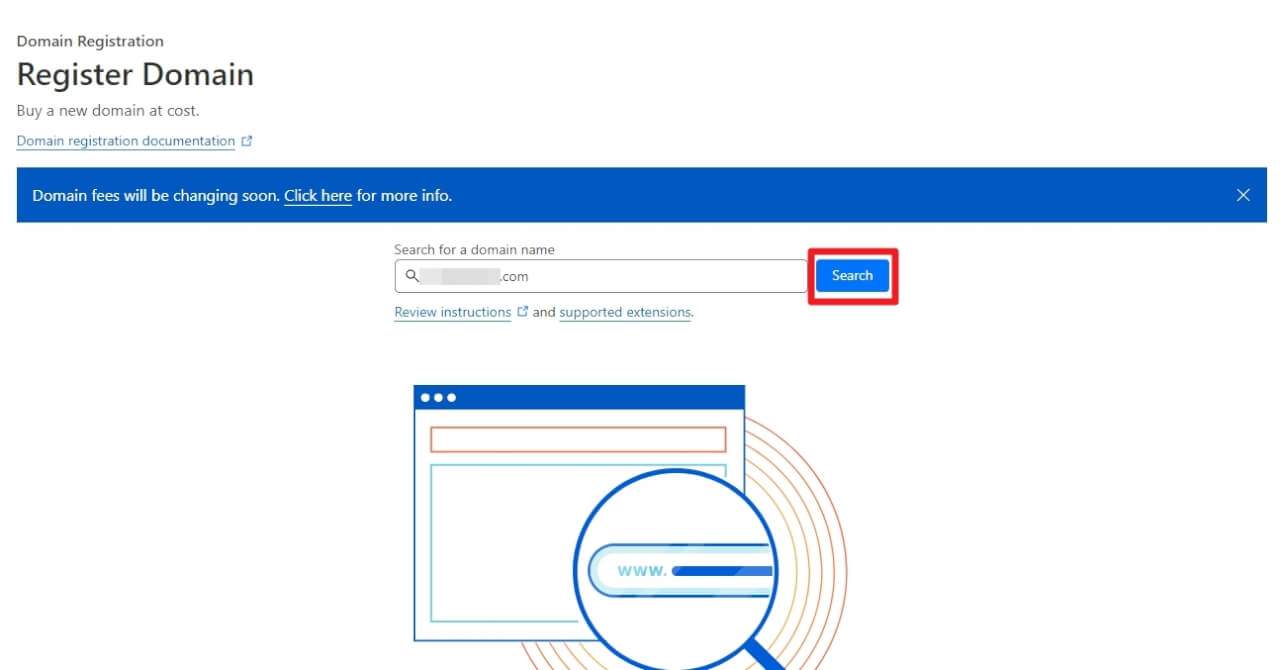 4. If you have found the perfect domain name, click Purchase.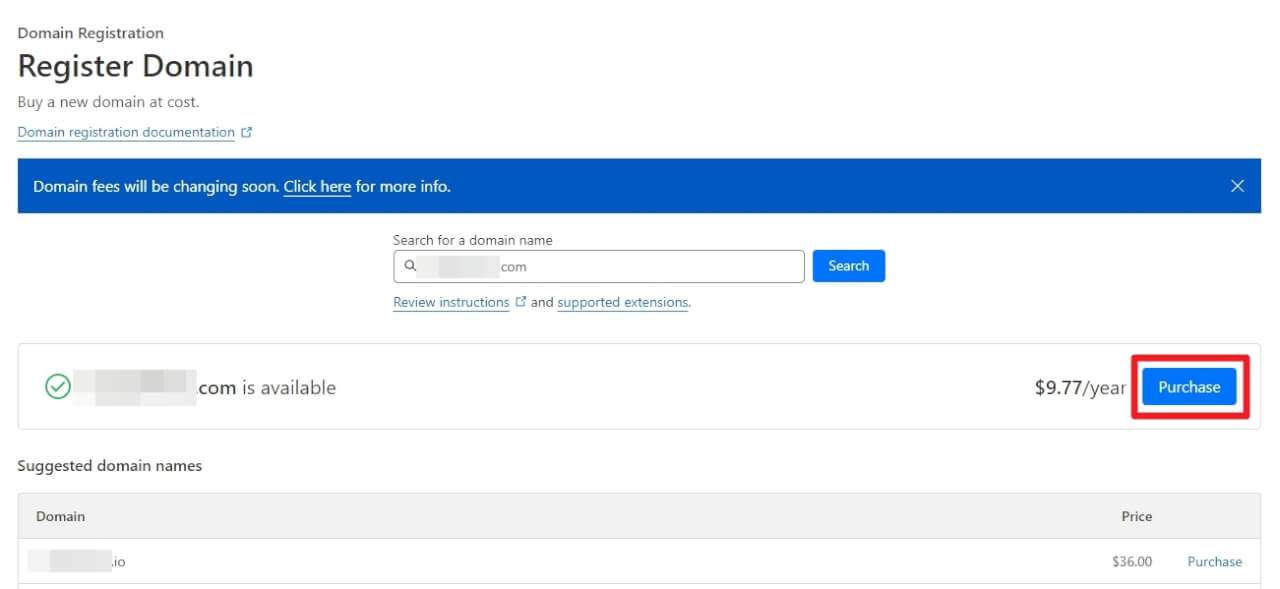 5. Select the domain duration.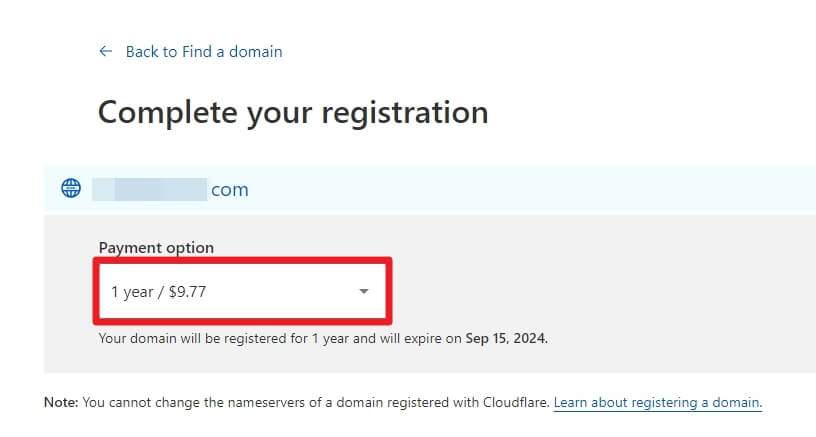 6. Cloudflare may ask for your identification, but don't worry, this information won't be available to the public and will only be used when necessary.
7. Select the payment method. Cloudflare offers payment options like PayPal, debit cards, and credit cards.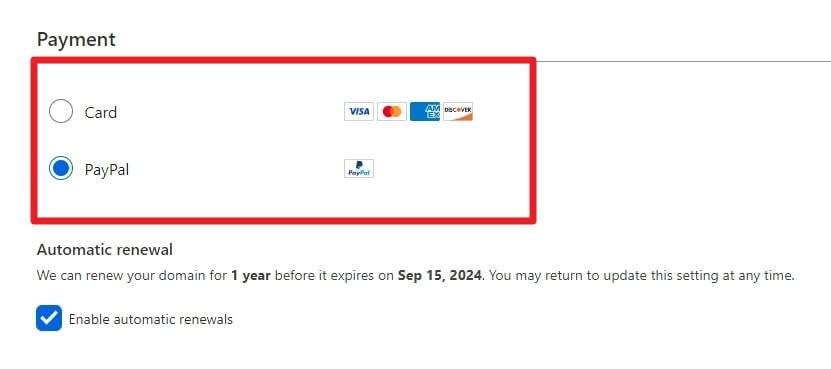 8. Then, enter your address and click Verify address.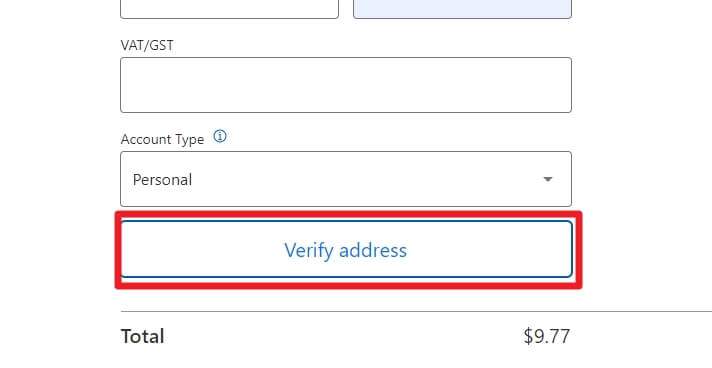 9. Once everything has been set up, you may continue with the payment process.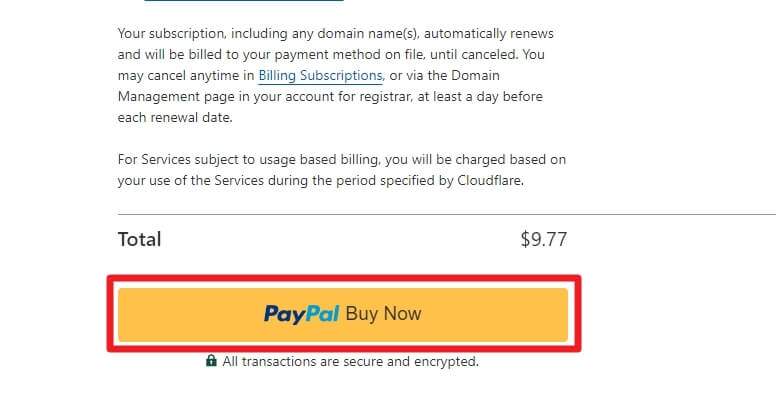 10. The domain has been registered and is ready to use.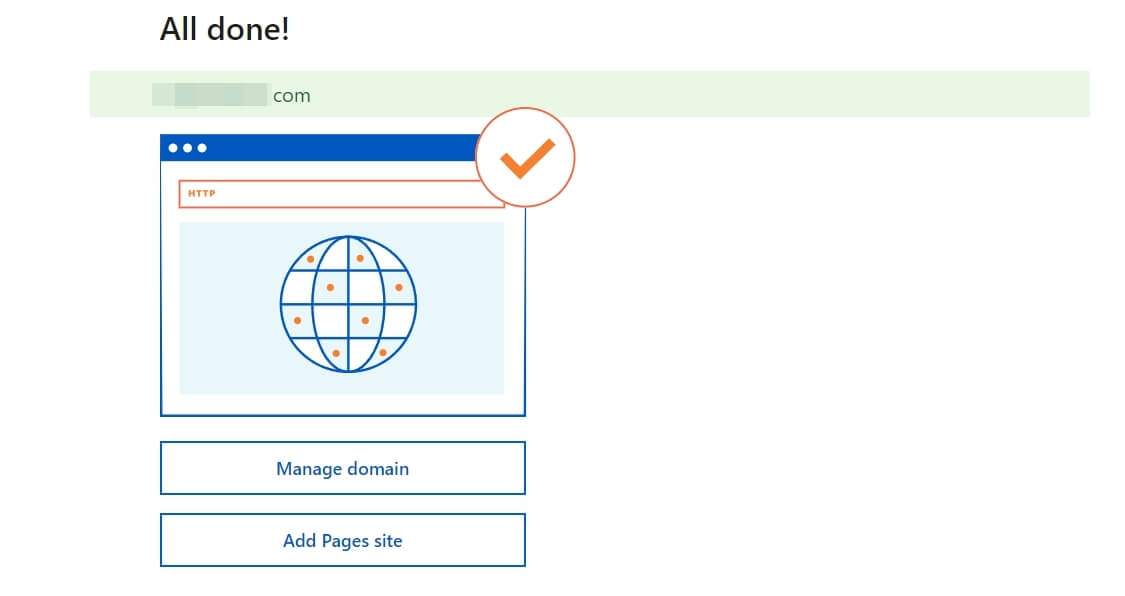 Frequently Asked Questions
Here are some questions related to the Cloudflare Registrar service.
Does Cloudflare do domain registration?
Yes, Cloudflare offers domain registration services through Cloudflare Registrar. They allow you to register new domains or transfer existing ones at cost, with no fees or markups. Cloudflare Registrar supports common top-level domains (TLDs) including .com, .net, .org, as well as hundreds more.
Is Cloudflare registrar free?
Cloudflare Registrar is not free, but they offer domain names at a transparent cost, with no fees or markups. They will only ever charge you what they pay to the registry for your domain.
What happens when a domain expires?
Cloudflare will notify you when your domain is about to expire, so you will have time to renew it. If you ignore the warning and let the domain slip into the expiration phase, it will eventually become available for registration by someone else.
What is the cost of Cloudflare Registrar?
Cloudflare Registrar will only ever charge you what they pay to the registry for your domain. There are no markups or surprise fees since they are not making a profit from it. However, you can expect the price to be between $3 to $6 cheaper than other registrars.