The free SSL from Cloudflare is considered to be the best service in the industry. It offers blazing-fast performance, high reliability, security, and a user-friendly interface to gather more insight from a website.
Cloudflare SSL also surprisingly easy to install and the method should be the same no matter the website platform. In this guide, you will learn how to install Cloudflare SSL for free. I will also give some tips to get the most of the service.
Let's check it out.
1. Create a Cloudflare account here, and then click Add a site. You will need to enter the web address which wants to install SSL.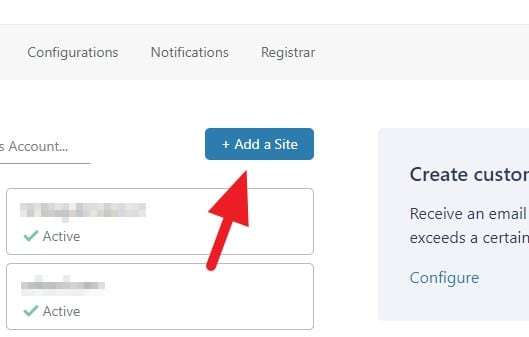 2. Select the Free plan and hit Continue.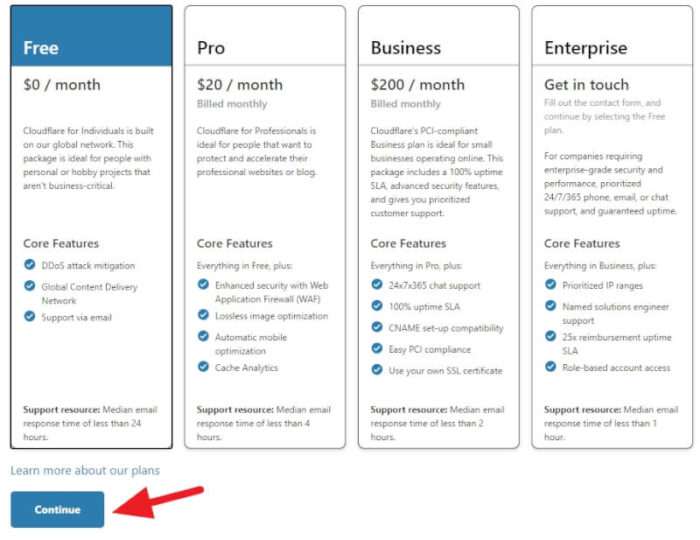 3. Cloudflare will scan the domain records and automatically select the setting to enable their SSL service. Just click Continue.
4. Now, you need to replace the nameservers of the domain with the ones Cloudflare gave to you. Go to your domain registrar to change them. You may ask their customer service to help you change the nameservers.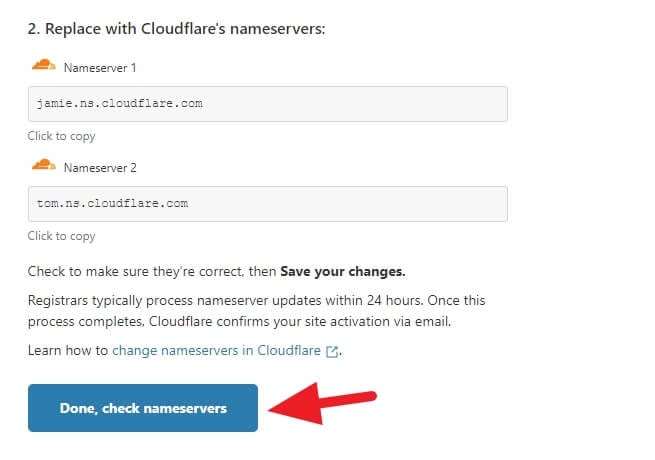 5. Cloudflare will ask you to which additional features you want to enable. For the fastest and safest experience, make sure you enable all these settings. Then, click Finish.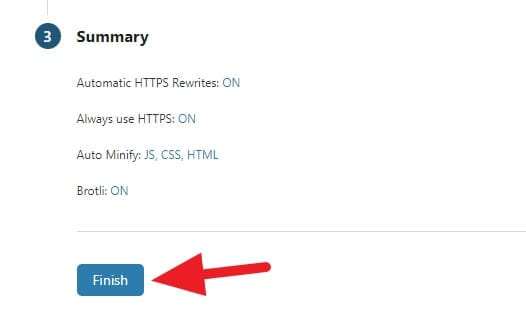 6. Wait for the propagation process to finish. It could take a few minutes to hours. Once finished, your website will use Cloudflare SSL from now.
There are plenty of tools available to manage your website, DNS settings, network, and analytics to track the website's performance. It also comes up with Under Attack Mode which basically creates a barrier to stop DDoS attacks.
If your website still showing the non-HTTPS version, it's completely normal. Try to clear the browser cache and visit the website. You may also use other browsers that haven't visited the website in a while.
Did you know that Cloudflare has launched its private DNS service? Learn more on how to enable 1.1.1.1 DNS that will make your internet safer and faster.