There's a major change since Android 9, and eventually being brought to Android 10. You may not be able to find the "Schedule Power On/Off" menu because the location has been moved.
In this guide, I will show you where to find the menu on Android 10. This guide may be relevant for Android 9 or higher Android versions.
1. Go to Android Settings and select System.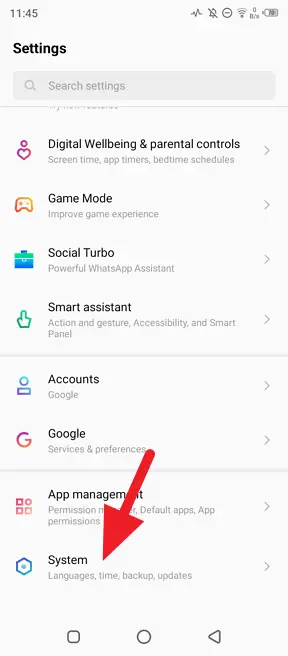 2. Hit on Schedule Power on & off.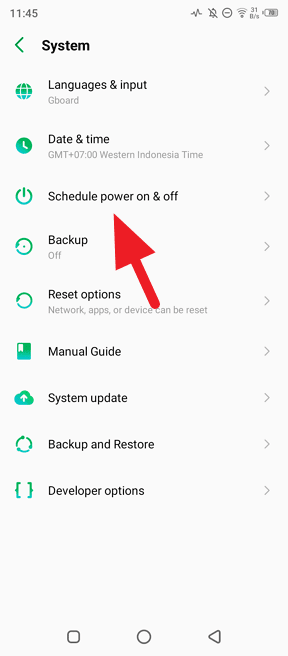 3. Enable them and set the time.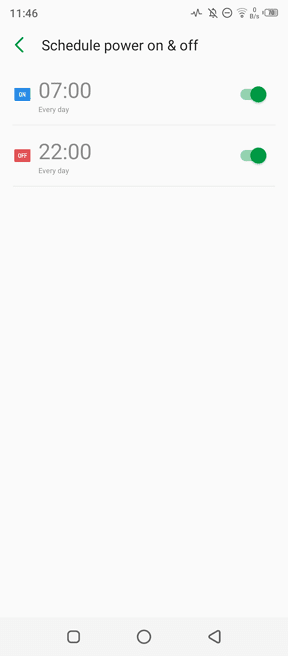 This feature is especially useful for anyone who wants a refreshed phone every single day. It may also be helpful if the power button is broken, so you can restart the phone without pressing the power button.