With the power of AI and machine learning at hand, Google Photos takes care our photos and videos and organize them in a way that helps them easier to find in the future. Instead of running locally, the service leverages a cloud hosting to access photos and videos across devices.
For example, a nice landscape you captured yesterday can be exported to your computer for post-editing. It happens seamlessly as Google Photos automatically backs up the photo right after it's taken. It's also a clever way to preserve the file even if the phone is lost or stolen.
However, this process may consume extra data plan and drains the battery quicker. Some people might also feeling uncomfortable when their private content is being uploaded to the cloud.
Thankfully, the automatic backup can be turned off at anytime. Here's how to turn it off on your smartphone.
1. Launch Google Photos on your phone, then tap your profile picture.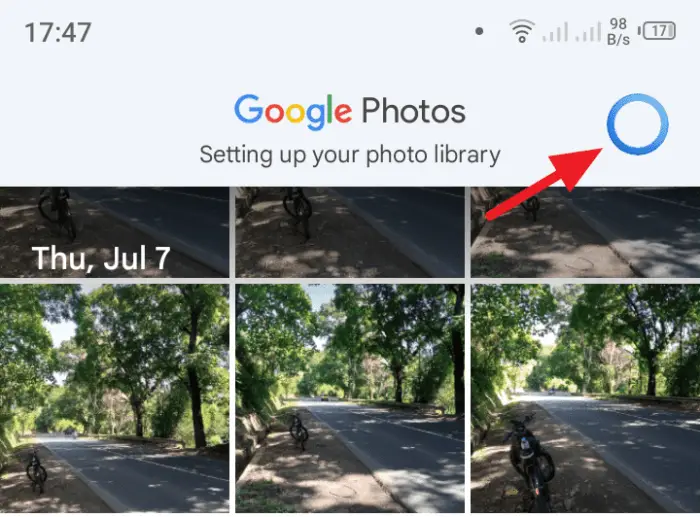 2. Go to Photos settings.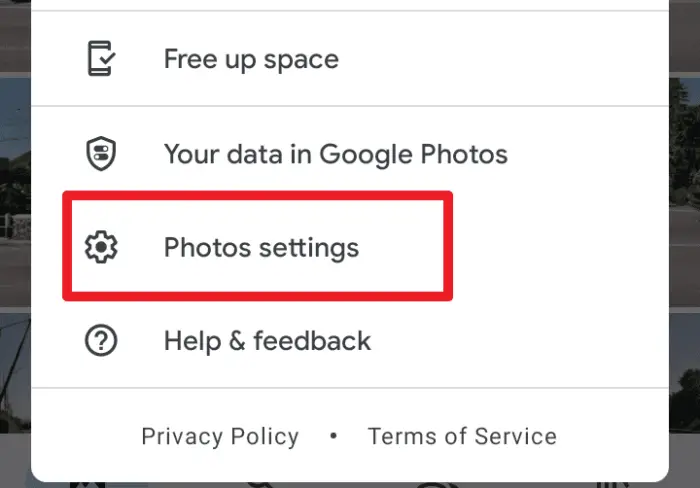 3. Select Back up & sync.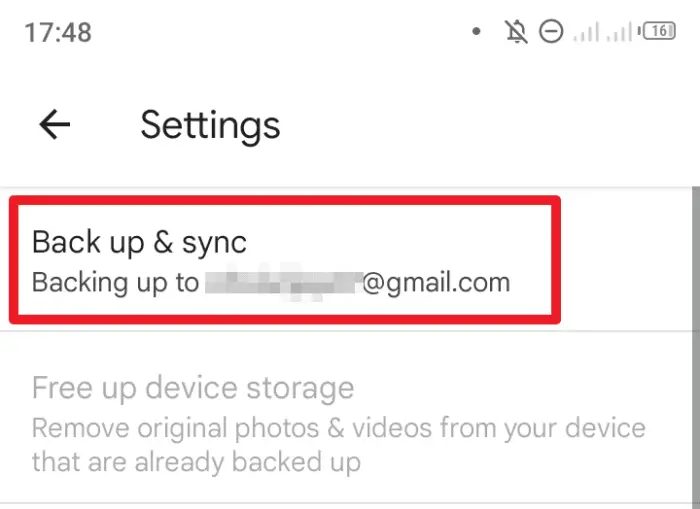 4. Toggle off the Back up and sync option.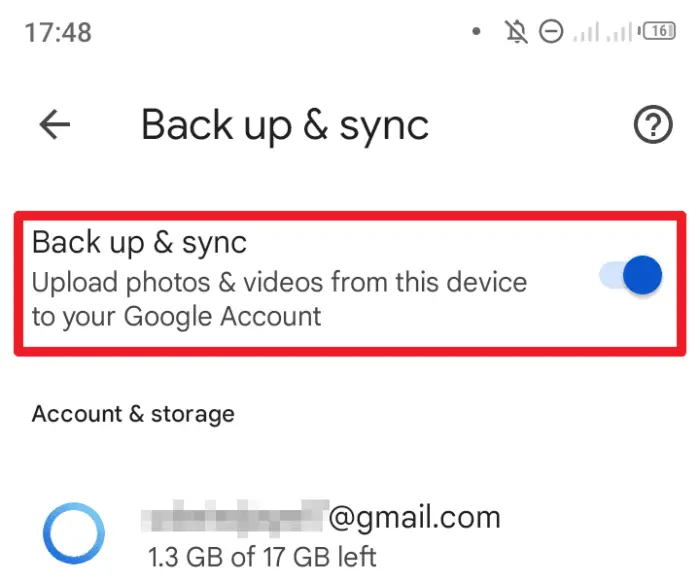 5. The feature has been turned off. Google Photos won't upload photos and videos to your Google account unless reactivated.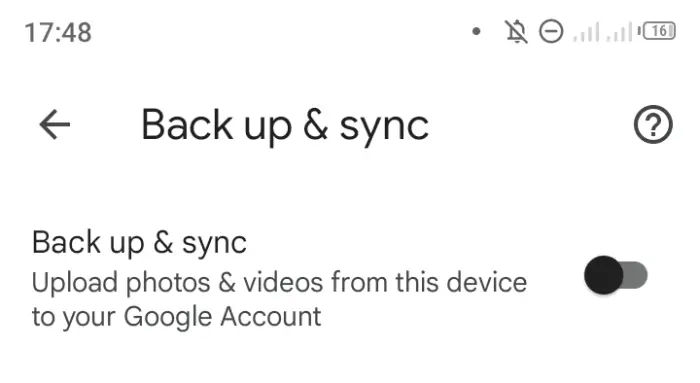 Existing photos that have been uploaded may remain intact and accessible via Google Photos. However, newer content won't be added — they would stay on your phone but you can upload them manually.