Internet Download Manager (IDM), despite having been released over 20 years ago and kept insisting on a classic look for its interface, still manage to become the favorite choice for downloading massive files from the internet. And it's no surprise that Tonec, the developer behind the software ensures it will work on modern browsers, such as Google Chrome.
You may copy and paste a download link manually from the browser to IDM to get it scraped and downloaded. But, that sounds tedious to do it frequently. That's why the IDM Integration Module extension comes to help.
The extension will scan content within a website and see if it can be downloaded. If so, users will be given an option to quickly download the file with a single click.
And here's how to add IDM to Chrome (and other Chromium-based browsers).
1. First, launch Internet Download Manager and go to Options.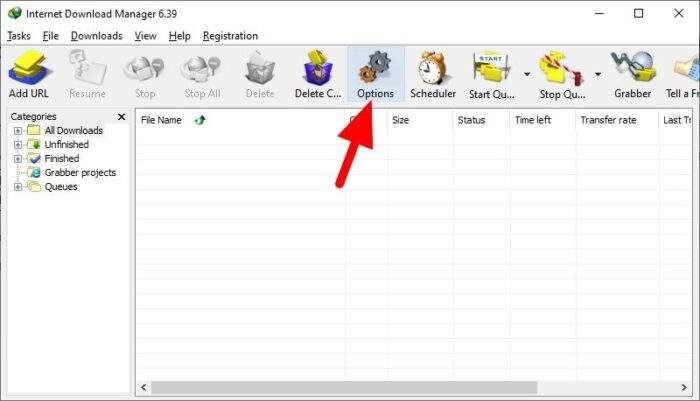 2. Be sure that the Use advanced browser integration and Google Chrome boxes are ticked. This will enable IDM to communicate with the extension.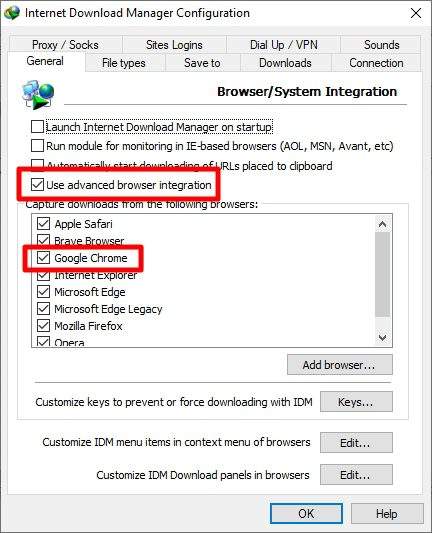 3. Now, go to the IDM Integration Module page, then click Add to Chrome.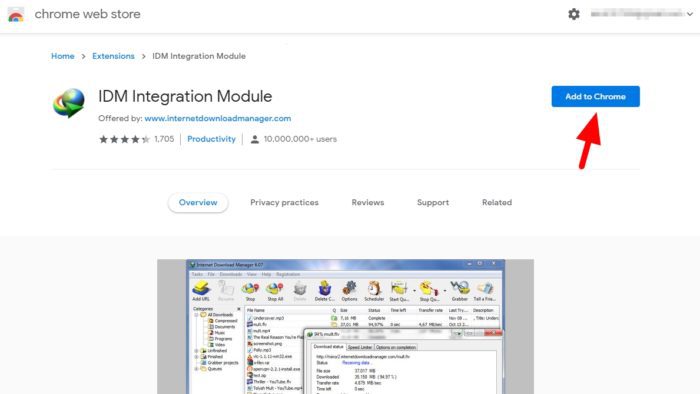 4. Click Add extension to confirm the installation.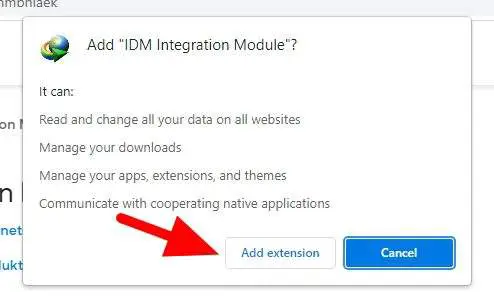 5. Once installed, navigate to Extensions and Pin IDM Integration Module. This will make it easier to access the extension later.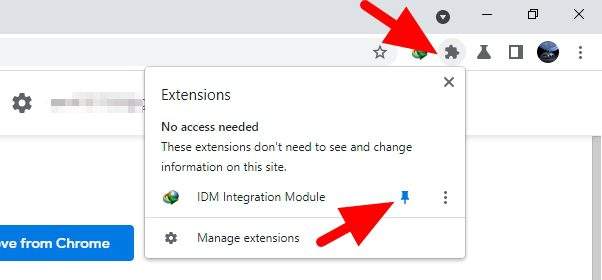 6. Right-click on it and select Manage extensions.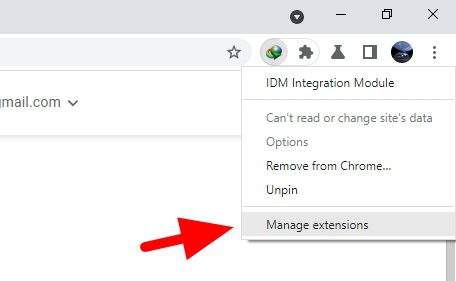 7. Toggle the Allow in Incognito option. This will ensure the extension would work under the Incognito window.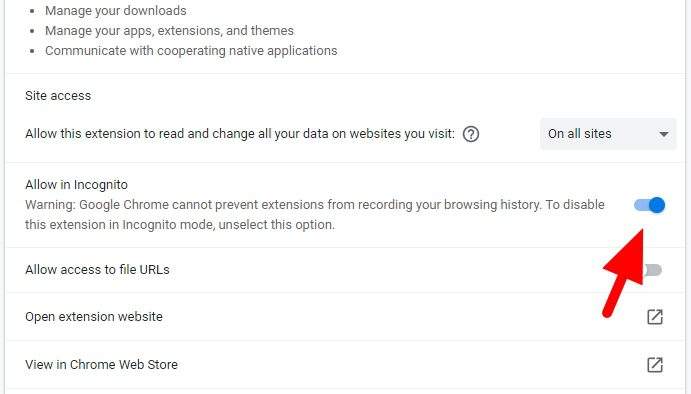 8. Finally, visit a website (like YouTube or Vimeo) and see if the IDM's download button appears.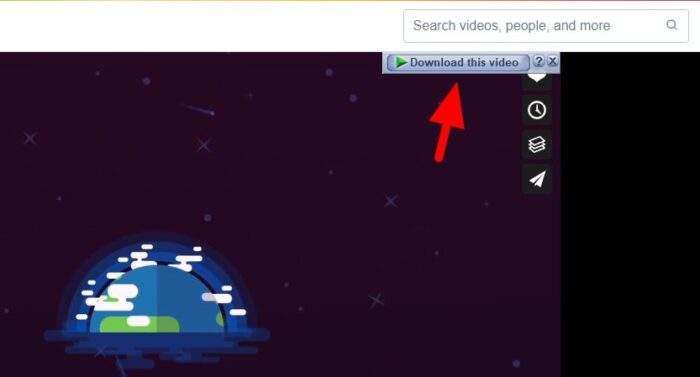 9. Additionally, you can disable/enable the feature on a specific website by clicking on the extension icon.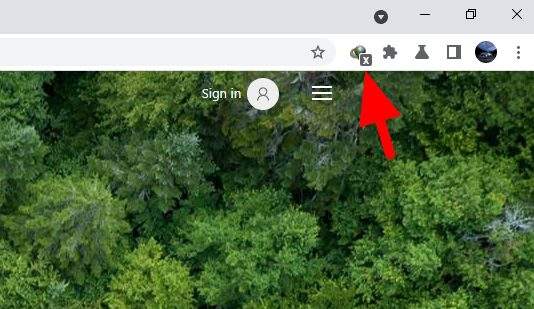 What if the download button did not appear?
Judging by the number of negative reviews on its page, the extension doesn't always work smoothly as intended. Sometimes, for some reason, the supposed download button refuses to show and it's hard to pinpoint what caused the problem. But there are several fixes you could try.
Be sure the IDM settings did not block the integration.
Remove and then reinstall the extension.
Updating Google Chrome may help fix the issue.
Reload the page or restart the browser.
Try again on other Chromium browsers, such as Edge, Vivaldi, or Opera.
However, if the download button did not appear only on a specific website, there is a good chance that the website was blocking the IDM features. In this case, there is hardly anything you can do, IDM was simply not "powerful" enough to overcome the code that preventing it from working.