Web shortcut allows you to access certain URL page faster and more convenient without having to launch a browser first. Google Chrome implemented a 'web shortcut' that behave like desktop shortcuts.
In this guide, you will learn how to create a web shortcut on Google Chrome desktop.
1. Go to the site you want to make its shortcut.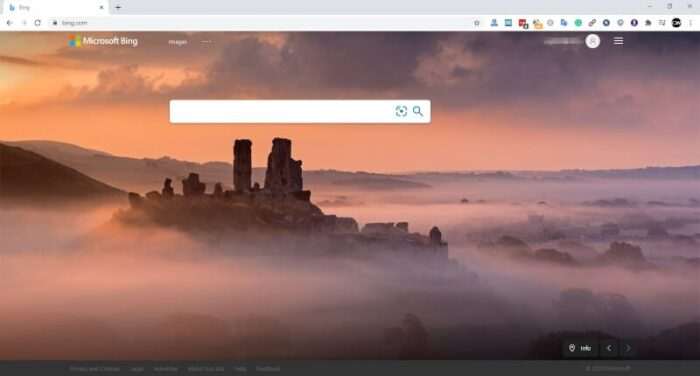 2. Hit Chrome menu > More tools > Create shortcut.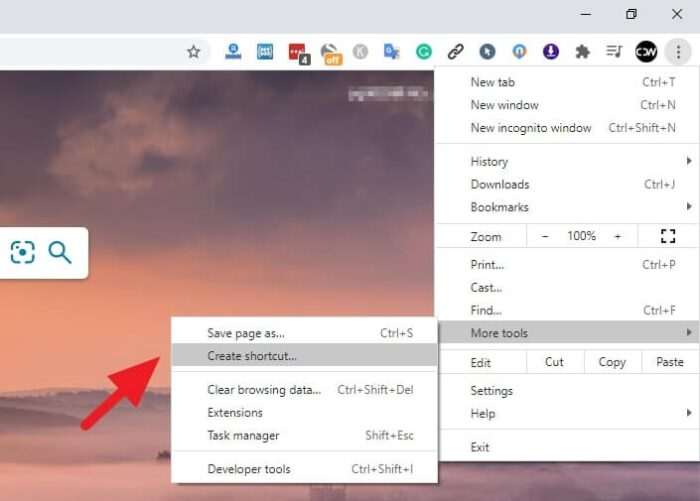 3. Give it a name and Create.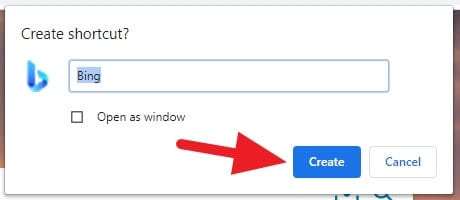 4. The shortcut will appear on the desktop.
5. You can pin it to Taskbar for easier access.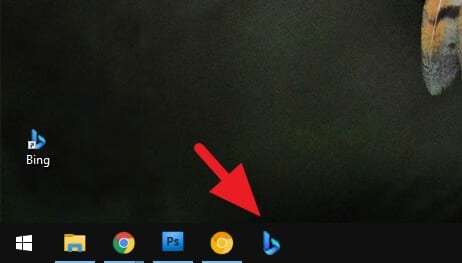 The shortcut will automatically launch a Chrome window and visit the site quickly. If you want to be more private, learn how to create a Chrome Incognito shortcut.